The Indian car market is full of modified cars. While some of them are modified with elegance and really look unique, many others are modified to look like various other cars. We bring you five such modified cars.
Maruti Vitara Brezza – Jeep Compass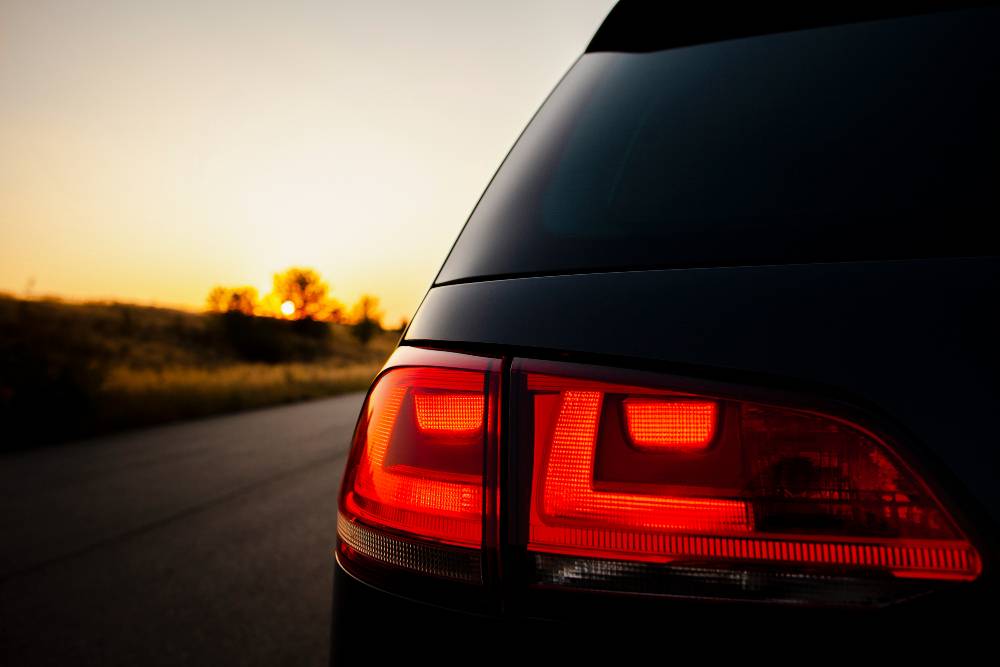 The Maruti Vitara Brezza is the largest selling utility vehicle in India. The sub 4-meter compact SUV has a lot of buyers and many of them have modified the car to look like Land Rovers. After the launch of Jeep Compass in the Indian market, many Vitara Brezza owners have swapped the front grille of the Brezza with the iconic 7-slat grille of the Jeep. It sure looks good and different but too wannabe, we think.
Mahindra Bolero – Mitsubishi Pajero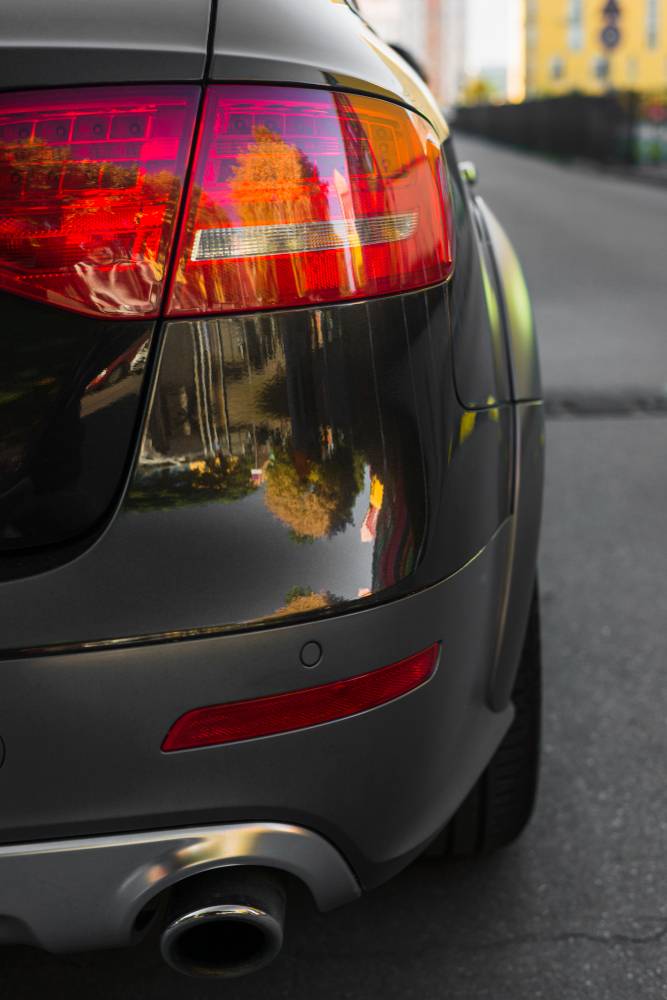 The Mahindra Bolero used to be the top-selling UV in the Indian market before the arrival of the Maruti Brezza. The rugged SUV is quite popular in Tier II and Tier III cities of India. The Mitsubishi Pajero too has quite a fan following in India. The Pajero SFX became extremely popular among enthusiasts. Here is a Bolero that draws inspiration from the Pajero's colour scheme. It gets a white and yellow combination with a small faux hood scoop.
Force Trax – Hummer H2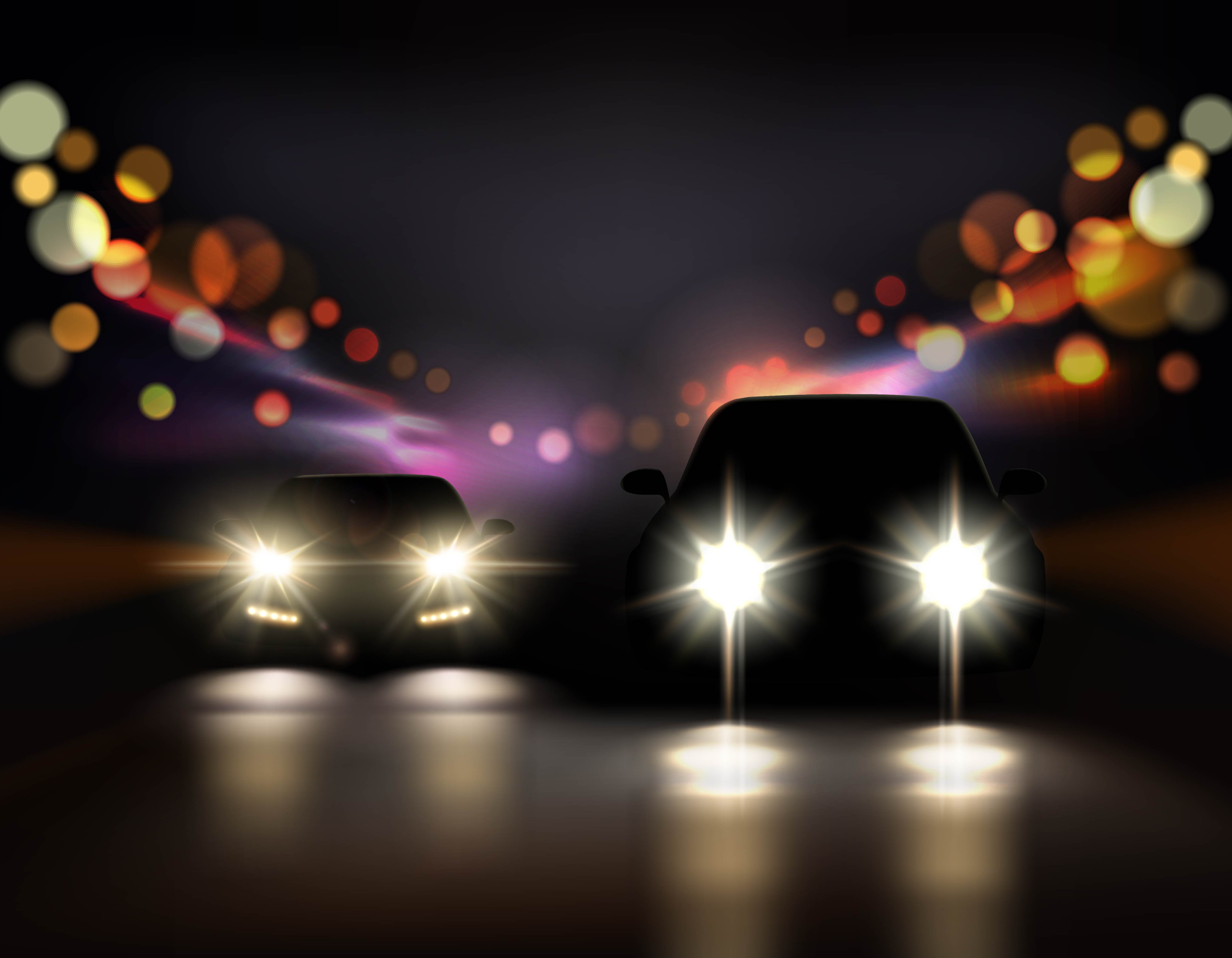 We all have seen the overloaded Force Trax on Indian highways. The reliable Trax is quite popular in villages where it is used to ferry people. Here is a "enthusiast" version of the Force Trax. This modified Force Trax has been transformed to look like the iconic American SUV, the Hummer H2. It gets a new chrome-dipped front grille, which is inspired by the Hummer and it also gets the "Hummer" moniker embossed on the front grille. The MUV also gets a new hood with faux scoop and roof-mounted auxiliary lamps.
Hyundai i10 – Maruti Swift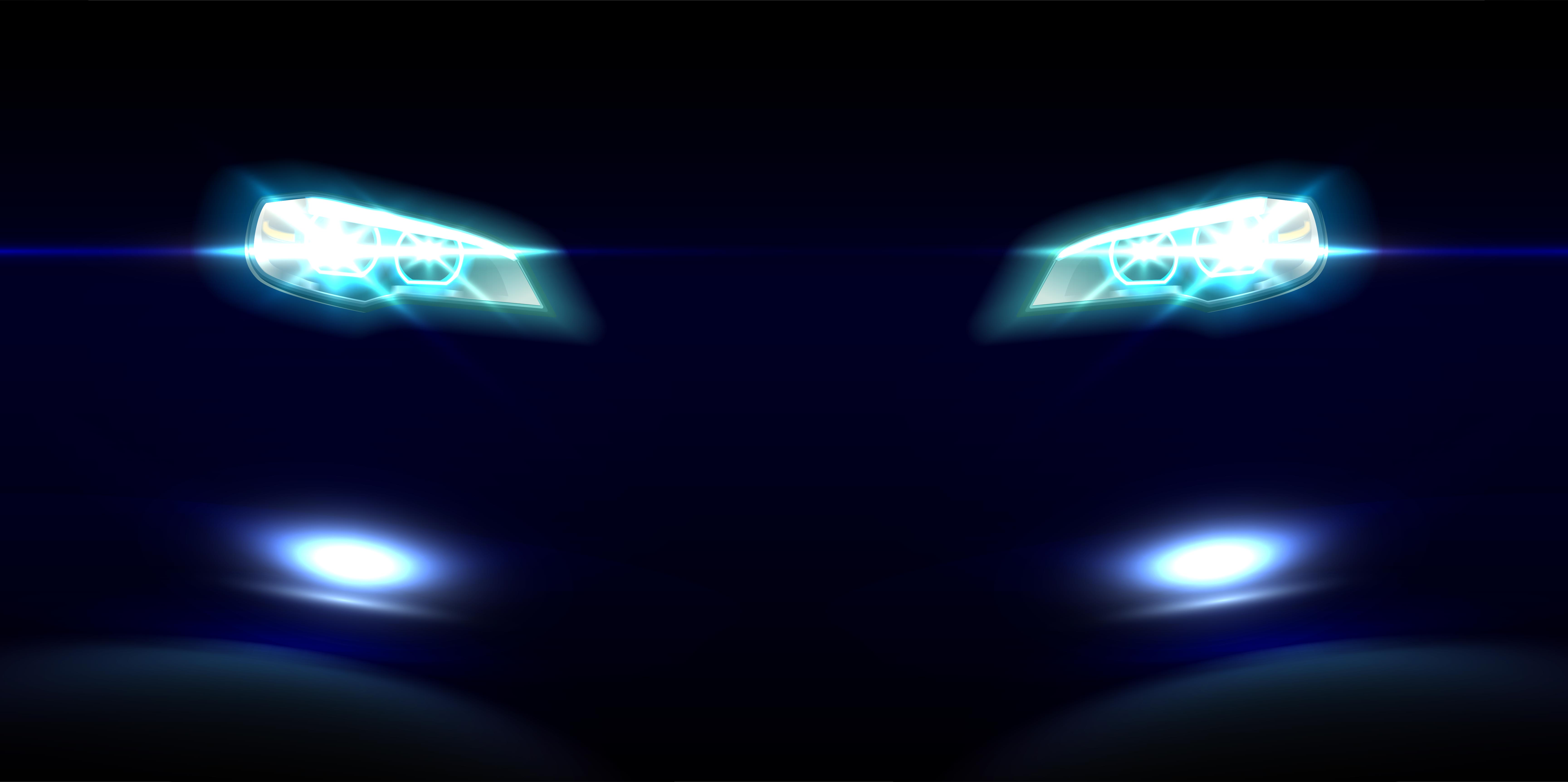 The now discontinued Hyundai i10 is a popular car in India and so is the Swift. We often see car owners transforming their cars into high-end brands but this i10 owner has updated the Hyundai i10 to look like an old-generation Maruti Swift. The car gets an updated front-end with a new bumper and a new grille. There is a Suzuki logo too. This owner sure loves the Swift more than his i10!
Toyota Innova – Lexus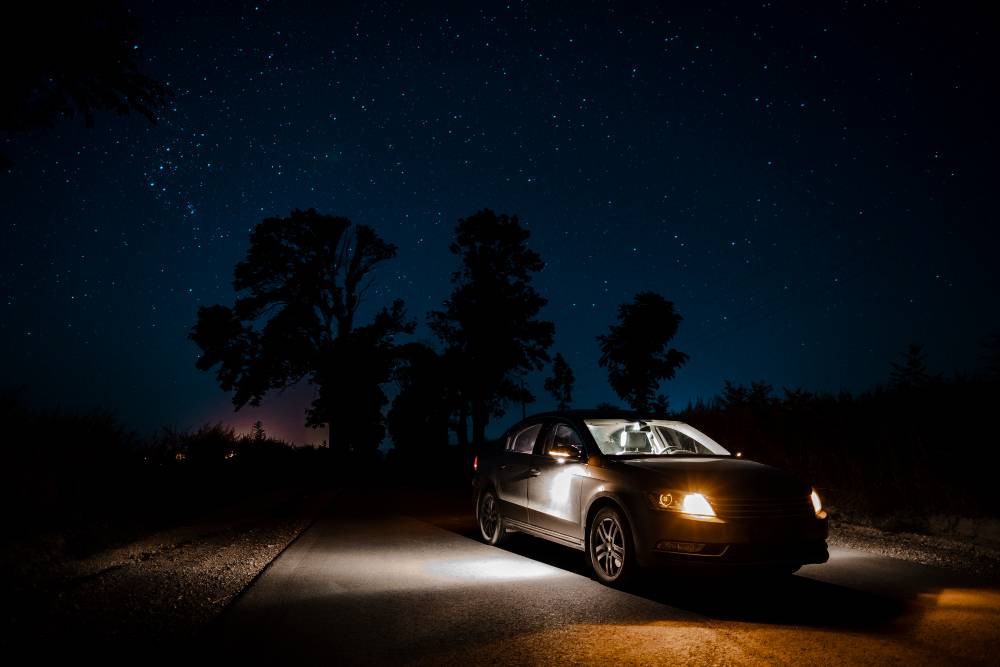 Lexus is the premium arm of Toyota and entered India sometime ago. Earlier, the Lexus brand was not officially available in India and people used to privately import the vehicles. Even though it is officially available, the CBU models of Lexus make them extremely expensive. Here is a Toyota Innova that has transformed into a Lexus. The front-end of the popular MUV has been replaced with a huge grille with a Lexus logo on it.