Did you know that upgrading the following things on your car may not result in an increase of its resale value?
Alloys & bigger wheels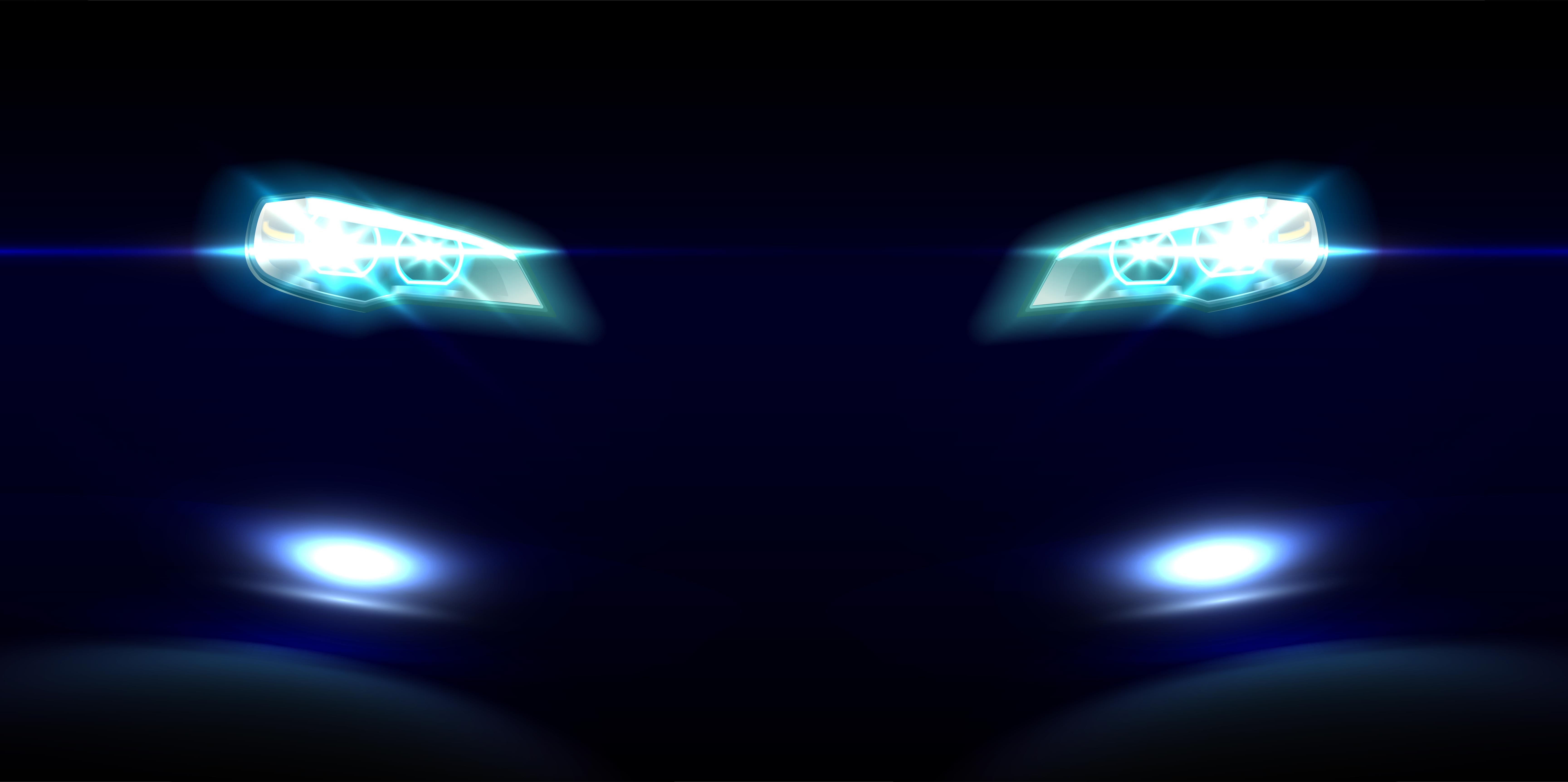 As surprising as it sounds, alloy wheels and bigger tyres won't necessarily fetch you more when you go to sell your car. If you upsize your rims, it will make the car marginally less fuel efficient which may not go down so well with the other buyer. Also taste is a subjective matter so what you like may not be liked by the other person.
Re-Paints/wraps
Colour choice is a subjective matter where each and every consumer has a different opinion. Repainting a car in a different shade could also be an indication of a stolen car which will make any new buyer vary of it.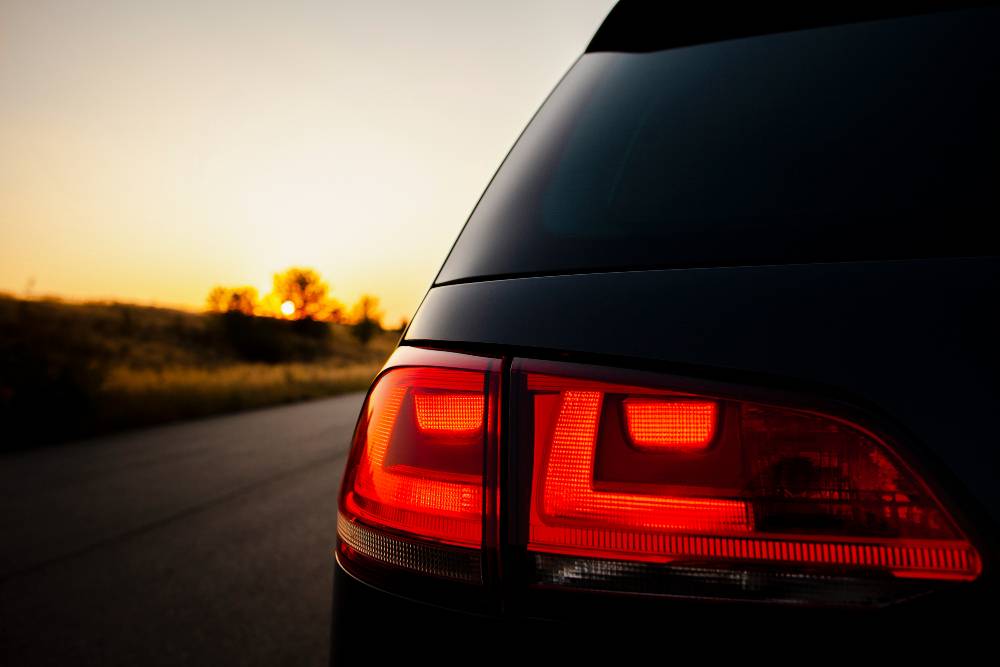 Body kits
Looks are a subjective matter. Not all people like the same thing. Also chances are the ground clearance will reduce once you put a body kit hence they will not fetch you more resale.
Continued: Want a great resale value? Avoid these mods