Resale value is an important factor for many car buyers, in times when changing cars every 3 years is common. Today, we give you some insights on the cars and brands you need to avoid to make sure that you get the best resale value for your car.
But before that, let's quickly understand why resale value for certain brands are low.
Demand vs Supply. High demand means a fast moving car, even in the pre-owned car market. Popular cars fetch better resale value than the unpopular ones. So, a flop car is certainly a red flag as far as resale value goes, brand notwithstanding.
Poor after sales service. This really kills the car ownership experience, and conservative buyers would rather be safe than sorry. This means that they steer clear of such brands.
Expensive after sales service/parts. This is one more factor that makes pre-owned car buyers jittery. To illustrate, why would a buyer opt for a pre-owned car that costs a lot to maintain, especially when the warranty has run out? This makes demand for such cars low, which in turn hits resale value.
Fuel efficiency. This is another major consideration for pre-owned car buyers. Generally the most fuel efficient cars sell well even in the new car market, while the non-fuel efficient ones are poor sellers. This naturally pushes down resale values of the cars with poor mileage.
Now, let's look at the brands whose cars typically have low resale value:
Skoda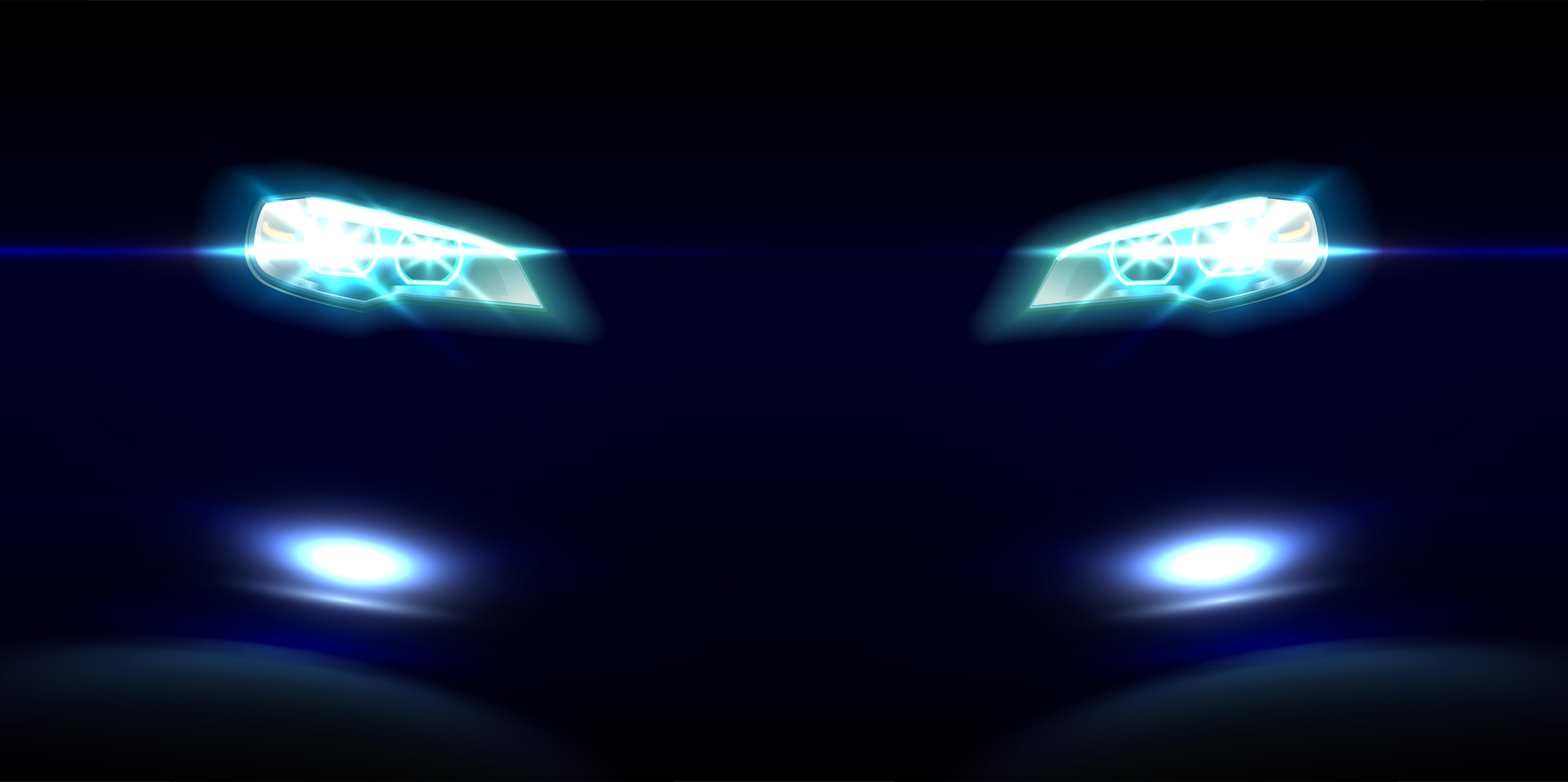 Skoda makes solid cars but the brand's reputation is in the tatters as far as the after sales goes. This makes Skoda cars a no-no for people who want a no-nonsense, cheap to maintain used car. Of course, this means that you can pick up a well maintained Skoda for cheap, if you're willing to live with the higher maintenance costs and poor after sales service. Most used Skoda car buyers opt to get their rides serviced at reputed independent mechanics than at the Skoda service centers. Then there's the issue of high spare part costs, which really makes maintaining a Skoda expensive once the warranty period runs out.
Volkswagen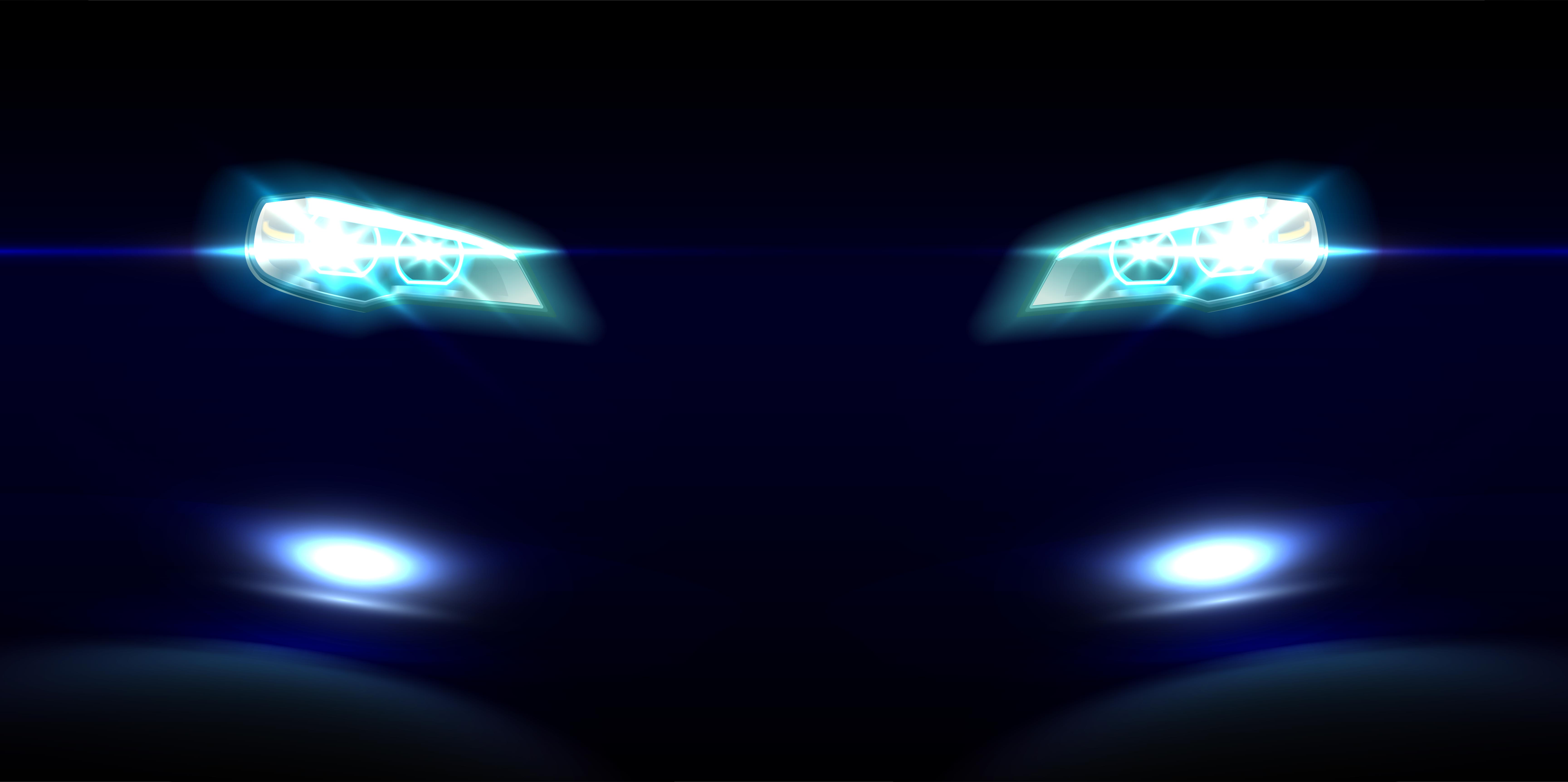 Volkswagen is essentially a mirror image of Skoda, in terms of after sales service and part costs. Like Skoda car, Volkswagens are well built and exude a sense of solidity that you can't find in say a Maruti, or a Hyundai. Also, they're tech packed, with some nifty features such as twin clutch gearboxes and power packed engines. However, some of these parts are known to fail in Indian conditions, making the cars risky buyers in the used car market, especially when you don't have a factory warranty to fall back on. If you do opt for a Volkswagen in the pre-owned car market, make sure that you buy parts outside of the VW service network, and get a good independent mechanic to work on your car.
Fiat
The sentiment in the market about Fiat is that nobody is sure if the Italian brand will stay in India. The automaker makes it money by selling engines rather than cars. Of course, this means that Fiat cars are slow sellers. The lack of demand in the new car market reflects on car prices in the used car market. So, if you buy a Fiat, be prepared to sell it for a steep discount. Buy a Fiat only if you plan to keep the car for 5 or more years. Yes, these cars are built very strong, and will easily last a decade if looked after well. Unlike a Skoda or Volkswagen, Fiats aren't expensive to maintain.
Chevrolet
Like Fiat, Chevrolet is another car brand that's in the doldrums. Lackluster sales means poor resale value. Historically, a string of flops from this brand hasn't done any favours too. Apart from the Tavera, which continues to be a strong seller, other Chevrolet cars aren't finding enough takers. Maintaining a Chevrolet car during the warranty period isn't expensive as the brand has attractive maintenance contracts for new cars. Outside of warranty, some cars such as the Cruze and Captiva are pricey to maintain.
Tata
Tata cars = Cabs, is the image that the automaker is stuck with, and this drives away personal car buyers. It also doesn't help that Tata cars weren't well built until the likes of the Zest and Bolt happened. The poor build resulted in premature aging of the cars, and this again pushed down the resale value by quite a bit. And this image is yet to be transformed. The result is a poor resale value. For instance, a Mahindra Bolero fetches a better resale value than a Tata Sumo. The same happens in case of the Mahindra Scorpio and the Tata Safari.