Mahindra has started an off-road training course for those of you who want to get down and dirty off-road. It has also unveiled its Mahindra Adventure Season 3 calendar, with all the Great Escape and other adventure drives for the year 2013.
The Mahindra Off-road training camp is open to anyone, but you'll have to go down to Igatpuri, in Nashik District in Maharashtra to get trained. The session is held over a weekend each month, with the next session coming up on May 25 and May 26, as the April session is already full. The sessions are of three types – Getting Dirty, Trail Survivor and The Global Explorer. Also read: Mahindra Thar 4×4 off-road test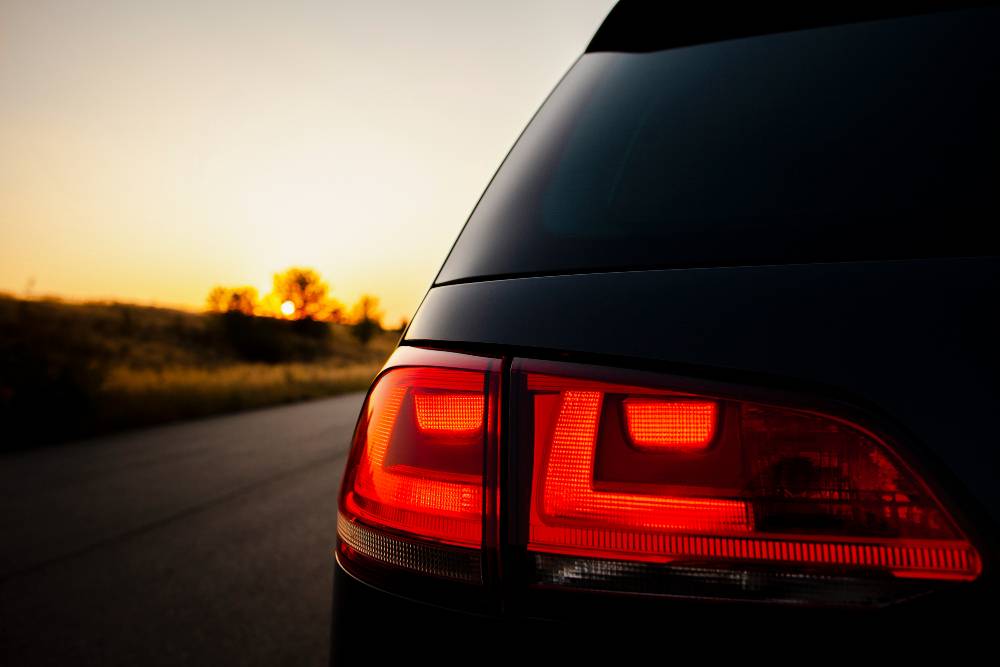 Getting Dirty
The Getting Dirty session that will be held on Saturday, May 25, 2013, costs Rs. 6,000 per person and is a half-day session. This price includes lunch, a five-hour training session, T-shirt and cap. The Getting Dirty session is an introductory session into the world of 4×4 off-roading. It will be held at a 28-acre off-road track at Igatpuri, and participants will be given a Mahindra Thar 4×4 CRDe to play around with, and instructors will teach you the basics of off-roading, which will cover: basics of 4WD theory, health and safety, introduction to off-roading techniques and equipment, driving sessions on the track, questions and answers and you'll get a certificate at the end of it. Also see: Essential off-roading gear to keep in your Jeep
Trail Survivor
The Trail Survivor course is a more elaborate session held over two days – with the next session on May 25 and May 26. It costs Rs. 15,000 per person and includes accommodation for one night, breakfast, lunch and dinner, cap and t-shirt, and a 10-hour training session spread over two days. It will cover everything that the introductory course covers, and adds advanced 4WD theory sessions, recovery techniques, usage of off-road equipment and related safety, driving sessions on a more advanced track, and a certificate at the end of it.
The Global Explorer
The third, more advanced session is the Global Explorer, for which dates and course fee have not yet been announced. It will cover Do-It-Yourself maintenance work of your 4×4 vehicle, emergency repairs, survival techniques in the wild and advanced off-road driving.
Mahindra Adventure Season 3 Off-road Calendar
If you already own a 4×4 vehicle like a Mahindra Thar, Scorpio 4×4, Bolero 4×4 or Mahindra XUV500 AWD, or even a 4×2 Mahindra vehicle in some cases, you can take part in the Mahindra Adventure Great Escape drives. Here is a list of dates and places these drives are being held in. Participation fee ranges between Rs. 6000 for the Great Escapes, going up to Rs. 25,000 for the Challenges. See the full calendar below:
[table id=1030 /]
If you've got a Mahindra vehicle and want to take part, just sign up on the Mahindra Adventure site. Even if you don't own a Mahindra vehicle, you could take part in some of the larger events where Mahindra is providing the vehicles. Which one suits you? Let us know. Also read: Ownership experience – living with a Mahindra Scorpio 4×4