In November 2018, Pune residents protested very aggressively against the new rule that mandates the use of the helmet for the two-wheeler riders in the city. The new ruling came into effect on 1st January 2019 for the citizens of Pune. Even after the prolonged protests from the commuters and road users of the city, the traffic branch of Pune Police has issued fines to 9,500 riders of the city.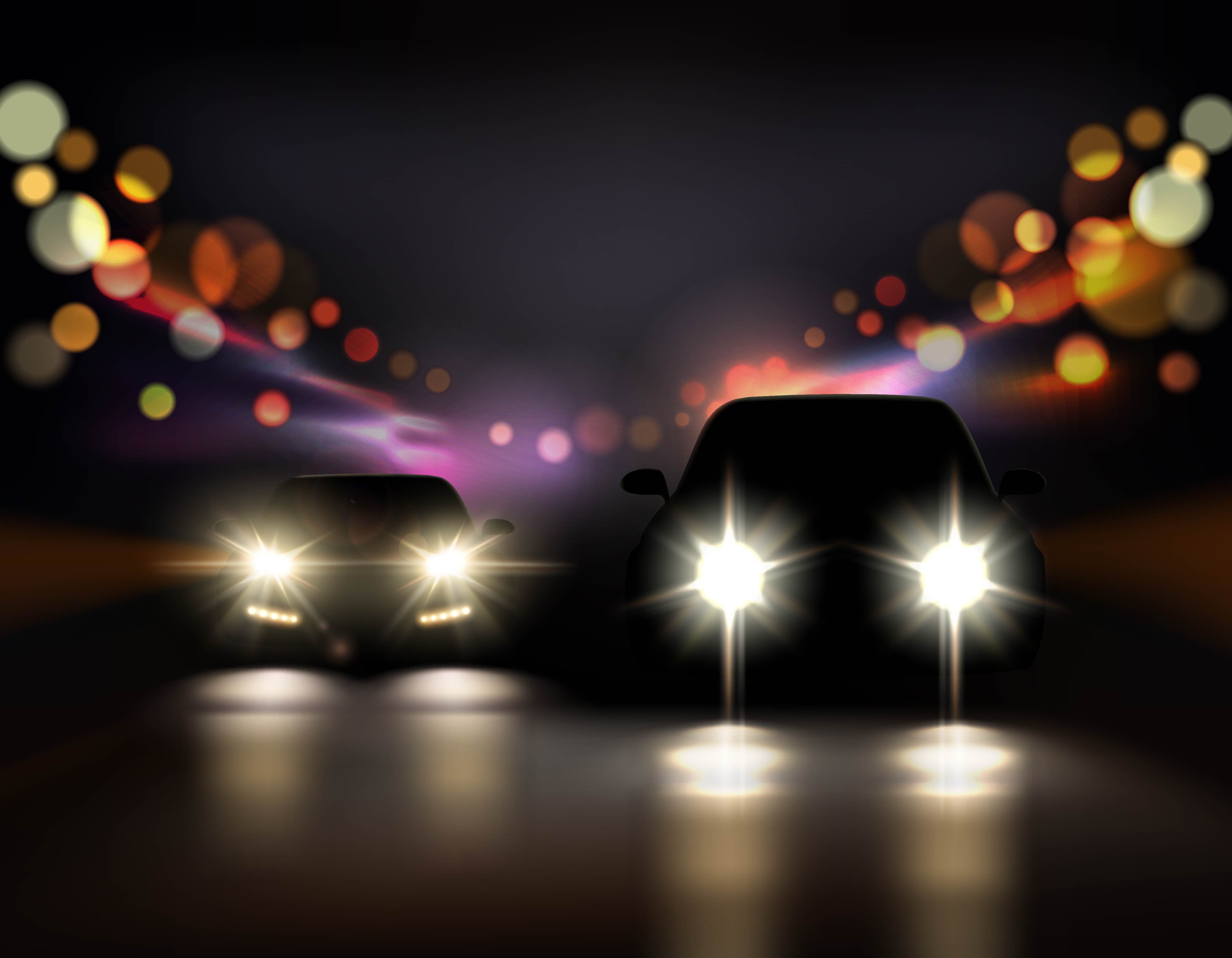 The traffic police caught 6,105 riders without a helmet on the road while 3,414 cases were filed through CCTV footage. The cops also sent to e-challans to around 50 riders who were participating in a rally against helmet compulsion itself.
The citizens of the city have formed a new community that goes by the name Helmet Sakti Virodhi Kruti Samiti. The protesters rode from Patrakar Bhavan to police commissioner's office without helmets. The cops present at the scene clicked pictures of all the riders and pillions with their cellphones and sent e-challans to their registered address.
The Deputy Commissioner of police (traffic) said that all the people participating in the rally were sent e-challans. The president of the committee, Suryakant Pathak, former mayor Ankush Kakade, MNS leader Roopali Patil and several other prominent names met with the police commissioner K Venkatesham and requested the city police to withdraw the new helmet mandate in the city.
The heads of the committee gave various reasons against the helmets and said that the helmets should be compulsory on the highways and not inside the city limits where the vehicle speed is restricted to 20 or 30 km/h. He also said that many riders have complained about their health getting affected because of the helmet and a few others said that they face problems while wearing helmets. They even argued that if Sikhs can be exempted because of their turbans, then the Pune-ites would start wearing pagdis to get the exemption.
The Pune Police has said that the drive against the helmet-less riders would continue even after the strong protests from the community. The Pune city is known for their notorious 'no-helmet' policy in the past. Every year hundreds of people die from the city for riding without helmets and the time has come when the rule is strictly forced on the citizens.
The Pune Traffic Police is using various methods to bring the culprits under the law. Most of the policemen have started using smartphones to click pictures of the helmet-less riders and issuing them e-challans. The protesters also said that they are ready to take the protest to the next level and would fill up the jails of the city if the need comes. They asked the police commissioner to issue the challans but not collect the fines forcefully, which will lead to warrants for arrests.