We have featured celebrities and the cars they drive have been a story on our website several times. Most of the time, we talk about the expensive luxury cars and sports cars that they have in the garage. Many of them even have a good collection of superbikes as well. Dev Anand who was one of the most successful actors in the Indian film industry. He has been an actor, writer, director and have even produced several Hindi movies. He was active in the industry for over six decades. An old video of the actor has now surfaced online that shows him driving his Premier Padmini on the streets of Bombay.
The video has been uploaded by WildFilmsIndia on their YouTube channel. The video does not mention the year when the video was actually shot. It was uploaded to YouTube by channel in 2018 only. In this video, the legendary actor Dev Anand is seen coming out of a building towards the Green Fiat Padmini sedan. He sits in and drives the car out of the building compound in reverse. Once he took the car out, he starts driving the car on bumpy streets of Bombay.
Also read: Modified Royal Enfield Thunderbird 500 motorcycle from Eimor Customs look beautiful
Th actor does not speak in the video. He is just driving and enjoying the drive. It looks like the roads were bumpy as the cameraman is having a hard time holding the camera straight. After driving the car on the road for some time, he drives the car back to the same porch from where he started. Coming to the car that Dev Anand was driving in the video. It is a Fiat Padmini or better recognised as Premier Padmini. It was a popular 4 door sedan that was sold in Indian market.
It was manufactured in India from 1964 to 2001 by Premier Automobiles Limited. The car that was sold in India as Premier Padmini was actually marketed initially as Fiat 1100 Delight. It was sold as Premier Padmini under the license of Fiat. It is not clear from the video, whether car that Dev Anand is seen driving in the car belonged to him or was he driving it for a video. Premier Padmini was actually a popular car among celebrities when it was launched. Many even considered it as an alternative to Hindustan Ambassador.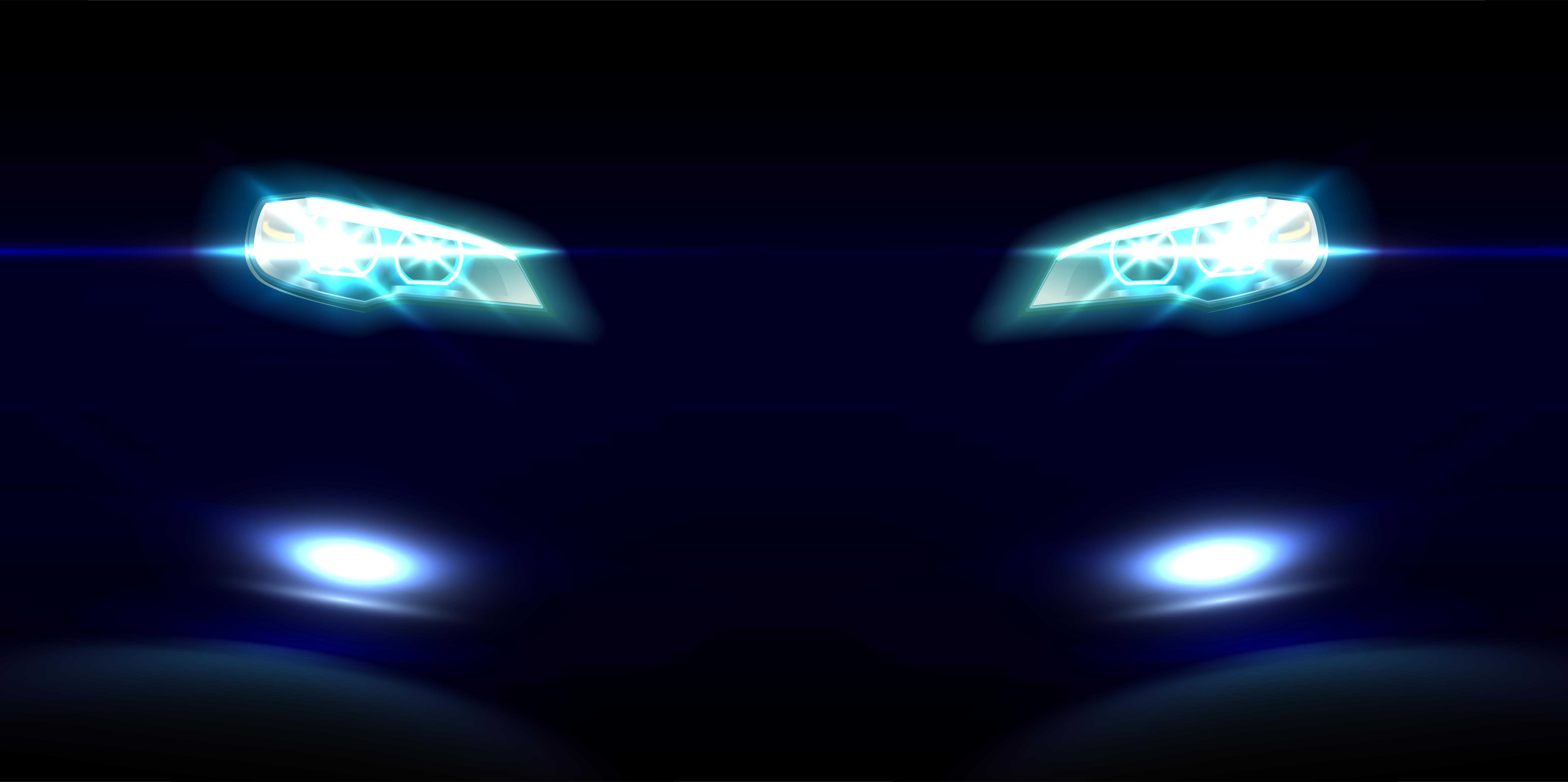 Fiat 1100 Delight or Premier Padmini was powered by a 1.1 litre engine that generates 40 Bhp and 71 Nm of torque. It even came with a column-mounted gear shifter. The overall design of the Premier Padmini was boxy but, it was considered modern when compared to Hindustan Ambassador. Another reason why people like Premier Padmini was that it was lot more fuel efficient and was also very easy to drive.
By early 1980s, Premier also started offering features like leather upholstery, air-conditioner, tinted glass, cabin lights and so on. Premier Padmini and Mumbai or Bombay has a very special connection. Just like how Hindustan Ambassador was widely used by taxi drivers in Kolkata, Premier Padmini were popular among taxi drivers in Bombay. There are still some well kept and extensively modified examples of Premier Padmini available in different parts of the country.
Also read: BSA Motorcycles unveil Gold Star 650: Will Rival Royal Enfield 650 Twins