The Urus has become one of the best selling vehicles for Lamborghini. They even launched a special Pearl Capsule Edition in India that was priced at a massive Rs. 3.43 crores ex-showroom. Ranveer Kapoor owns the Urus Pearl Capsule Edition. This is his second Urus. He bought his first Urus back in 2019. The famous Bollywood actor was recently spotted driving his new Urus.
As we can see in the video, the Pearl Capsule Edition of Urus is finished in a unique orange as a base colour and black colour for the roof. Lamborghini calls this colour "Arancio Borealis". The black accents also run in the lower bumper, rear diffuser, rocker covers and some other bits too. The interior also gets orange accents. So, the seats, centre console, door pads have orange accents.
Also read: India"s first Maruti Baleno with "air suspension" looks gorgeous (Video)
The vehicle is running on 22-inch Nath wheels that are offered as an option. As standard, the special edition comes with massive 23-inch Taigete wheels. Decreasing the rim size was a good idea as such large rims would sacrifice the ride quality of the SUV. The wheel size on the standard Urus starts at 21-inches. There are certain pearl paints that are only available with the Pear Capsule Editions. There is the Verde Mantis, Arancio Borealis and Giallo Inti.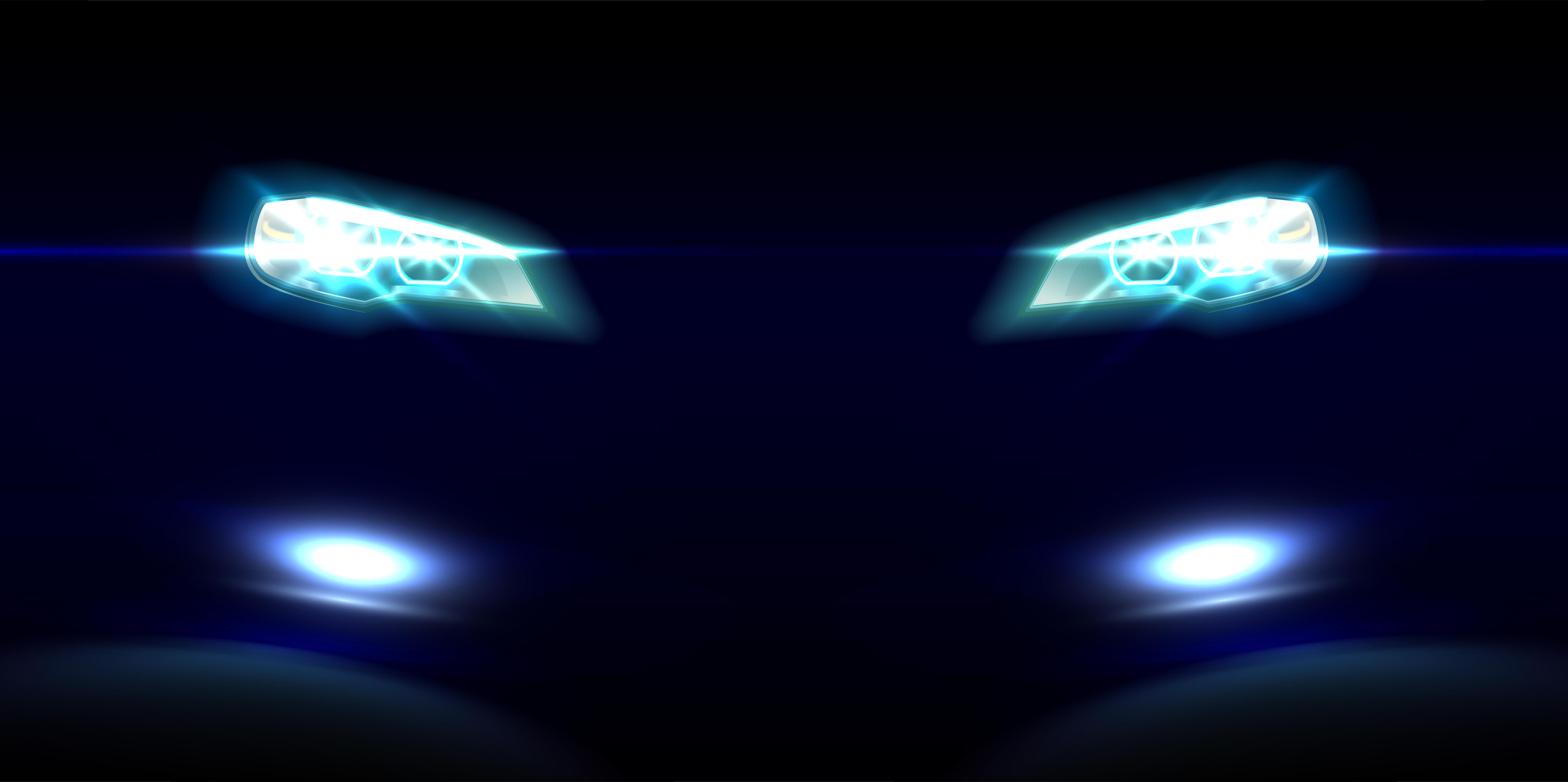 Mechanically, it gets the same engine as the regular Urus. So, it is a 4.0-litre V8 that has been twin-turbocharged. It is the same engine that has been used in various Audi's sports cars and it has also been used by Bentley and Porsche. However, each manufacturer has given its unique characteristic by tuning the engine differently.
In Urus, the engine produces a massive 650 PS of max power and a peak torque output of 850 Nm of peak torque. It comes mated only to an 8-speed ZF sourced torque converter automatic gearbox that transfers power to all the wheels. Yes, Urus is a four-wheel-drive SUV. Despite weighing a humongous 2.2 tonnes, the Urus can hit a ton in just 3.6 seconds and has a top speed of 305 kmph.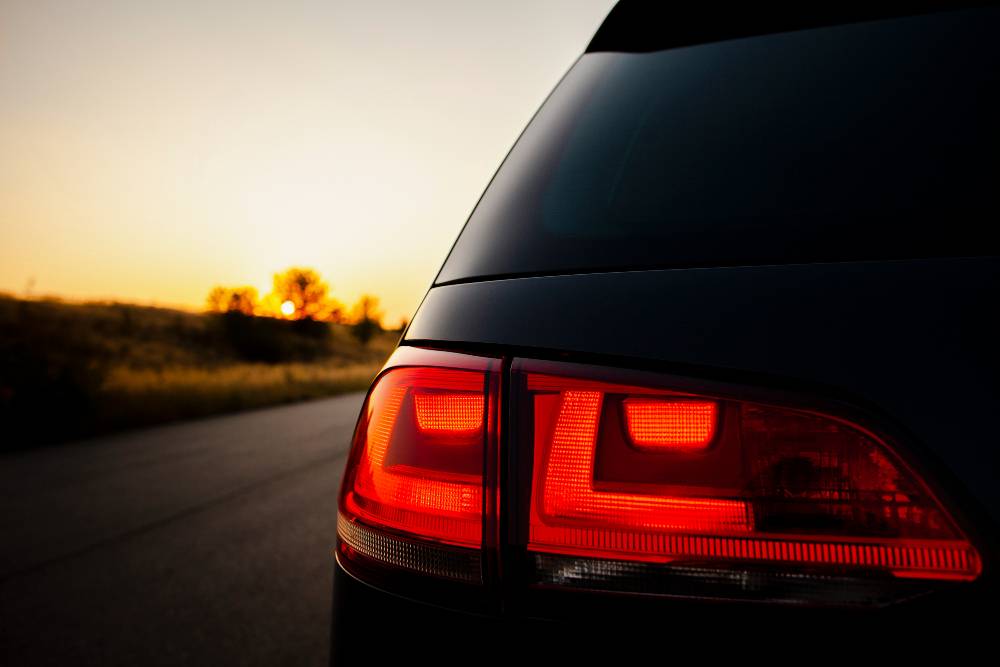 To handle all that power and weight, the Urus needs good braking power. So, Lamborghini has equipped the Urus with 10 piston calipers up-front and a single-piston caliper at the rear. The front disc measures a massive 440 mm while the rear one measures 370 mm. Lamborghini is not using regular discs. Instead, they went for carbon ceramics discs.
Carbon-ceramic discs have a higher friction coefficient so they are able to stay cooler than regular cast-iron discs and they cool down much faster than regular discs. They also reduce unsprung mass as they are much lighter. Due to all this, they have a less braking distance. Having said that, it does cost a lot of money if you have to replace them.
Urus is a huge success for the manufacturer. Many famous people in India have Urus in their garage. These people include Rohit Shetty, Puneeth Rajkumar, Adar Poonawalla, Darshan and Mukesh Ambani. People wanted sports car-like performance but sports cars are not practical. Urus is the best of both worlds. It offers sports car-like performance but also the practicality of a SUV.
Also read: Tata Nexon goes off roading in the Himalayas (Video)