We recently covered that Jaggi Vasudev, who is also known as Sadhguru will be covering 30,000 km across 27 different nations. The journey will take 100 days. Here, we have a video in which we can see him riding a Honda Africa Twin on his journey. He is riding through Coimbatore.
The video is uploaded on YouTube by Flying Beast. Sadhguru is riding Honda's flagship Adventure Tourer, the Africa Twin. Flying Beast is also known as Gaurav Taneja is riding a Ducati Multistrada. However, we are not sure which model is it. He got famous when AirAsia suspended him for pointing out alleged violations of safety norms.
Also read: Jawa Motorcycles teases Yezdi Roadking officially
Sadhguru talks about spirituality. Gaurav asks him some questions about Mahabharata. Sadhguru then explains to him what they mean and also talks about karma. Then Gaurav asks him about the criticism that he faces. Sadhguru says that there are people who just hate for no reason.
The Africa Twin has been fitted with a mobile charger/holder and auxiliary lights to increase visibility. There is also knuckle guards placed on the handlebar to protect the levers in case of a fall.
Moreover, there are Save Soil decals placed throughout the motorcycle. Sadhguru himself is spotted riding the motorcycle with gloves and helmet which is a good thing. He is also wearing a green coloured shirt with Save our Soil written on it for promoting his initiative. Moreover, it seems like Sadhguru has a custom helmet with "Sadhguru" written on it.
Save Soil movement
Sadhguru is riding from London and will come to India. He will be going through 27 different nations, covering 30,000 km. The journey will start on 21st March and it will be for 100 days.
He is riding for spreading awareness about saving soil. He will be spreading awareness about why should we conserve soil and the importance of soil. The movement talks about soil crises, soil health and actions to increase the organic content in cultivable soil. Sadhguru will meet various global leaders and citizens to change the policies.
Sadhguru said "From 21st of March, I'm riding from London – a lone motorcycle – 30,000 km, 27 nations, 100 days. These 100 days, every one of you, at least for 5-10 minutes a day, say something about soil. This is important. The whole world should speak of soil for 100 days."
Sadhguru is a motorcycle enthusiast
We have spotted Sadhguru riding various different motorcycles. He owns a Ducati Scrambler Desert Sled and he has been spotted numerous times riding it. During his "Save Cauvery" rally, he rode a Honda VFR X. He has also been seen riding a BMW RG1200S.
Recently he checked out the new Jawa Scrambler and the Adventure. Last year, he was spotted riding the Jawa 42 and Jawa Jawa. Sadhguru used to own a Yezdi 350.
Honda Africa Twin
The Africa Twin is considered to be one of the best adventures tourer motorcycles in the world. It is also quite unique because you can get it with a dual-clutch automatic transmission. There is also a manual gearbox on offer.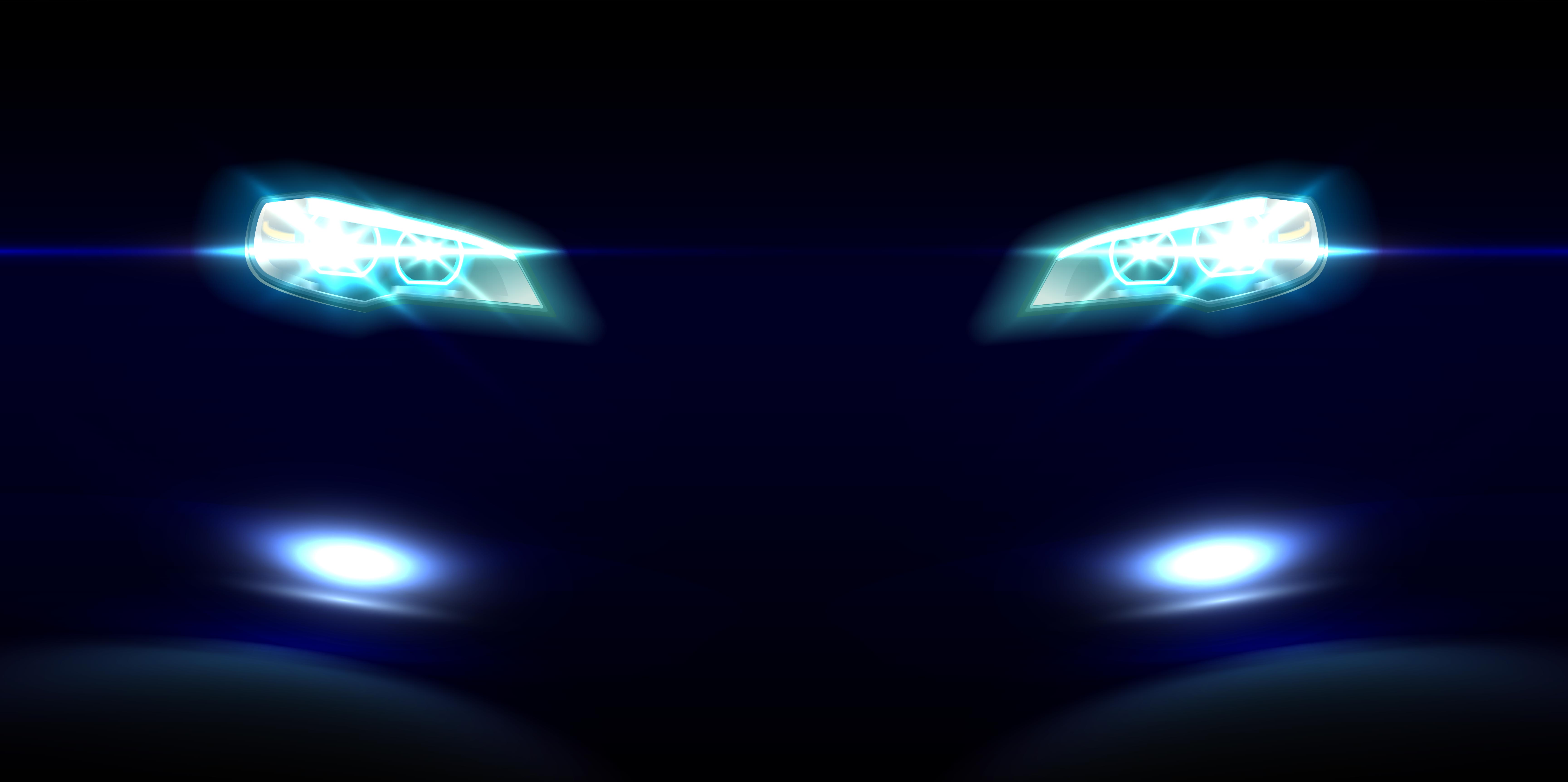 Honda is using a  1,84cc, parallel-twin cylinder engine that is capable of producing 101 PS of max power and 105 Nm of peak torque. It gets six different riding modes that alter the power delivery, ABS and traction control.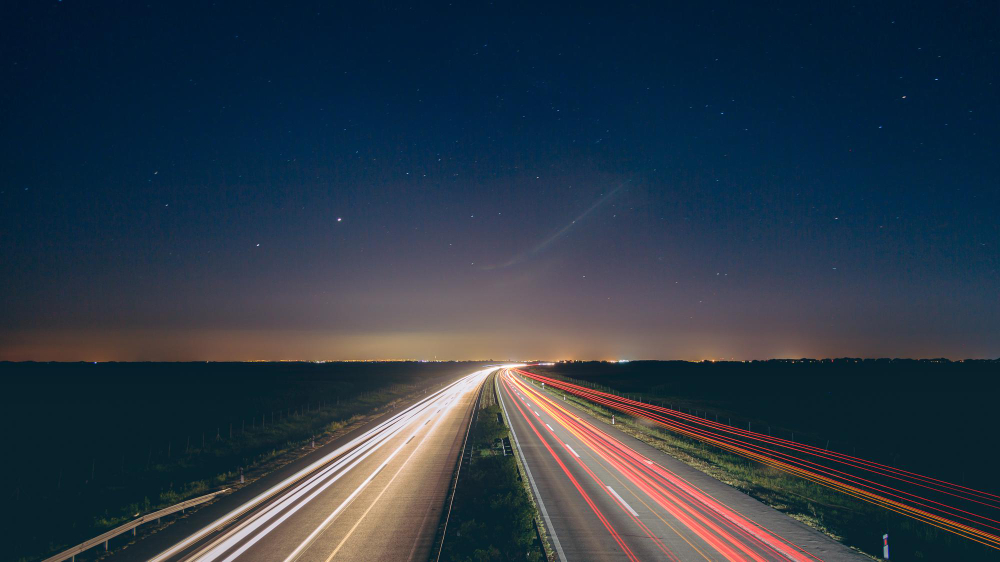 The motorcycle also comes with a large TFT screen that supports Apple CarPlay. Up-front there are inverted Showa forks that are fully adjustable, at the rear, there is a  Pro-Link single shocker at the rear. The front-wheel measure 21-inches while the rear one measures 18-inches.
Also read: Modified Royal Enfield Thunderbird 500 motorcycle from Eimor Customs look beautiful