The Renault Duster is among the most popular compact SUVs to be sold in India. It is the model which established Renault as a solid auto maker in India. The current model is due to be replaced next year and hopefully, Renault will bring in the car with new diesel heart. Today we bring you two videos which show how the newer Duster will fare in off road conditions. Take a look at the first video.
You might be probably thinking why is there a different logo on the grille when we claimed that its a Renault Duster. Well, actually the logo you see if of Dacia, which is a subsidiary of Renault. The car in the video is the same one which will land up on our shores, re-badged as Renault and with some minor changes. Coming to the video, we see the car at an off-road circuit, ready to get dirty. First up it goes down into a slush pool (not very deep) and then crosses it without much fuss. Then it goes on to tackle several climbs and slopes and handles them all easily. To let you know, the Duster is not made to be a hardcore off roader but rather a tarmac loving vehicle. The company offers an AWD variant but the lack of differentials, low ratio gearbox and independent 4WD restrict its ability. But still, the Duster tackles the terrain without showing much drama, which is a good thing. later in the video, the Duster goes thorough gravel paths, ruts slash pools and conquers them all. Now lets move on to the second video.
https://www.youtube.com/watch?v=ag3HtiJatEU
This one shows the car go through a more challenging track setup, which has been carefully designed with ramps and other bits. The scene is of a typical quarry and we see the Duster do a steep climb in the beginning. It then climbs onto a custom pivoted ramp and crosses it easily. during this part we see how car cameras can help during such expeditions as the drives uses it to complete the ramp challenge easily. It then encounters a puddle and then moves onto gravel paths. Through the course of the video, we see many challenges such as climbs, slopes, side ramps among others but the car tackles them all without much hiccup.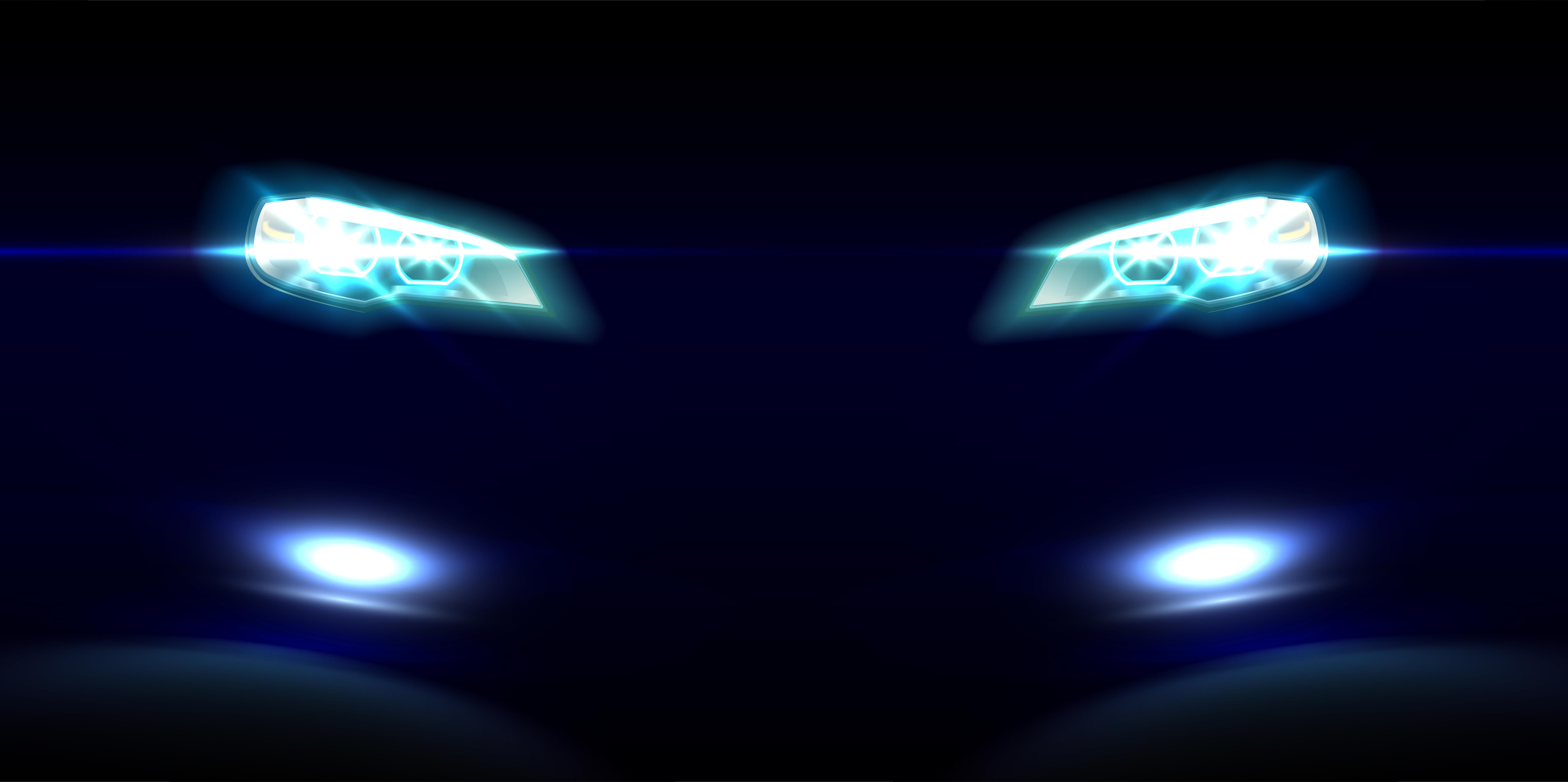 The upcoming new Duster features a new front and rear look. There's a new grille with chrome inserts flanked by curvier looking headlights with LED DRLs. The front and rear bumpers too have been updated and the rear section looks more clean now. The interiors too are expected too be updated with the infotainment system gaining Apple Car Play and Android Auto support.