Under the new GST regime, the government is said to be planning an additional 10 % cess on cars that measure over 4 meters in length and with engines displacing over 1,500 cc. This has left a lot of car companies baffled as this  so-called 'luxury tax' will make even regular 'non-luxury' cars fall into the bracket of luxury cars, and this will lead to them being taxed at a higher rate, making them more expensive.
Hyundai India MD & CEO Mr. Y K Koo has this to say about the latest extra cess planned on large cars and SUVs,
We don't know what's going on. What is luxury? There is a need for more clarity from the GST Council regarding definition of various provisions such as engine size and vehicle length. We are little confused regarding extra cess that the government is planning to levy. 
What's causing all this confusion?
Currently, the total tax on cars measuring over 4 meters in length, and with engines displacing more than 1,500 cc is 43 % (28 % tax plus a 15 % cess). Now, the GST council wants to raise taxes on this segment of cars (which they define as luxury) with the cess being increased from 15 % to 25 %.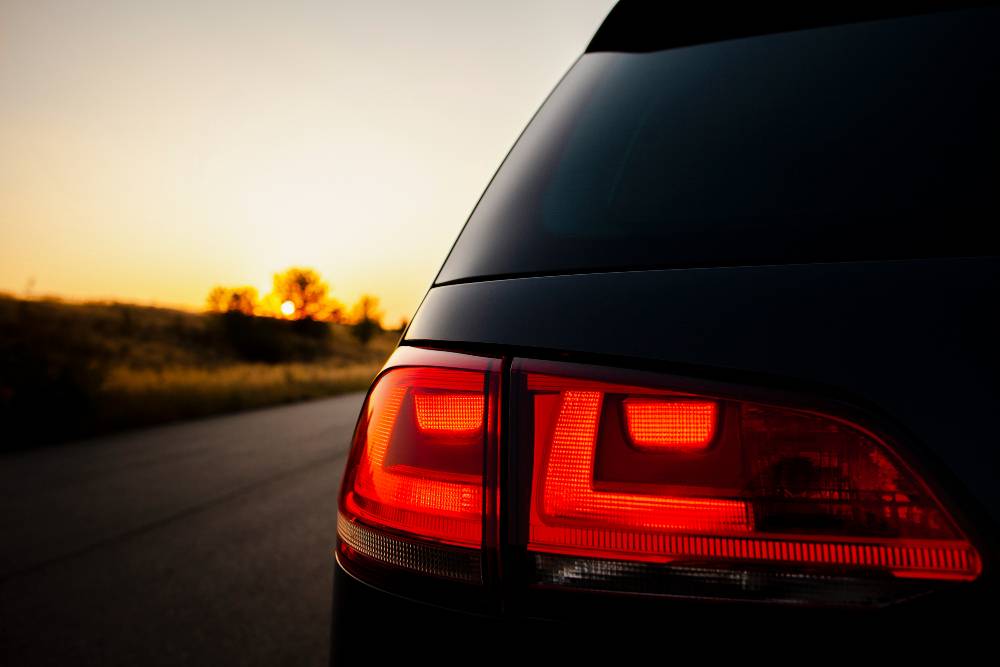 That totals to a whopping tax rate of 53 %. This will make cars like the Verna, Creta, Elantra and the Tucson much more pricier, and at par with the likes of Audis, BMWs and Mercedes Benzs.
The GST council has not specified when the new, increased cess will come into play, and also about whether such a cess will be equally applicable to both mass market cars (such as the Creta and Verna) and luxury cars (Audis, BMWs and Mercedes Benzs). This is causing a lot of confusion among automakers, and this exactly what the Hyundai India CEO has articulated in this statements to the press.
Via TheEconomicTimes