Not every car that has been designed to run on Indian roads has been aesthetically pleasing. Sure some are pretty bland even now, but they can't really be called weird. However, there are some vehicles, in the past, and some even now, we could safely call weird for the design they had. Of course, weird does not mean they were not cute though.
So here's delving into India's motoring history to pull out some of the weirdest vehicles to grace Indian roads. Disclaimer – what one sees as weird may be a beauty to another.
Sipani Badal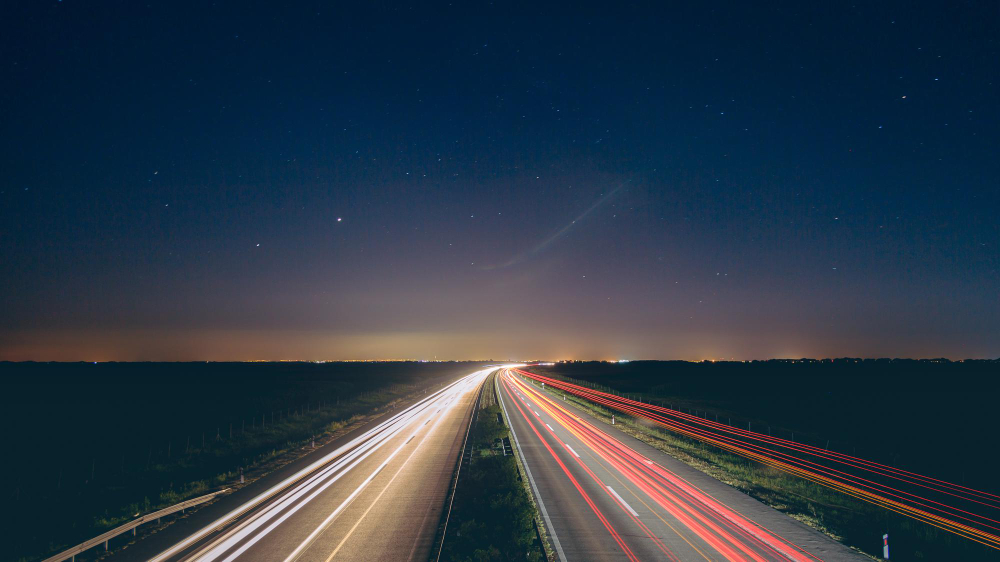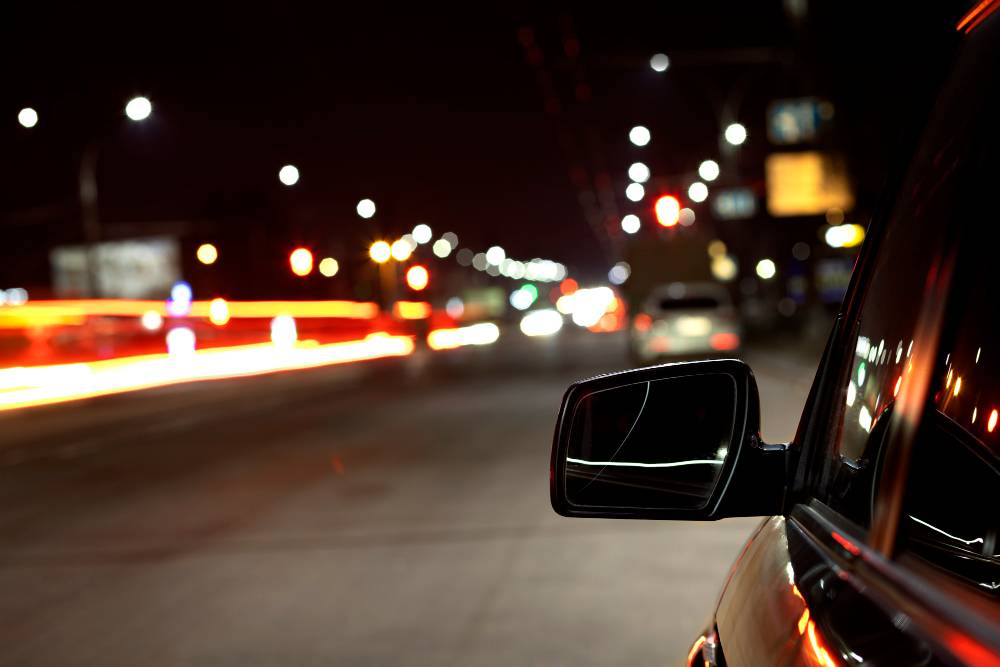 The honours for one of the weirdest vehicles that graced Indian roads has to go to the Sipani Badal. This vehicle was introduced in the early 1970s, first as the Sunrise Industries Badal, and which was later sold to Sipani and continued as the Sipani Badal.
Those of you who have watched the "Mr. Bean" series on television would be able to place this three-wheeled vehicle, which was originally a Reliant Robin, sold in the UK. This vehicle with its fibre glass body was notorious for rolling over. It was powered by a 198 cc, two stroke, single cylinder petrol engine with a four speed manual transmission, driving the rear wheels. Only the rear wheels had brakes, while the front wheel was only for steering. It came with three doors, two on the left, one on the right and a hatch at the rear.
Colour pic credit: Team-bhp 
Force Tempo Hanseat
If you have travelled in the hinterland in India, you would have definitely come across this weird looking pick up cum people mover. This is the Bajaj Tempo (later Force Motors) Hanseat. This is a one-wheel drive, front-wheel drive vehicle! It was powered by a two-cylinder, two-stroke 452 cc petrol motor, mounted just above the front wheel, capable of putting out about 20 bhp of power. The Tempo Hanseat was first introduced in the 1960's, but has since faded out, only to be replaced by more modern, efficient vehicles. But some still run.
The beak-like bonnet for the engine, with protruding headlamps on the side, make it look like a bird, a pretty weird bird at that.
Maini Reva(i)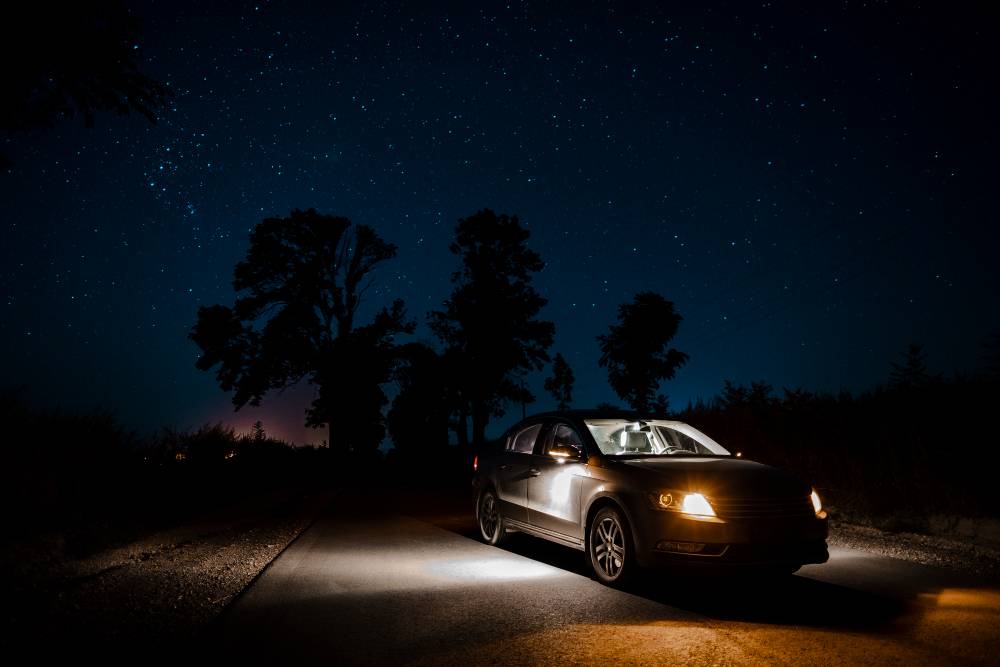 Back in 2000, Chetan Maini was already producing India's first electric car, way before India was even ready to go electric. There were a few electric autorickshaws, golf carts, fork lifts and mini buses. The Reva(i), also sold as the G-Wiz in the UK, was made in Bengaluru. It was discontinued only in 2012, to give way to the Mahindra E2O, after Mahindra invested in the company. The first lot were only called the Reva, which had a 6.4 bhp DC motor. In 2007, the Reva(i) got an AC electric motor, with power going up to about 17 bhp. Power came from eight 6-volt batteries in series, producing 48 volts of electricity.
It looked weird because of its disproportionate design, with two doors, a small rear hatch, barely wide enough for two adults to sit side by side, with tiny rear seat for kids. However, the overall look was what can be described as "cute".
Hindustan Motors Trekker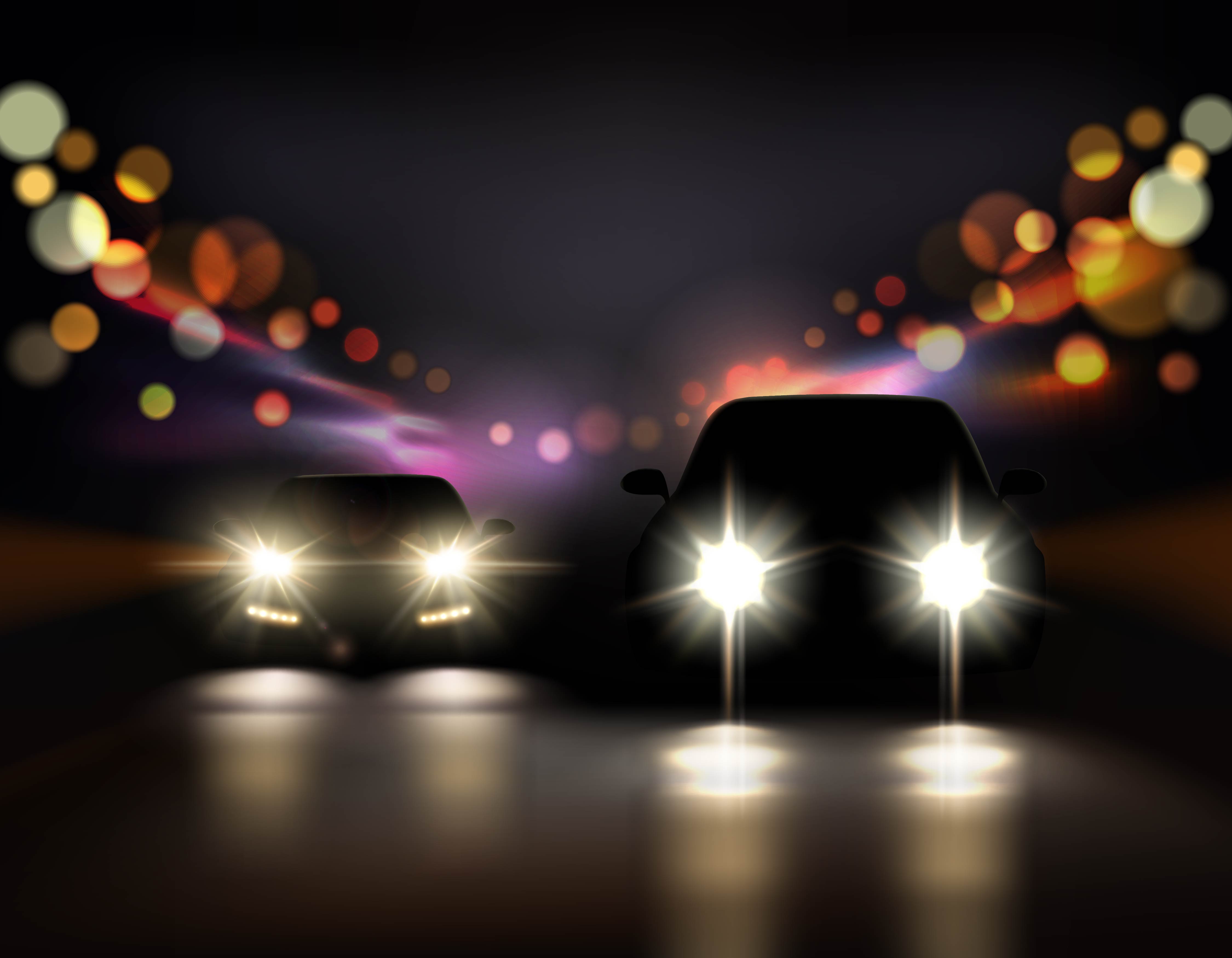 The Trekker is a product of complete ingenuity at Hindustan Motors. Someone wanted a rugged, low-cost people mover, but had to work with a limited parts bin – that of the Hindustan Ambassador. This was born the Trekker, with a ladder frame chassis (the Ambassador was a monocoque with subrames), on to which flat panels were bolted on. The engine, lights, steering and suspension came from the Ambassador. The result was a Jeep-like vehicle, but with proportions that did not quite match, and fit and finish levels of tent house. The Trekker was a fairly popular vehicle in rural India, powered by a 1.5 litre Ambassador diesel engine and four-speed gearbox with a floor-shift lever (Ambassadors used to come with column mounted gear levers then).
Mahindra Gio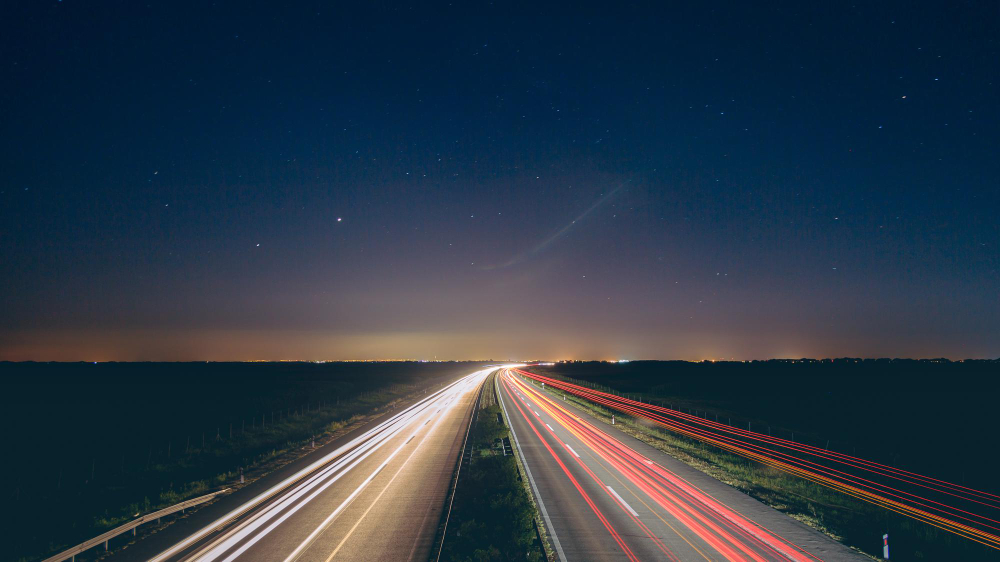 The Mahindra Gio is a compact truck currently on sale for rural and semi-urban India. It also comes a as a six-seater compact cab people mover. Being a four-wheeler it is better than an autorickshaw, but just looks far too weird. The Gio, priced at about Rs. 1.6 lakh, is powered by a 442 cc, single cylinder direct-injection diesel engine. It puts out 9.1 bhp of power and 21.5 Nm of torque with a four-speed manual transmission. The proportions of the vehicle are questionable, but it gets the job done.
HM Ambassador Avigo
The Hindustan Motors Ambassador Avigo is an example of how not to mess with a classic. The standard Hindustan Motors Ambassador looked good, with the class and grace befitting its design. The Avigo was an attempt at giving the aging Ambassador a "modern" look. So out went the chrome bumpers to be replaced by plastic ones, the headlamps were slanted backward into the fenders, the tail-lamps got dangling tear-drop shapes, and it got plastic wheel covers. The car just looked like an Ambassador with a bad after-market dress up job. It came with the 1.8 litre Isuzu petrol engine and five-speed manual transmission.
We would love to hear from you with proper reasons of any other designs of Indian cars you think are weird. The Mahindra Quanto, Mahindra Verito Vibe and Tata Magic Iris would be a good starting point perhaps?
Also read: 
Three retro-modern cars you would love to own