It's is a norm across the country that when a VVIP convoy moves along public roads, all other cars are blocked and the traffic is halted for some time to ensure a smooth passage of the convoy. The various dignitaries who enjoy this privilege include state chief ministers, the prime minister of India, the president of India and a few other such high ranking individuals. A similar scene was being witnessed recently in West Bengal when Mamta Banerjee, the chief minister of West Bengal, was moving with her convoy from the airport. Upon seeing the whole traffic being halted, Mamta scolded the responsive traffic cop as to why the traffic was being held. The video below by ANI News shows an excerpt from the incident that was caught on camera.
As seen in the video above, chief minister Mamta Banerjee is sitting in her Mahindra Scorpio and waiting patiently by the road side for the traffic conditions to be sorted out. Her convoy mainly consists of white coloured Mahindra Bolero and Scorpio SUVs. According to a report by TOI, Mamta then got out of her car and rebuked the responsible traffic cops who were posted at Teghoria crossing on VIP Road. According to the report, she did so after noticing the traffic that was halted on the service roads and the main thoroughfare in order to facilitate the smooth passage of her convoy.
After this, the chief minister asked her convoy to park at roadside and asked the cops to allow free movement of vehicles. According to the report, Mamta Banerjee stood by the roadside for a good four-and-a-half-minute and only left after the traffic movement resumed on the stretch back to normal. She was returning from the airport around 5.45pm on Thursday with a convoy of nine vehicles. As per the usual protocol followed by cops across West Bengal, the traffic movement on main thoroughfares and crossover points is stopped.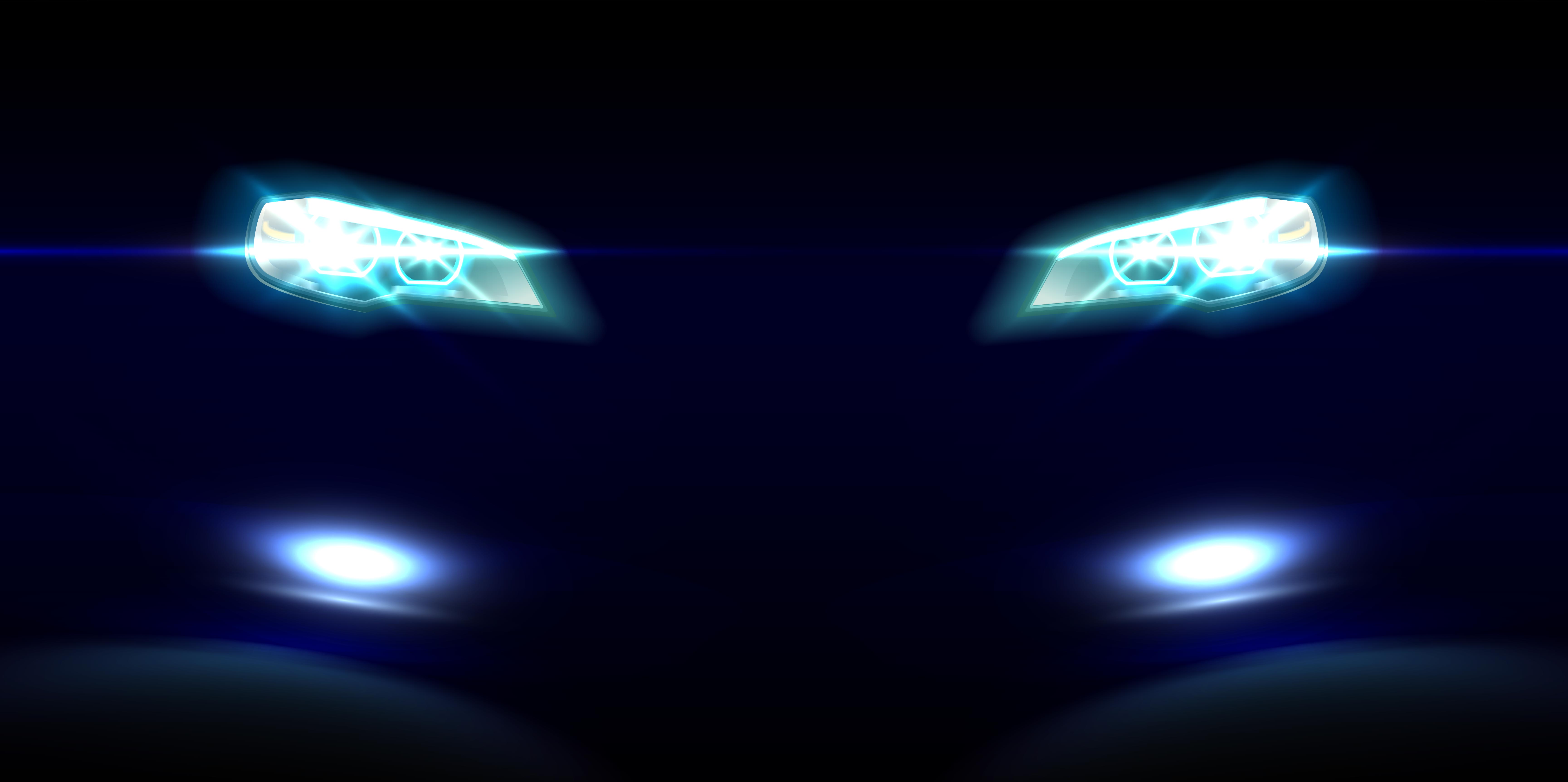 This is done to ensure that any VIP passing through gets a free and smooth passage without the hassle of getting stuck in traffic jams. In past too, Mamta Banerjee has tried to defy this protocol on multiple occasions and has often instructed cops in public not to hamper traffic movement for her passage. On Thursday, seeing a number of vehicles stopped on the service roads parallel to VIP Road to allow her smooth passage, she asked her convoy to pull over and rebuked the cops. This comes as a good move by the chief minister and we hope the same is adopted by the government of other states too, though not if there is an emergency or red alert condition.