Snapshot – The leading ladies of Bollywood like to travel in style. The proof lies in the exotic cars they're usually seen ferried on. Occassionally, these actresses are also seen behind the wheel, but this happens rarely. So, what drives Bollywood divas? We've rounded up the rides of 10 leading actresses.
Priyanka Chopra upstages every other Bollywood diva with her choice of wheels, for she is driven in a Rolls Royce Ghost. Why, the actress is also a pop star with intercontinental ambitions.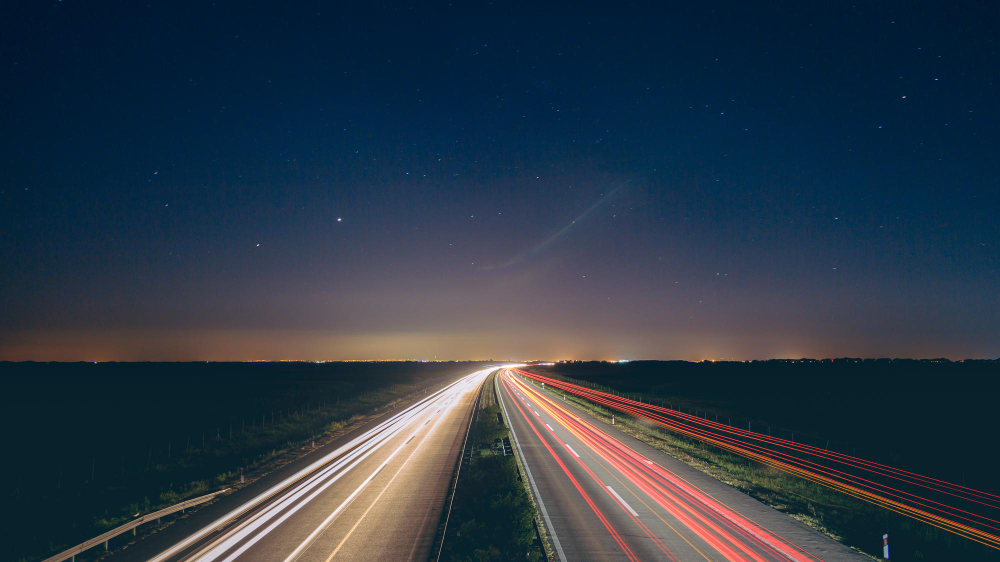 The Ghost costs about 2 crore rupees and is usually seen ferrying royalty and state heads.
Deepika Padukone own an Audi Q7 luxury crossover, apart from an Audi A8L luxury saloon.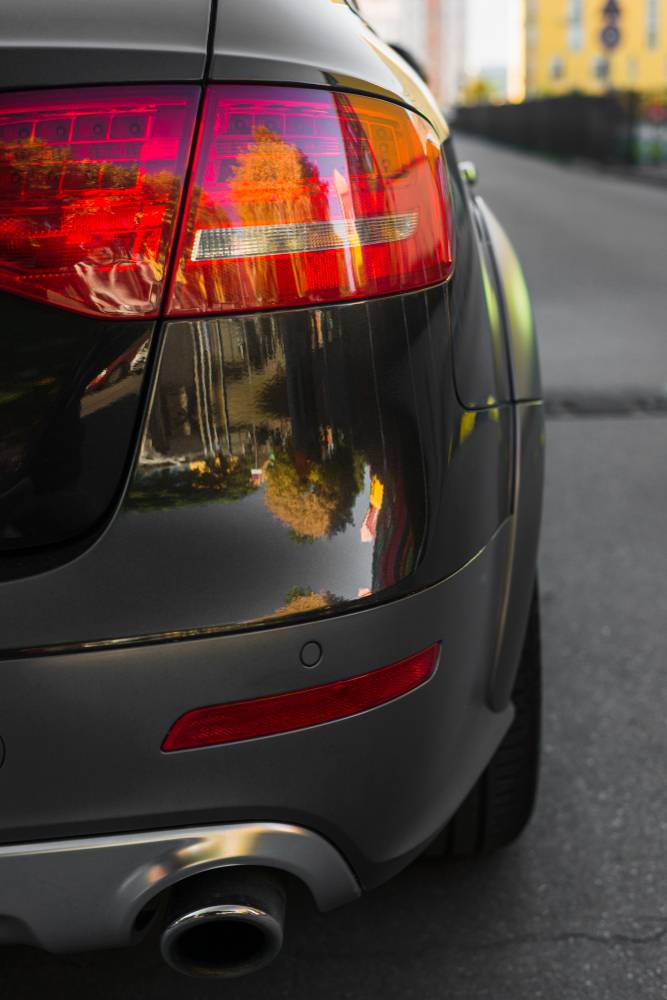 The Q7 is a Bollywood favourite as the butch crossover looks imposing and is kitted out to handle everything that the Indian roads can throw at it.
Other Bollywood actors and their cars
Apart from Deepika Padukone, Katrina Kaif is another leading lady who is seen in the Audi Q7.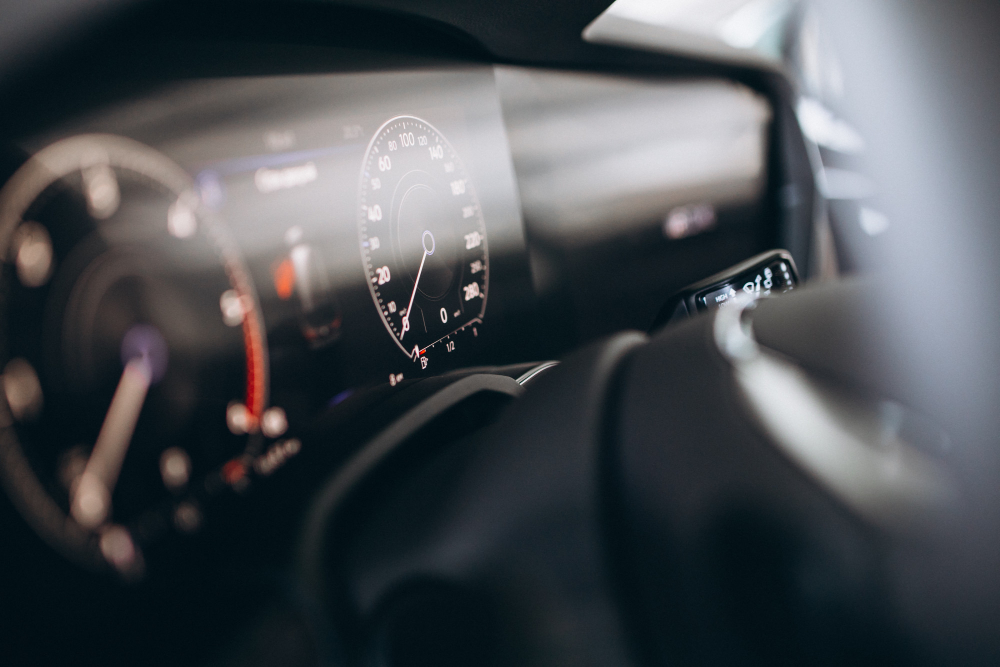 Said to be a gift from her ex-beau Salman Khan, rumours have it that Katrina refused to take the car at first, only to be cajoled into accepting it later on.
Alia Bhatt is another upcoming name who seems to be an Audi fan, for the lady owns a Q5 crossover, which is basically a smaller, 5 seat version of the Q7.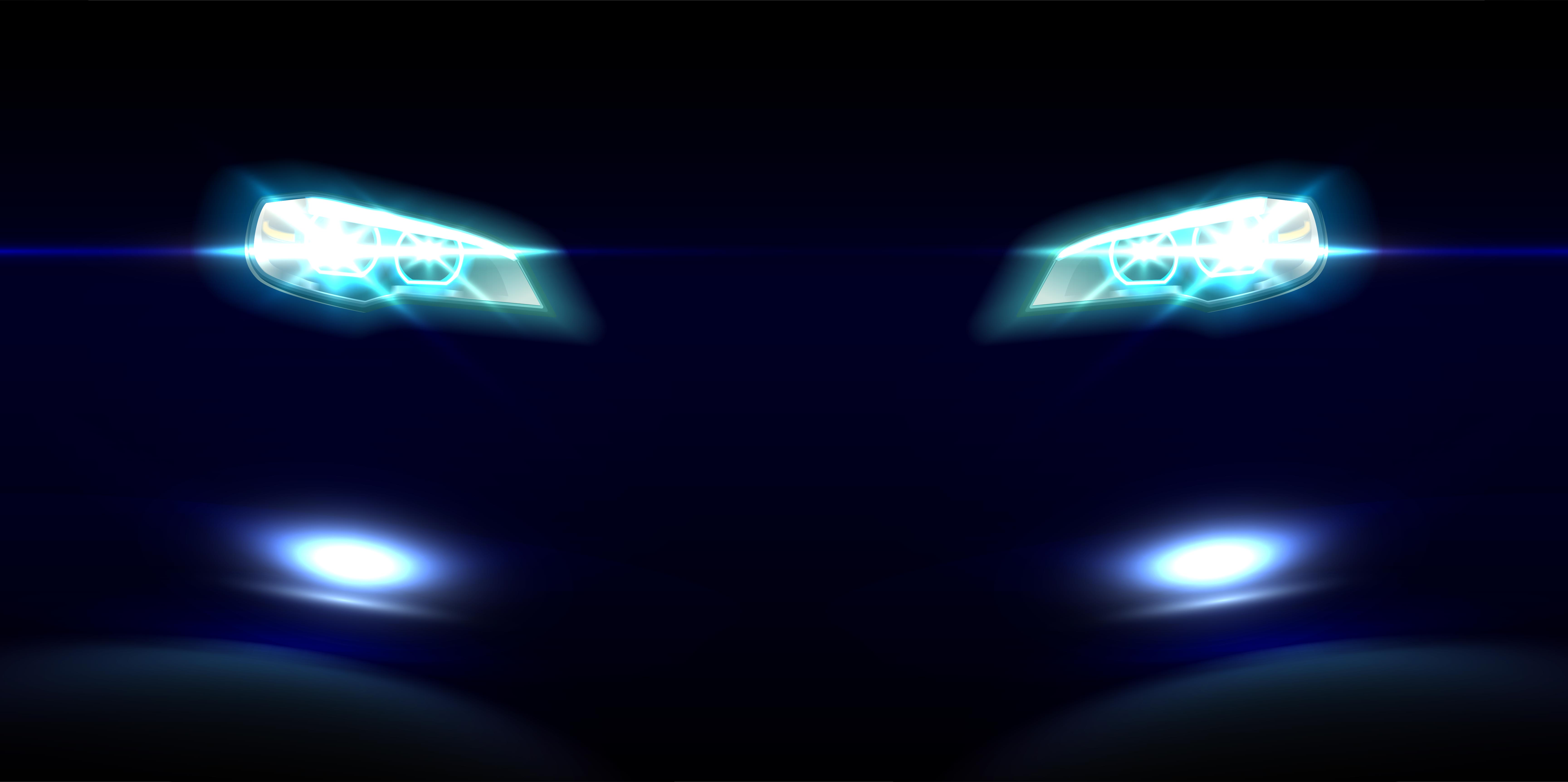 The Q5 is also one of the most popular Audis sold in India, consistently topping luxury SUV sales.
Sonakshi Sinha's choice of wheels is quite unique. She drives a BMW 5-Series GT.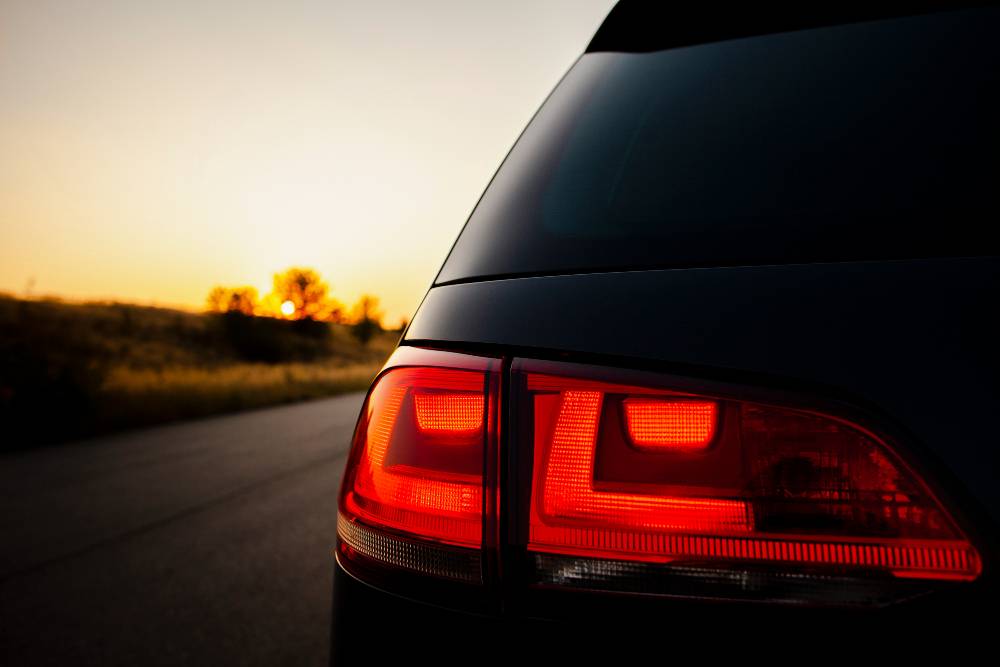 This is not a very popular choice among celebrities, and it takes a different kind of driving enthusiast to appreciate the versatility of this car. Known as the more unconventional of Bollywood actors, Sonakshi's car choice seems to reflect just this.
Aishwarya Rai is another Audi faithful, with the long and luxurious A8L doing duty in her garage. The A8L is the flagship saloon sold by the German brand in India, and is a favoured car among the rich and powerful.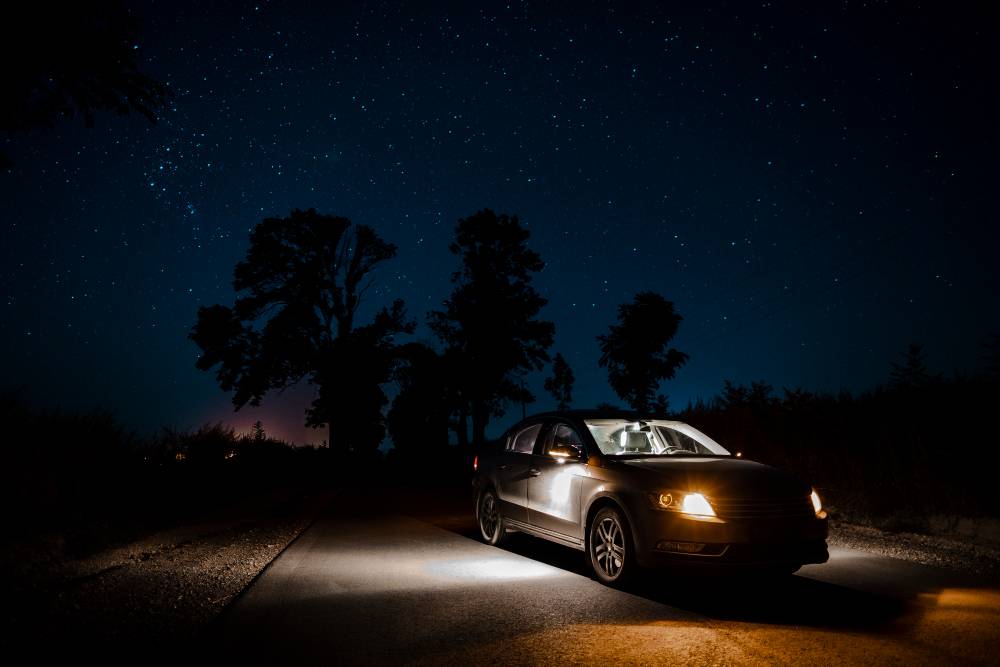 Comfort is the high point of this car and the Transporter series with Jason Statham aboard has shown us the A8's wilder side.
Shraddha Kapoor is one of the most recent successes in the star kids circuit of Bollywood, and one who's treated herself to a classy W222 Mercedes Benz S-Class.
A tech packed car, the latest S-class is said to be almost ready to go driver less.
Kangana Ranaut seems to dig "joy of driving", for the unconventional actress who's won hearts with her meaty performances in various movies drives a BMW 7-Series luxury saloon.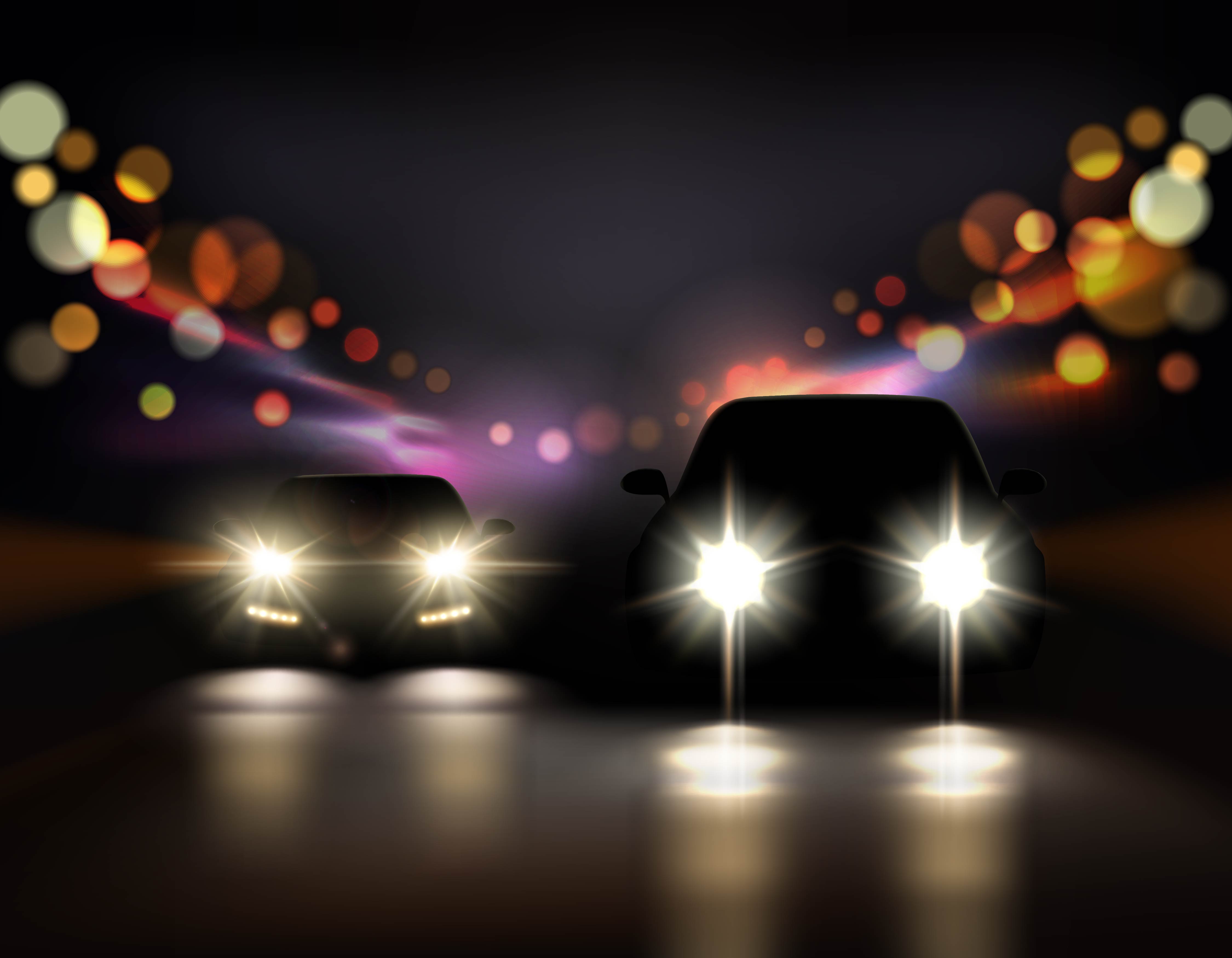 The 7-Series is another favourite among the rich and powerful, and the car seamlessly blends driving pleasure and ride comfort.
Anushka Sharma may not match Virat Kohli in terms of the sheer number of cars in her garage, but keeps things classy with a Range Rover Vogue luxury SUV.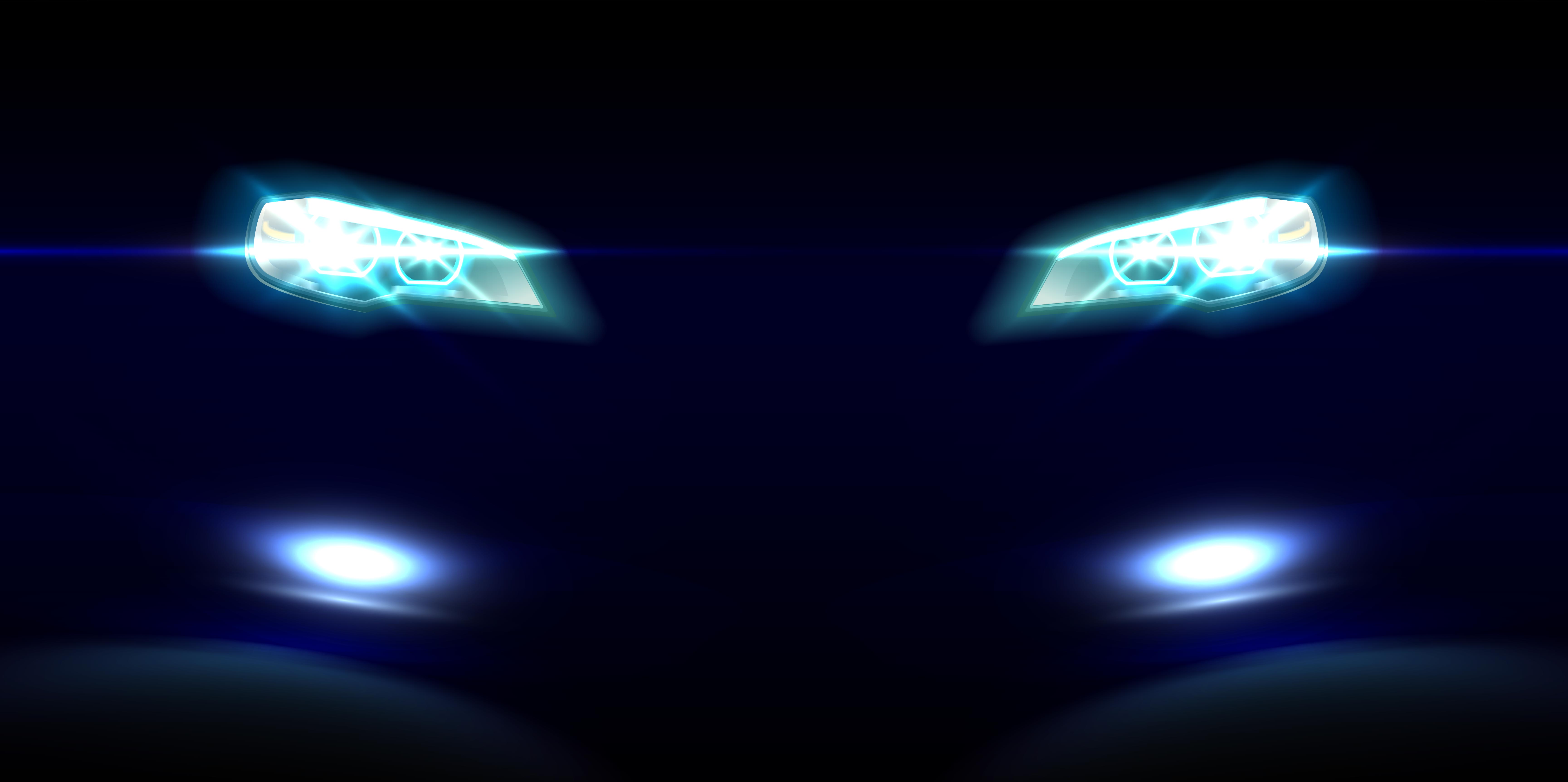 The top of the line vehicle in the Range Rover line up, the Vogue is off road ready luxury, served up in a butch package.
Old money whispers and new money shouts. This is perhaps why Kareena Kapoor is content being driven in a Lexus LX470, a luxury SUV that was the choice of the rich and famous before the whole economic liberalization happened.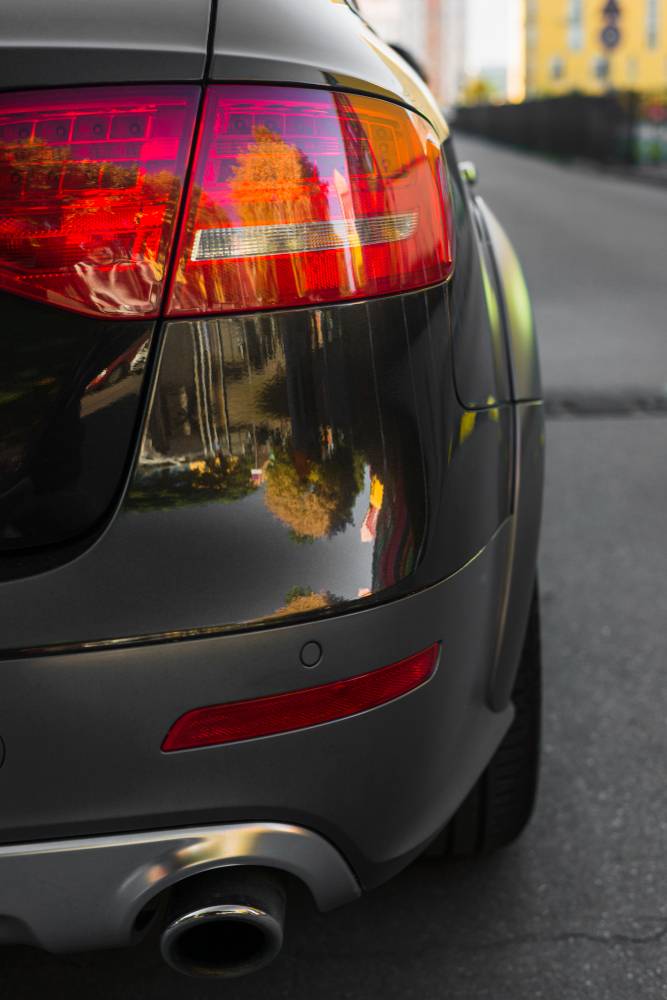 The SUV's sibling sold in India is the Toyota Land Cruiser.
And on public demand, 
What's common between Ratan Tata and Sunny Leone. Both drive Maserati Quattroportes. Sunny Leone, an adult star from Canada who has been making waves in Bollywood, was recently gifted a Quattrporte by her husband.
The Quattroporte is one of Maserati's iconic automobiles, famed for its stunning looks that scream Italian from every angle.