Snapshot – Mukesh Ambani is India's richest man and figures in the world's richie rich list too. He lives in a 27 storied house that cost more than a billion dollars to build and that has a garage space for no less than 168 cars. Among the slew of exotic machinery that graces the Ambani family's massive home in Mumbai, Mukesh Ambani favours five cars as his daily drives. Here are all the details.
Maybach 62
The Maybach 62 is a German luxury car that is based on the Mercedes Benz S-Class platform. The 62 in the car's moniker refered to its 620 cm wheelbase, which liberated copious interior volume. The car is known for its opulence on the inside, and oligarchs and billionaires prefer being chauffeured in one.
Also see: 3 cars to buy and keep forever!
The engine is a 5.5 liter V12 unit with twin turbochargers to make for a 570 Bhp output. As anticipated, performance is ample, with the car hitting the 100 Kph mark from standstill in under 5 seconds. The Maybach made its debut in India over 10 years ago, before being discontinued. The asking price for this was a princely 5 crore rupees, chump change for Mukesh Ambani.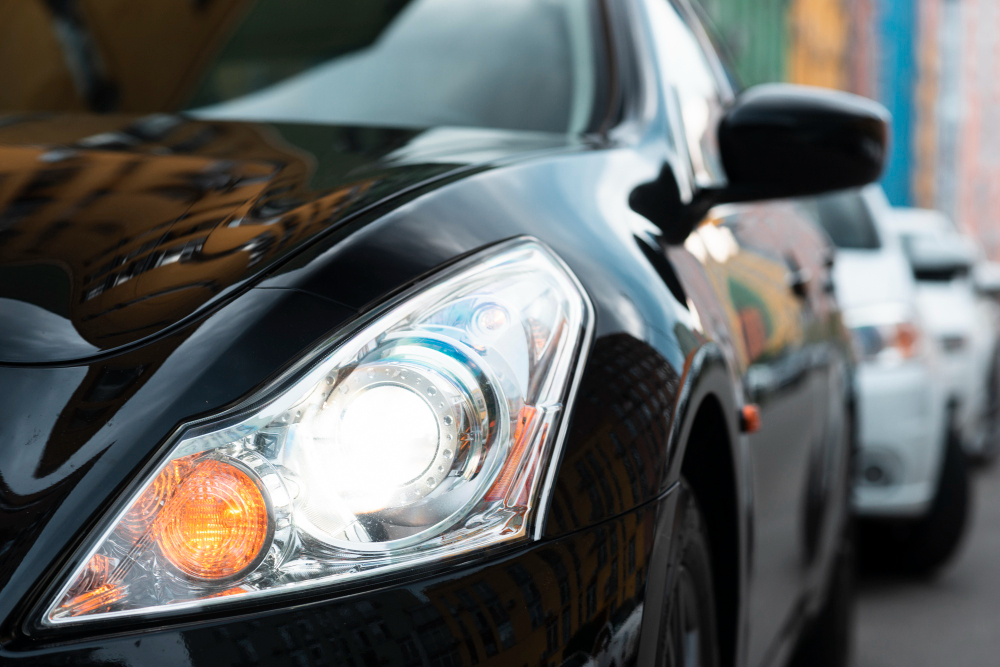 [Images courtesy Team-BHP]
Also see: Bollywood's top actresses and their cars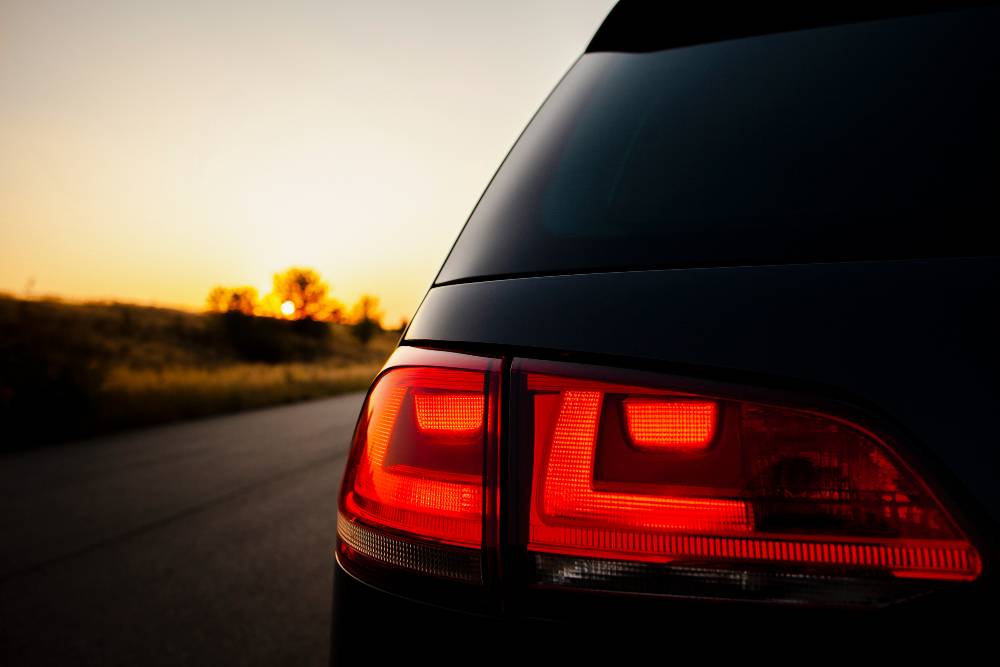 Mercedes Benz S-Class
The W221 Mercedes Benz S-Class was another daily drive machine for India's richest man. The S-Class features air suspension, which smooths out most imperfections on the streets to offer a supple ride. In India, Mercedes Benz used to sell the long wheelbase version of the W221 S-Class, and the same is the case with the its successor, the W222 model as well. The W221 Mercedes Benz S-Class that Mukesh Ambani is ferried in uses a 5.5 liter V12 twin turbo petrol engine with 510 Bhp and 830 Nm on tap.
Bentley Continental Flying Spur
The Bentley Continental Flying Spur is a four door luxury saloon. The car was first built between 1957 and 1966, before making its comeback many decades later, in 2006. In serial production until 2013, the second generation version of the Flying Spur has since been replaced by the third generation model. The luxury saloon is powered by a six liter, W12 twin turbo petrol engine with outputs of 600 Bhp and 720 Nm. The car is built to deliver both luxury and performance in spades. Top speed is rated at 320 Kph with acceleration to match. The car blazes from rest to 100 Kph in just 4.5 seconds.
Also see: MS Dhoni's car garage!
Rolls Royce Phantom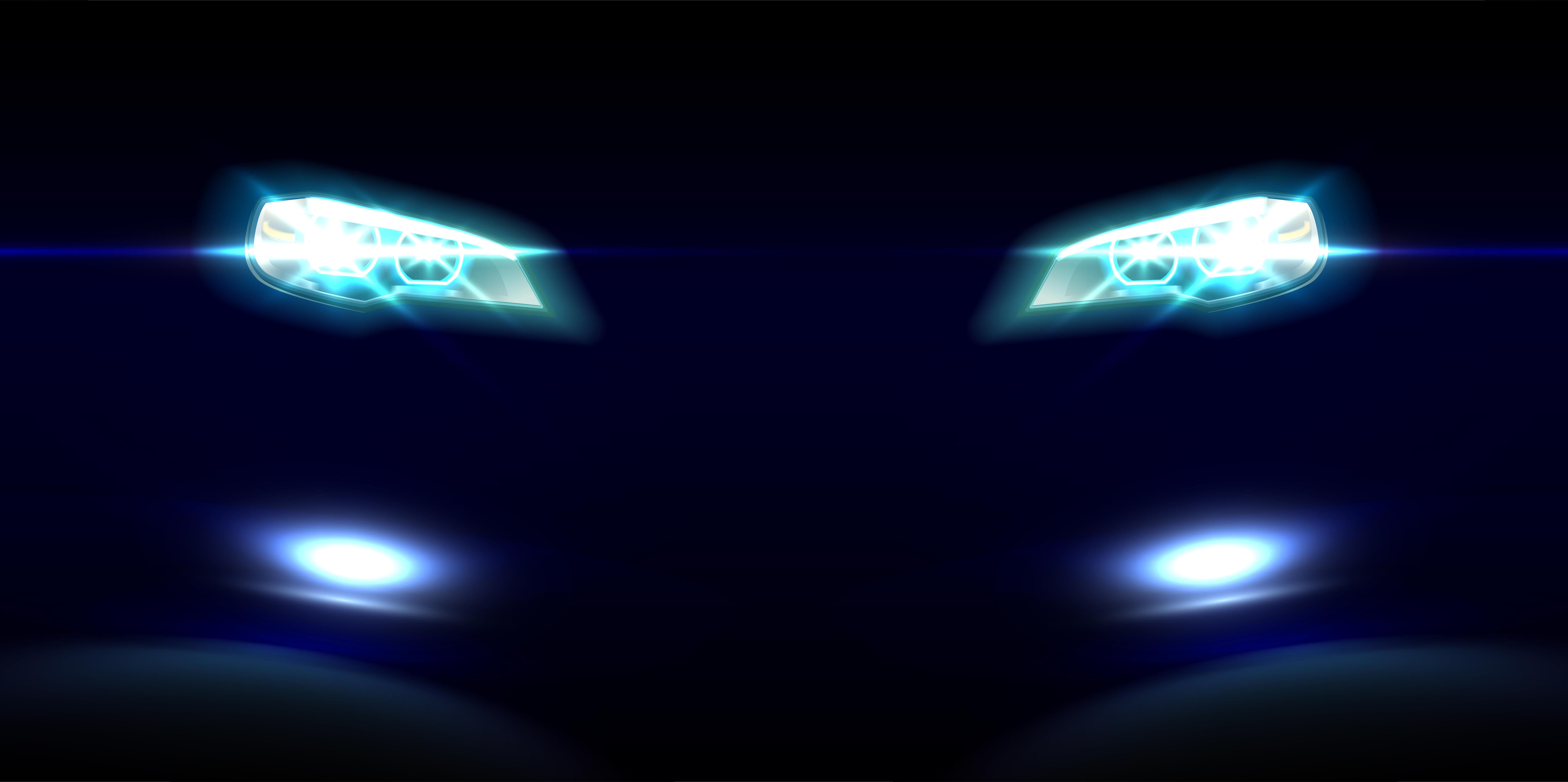 The Rolls Royce Phantom is a symbol of old money, a luxury saloon that royalty and state heads patronize. As with most luxury cars, the Phantom is usually ordered with heavy customization, which pushes up the cost of the car by a large margin. Rolls Royce now officially operates in India, selling its entire range of luxury saloons to those who can afford the stratospheric price tags. The Phantom that Mukesh Ambani owns is the regular variant, given that the car is also available in coupe and drophead coupe variants. The luxury saloon uses a naturally aspirated, 6.75 liter V12 engine with 453 Bhp and 720 Nm. Top speed is 240 kph while the 0-100 Kph acceleration run is achieved in 5.8 seconds.
BMW 760 Li Security Edition
Mukesh Ambani's most expensive ride is also his latest one. The BMW 760 Li security edition that the business mogul now commutes in costs no less than 8.5 crores, and this is without registration. For the registration alone, Mr. Ambani will have to shell out about 1.7 crore rupees, money that can buy a hundred Tata Nanos. The 760Li security edition is built to withstand explosions and gun fire. In other words, it is bullet proofed and a very safe place to be in when the going gets downright dangerous. The car has been imported straight from Germany, where BMW runs its armoring division.