We are back, with yet another part of star kids and their cars. Here are 10 star kids and their rides:
Akash Ambani
BMW 5 Series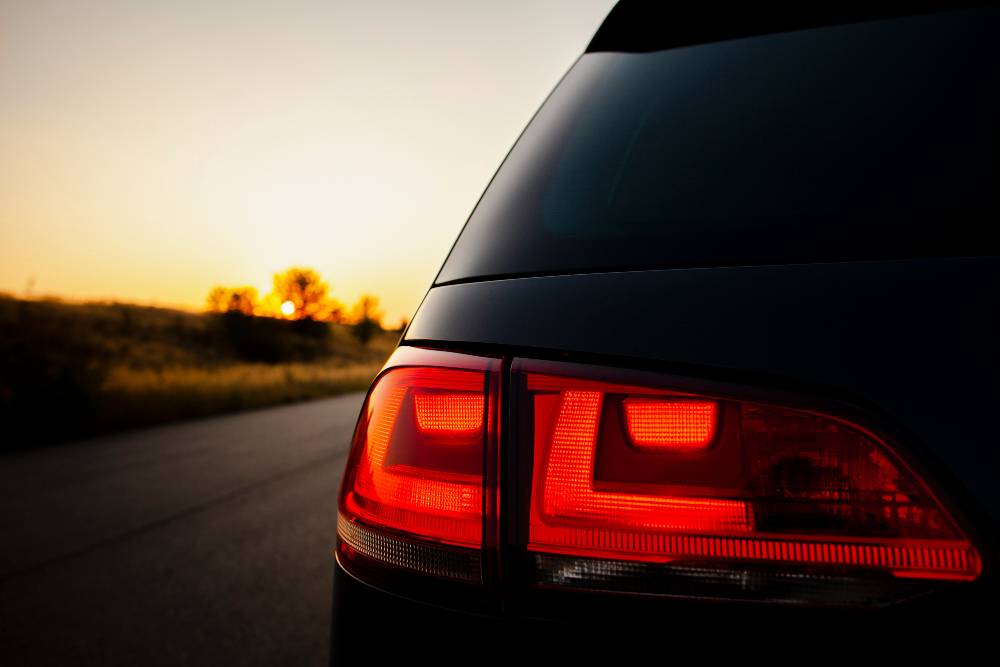 Akash has a wide range of vehicles at his disposal. He recently picked up the Bentayga, which happens to be India's most expensive SUV on sale. From the looks of it, he also has a more humble BMW 5 Series, in which he was spotted with actress Katrina Kaif. Among other cars, Akash also has a Range Rover Vogue.
Anant Ambani
BMW i8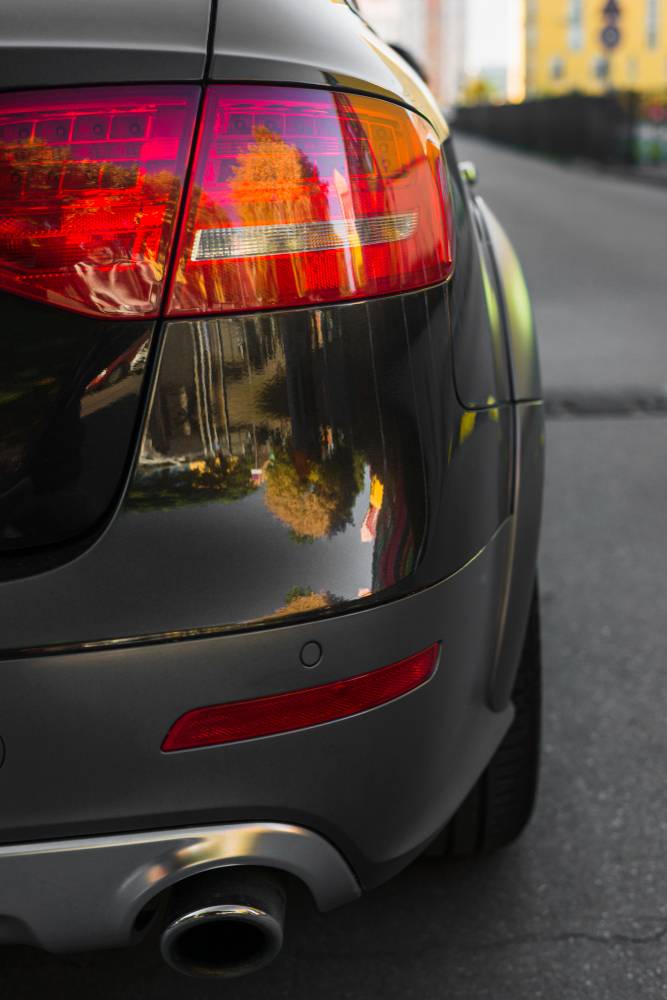 Anant has recently gotten hold of a BMW i8. The i8 is BMW's only hybrid car on sale in the country and is also its second most expensive vehicle, priced at Rs 2.14 crore ex-showroom. Power comes from a 1.5 liter petrol engine, which is combined with an electric motor that produces a total of 357 Bhp and 570 Nm. The best part about the vehicle has to be its looks.
Ibrahim Ali Khan
Honda CR-V
Ibrahim, Saif's elder son, has been spotted roaming about in a humble Honda CR-V. This is a vehicle he shares with his sister, from the looks of it. The CR-V either comes with a 2.0 liter engine or a 2.4 liter unit, which did duty on the previous Accord. The 2.4 liter version comes with the option of AWD whereas the 2.0 liter doesn't get that option.
Karan Deol
Range Rover Evoque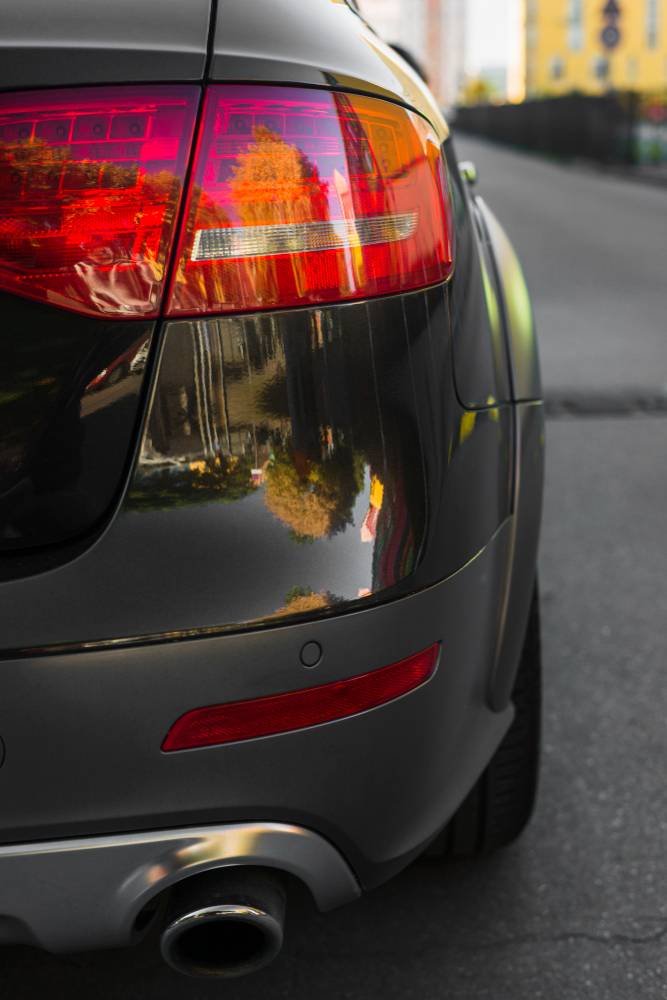 The Deol family has always had a thing for SUVs, given how much of a macho image they have. Karan Deol, Sunny Deol's son, follows the same line. He has gotten himself a Range Rover Evoque, which is the company's smallest SUV under the Range Rover badge. His father prefers his larger Range Rover, the Vogue, though. He also has an Audi A6.
Jhanvi Kapoor
Mercedes GLE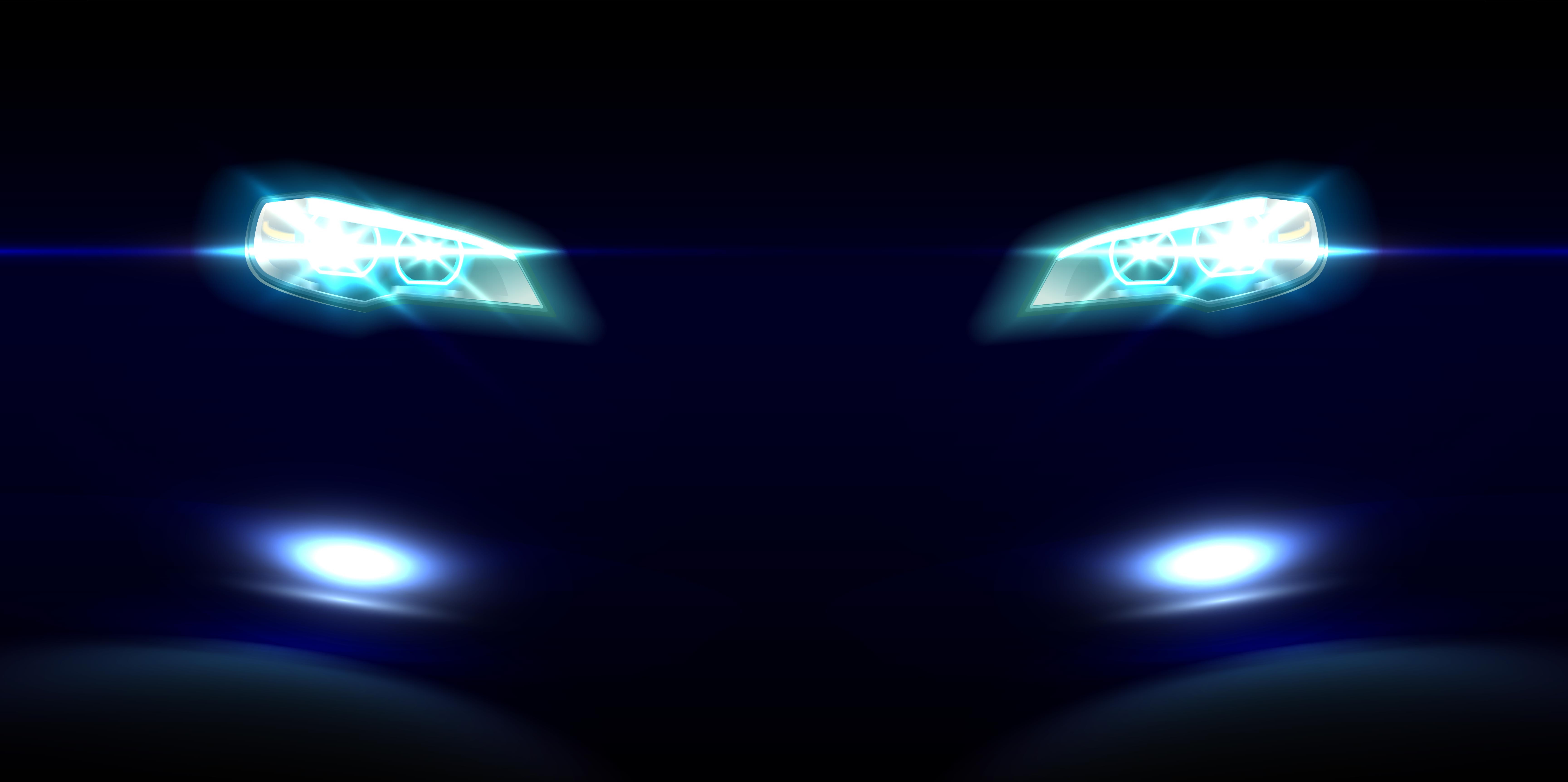 Jhanvi has been in the news recently courtesy the photos she has been putting out on social media. The daughter of Sri Devi and Boney Kapoor uses Mercedes' mid size SUV, the GLE. The GLE is offered with two diesel and one petrol engine options. The base diesel is a 2.1 liter unit that makes 201 Bhp and 500 Nm, whereas the top of the line is a 30 liter V6 that makes 255 Bhp and 620 Nm. There is also a 3.0 liter petrol V6 on offer that produces 33 Bhp and 480 Nm.