Usain Bolt is one athlete who doesn't need an introduction. He is the fastest man on the planet today. He has an addiction to everything that is fast. So it must come as no shocker that he likes fast cars as well. Here is what drives Mr. Bolt.
Ferrari F430 Spyder
The F430 Spyder was one of the first super cars Usain Bolt got. He really loves his fast cars it seems. The F430 in question is obviously in the Ferrari red shade. Powering the F430 is a 4.3 liter V8 producing 483 Bhp and 465 Nm. It has the option of both a manual and automatic gearbox. Top speed is 311 kmph.
Ferrari California
After shattering the world records for 100 and 200 meter dashes, Bolt was seen shopping for an all new Ferrari California. The vehicle in question is a silver coloured one, something which is quite rare given most customers opt for louder and flashier colours on their Ferrari's.
The California is the smallest car in Ferrari's product line up. It came with a hard top convertible and was a 2+2 seater vehicle. Powering the California is a 4.3 liter V8 that produces 453 Bhp and 485 Nm. It too can be had in either automatic or manual guise.
Nissan GT-R x 3
Bolt has always been a fan of the GT-R. Fellow athlete Asafa Powell showed him the GT-R for the first time and Bolt knew that he had to have one. One look at it and he felt that that was the ultimate car. So he went ahead and bought a black one.
After having performed so well in the 2012 Olympics, Nissan built Bolt a special edition GT-R in gold colour. The colour is what makes this car so special. It is so unique that there will never be another on in the same shade.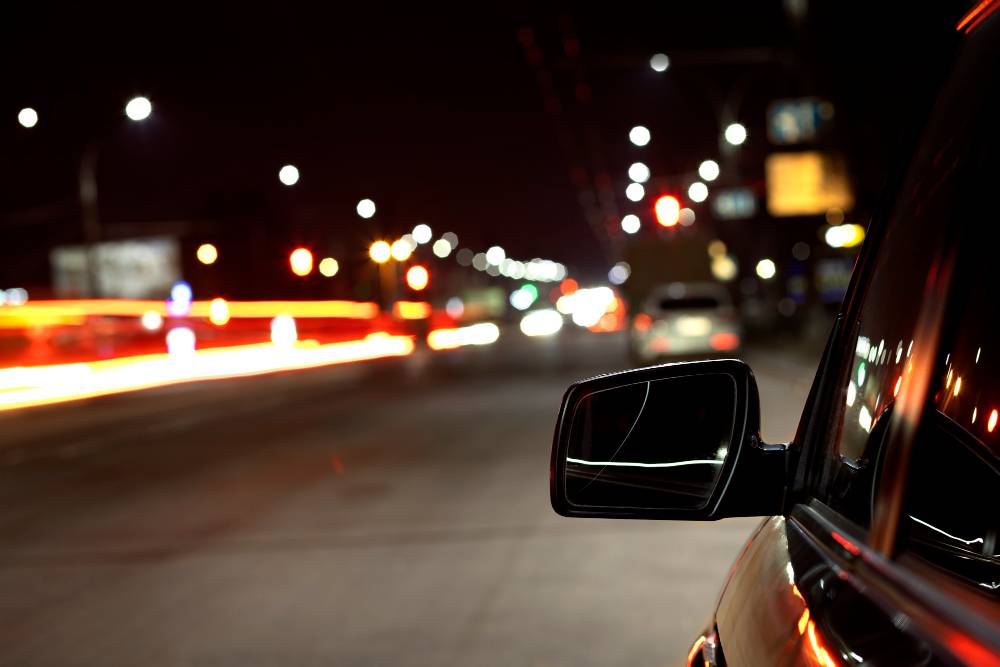 Now that the new 2017 GT-R is out, Bolt is waiting for his third one. He was very impressed by it and the fact that the interiors had been spruced up, so he will wait for the new GT-R Nismo to come out post which he will take delivery of his third GT-R.
BMW 335i Coupe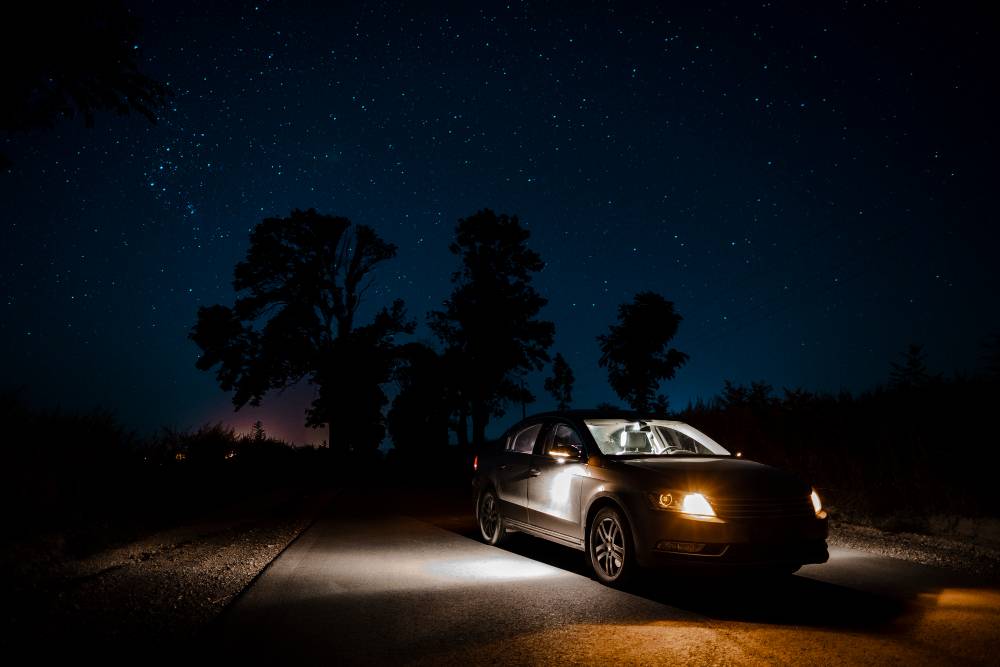 Usain likes BMWs. He previously had a few M3s which ended up being crashed pretty badly. As a replacement to the second M3, he opted to go in for a 335i coupe. Not just any 335i though.
His 335i has been custom built for him. Instead of the normal doors, he has opted to go in for the lambo style scissor doors. Ofcourse his car also has aftermarket rims. It also has custom interiors and now has more power. The vehicle is currently on sale though.
Ford Raptor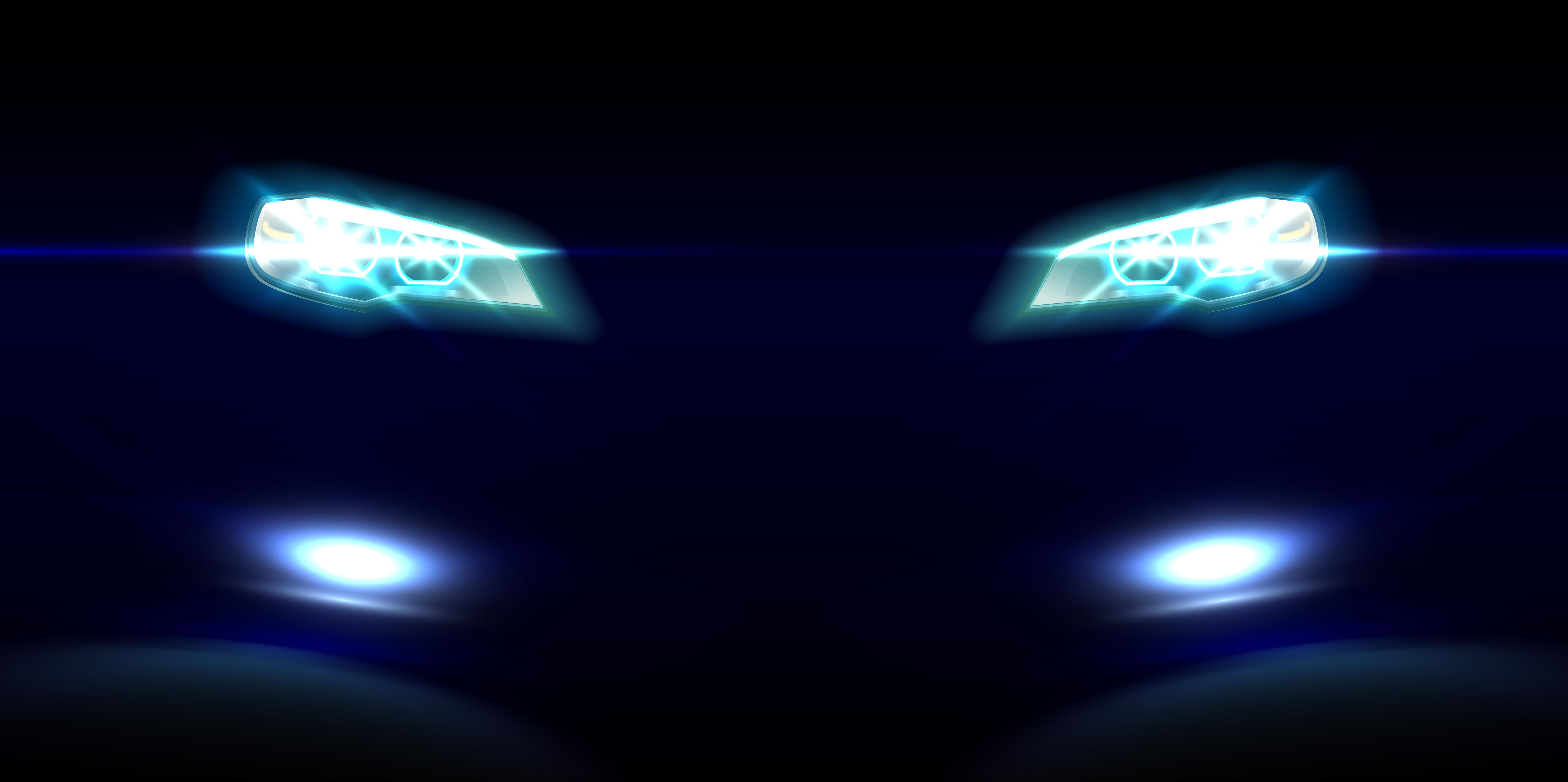 Why a Ford Raptor you may ask? Bolt says he needed a truck and this is the best and hence he got one.
The Raptor is a crazy pick up truck. If you want a cheap, fast, rugged truck, the Raptor is easily the best choice. Powering the current Raptor is a 3.5 liter Ecoboost engine that makes 411 Bhp. The engine is mated to a 10 speed automatic gearbox.
Range Rover Autobiography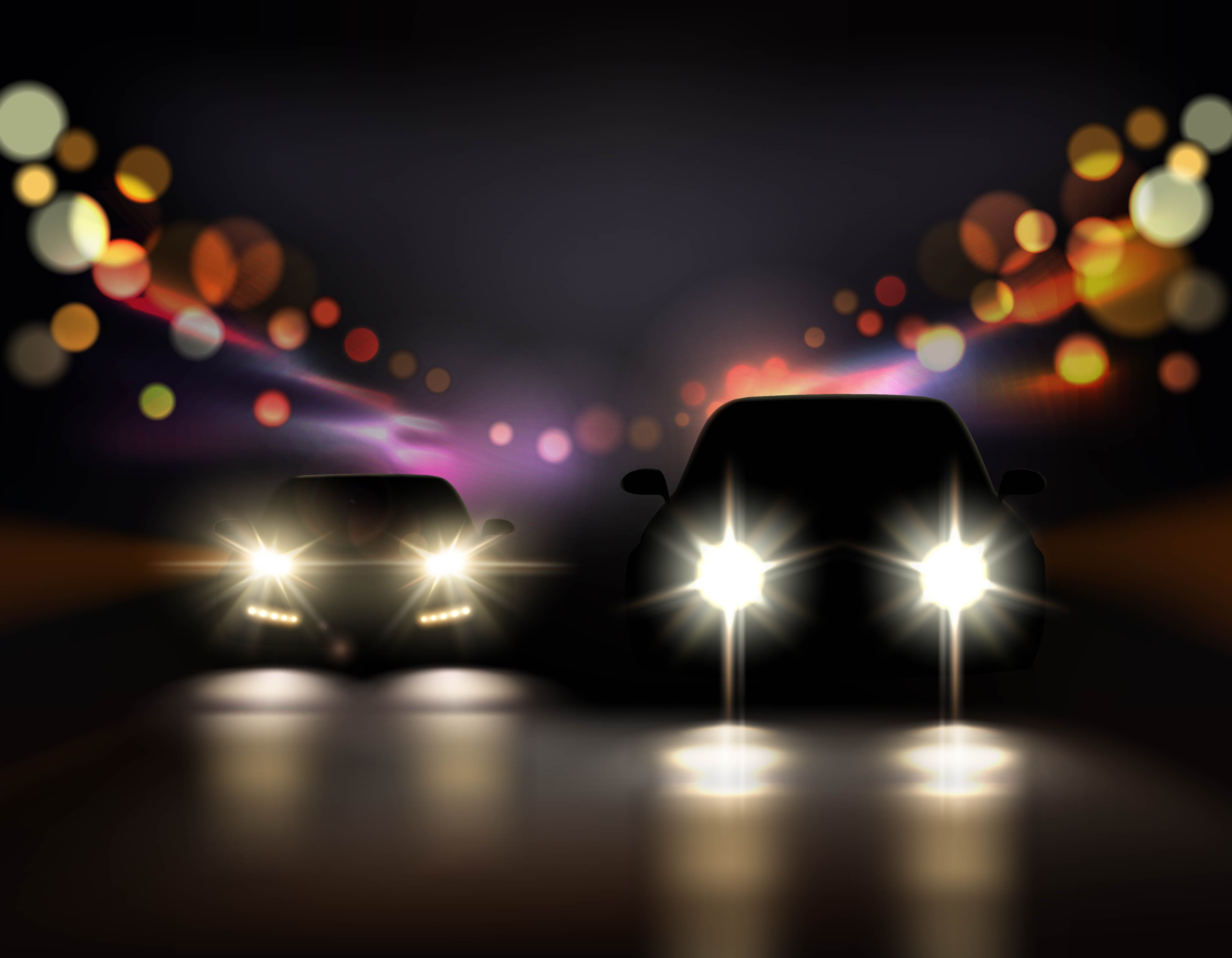 The Range Rover is the ultimate luxury SUV available in the market. It has the best of both worlds, the go anywhere capability as well as the luxury and opulence of a Mercedes S Class.
Bolt really likes his Autobiography and claims that it is 'nice stuff'. The Range Rover Autobiography is the flagship vehicle from Range Rover. Powering it is a 5.0 liter V8 supercharged engine making 550 Bhp. The vehicle is massive in both length and width. It also manages 0-100 in 5 seconds. The Range is available in both short and long wheel base options.
Subaru Impreza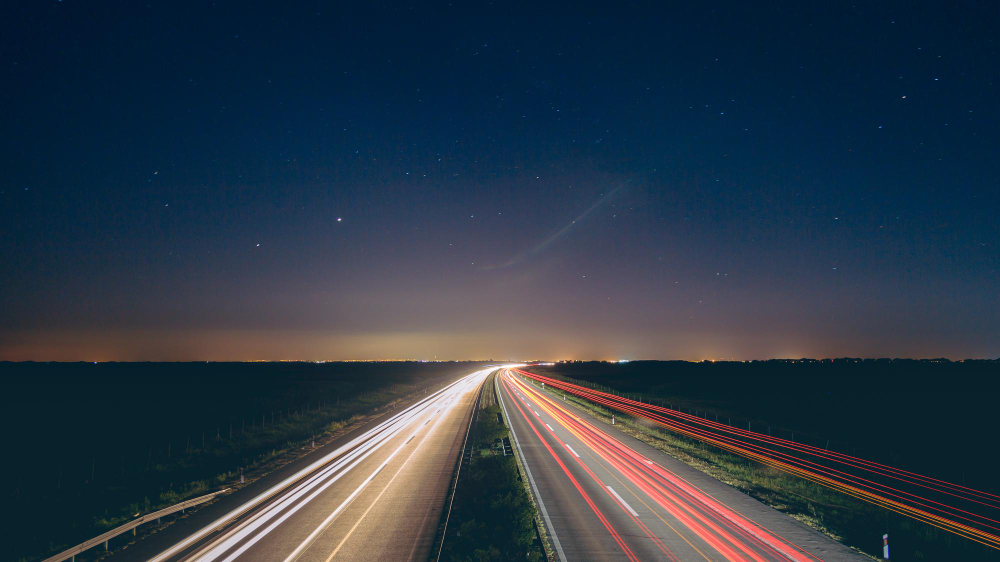 In an interview to Top Gear, Bolt claims that he has got an Impreza. Since he is a fan of fast things, he has gone and done some aftermarket upgrades on it as well. For starters, he has changed the lights and gone in for aftermarket ones. He has also changed the exhaust system and opted for a louder one with the help of a new muffler design.
To make sure the car stays well planted on the road when he is driving fast, Bolt has also added on a better set of tyres which offer more grip when he is driving.