Cops having exotic cars isn't new in developed countries. In India though, cops are still relying on the good old Maruti Gypsys and Toyota Innovas while a few states are using Ecosports and Ertigas among other vehicles. Recently, a picture of an Aston Martin wrapped in Delhi Police vinyl circulated on the Internet. Obviously, this got car enthusiasts in India excited. But what exactly is an Aston Martin Rapide doing with Delhi Police? Let's find out.
Is the Delhi Police really getting this car?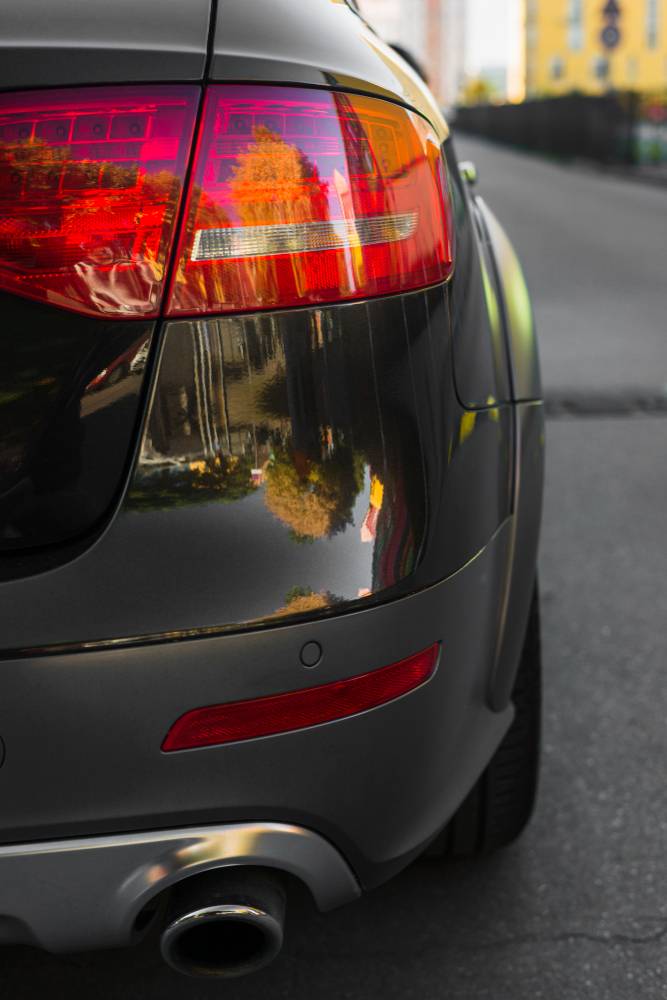 That wish will remain a wish for now. The Aston Martin Rapide that uses Delhi Police colours and monogram is not for Delhi Police, after all. The 4-door high-performance saloon goes red and blue streaks complete with "Dial 100" message. It is quite similar to the paint job on the conventional Delhi Police patrolling vehicles. Originally, the Rapide was black colour; we believe the car first got a white wrap to change the base colour.
The Rapide that we see here is being used for a movie called 'Drive' starring Sushant Singh Rajput and Jacqueline Fernandes. The movie producer, Karan Johar announced the film in March while posing in front of a Lamborghini Murcielago. The movie will release in November this year.
The FRANCHISE FUN begins….DRIVE directed by @Tarunmansukhani starring @itsSSR and @Asli_Jacqueline starts today!!The first of the series! pic.twitter.com/QLnZhTVNSx

— Karan Johar (@karanjohar) March 1, 2017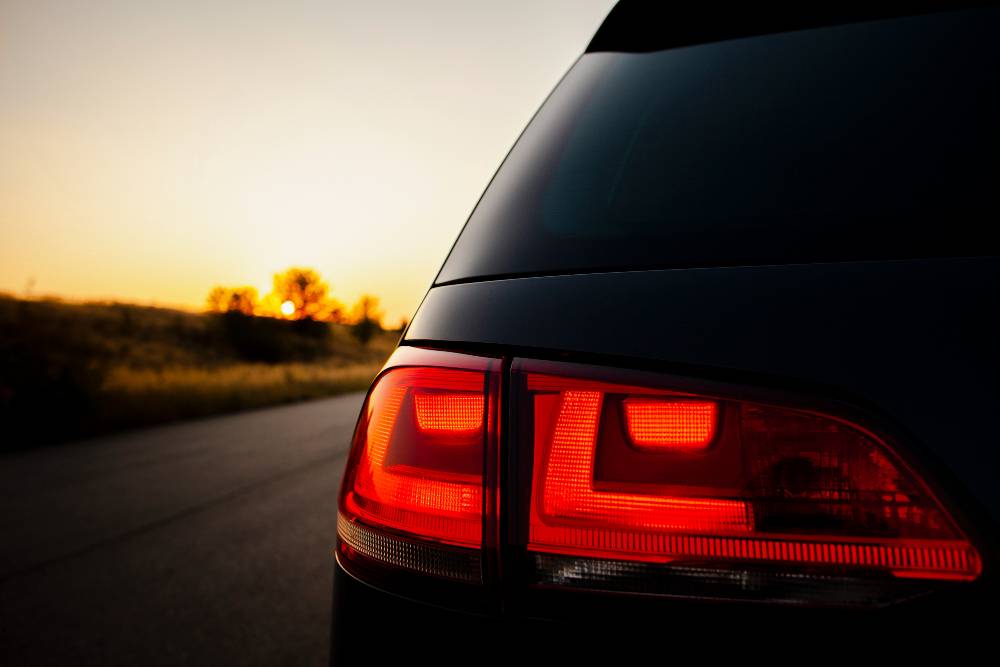 With such cars, we can expect a high-action movie involving sports cars. No further details about the movie are available right now. With that, Delhi Police sadly has nothing to do with the Aston Martin that carries their name on it.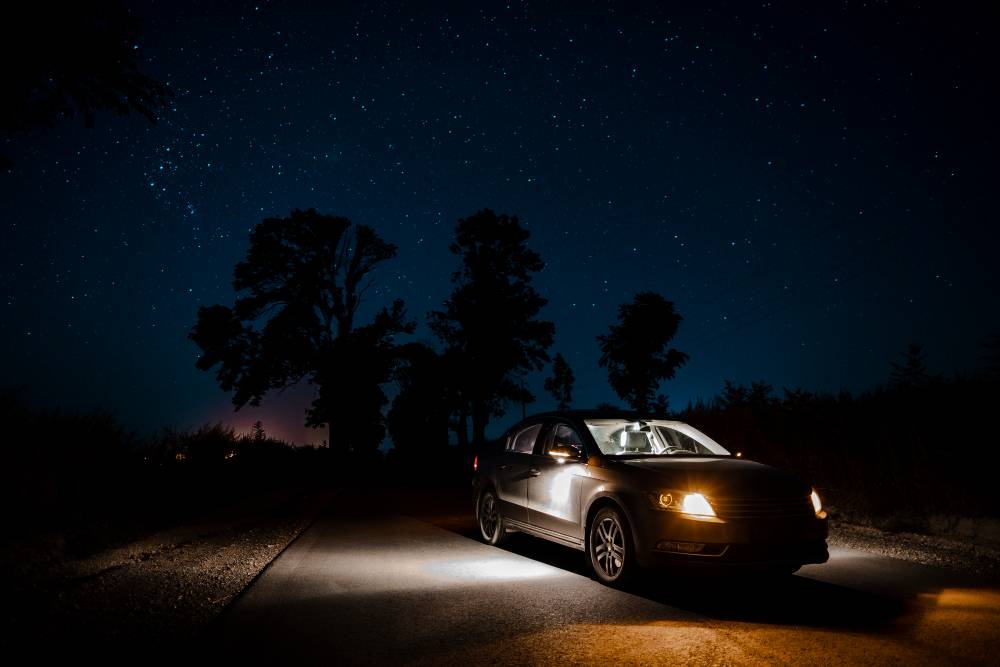 Tell me more about Aston Martin Rapide
The British brand Aston Martin is one of the most desired carmakers in the world. The Rapide is the brand's first four-door fastback saloon since the Lagonda was discontinued in 1989. The Rapide is based on the DB9 and shares the same platform.
The Rapide carries a massive 5.9-litre V12 engine under the hood. The petrol engine breathes out 470 Bhp of maximum power and a massive torque of 600 Nm. There are a very limited numbers of the Rapide in India, out of which this is one.
But does any police force of the world use an Aston Martin?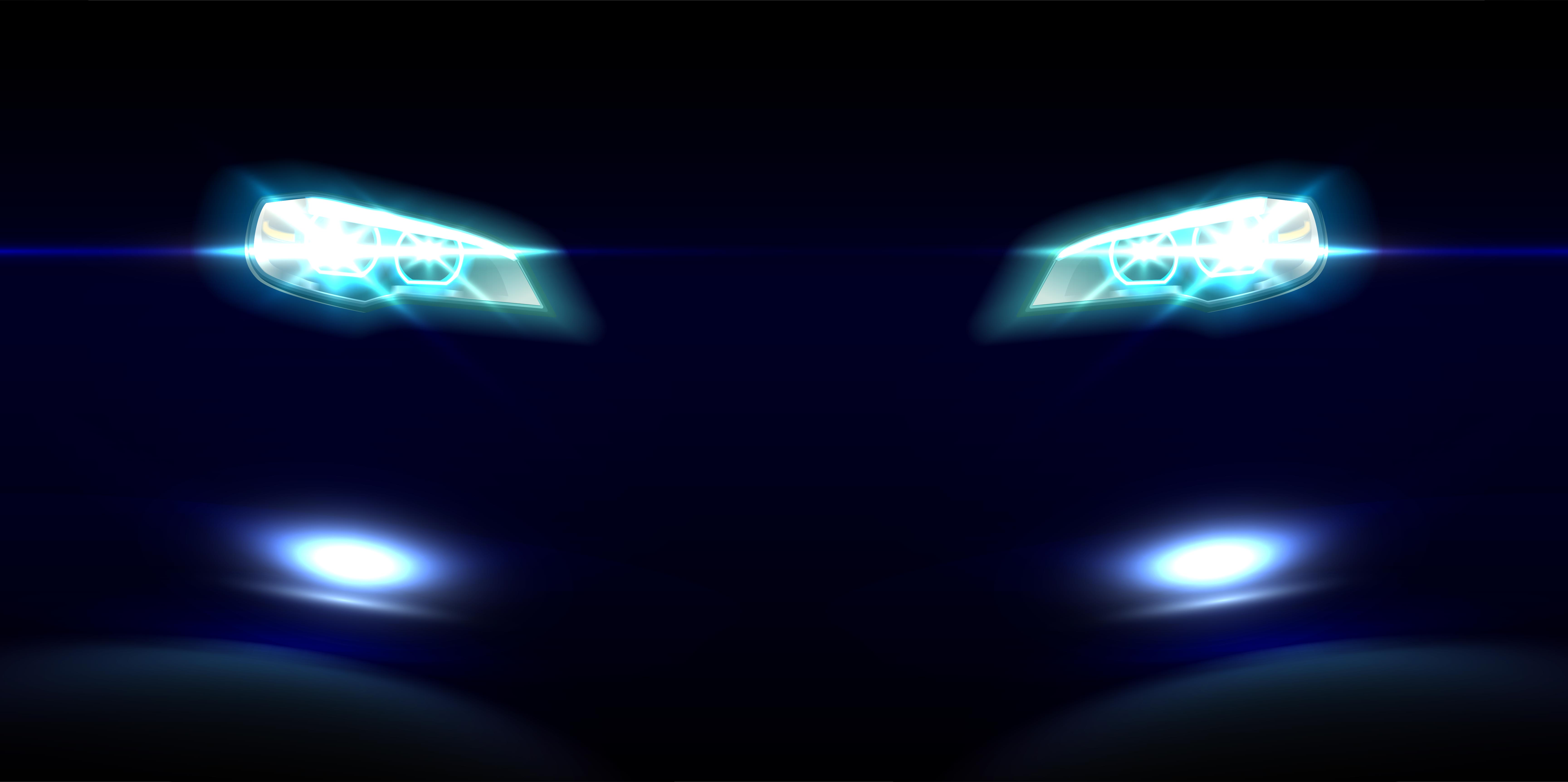 No surprises for guessing but the famous fleet of Dubai Police has an Aston Martin One77. The city cops of Dubai have some extreme vehicles including Bugatti Veyron and a Nissan GT-R.
Can you buy one?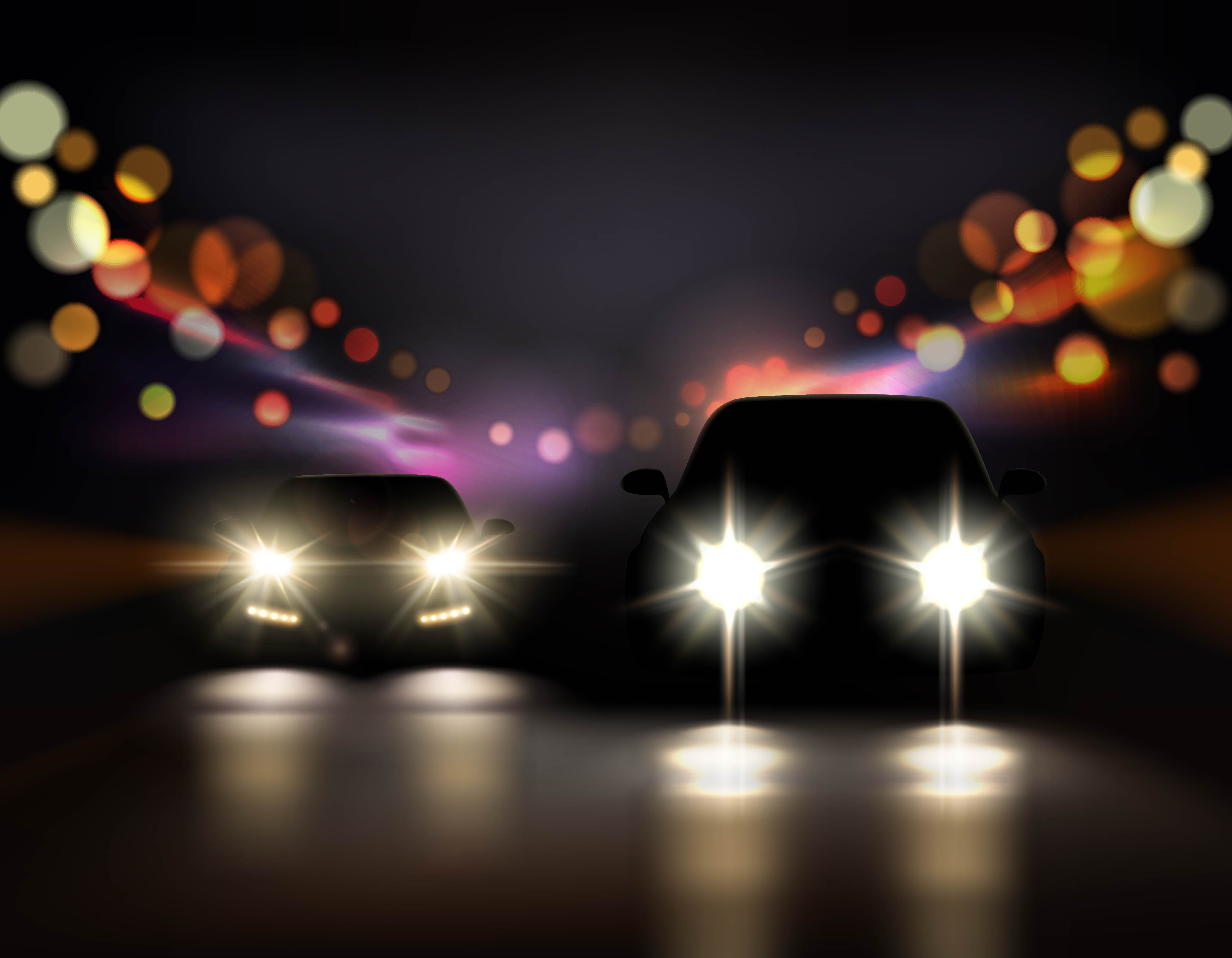 Sure, the car mentioned above is currently on sale at Big Boyz Toyz and comes with a price tag of Rs. 1.35 crore. You won't get the Delhi Police wrap to flaunt though.
Picture Source: Rathindra Biswas