That's the Renault Sherpa Lite, a military vehicle designed to go anywhere. Renault tried to sell the Sherpa to the Indian armed forces and even showcased the Sherpa at the 2012 DefExpo. However, only the National Security Guard (NSG) acquired the Sherpa APC Lite, to serve as an armoured personnel carrier (APC).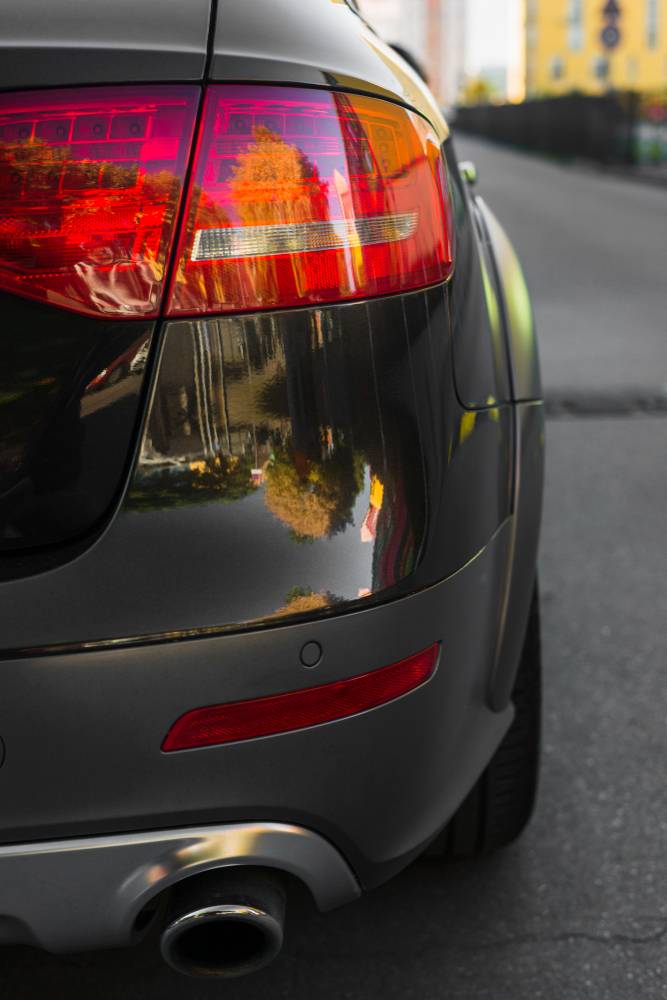 So, does this Sherpa belong to the NSG?
Not really. This Renault Sherpa belongs to the government of Uttar Pradesh, who has registered the vehicle as a goods carrier. The Sherpas that the NSG use don't have number plates as they're specialist vehicles meant for the paramilitary forces. This particular example was recently was transferred from the Delhi government to the Uttar Pradesh government.
On the other hand, the ones that the NSG use is a fully armoured version. It's meant for counter-terrorism operations. Called the Sherpa APC, the vehicle comes with ladders and appendages that will allow NSG commandos to access hard-to-reach places during operations. The vehicle is built by Renault Trucks Defense, a defence-oriented subsidiary of the French automaker.
It is powered by a 4.76 liter-4 cylinder turbo diesel engine that puts out 215 Bhp of peak power and a mammoth 800 Nm of peak torque. An automatic gearbox is standard and so is a 4X4 transfer case. It has a payload of 2.2 tons. The vehicle that the NSG use can carry up to 10 personnel in a 2+8 configuration. At full load it weighs about 11 tons, and has a top speed of 110 Kph, and a range of up to 1,000 Kms on a full-tank of diesel.
The vehicle is meant to go-anywhere, and has a list of optional accessories to achieve this. The regular version has a water wading capacity of 1.1 meter, and this can be extended up to 1.5 meters through accessories. The vehicle can also be specified with a central tyre inflation system that can vary tyre pressure so that the Sherpa can tackle different conditions. It's fitted with run-flat tyres and ABS as standard.
Renault also sells civilian version of the Sherpa in specific parts of the world. It's not available in India though. A civilian version of the Sherpa, which looks a lot like the Humvee, costs about 2 crore rupees.