Most of the people buy a new car which they will be driving in the city. The requirements of a car that will be used for urban use might be complicated. It has to be compact, fuel-efficient, spacious, comfortable etc. As of now the trend of SUVs is on a boom that is why they are selling so well. Having said that buying an SUV does not make sense for a car that will be driven in a city. SUVs are big, bulky, not fuel-efficient, it is difficult to drive them in narrow streets and to park them. So, there are the compact-SUVs which take elements and inspirations from bigger SUVs and bring them to us in a much smaller form factor.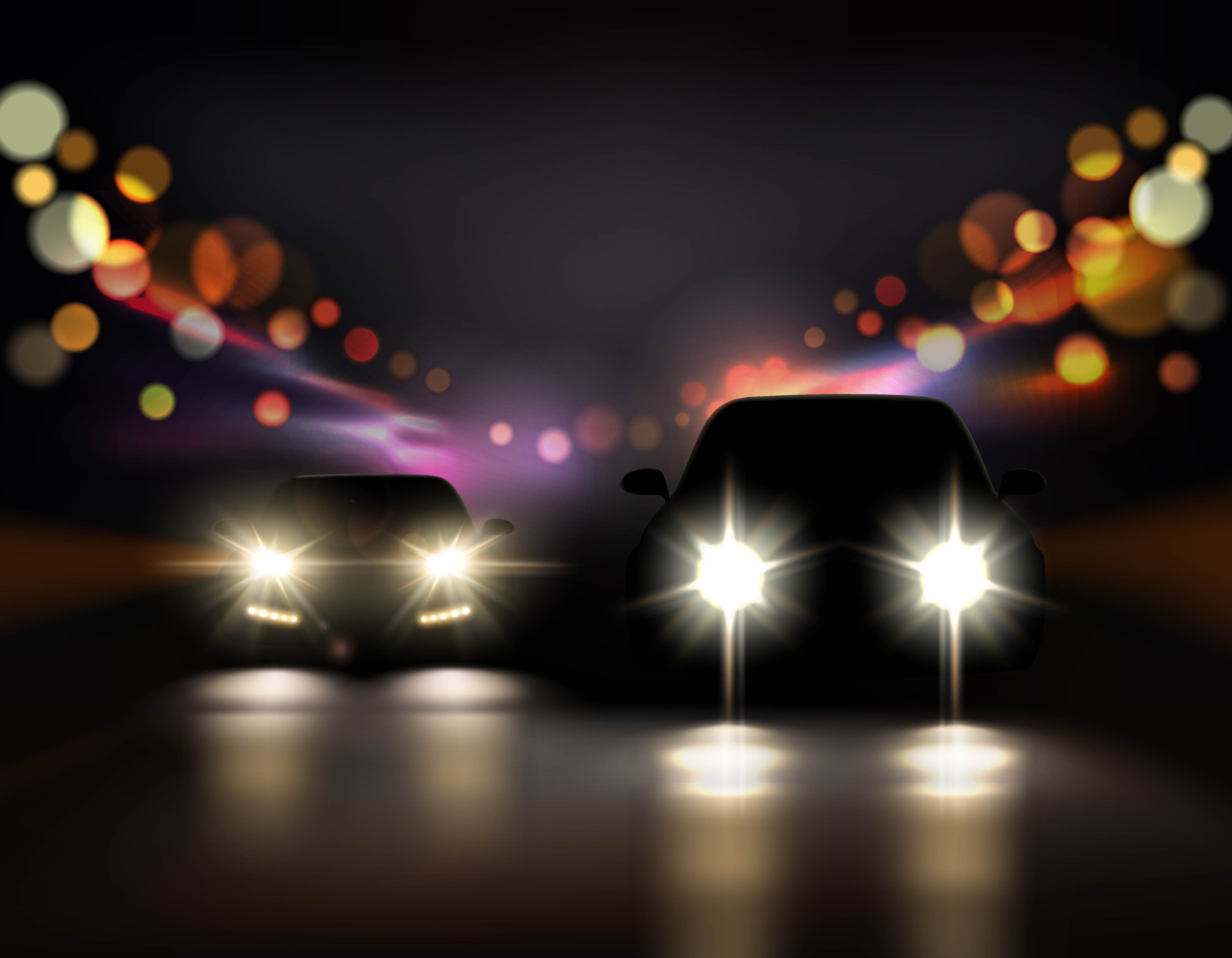 The most selling compact-SUV who has been leading the segment is the Maruti Suzuki Brezza. Today we explain why we think that the Brezza is the perfect urban compact-SUV.
Also read: Kia Motors unveils Sonet sub-4 meter compact SUV in India
Dimensions
As we all know the Brezza is a compact-SUV and it measures under 4-metres which makes it quite compact for city uses. The compact dimensions help the driver in parking the car easily in tight parking spaces and driving through narrow seats. It makes it easier to filter through dense traffic, reduces the turning circle so that you do not have to make a three-pointer turn for a u-turn which can be a bit difficult if traffic is fast-moving. So, the dimensions of the Brezza helps it to tackle the city tasks more effectively and efficiently.
Feature equipped
The Brezza comes equipped with many features that make your day to day life that much easier. It is equipped with automatic headlights so you do not have to turn them on, it comes with rain-sensing wipers that turn on as soon as it starts drizzling. There is automatic climate control so you do not have to manually adjust the temperature and the fan speed, the car does it for you automatically at a press of a button. There is keyless entry and push-button to start/stop which opens up the car without requiring you to take the keys out of your pocket and you can just sit in push the button and drive off. There is height-adjustable driver seat and tilt steering so that you can find your perfect driving position. Maruti Suzuki also offers cruise control which can come in very handy on the long highway trips as the car can maintain the speed itself. The latest generation of SmartPlay infotainment system comes with voice commands, Android Auto and Apple CarPlay so that you can connect your smartphone to the infotainment system. Moreover, there is a reversing parking camera with rear parking sensors to help you park in those tight parking spaces. These features come in very handy on your daily commutes as the car performs most of the functions for you.
Frugal engine
Earlier, the Brezza was sold solely with a diesel engine which was known for its mileage and because of the BS6 emission norms it had to be discontinued. Now, it is only available with a 1.5-litre petrol engine. It produces 103bhp of power and a peak torque output of 138Nm. the engine produces decent power output while being fuel-efficient if you drive with a light right foot. The fuel-efficiency is just an add-on to an already smooth, rev-happy and refined engine. A good fuel efficiency figure is important because you will have to take fewer fuel stops and you will be able to cover more distance. Thus, saving precious time and money.
Automatic transmission
People are slowly shifting towards automatic transmissions because of the convenience and fuel economy they offer. Maruti Suzuki also offers a 4-speed automatic torque converter unit with the Brezza. The gearbox is tuned for city use due to which it shifts smoothly whether they are upshifts or downshifts. Even being an automatic transmission its claimed mileage is more than the manual transmission. The automatic gearbox is expected to deliver 18.76 kmpl as compared to 17. 03 kmpl for the manual gearbox. More mileage and an automatic gearbox is a boon for daily commutes. You will not get tired in bumper to bumper traffic as you will not have to shift gears or modulate the clutch continuously. The bonus is a bit of fuel that you save with the automatic transmission.
Practicality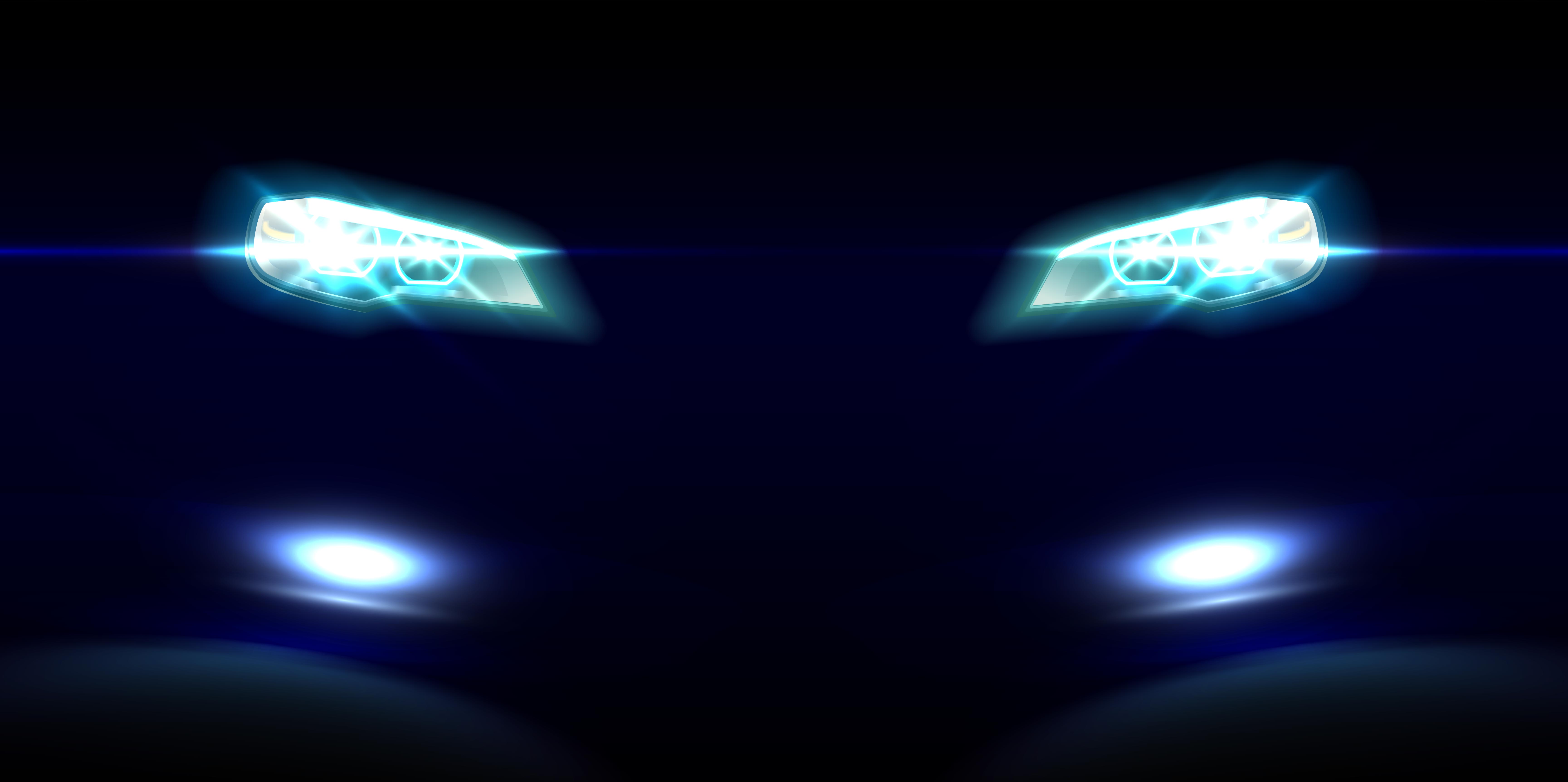 Brezza comes with decent cabin space and can comfortably seat 5 people. The compact-SUV comes with ample legroom and headroom for the occupants. It also has quite a fair amount of boot space so you can dump in your luggage. You can even split the rear seat in 60:40 to increase the boot space if you want to fit in more things. So, in daily scenarios, the Brezza can do everything as it is expected to do while keeping its occupants comfortable.
The Brezza makes a very good daily driver. It is comfortable, returns a good fuel efficiency, has a decent boot space, comes equipped with many features and is easy to drive. At a starting price of Rs. 7.34 lakhs ex-showroom, we think that the Brezza is very well priced for a car that can do everything you will need to do on a daily basis.
Also read: Kia Sonet mid-spec variant compact SUV spied