SUVs are aspirational, and there's a big list of affordable models available to the Indian SUV buyer. Almost every affordable SUV sold in India is special in its own way, be it a specific set of features that it offers, or even a specific variant like no other. Today, we take a look at six popular, affordable SUVs in India and the factors that make each one of them so damn special. Let's go.
Ford Ecosport
What makes it cool? Ecoboost turbo petrol engine & twin clutch petrol automatic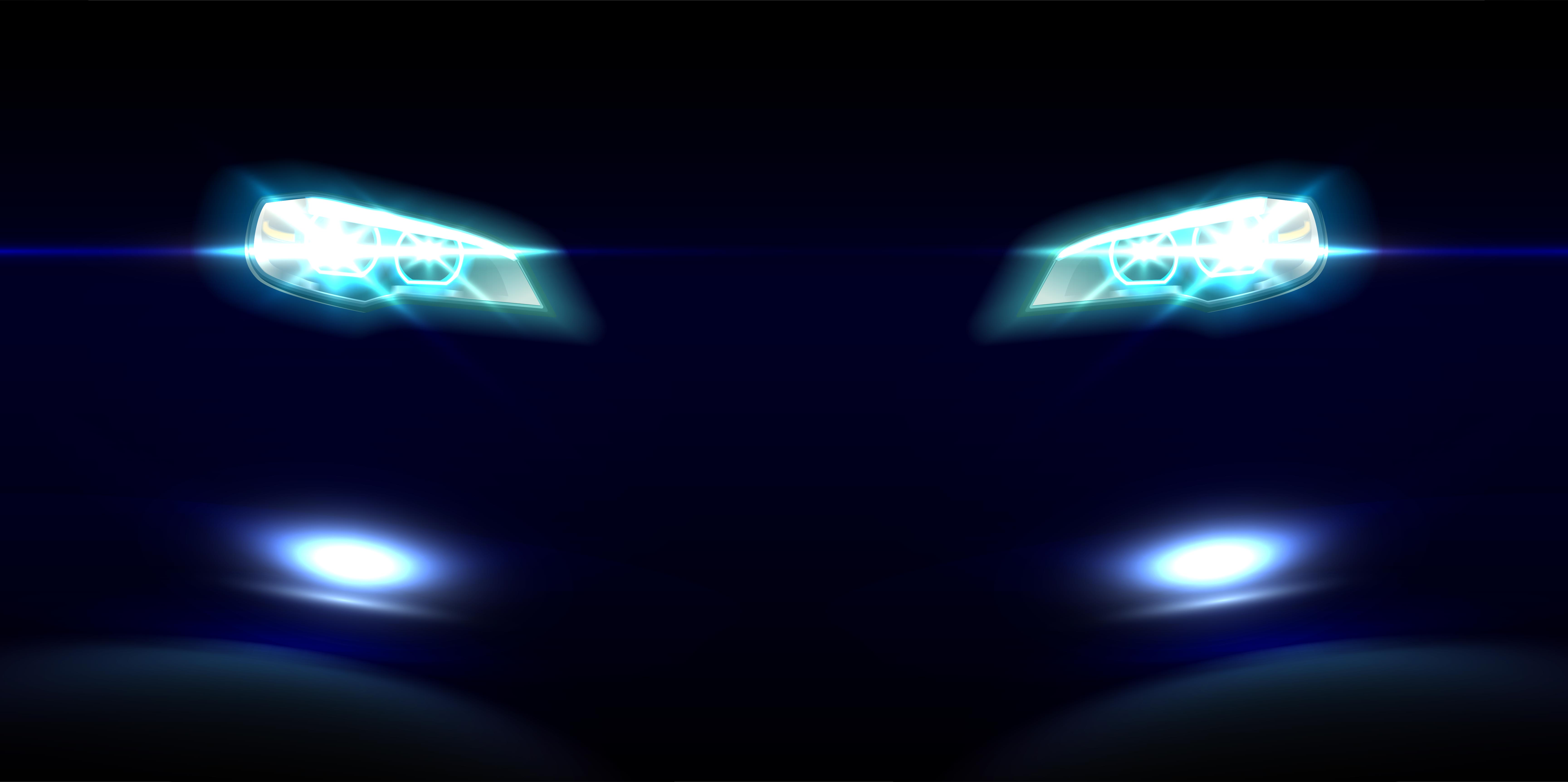 The Ford Ecosport is one of the most affordable compact SUVs in the country, and is also one of the most compact ones with a length of under 4 meters. Now, affordability and compactness are two things that make the vehicle unique, but there are other things that make it special. For instance, the top-end variants of the crossover are safety loaded. You get six airbags, ABS+EBD, hill hold assist, Emergency Alert and ESP in the top-end Ecosport Petrol Automatic. Yes, this crossover is also offered with a petrol automatic option. You can even buy this Ford with a powerful turbo petrol engine, and that's certainly a best in class aspect about this vehicle.
Renault Duster
What makes it cool? All-Wheel-Drive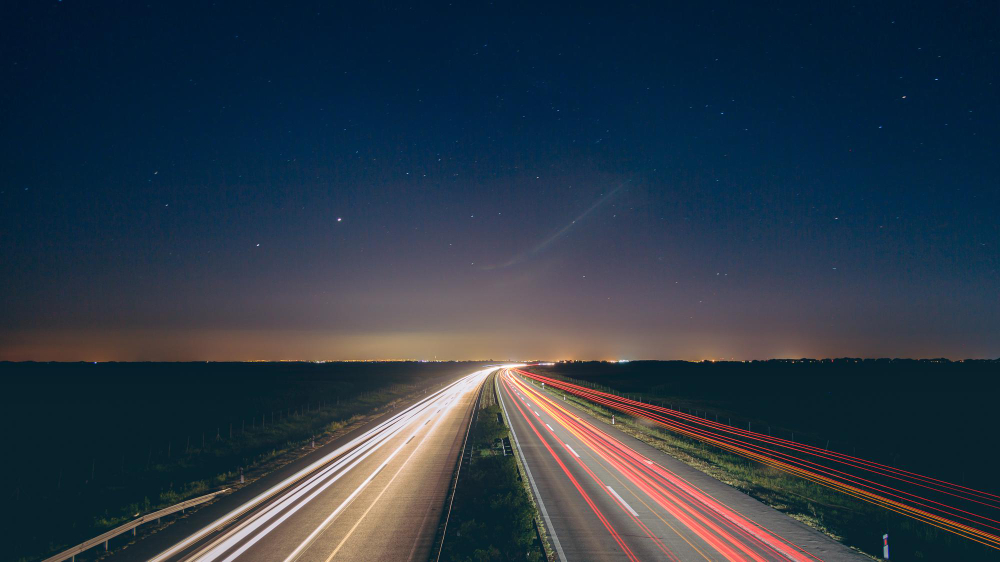 If there's a single outstanding aspect about the Renault Duster, it's the all wheel drive (AWD) feature. Mated to the 1.5 liter K9K turbo diesel engine and the reworked 6 speed manual gearbox, the Haldex clutch equipped all wheel drive system really elevates the Duster's performance. While the AWD gives this compact SUV a new breadth of capabilities in multiple road and off road conditions, it also gets a slew of safety features such as ESP, traction control, a speed limiter and cruise control. To sum it up, the Duster AWD really shines as a expedition vehicle that has brilliant ride quality thanks to independent suspension all around.
Also See – Renault Duster AWD Driven
Mahindra Scorpio
What makes it cool? India's Most Affordable 4WD with Safety Features
The facelifted Mahindra Scorpio is the only affordable 4 wheel drive, ladder frame SUV that comes with a proper hard top and safety features such as airbags and ABS. This makes the Scorpio quite special, for people who want the off road ability of a four wheel drive system get it along with critical safety features. In fact, these features make the Scorpio 4X4 a very unique offering in the 7 seat SUV class with no rival. If you want a go-anywhere SUV that can carry seven adults and that's rugged and safe, the Scorpio 4X4 S4 is the way to go. And guess what, Mahindra even offers a 4X4 variant with a automatic gearbox.
Hyundai Creta
What makes it cool? It's peppy diesel automatic option. 
The Creta may not be priced sharply enough for the masses to get really excited, but if you're someone who wants the convenience of a diesel automatic SUV along with plenty of pep, the Creta Diesel really seals the deal. Oh yes, Renault will bring in a Diesel Automatic variant of the Duster, replete with a twin clutches, later this year. But until then, Hyundai's Diesel Automatic SUV will still be what the city slicker will favour. While Mahindra does offer a 6 speed automatic gearbox on the Scorpio Diesel, the ladder frame SUV isn't as peppy as the Creta. So, if you seek pep plus convenience, the newest Hyundai is the way to go.
Mahindra XUV500
What makes it cool? Superb value-for-money proposition. 
The XUV500 is feature loaded, has big street presence, is large enough for 7 adults and is of course equipped with a powerful turbo diesel engine with 140 Bhp and 330 Nm on tap. It's easy to see why the Mahindra flagship has completely decimated D-Segment sedans in India. The crossover uses monocoque construction and is peppy enough to hold its own against many sedans. It's feature filled, and has high safety levels what with 6 airbags, ABS+EBD, ESP, traction control, hill hold assist, cruise control and an all wheel drive system. And the pricing makes it a compelling choice, enough for Mahindra to ship out more than 3,000 units each month.