Hero's new 200cc adventure tourer, the XPulse, caught a lot of attention at the recently concluded 2018 Auto Expo. When launched, it will be India's most affordable adventure motorcycle, undercutting the Royal Enfield Himalayan by a good margin.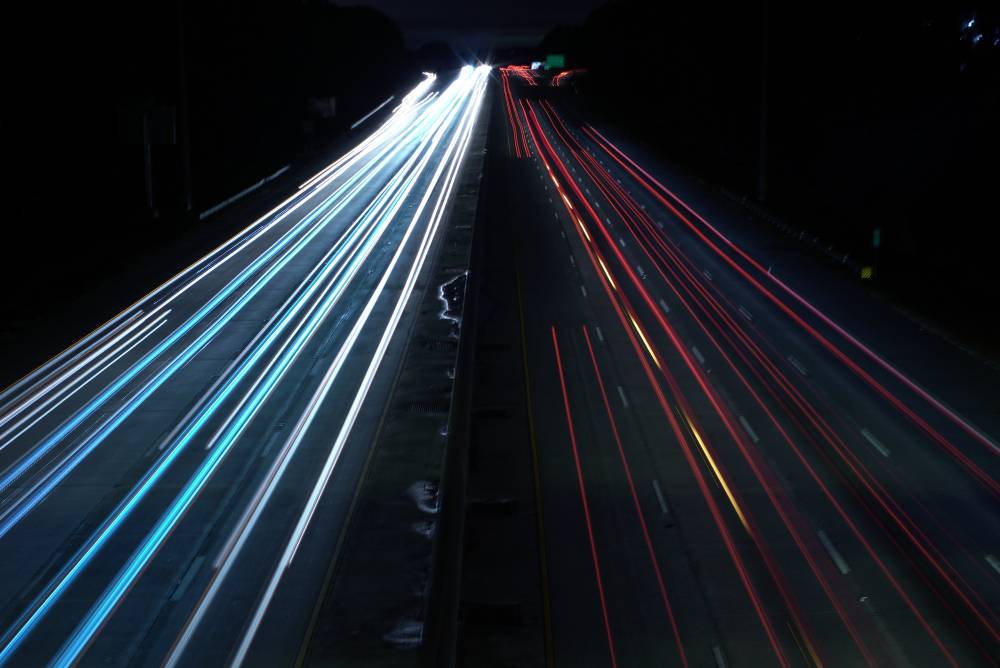 However, given its smaller size and lower engine capacity, can this be a match for the bigger 410cc Himalayan? We spoke to a few owners and here is what they have to say about the Hero XPulse
Ankit Soni
I haven't still seen the XPulse in person but from what I could see from the coverage of Auto Expo, it looks like a combination of the Himalayan & the erstwhile Impulse. The front, tyres and engine enclosure look pretty much like the Himalayan. While I can't judge on the agility of the bike, I'm sure it's as good as the Impulse – nimble and a good off-roader.
A few things which would have made it a direct competition to REH could be, apart from a larger engine, the design. I detest the city-bike seats on the XPulse and the rear looks over done. To summarize, I think it's a good try from Hero to keep this segment alive. A five digit number for the pricing would definitely be a steal.
Mahesh Barik
Even though my Himalayan is 19 months old, I have only done 7000 km til now. Why? Well, reliability issues and fear of breaking down have kept me away from long rides. My bike can not be ridden at ease and most of the times, I have experienced unexpected brake-downs in the middle of nowhere.
In contrast, Hero as a brand is known for reliability and low cost of maintenance. Add to it the genuine service staff. I have personally owned a lot of Hero models in the past – CD Dawn (2004), Splendor (1994), Passion (2010), Xtreme (2011) and almost rode them for over 2 lakh km collectively with full confidence and peace of mind. This is why my next bike will be the Xpluse : it has almost all features I require for touring and off roading – reliability is icing on the cake! 
Shahnawaz Karim
The Hero Xpulse would be a good entry level dual-purpose motorcycle for Indians. I believe the suspension travel would be better than the Himalayan – the latter also has good travel, but owing to its heavy weight, it sinks in during jumps or serious off-roading. I believe since the Hero Xpulse would be lighter, it would be more usable, especially for experienced riders.
Also, right now its not a production ready motorcycle so I cant say about the power. That said, a 400 cc mill would have done wonders for it to perform well. Nevertheless, fingers crossed for the 200cc engine. 
Ritesh Bali
The Hero XPulse is of different league when compared to the Royal Enfield Himalayan. But in India, sadly, it doesn't matter as majority of the bikers do not have a clear understanding about various formats of bikes – cruiser, sports tourers and adventure bikes. XPulse seems to be an adventure bike, light in weight but on the other other hand, the Himalayan is a beast, capable of both touring(long) and adventure riding. 200cc motorbikes are not meant for long touring, this is what I feel. Market in India is rapidly changing and we are hungry for bigger, muscle powered bikes and not just 'sporty commuter engine' ones.
Hero is all set to launch the XPulse by April 2018. It will come with the same engine that will power the new Xtreme 200 (18.4 PS / 17.1 Nm) but we are more excited about the features. It features long travel suspension on both the ends and comes with essential aids that are missing on the Himalayan. These include on/off-road ABS , a fully digital console that can be paired with your phone, full LED headlamps, knuckle guards etc.