They say, in adversity lies opportunity. Tata Motors finds itself on the ropes, and is fighting back. The going has been good for Mahindra & Mahindra, and the automaker is yet to do a Tata Motors, in terms of good design that is. Yes, Tata Motors is betting big on good design. Mahindra, on the other hand, is stuck with the uglies, with no outstanding design in sight yet. Today, let's take a look at both these automakers' latest launches, and compare them, in design terms.
Tata Zest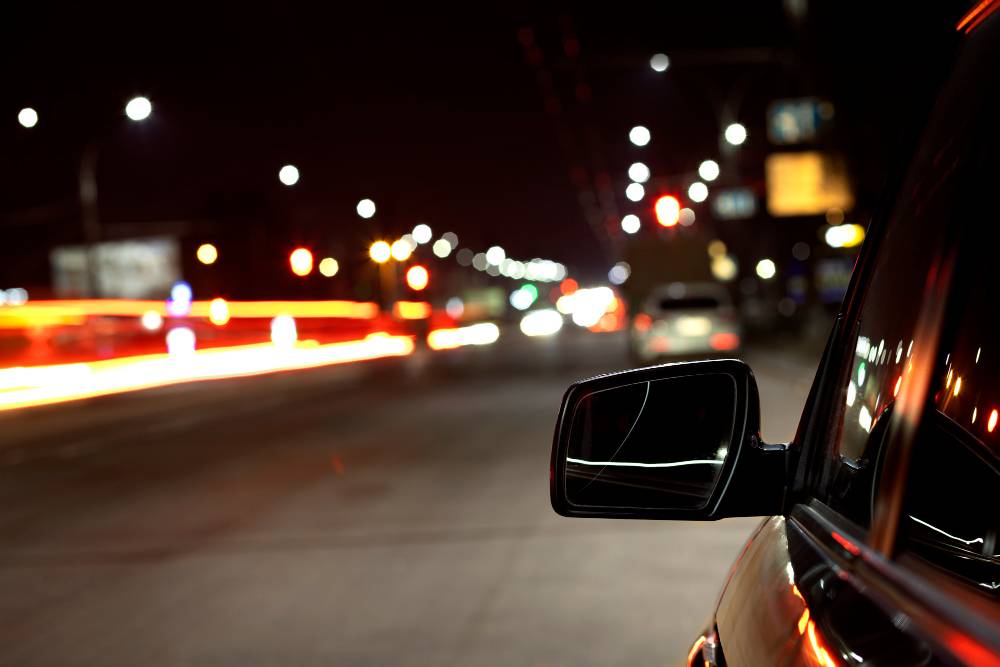 The Zest was a clean sheet design, and is one of the better looking compact sedans in its segment. This car signaled Tata Motors' departure from boring designs, and the car market accepted it happily. With a sharp price tag, well appointed interiors and a long feature list, the Zest instantly became a good seller for Tata Motors.
Mahindra Scorpio Facelift
The Scorpio Facelift is a big hit but it still doesn't make it a good looking SUV. In fact, the Scorpio Facelift looks downright ugly from some angles. While the SUV sells well, due to the affordable S2 variant, and in-yer-face design, that can actually scare children silly, Mahindra has a long way to go before it makes an SUV that looks butch, yet good.
Tata Bolt
With the Bolt, Tata Motors could have carried over the good work that it started with the Zest. It almost did, but the Indica Vista's body shell ensure that Tata couldn't really break away fully with the Bolt. Yet, the Bolt is a decent looking car, one that nobody will really hate as such. With the Bolt Sport's body kit and lowered suspension, the car looks much better though, and proves that Tata cars still have what it takes to look good.
Mahindra XUV500 Facelift
The XUV500 Facelift is a decent effort from Mahindra, one that corrected the overdone looks of the first generation XUV500. The XUV500 shows that Mahindra's moving in the right direction but is yet to produce truly good looking cars and SUVs.
Tata Nano GenX
From being a much loved car before its launch, the Nano quickly became a universally unloved car. A sales flop, the car's cute looks did little to convince buyers. So, when Tata Motors started working on the much improved GenX variant, it has a tough task at hand. However, the automaker has managed to put out a lovely looking car in the Nano GenX, one that adopts the new, aggressive design language, yet is pleasing enough to impress a wide section of buyers.
Mahindra TUV300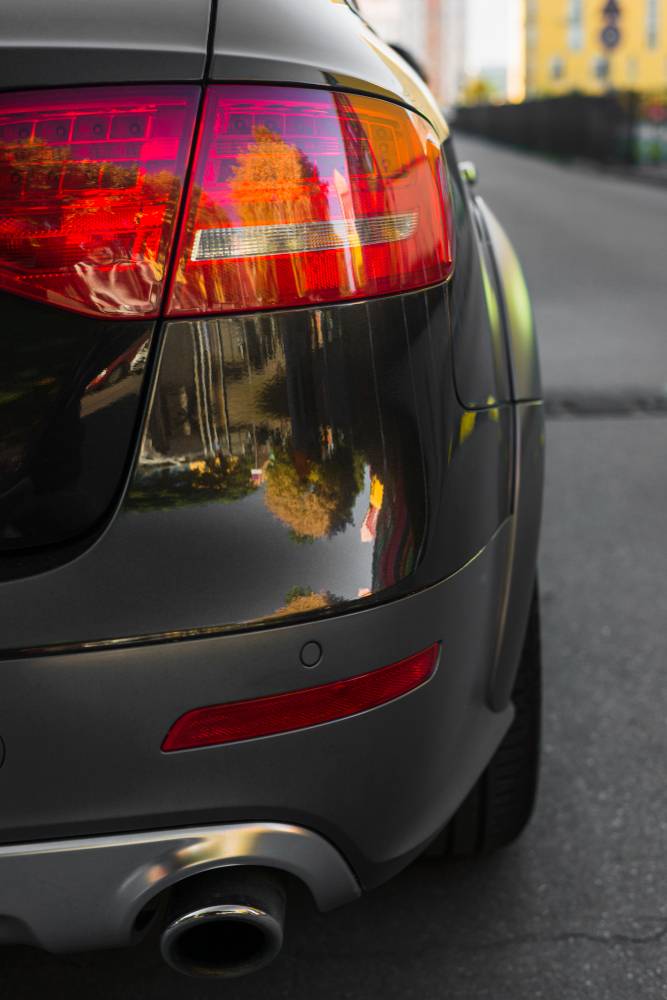 With inputs from a design house as hallowed as Pininfarina, you'd be expecting the recently launched Mahindra TUV300 to be a looker. The compact SUV just doesn't cut it, and looks too tall and disproportionate from some angles. While the butch design has come out well at the front and the rear, the sheer height of the SUV from the profile makes the vehicle look top heavy, and that's never good for an SUV.
But Mahindra has Pininfarina…
Well, almost. Mahindra is said to be in the final stages of buying legendary Italian design house, Pininfarina. The automaker realizes that it needs great design if it wants to go global, if it wants its vehicles to be a compelling option for buyers abroad, who're used to great looking cars and SUVs. After the Pininfarina buy goes through, we might have a bunch of butch yet beautiful looking Mahindra SUVs. Fans of the automaker will be eager to see what comes out of Chakan, Mahindra Research Valley and Nashik. Competitors, watch out.
Also see – Mahindra's bid to buy the company that designs Ferraris