Big, butch luxury SUVs with 7 seats make a lot of sense for India. Think, Toyota Fortuner, Hyundai Santa Fe, the Mitsubishi Pajero Sport and their ilk. They are large and have big street presence. These factors make them status symbols. They are spacious enough for five adults, and can accommodate two more when the need arises.
They're reliable, feature filled and have enough ground clearance to the take the worst that Indian roads can throw at them. This makes them a major draw for folks with 30-40 lakh rupees to spend, and are preferred over luxury sedans.
Over the last couple of years, the Germans have made major inroads into the entry-level luxury SUV territory. Currently, 3 German luxury crossovers compete with each other in India. These vehicles are extremely powerful, refined, have enough ground clearance, are terrific to drive at high speeds and also come with premium interiors. What's more, they have German badges such as Audi, BMW and Mercedes Benz on their bonnets. This, in a nutshell, means pure status, at least in India. And they're priced at a affordable premium over the 7 seat luxury SUVs.
And 7 seat SUVs are about to nudge into 30 lakh rupee territory with the next-generation models all set to go upmarket. So, what should you choose if you have 30-40 lakh rupees to spare? A 7 Seat Luxury SUV or a 5 Seat German Luxury Crossover? We'll make things simpler for you.
Advantage 7 Seat Luxury SUV
More Rugged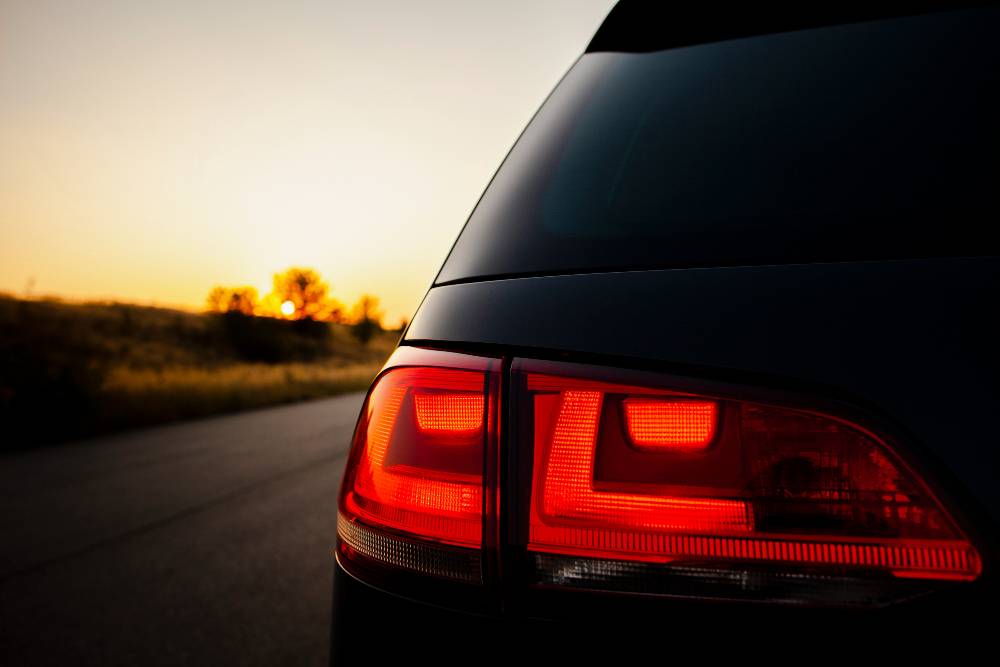 7 Seat SUVs such as the Toyota Fortuner and Mitsubishi Pajero Sport feature rugged, ladder frame construction and tall ground clearances. They also feature four wheel drive layouts with the low range function. This gives these go-anywhere ability. While the 5 seat German crossovers such as the BMW X1 and Audi Q3 can do some soft roading, when the going gets tough, these monocoque crossovers simply need to find less challenging routes. So, if you want sheer ruggedness, the 7 seat luxury SUV with a ladder frame is what you need to opt for.
Coming Soon – All-New Mitsubishi Pajero Sport
More affordable to purchase, and maintain 
The 7 seat luxury SUVs are at 20-25 % cheaper than the German crossovers. This makes initial purchase easier on the buyers' pockets. They offer Japanese levels of reliability, which means that they're quite affordable to maintain in the long term. Also, part costs are much lower than that of the German crossovers, which is another big advantage for long term ownership. So, if you're looking at a lower entry price and lower maintenance costs, the 7 seat luxury SUVs are better bets.
More Versatile and better street presence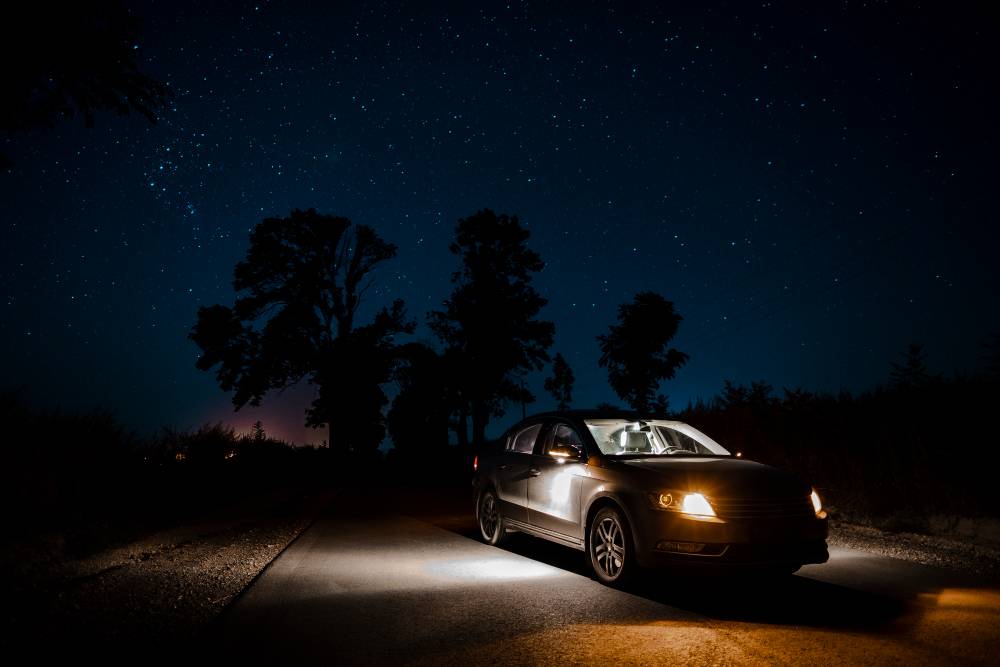 7 seats simply means more versatility. Larger dimensions also means more space on the inside, which is a major deal maker for many. The other thing of course is the ability to take you anywhere. While German crossovers look like raised hatchbacks, the 7 seat luxury SUV pack rules the roost in terms of sheer street presence. If you want traffic to make way for you, a Fortuner or a Pajero Sport still wins.
Chevrolet Trailblazer – A Massive Luxury SUV that's India bound
Advantage German Crossovers
Status
If you're spending 30-35 lakh rupees on an automobile, you'll want people to talk about your ride. A Toyota Fortuner is just too common on Indian roads and so is the Mitsubishi Pajero Sport. On the other hand, the recently launched Mercedes Benz GLA, an Audi Q3 or even the BMW X1 does command a second glance, at least from peers. German luxury cars are status symbols and this is true even of entry-level models such as the X1 and Q3. So, if you're looking for a status symbol at a sharp price tag, the German crossovers have it sealed.
Better on road performance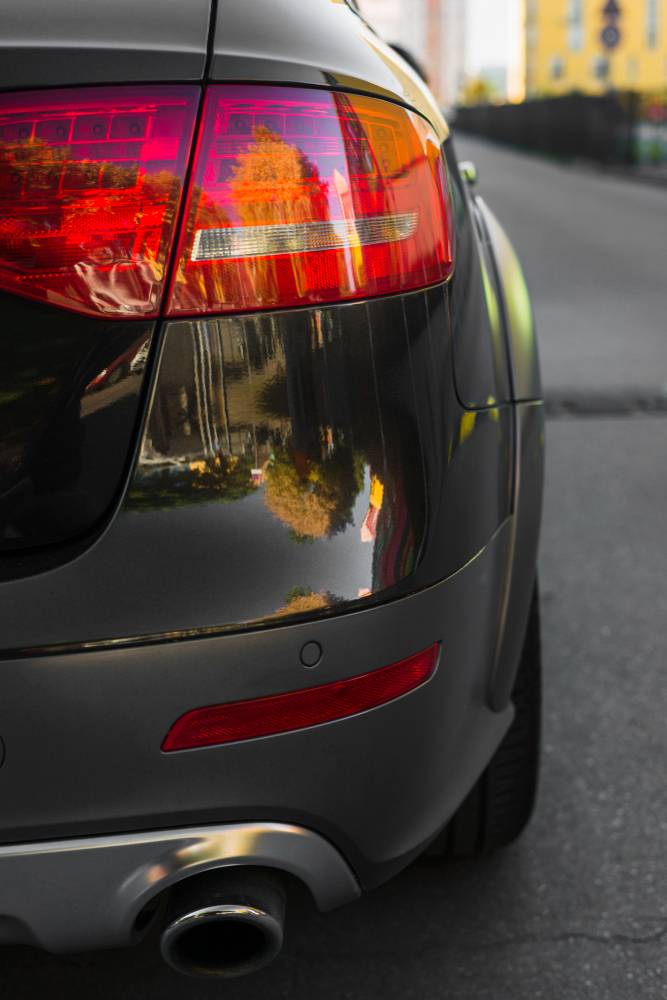 A monocoque body, a powerful turbo diesel engine and sorted high speed dynamics makes a car fun to drive. Crossovers are essentially raised hatchbacks or scaled down SUVs, depending on how you look at it. The German crossovers are a powerful lot, and can run rings around the 7 seat luxury SUV pack. They handle very well and are compact enough to not be cumbersome in rush hour traffic. They also deliver better fuel efficiency numbers. If your driving involves well paved surfaces, 80% of the time, and under 5 passengers, there's no real need for a large, 7 seat SUV. Even the owners of these large SUVs rarely go off road.
Great styling, plusher interiors and overall refinement
While a Toyota Fortuner may be in-yer-face with its butch styling, for those who value refinement and plusher interiors, the German crossover pack is a better bet. The German crossovers like the Audi Q3, BMW X1 and the Mercedes Benz GLA are sharply styled. The overall refinement these vehicles offer can't be matched by the 7 seat SUV pack. Moreover, the cabins of these crossovers are nicer places to be in, day in and day out. If you want refinement, comfort and luxury, a German crossover makes more sense.