Snapshot – Neilsen India, an information measurement company,  sent us an interesting report on how women are now having a greater say in car purchase decisions in India. The report also highlights a few features that women consider important on a car. Safety and convenience are two such top areas that women consider important. With more and more women becoming key decision makers, expect car makers to tailor cars to suit the preferences of this growing buyer demography. CarToq profiles the 10 top features that swings car purchase decisions of women.
Automatic Transmission
An automatic gearbox is primarily aimed at making car driving easier. Women have traditionally gravitated towards automatic gearbox equipped cars for the comfort and ease of driving such cars offer. India is seeing more and more cars being equipped with automatic gearboxes, and this is true even in the price conscious budget segments. The Automated Manual Transmission (AMT) is an emerging trend in the automatic gearbox equipped car segment, and one that is likely to become quite common in cars sold here.
Bluetooth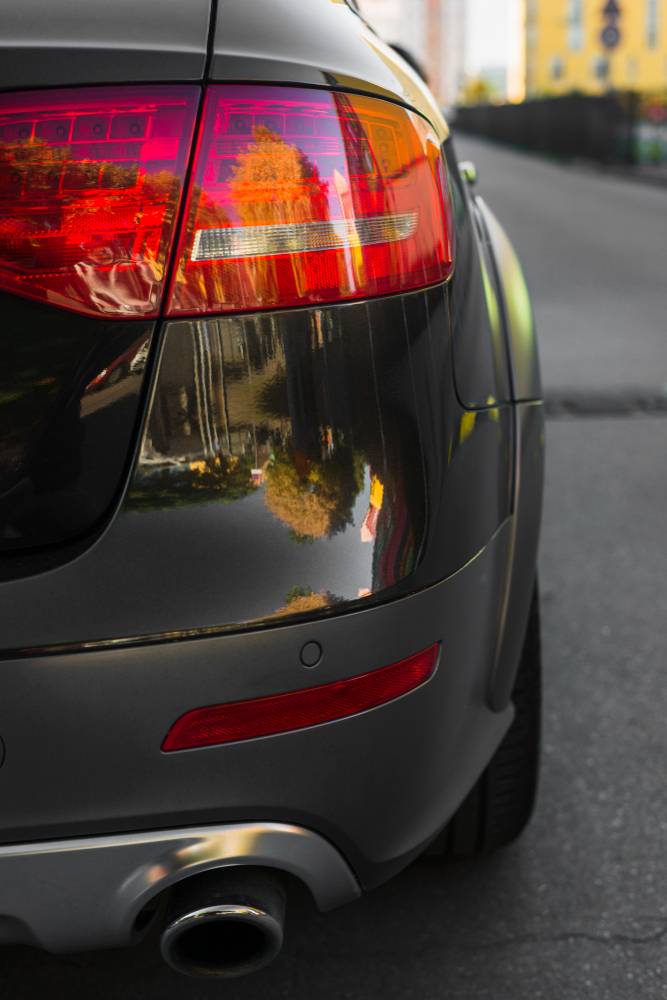 Having a Bluetooth equipped stereo system helps one not only stream music from smartphones but also allows one to talk over the phone hands free. Talking on the phone through a Bluetooth system is much safer than balancing the phone between the neck and shoulder. Women outdo men in voting for this feature that is soon becoming commonplace even on budget cars. Why, even the Tata Nano's top end variants now offer Bluetooth connectivity as standard.
Rear Parking Camera
Parking in tight spots is made easier with the advent of rear view cameras which show the obstacles that the rear view mirror cannot reflect. The rear parking camera is another top feature that women want, in keeping with the additional safety and comfort such a feature offers.
Rain Sensing Wipers
Automatic wipers, like automatic headlamps, are becoming more commonplace on cars sold in India. This feature comes with a rain sensor that automatically enables the wipers in the event of water or rain drops falling on the windscreen of the car.
Cruise Control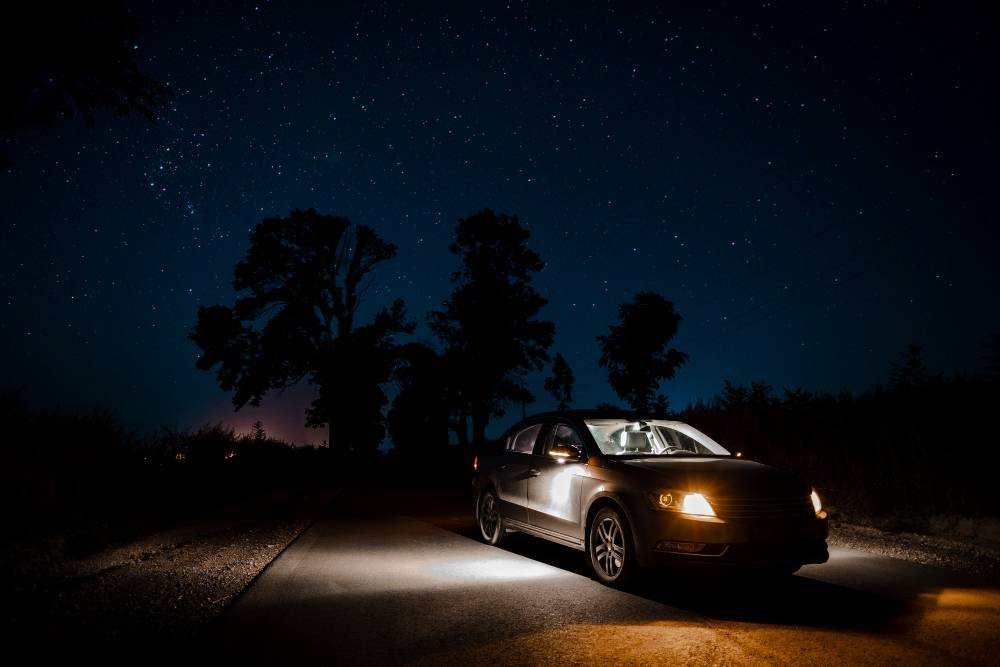 With Indian roads improving and toll roads making highway driving a breezy affair in many parts of the country, cruise control is a feature that greatly reduces driver fatigue. Lesser driver fatigue means a more alert driver and a comfortable journey. While cruise control is now available on C-Segment cars, it is only a matter of time before B-Segment hatchbacks get this features, like they already have in developed markets.
Electric wing mirrors
Wing mirrors that can be adjusted automatically helps quite a bit, as stretching towards one end of the car to adjust the left hand wing mirror can be very cumbersome. Also, multiple adjustments are required for the driver to get a perfect view. With more than one driver driving a car, the situation even gets annoying if one has to adjust the wing mirrors every time before driving off. Electric wing mirrors simplify this at the touch of a button and are therefore a top feature that women want on cars.
GPS Navigation
With smartphones running map functions and cars offering Bluetooth functions, the mix results in a potent GPS navigation system that helps drivers find their way in crowded cities without having to stop at every street corner and ask for directions. Car makers are also adding dedicated GPS navigation module to car infotainment systems. Not surprisingly, the GPS navigation module figures high among women's must have car features.
Run flat tyres
Run flat tyres allow a car to continue being driven for about 80 kilometers before requiring a tyre change. A feature that is common on high end, luxury cars, run flat tyres are however, second to tubeless tyres, that also allow a car to be driven for smaller distances before the puncture needs to be repaired. Tubeless tyres are now standard on most, if not all cars sold in India.
Anti-lock Braking System (ABS)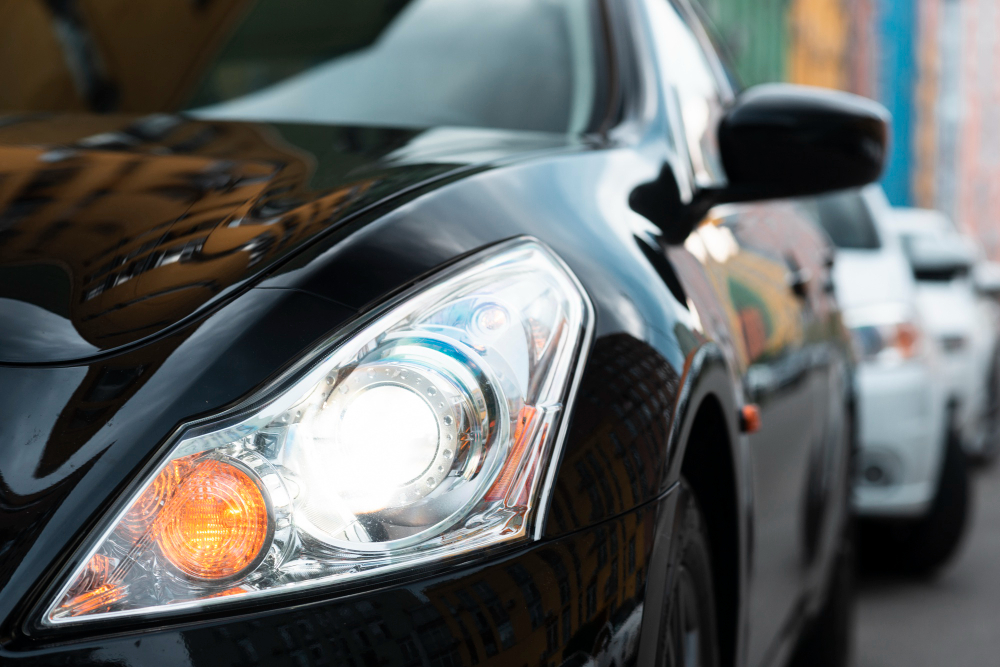 Anti-lock braking system refers to a critical safety feature that allows the driver to steer a car even under hard braking by preventing the brakes from locking up. Steering a car during hard braking can often mean the difference between collision and avoidance. ABS is getting popular among car buyers, more so among women buyers.
Road side assistance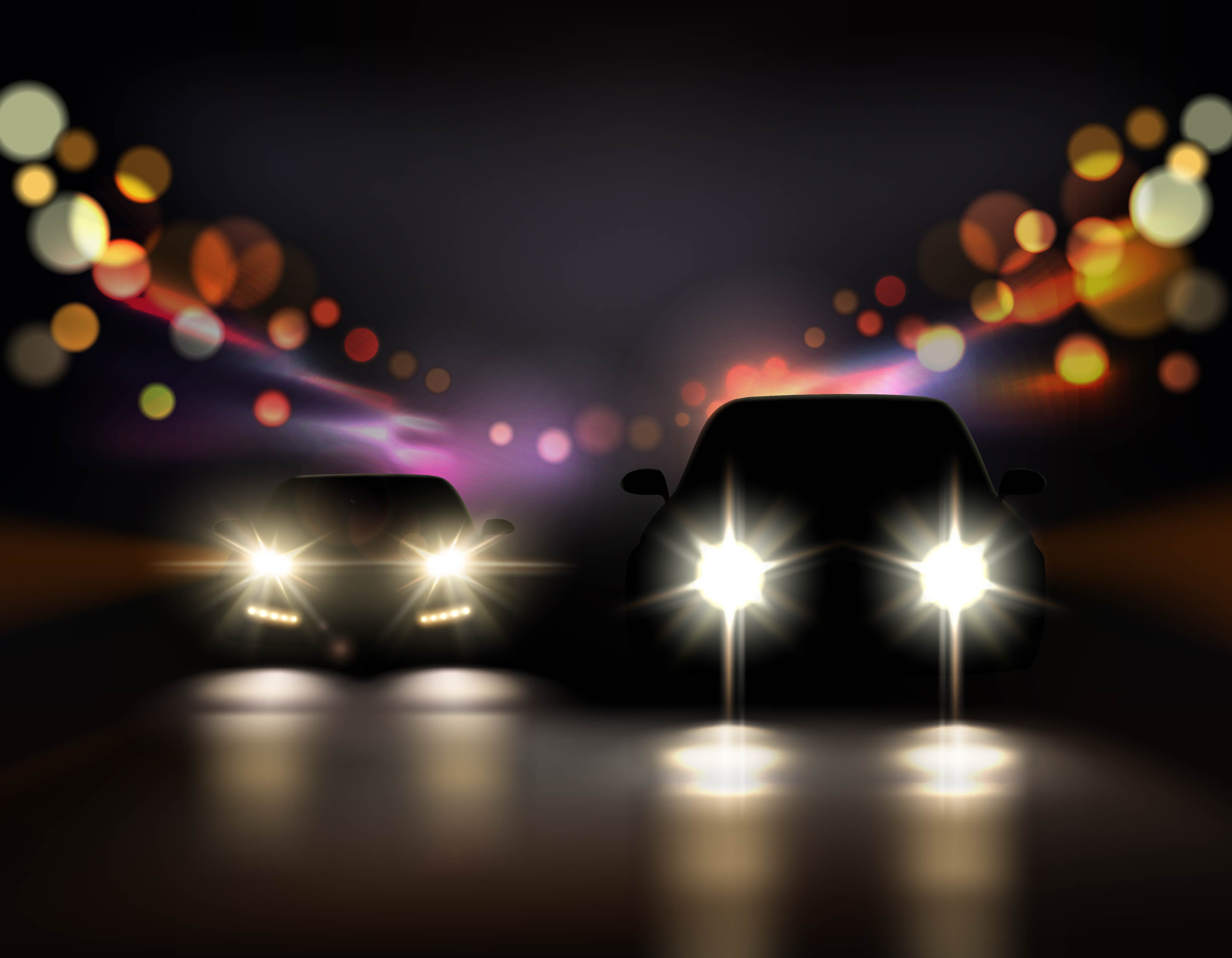 A road side assistance package refers to a service provided by a car maker, usually through a local company, to assist a car owner during a breakdown on the road. Such packages are available with most cars sold in India and if deployed effectively, they can prove to be of big help to stranded motorists. Although a work in progress in India, road side assistance packages are being bundled as optional extras on new cars.