Over the years, Indian roads, highways and expressways have improved a lot. Most of the major cities in the country are now well connected to each other. The smooth piece of tarmac running between the states and cities ensure that the users reach their destinations on time or even before time at times. The clean flowing highways offer a stress-free driving experience to the driver however there is a downside to such long roads as well. The downside is Highway hypnosis and National Highway Authority who takes care of the Indian highways have warned about the same. The Highway hypnosis phenomenon can actually lead to accidents as well.
Highway hypnosis is something that most of the drivers face while on long road trips. As the name suggests Highway hypnosis is a condition when the driver is sleeping with his eyes wide open while driving the car. Most of the time driver's face it when they are driving continuously on straight and smooth highways. This can happen to almost anyone. A person who has recently learned to drive to an experienced truck driver who spent most of his time on the road are vulnerable to this situation. This is quite dangerous as it can easily lead to a high speed crash.
Also read: India"s first Maruti Baleno with "air suspension" looks gorgeous (Video)
The situation may sound scary to many. There have been instance when people who have been covering long distances on a road trip do not remember most of the road or any details that they might have come across during the day. This happens specially when you are driving continuously without any breaks. Highway hypnosis is a situation where a person is driving the car without support from any of the senses. Human brain is very complex and during long drives, the brain automatically takes over the parts like controlling the steering and accelerator and the process is so smooth that you would not know about it.
With factors like a smooth straight monotonous road, comfortable driver seat, music in the background brain goes into a trance-like effect. This can happen for minutes or even hours depending upon how alert your mind is. When a driver goes through highway hypnosis, a part of his brain starts to shut down as it has not much work to do. The brain starts saving energy and automates the whole process of accelerating and controlling the steering. During this time your leg and the hands are controlling the vehicle and the driver does not realise that. If something comes in front of the vehicle, brain wakes up but by the time driver responds, it would have been too late. Most of the high-speed accidents on the highway happen due to this reason.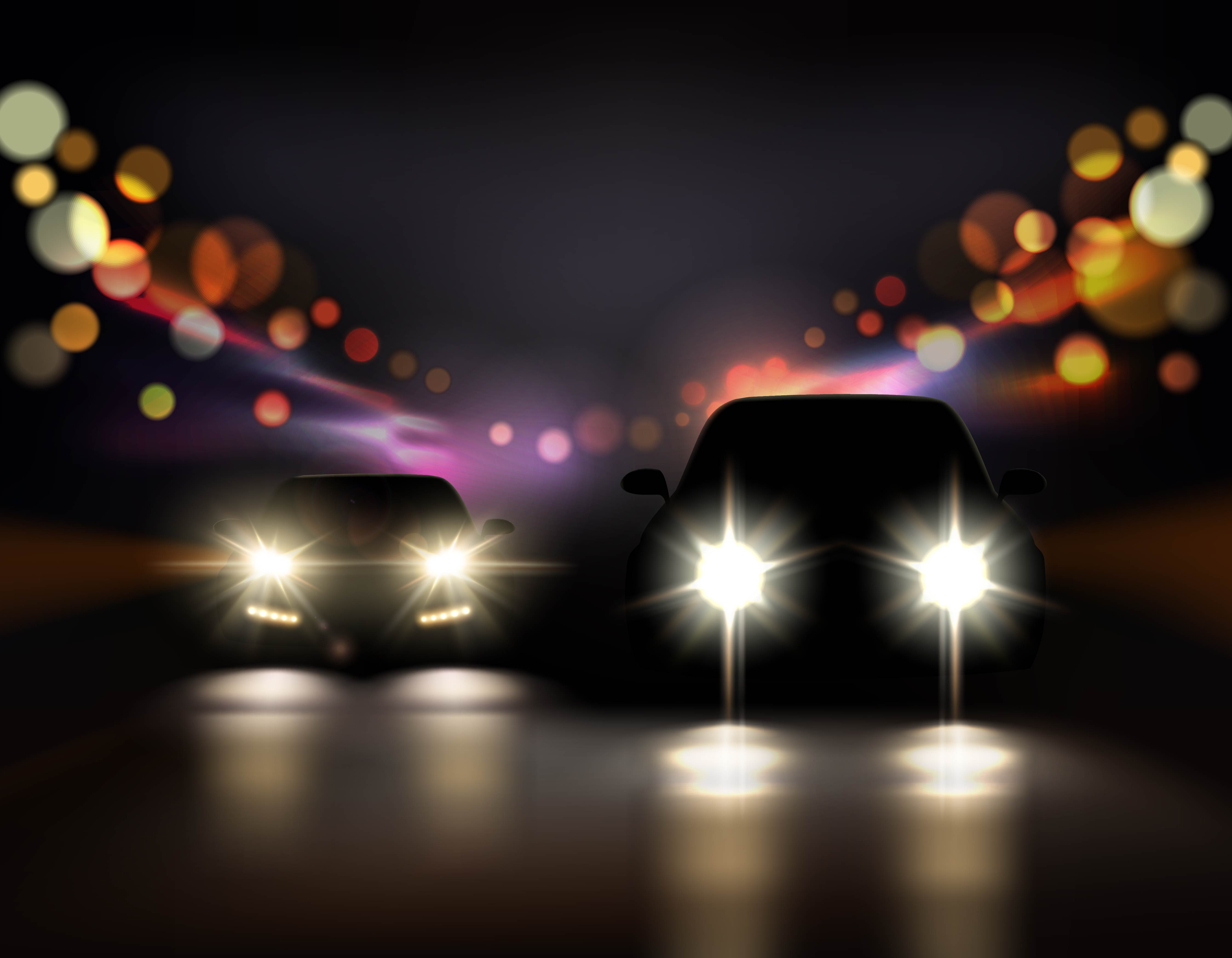 Can highway hypnosis be prevented?
It is difficult to predict when driver's brain would go into hypnosis but, there are few things that one can do to avoid such situations.
Also read: Tata Nexon goes off roading in the Himalayas (Video)
Taking breaks during during long drives is a must. After driving for 60-90 minutes, it is advised to take small breaks as your brain cannot concentrate for a long time without any break.
Driving early morning or after midnight would make driver feel sleepy. The body will try to shut down your brain for rest. So driving during those hours must be avoided.
Drinking highly caffeinated drinks, making yourself uncomfortable by turning off the AC or even making a quick stop to check social media, play games or any other activity for some time would also help in such situations.