The condition of roads and highways are improving in India. We now have several expressways and national highways that have improved road connectivity. Most of the major cities in India are now well-connected with highways. The smooth roads that run between the states and cities make sure that people driving through it reach their destinations on time. At times even before time. A smooth road offers a stress-free driving experience to users however just like any other thing, this has a negative side to it. There are chances that you might get highway hypnosis. National Highway Authority who takes care of the Indian highways have warned about the same. This Highway hypnosis is actually a very serious issue and it can also lead to accidents as well.
What is Highway Hypnosis
Highway hypnosis is something that many drivers face while on long road trips. Just like its name, it is a condition where the driver is sleeping with his eyes wide open while driving the car. Drivers mostly face this when they are driving continuously on long, straight, and smooth stretches of highways. This can happen to anyone on the road. A person who has recently learned to drive to an experienced truck driver who spent most of his time on the road are vulnerable to this situation. It is an extremely dangerous situation and the same can be the reason for a high speed crash.
Also read: 10 DC Design cars & how they look in the REAL world: Maruti Swift to Mahindra XUV500
There have been instances when people driving on straight highways for long distance do not remember most of the road or any details that they might have come across during the day. This happens specially when you are driving continuously without any breaks. Highway hypnosis is a situation where a person is driving the car without support from any of the senses. Brain is one of the most complex part in human body and during long drives, the brain starts to take control on parts that have been controlling the steering wheel and accelerator. This process happens very smoothly and you won't even realise it.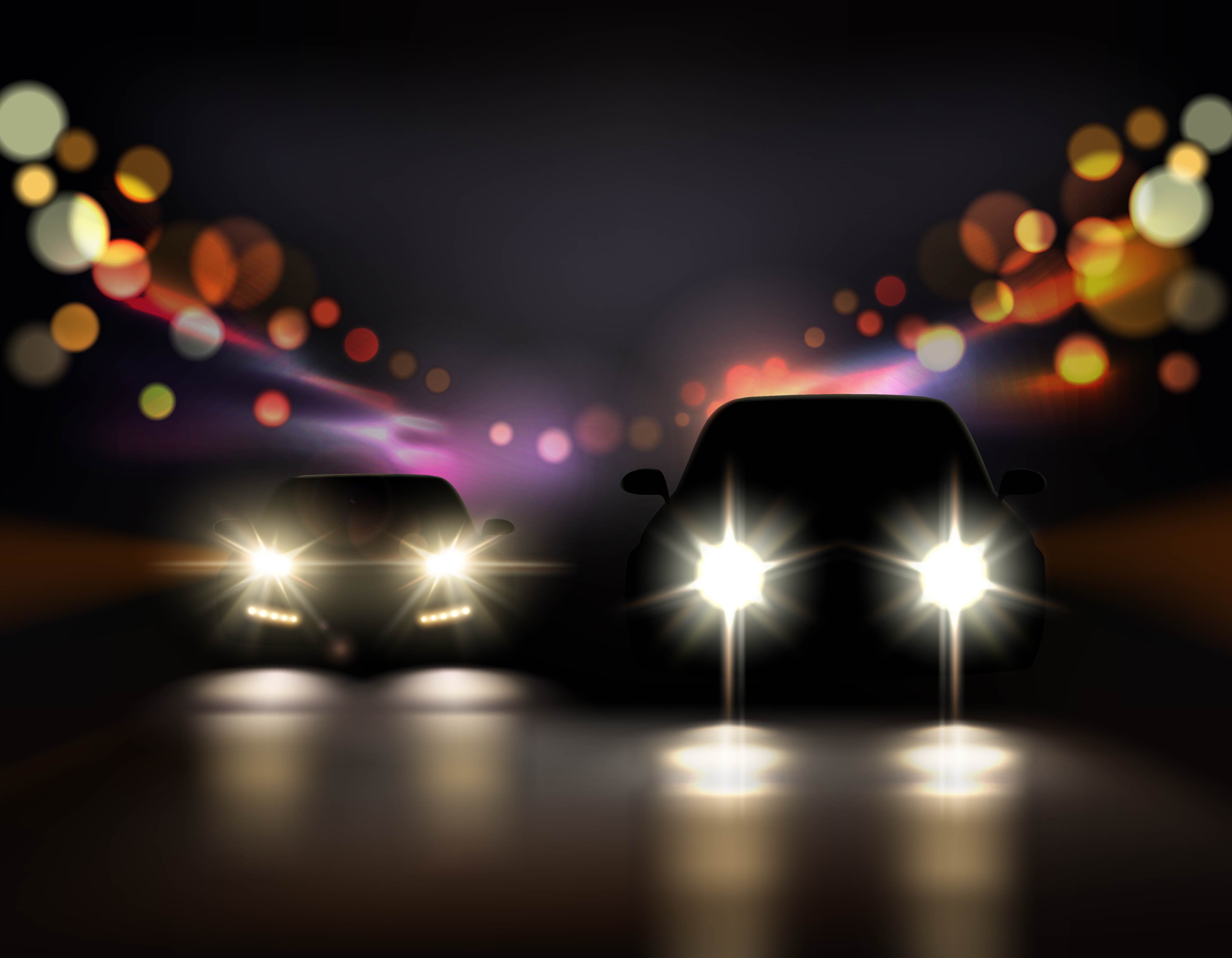 With smooth, straight and monotonous roads, comfortable driver seat, music in the background brain goes into a trance-like effect. This can happen either for few minutes or even for hours. It all depends on how alert your mind is. When a driver is going through highway hypnosis, a part of the brain starts to shut down as it has not much work to do. The brain starts saving energy and automates the whole process of accelerating and controlling the steering. During this time your leg and the hands are controlling the vehicle and the driver does not realise that. If an obstacle or a vehicle comes in front of the car, the brain wakes up but, the driver might not have enough time to actually respond. Many of the accidents on our highways happen due to this.
Can highway hypnosis be prevented?
It is difficult to predict when driver's brain would go into hypnosis but, there are few things that one can do to avoid such situations.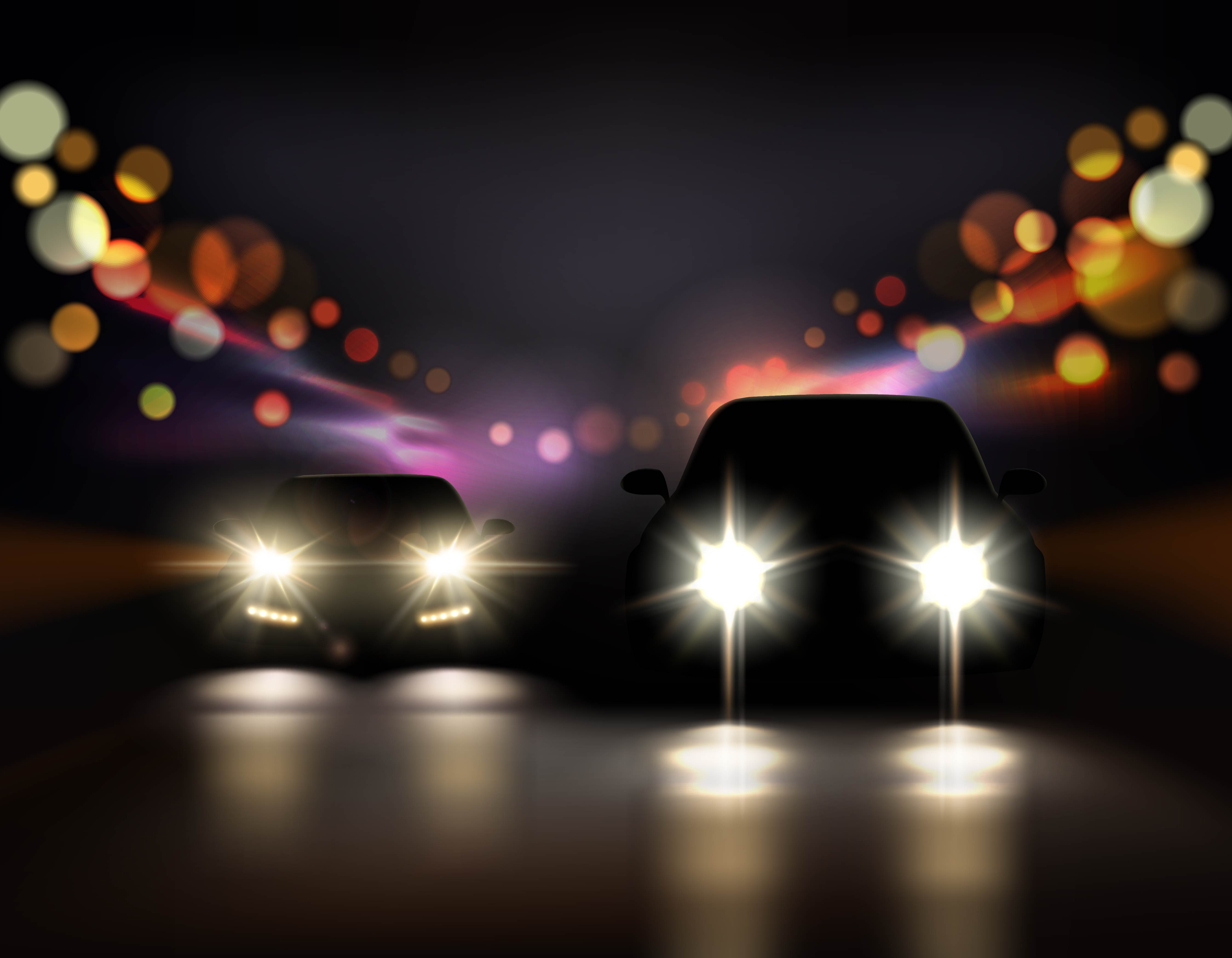 Also read: Upcoming 2022 Maruti Suzuki Vitara Brezza rendered
Taking breaks during during long drives is a must. After driving for 60-90 minutes, it is advised to take small breaks as your brain cannot concentrate for a long time without any break.
Driving early morning or after midnight would make driver feel sleepy. The body will try to shut down your brain for rest. So driving during those hours must be avoided.
Drinking highly caffeinated drinks, making yourself uncomfortable by turning off the AC or even making a quick stop to check social media, play games or any other activity for some time would also help in such situations.