India has a very large car market. But did you know which cities account for the most car sales in the country? No? Well this article should tell you just that.
Top 10 car selling cities of India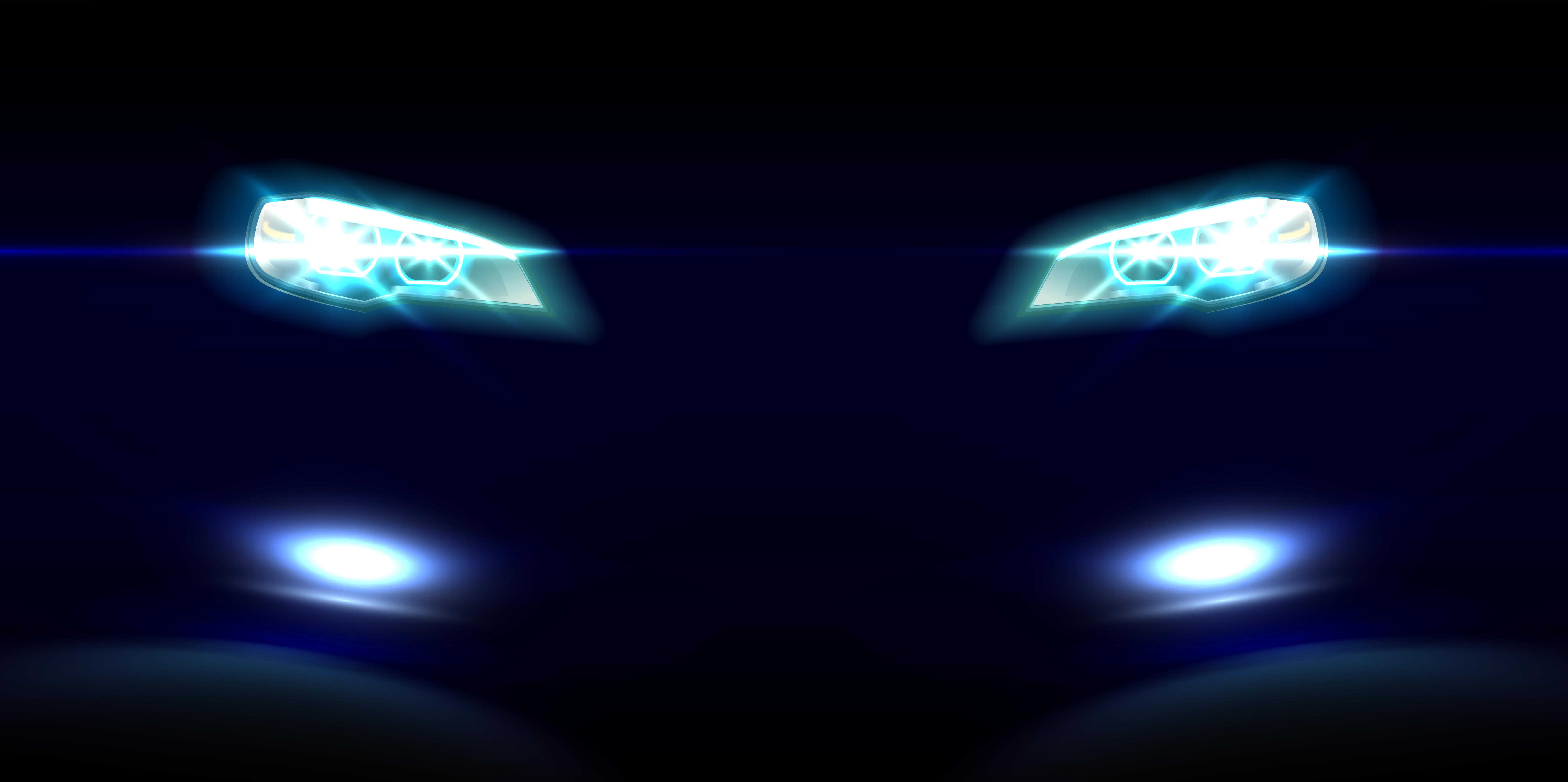 From the above data, it is safe to conclude that India's capitol, Delhi is the city where the most number of cars are bought every year. These figures are from April 2015-March 2016. So manufacturers sold 2,95,717 cars in Delhi NCR alone. Delhi accounts for 62% of those sales. Even without that, Delhi still has the most new cars bought in the country. Bangalore is at second place closely followed by Mumbai (includes Navi Mumbai and Thane). The shocking part is that Kolkata is so low on the list and that Jaipur is placed above it. It is interesting to see that the smaller cities are right there on the top with the larger metros.
Car manufacturers/ City
Delhi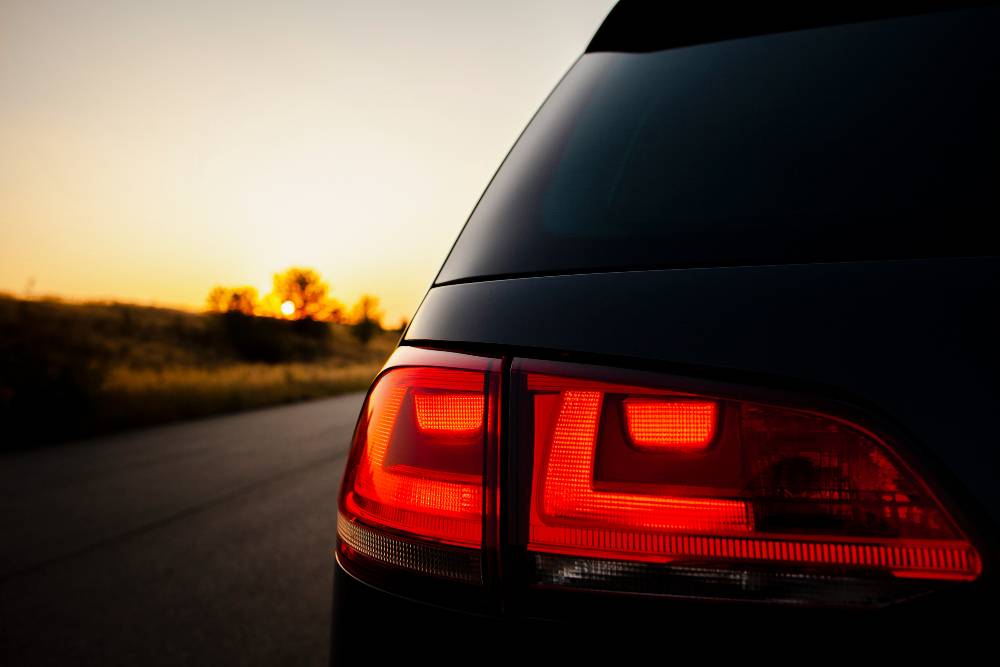 Since Delhi buys the most cars, we thought of starting with it. Maruti outsells all the competitors in Delhi by a large margin. The closest rival, Hyundai sells less than half the number of cars Maruti sells. After Hyundai, we have Honda and Toyota. Mahindra, Ford, Tata and Renault follow them. It is interesting to see that Mahindra which is the 3rd in terms of sales in the country is only 5th in the Delhi NCR region.
Bangalore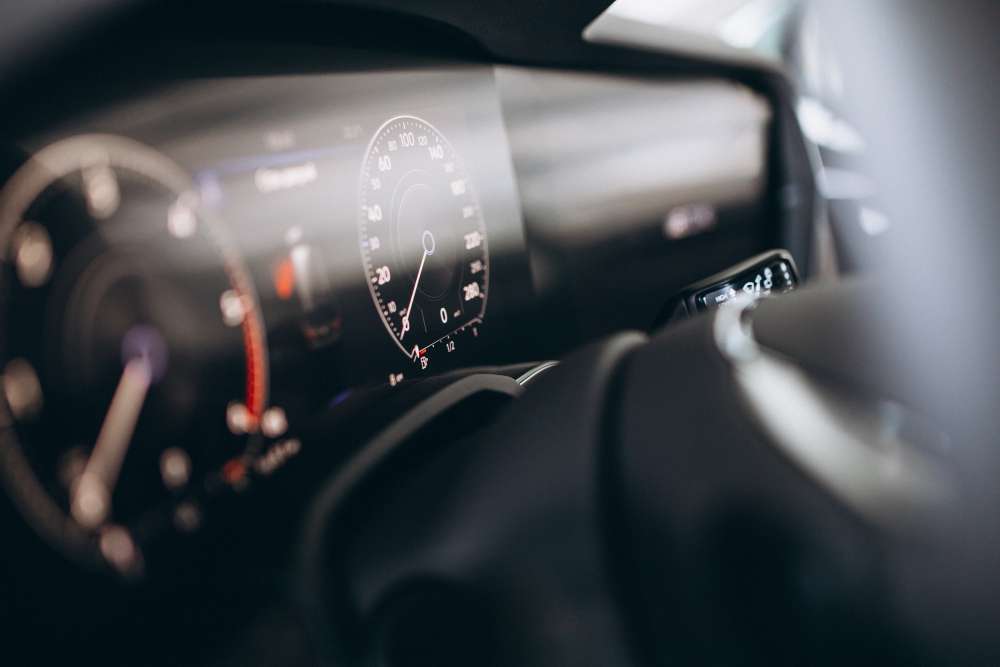 In Bangalore, the top two remain the same. However for the third and forth position, Toyota and Honda have interchanged, maybe due to Toyota's Karnataka connection. Tata overtakes Mahindra for fifth position and Mahindra goes down to sixth in Bangalore. Renault outsells Ford as well.
Mumbai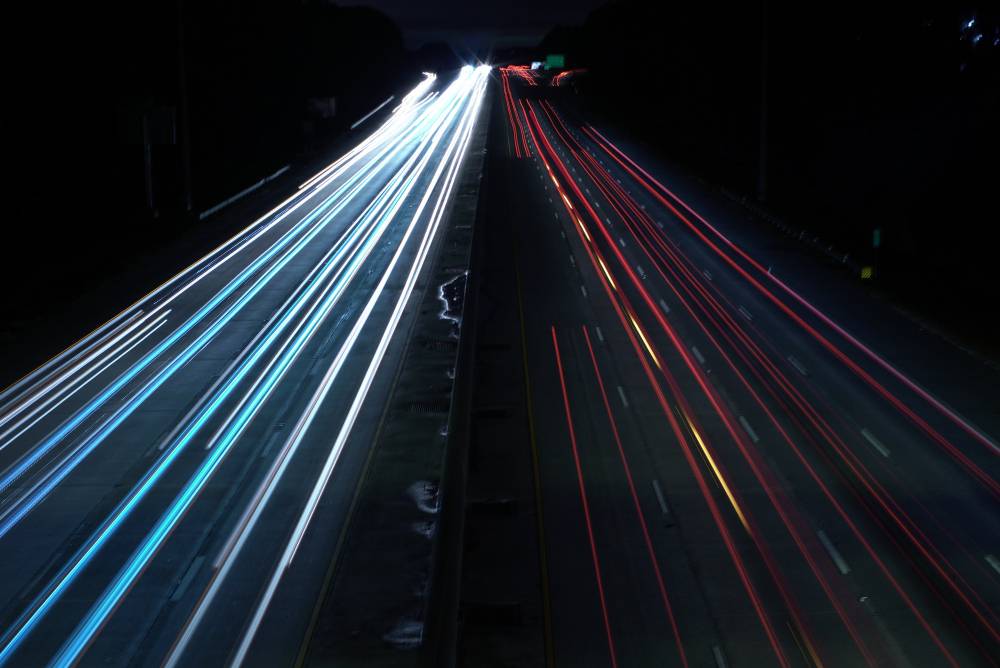 Mumbai follows similar trend as Delhi. So we have Maruti, Hyundai, Honda, Toyota, Mahindra followed by Tata and Ford. What is shocking is the fact that Fiat only sold 69 cars in Mumbai in a whole year which is even less than Mitsubishi and given that they only have the Pajero Sport on sale, it is a big thing.
Hyderabad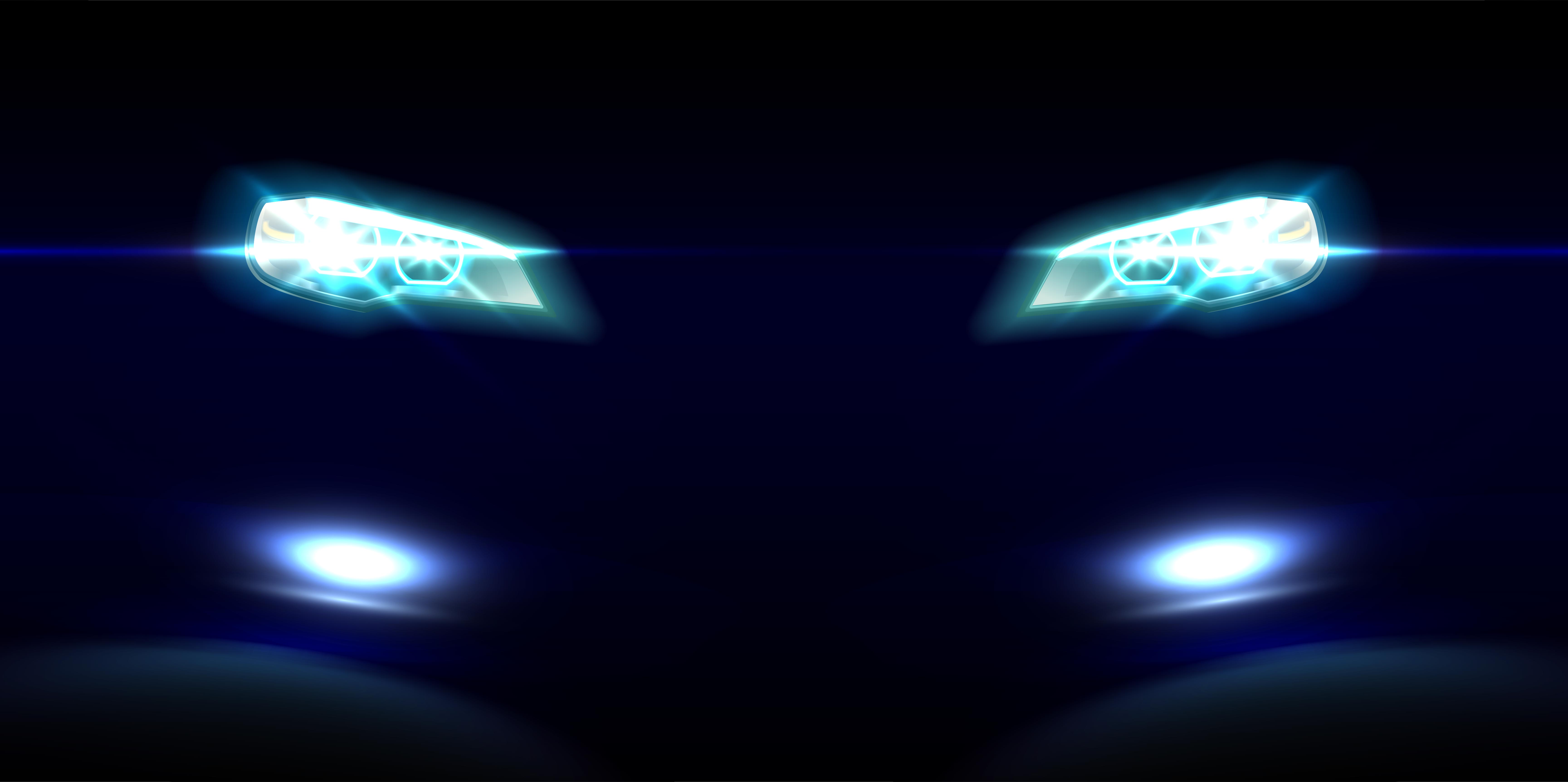 For Hyderabad, the top two remain the same. Honda comes up to number 3 and for the first time, Mahindra manages to beat Toyota to fourth.
Pune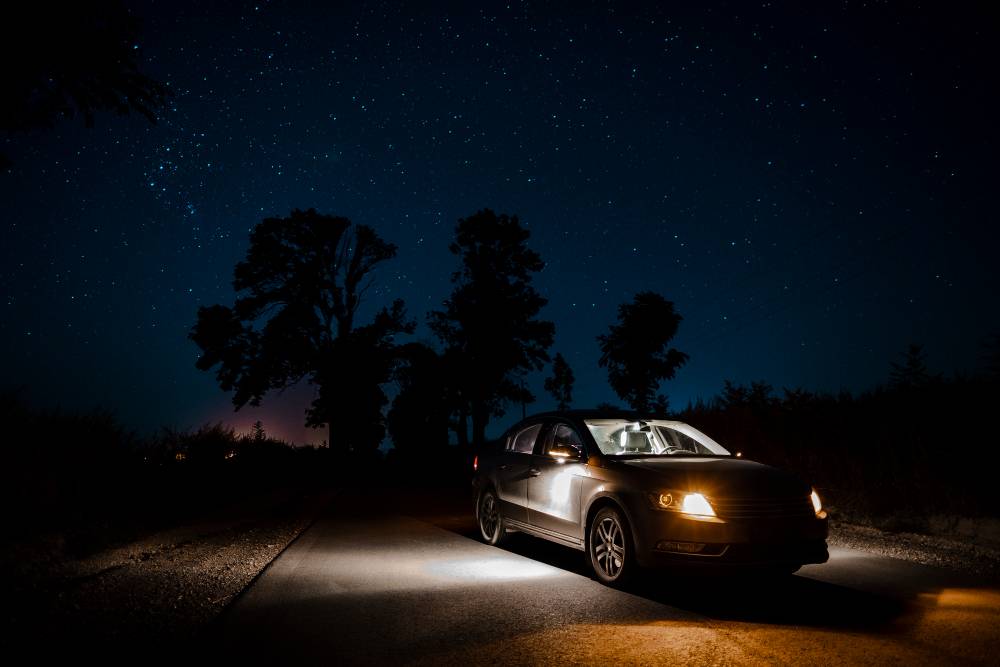 The story in Pune is similar to that in Hyderabad with Mahindra at fourth above Toyota.
Chennai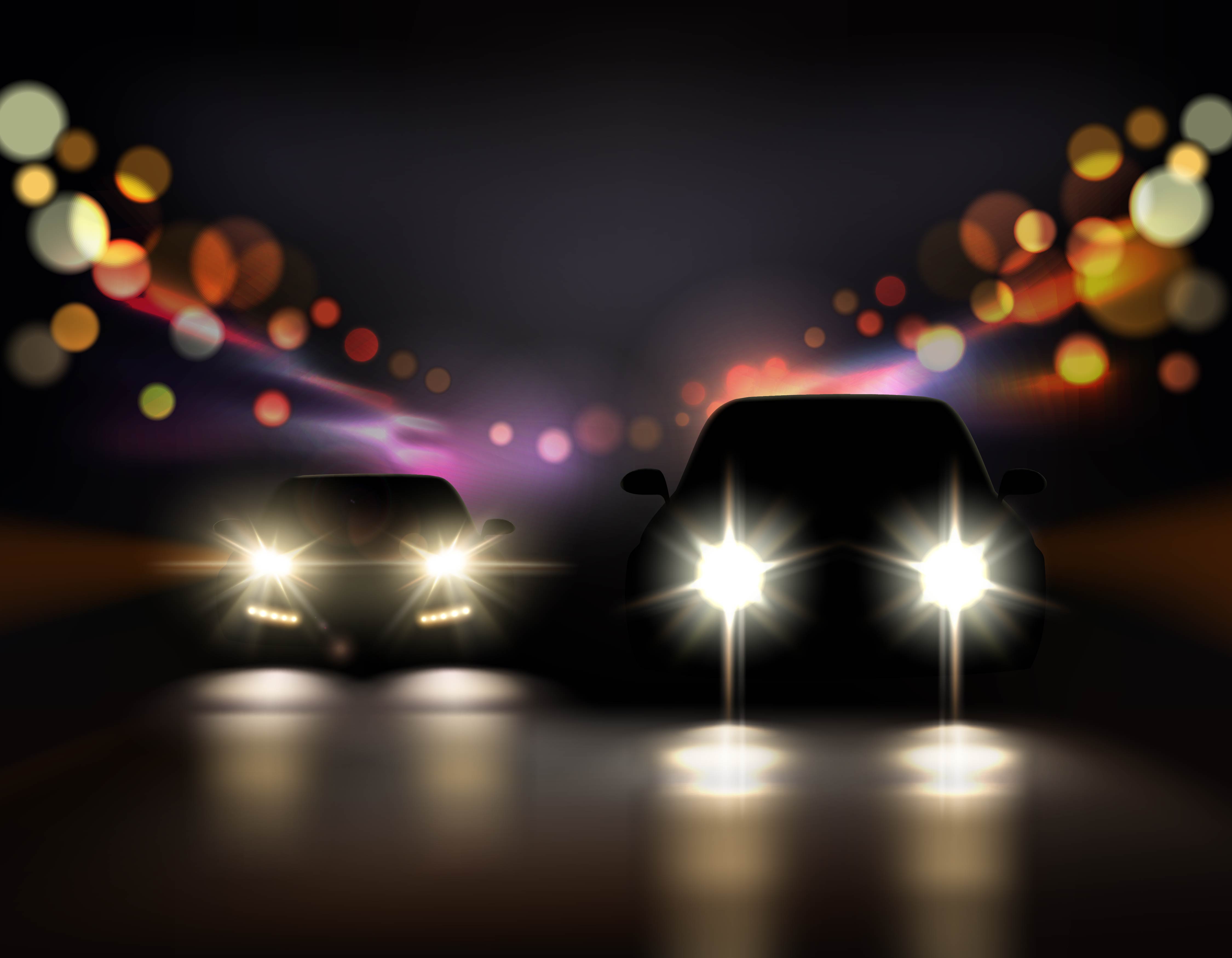 Well looks like the people of Chennai love Fiat. With 849 units, Chennai has got the most number of Fiats in the country. Tata has managed to outsell Mahindra and Toyota in Chennai as well.
Ahmedabad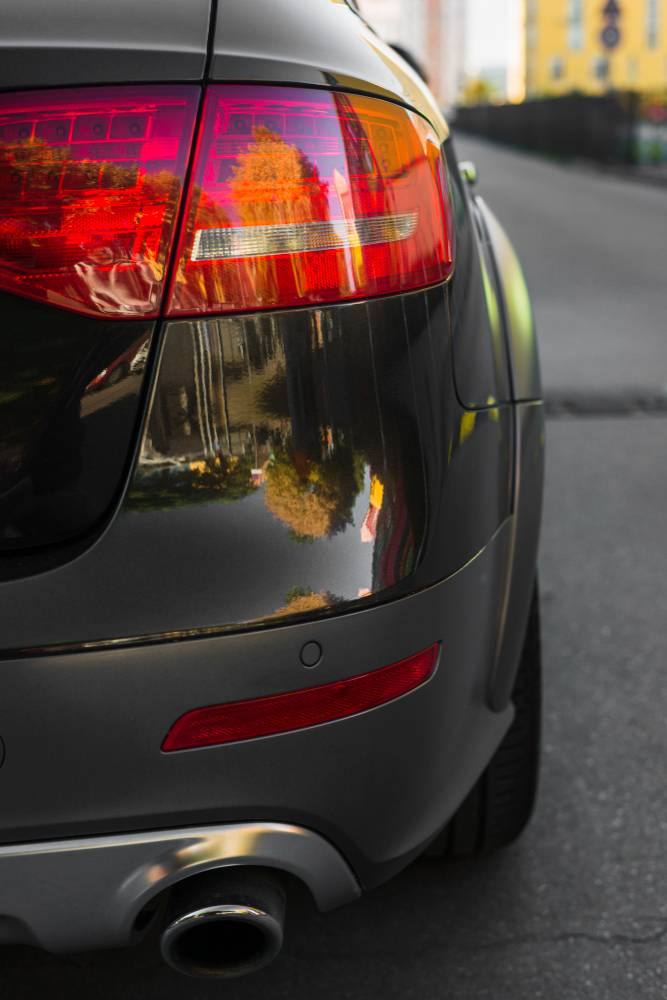 Ahmedabad has nothing different and nothing shocking either. Maruti, Hyundai and Honda are on the top followed by Toyota and Mahindra.
Jaipur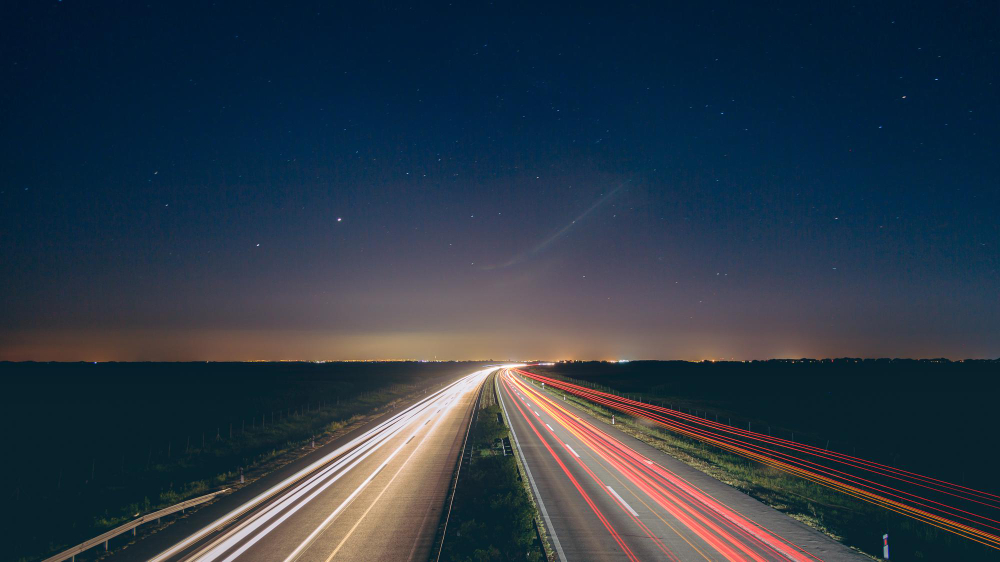 In Jaipur, Mahindra accelerates to third position followed by Honda and Toyota.
Kolkata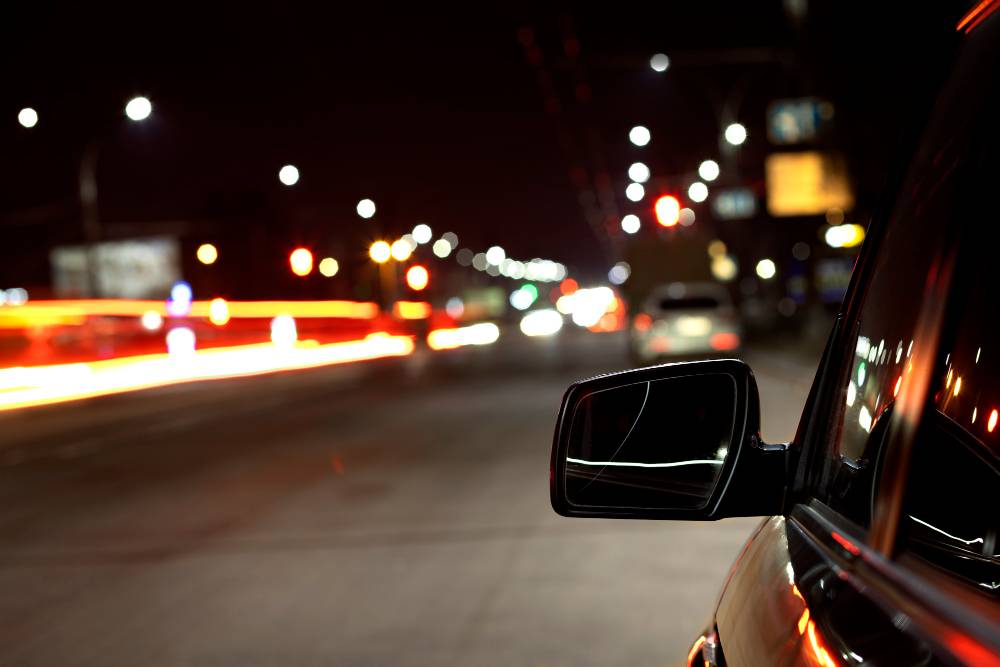 In Kolkata, Honda goes back to third but Mahindra slips just one position down to fourth and doesn't go lower. Fiat sold the least cars in Kolkata. Also the fact that a metro city is so low in the list is interesting on its own.
Lucknow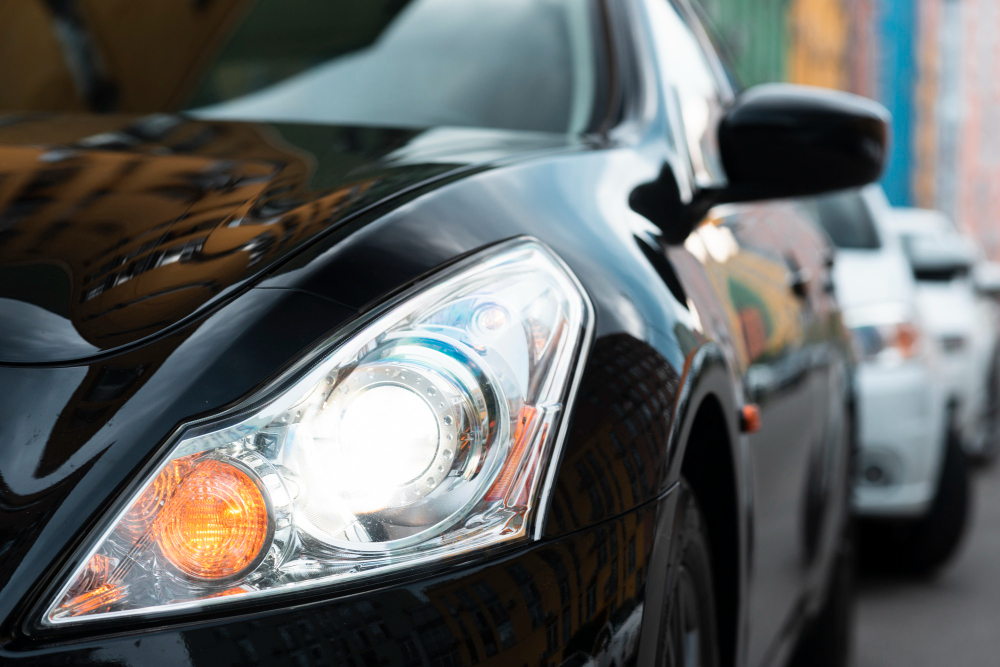 Lucknow has more of a Mahindra following and hence manages to outsell Honda and Toyota by quite a margin.
This data shows that even though Mahindra is placed at number 3 in terms of sales, their main sales come from smaller cities where not so many cars are sold.
Source: Link