So we have a fresh batch of compact SUVs, and we have all seen the reviews and comparisons. Here is all of them, ranked in order of preference for a proper driving enthusiast. In this list, driving pleasure becomes the top priority – while all other aspects take a back seat!
The background: The Indian car market has witnessed a gradual shift towards SUVs. And with more and more people accepting SUVs in their garage, the automakers too, are trying to broaden their base in this very segment of vehicles. It is where the idea of turbo-petrol automatic SUVs comes into play.
All the automakers in the premium compact SUV category are now offering combinations of a turbo-petrol engine with an automatic gearbox. All these options are aimed at driving enthusiasts who want an offering that is fun to drive and practical for their daily use. Here's a comprehensive list of all the enthusiast-friendly SUVs available in the Indian market.
Also read: Citroen"s 3 new cars for India DETAILED
Volkswagen Taigun: No.1!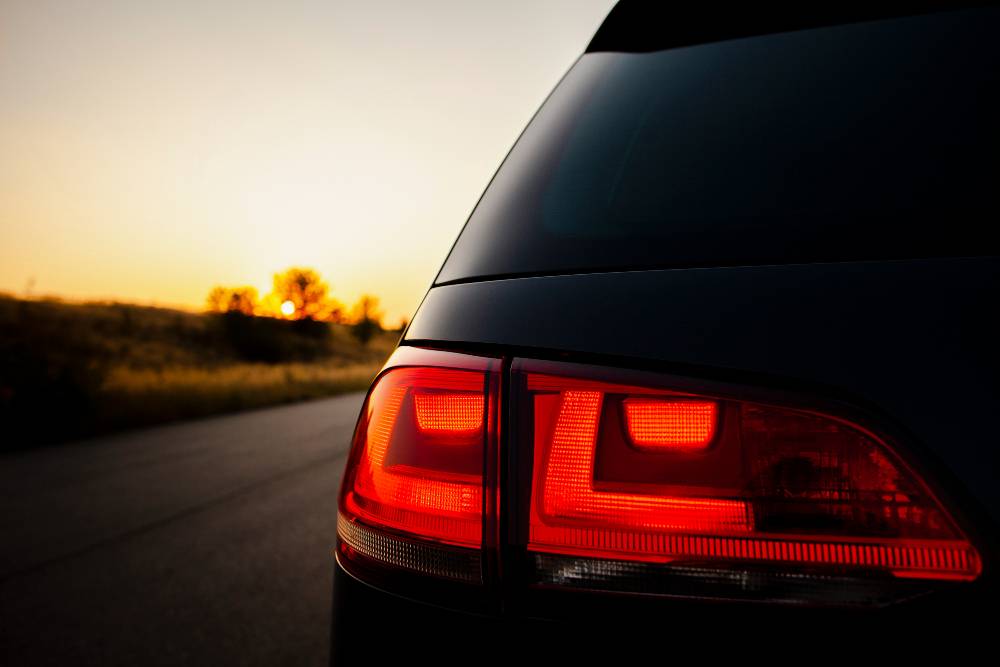 The newly launched Volkswagen Taigun is expected to become a 'newly-found love' among driving enthusiasts in the premium compact SUV category. The reasons are pretty simple too. It gets a fantastic 1.5-litre four-cylinder turbocharged petrol engine, which is coupled to a 7-speed DSG gearbox and features an exclusive cylinder deactivation system. The suspension and steering setups too have been tuned for a more enthusiastic driving experience. The VW Taigun, thus, takes the top spot in this list. This is the most enthusiast-friendly car in this list. Read our VW Taigun first drive review here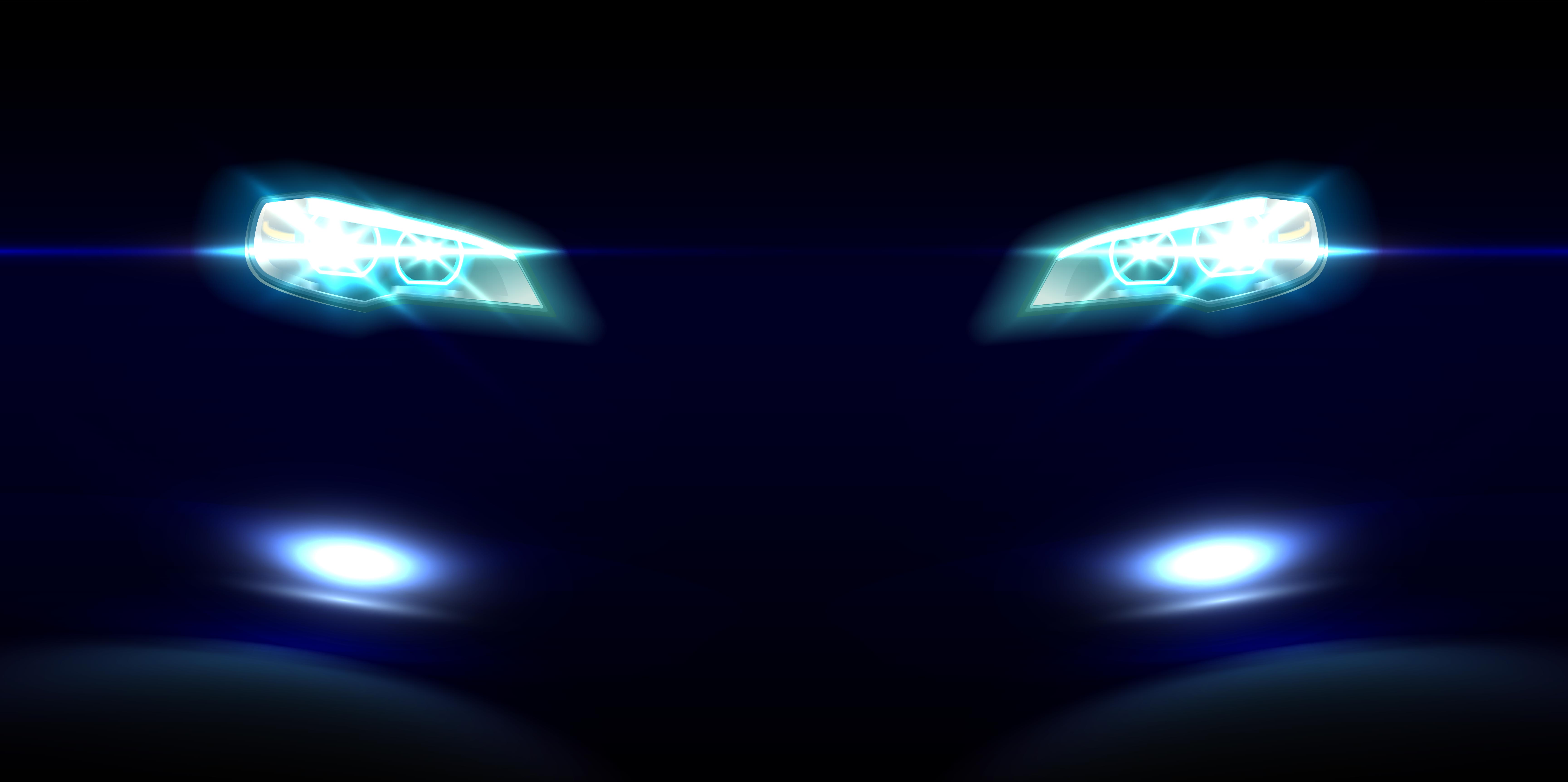 Skoda Kushaq: No.2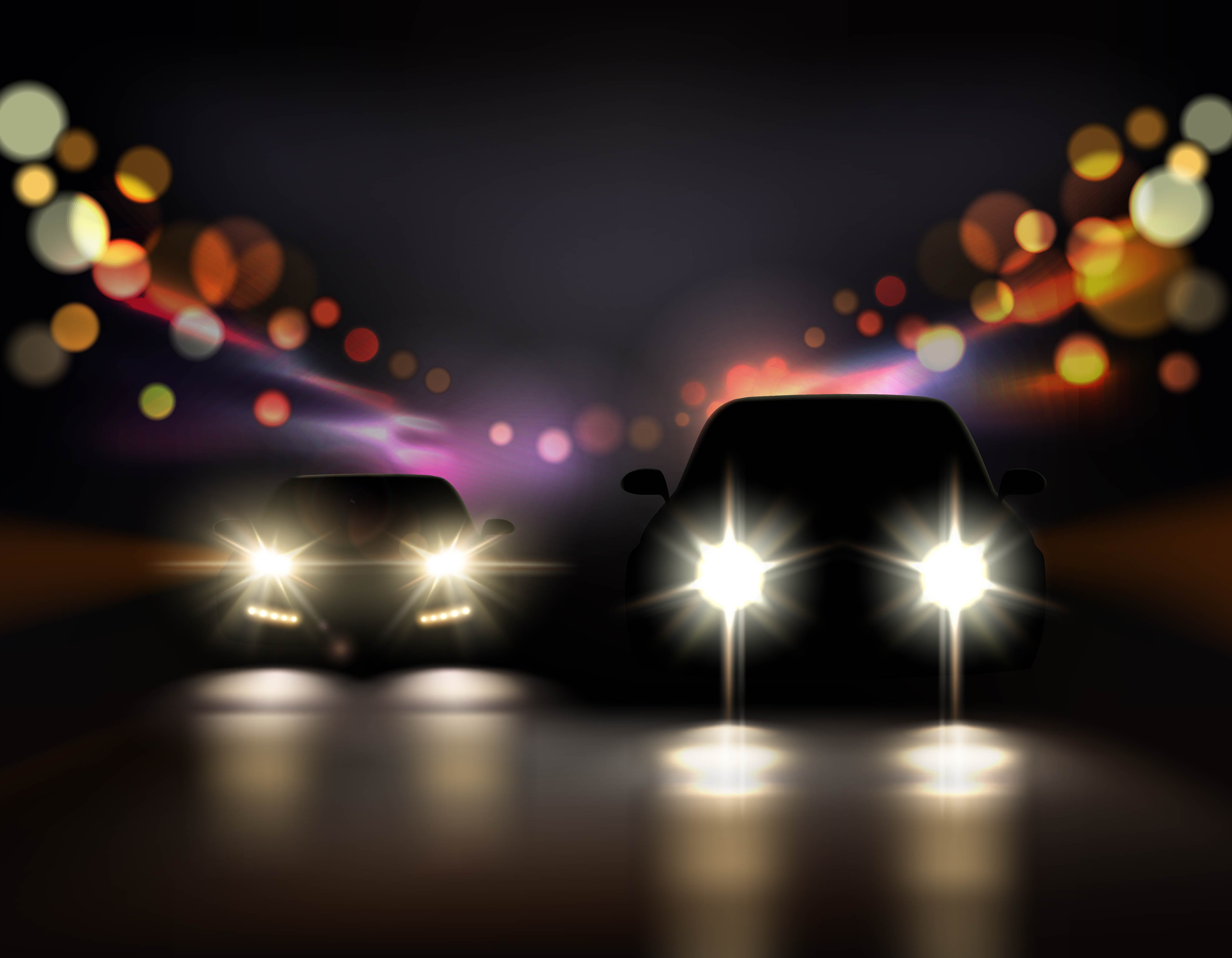 Built on the same MQB AO IN platform as the Taigun, the Skoda Kushaq gets the same combination of a 1.5-litre four-cylinder turbocharged petrol engine and a 7-speed DSG gearbox. It also features cylinder deactivation technology and posts similar numbers to the Taigun – 150 PS of power and 250 Nm of torque. However, compared to the Taigun, the overall suspension setup of Kushaq feels softer for a more settled and comfortable ride quality. That puts it at the No.2 spot in this list. Read our First Drive Review of the Skoda Kushaq
Nissan Kicks: No.3!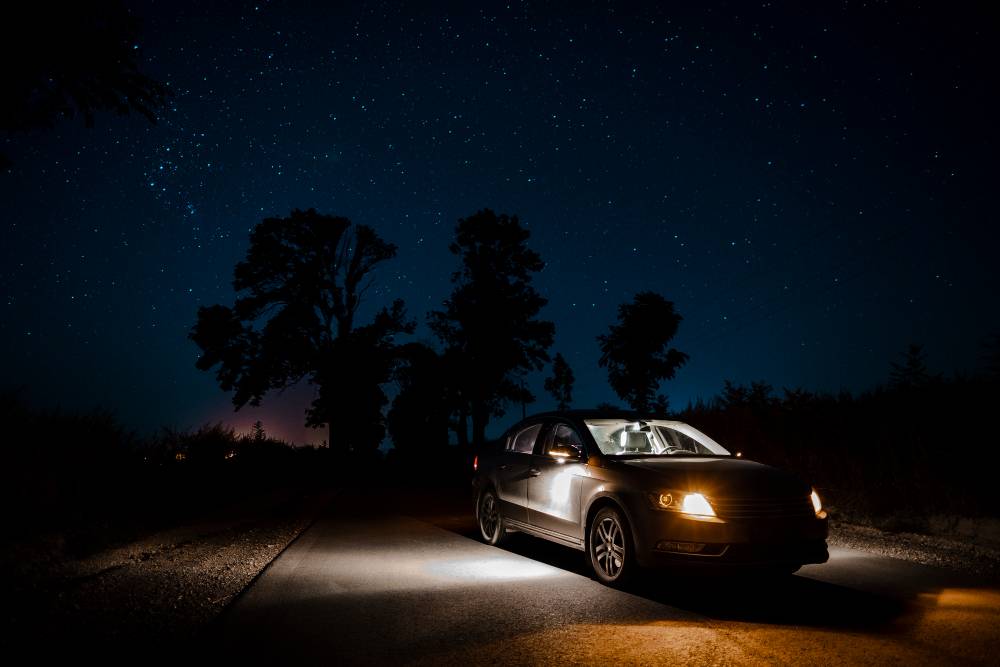 The Nissan Kicks is still there in the market, though sales have been very slow. What has not perhaps caught people's attention is that it is a pretty good driver's car, indeed! The 1.3-litre turbo-petrol engine which makes 154 PS of power and 254 Nm of torque, is the most powerful in this category. Adding to it, its B0 platform derived from that of the Renault Duster gives it a fantastic balance of handling and ride quality. However, the CVT gearbox feels lazier when compared to the dual-clutch automatics of the other SUVs in this list. Here is our first drive review of the Nissan Kicks.
Kia Seltos: No.4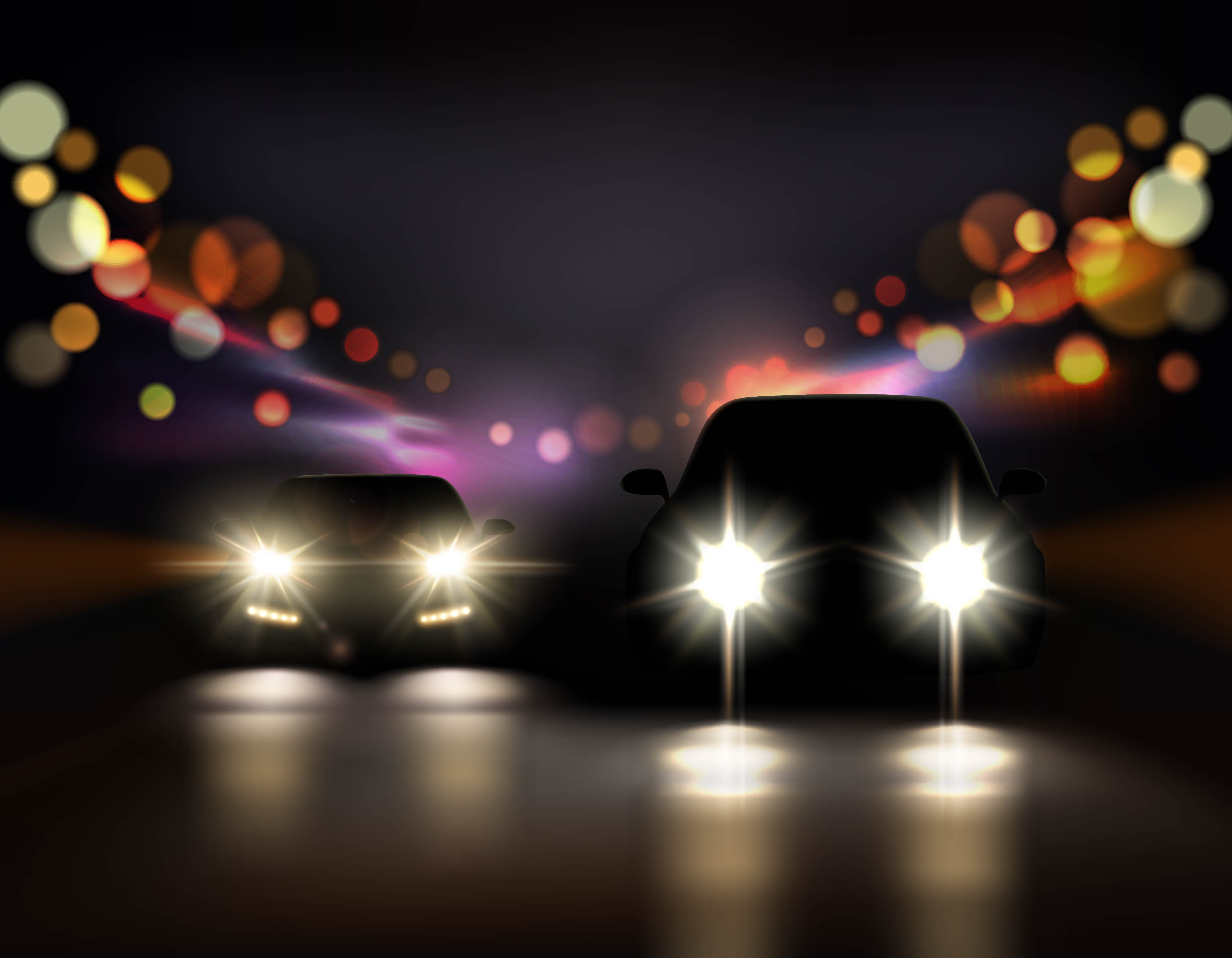 The Kia Seltos is one of the first premium compact SUVs in this category to start new warfare of turbo-petrol variants for driving enthusiasts. Powering the Kia Seltos is a 1.4-litre turbo-petrol engine, which is capable of making 140 PS of power and 242 Nm of torque. The stiffer suspension setup and a nice spread of torque across the rev range makes this motor a very lovable one. However, when compared to the German-Czech duo of Taigun and Kushaq, it is one notch below in terms of precision it has to offer.
Hyundai Creta: No.5
The Hyundai Creta is the highest-selling model in this list of premium compact SUVs, and the new second-generation model has come a long way when it comes to driving dynamics. The improvement was further fueled by the introduction of a 1.4-litre turbo-petrol engine from the Seltos, in the same state of tune. However, given the more urban-oriented approach of Hyundai, the Creta has the lightest steering setup and softest suspension setup in this category, with a prominent body roll on move as well.
Also read: Skoda Kushaq SUV"s official launch & price announcement timeline revealed officially