Did you know that the Chevrolet Spark costs twice as much in terms of maintenance cost compared to many other small cars? CarToq has been doing a series of reports on maintenance costs.  In this particular report, we present maintenance costs of petrol cars priced less than Rs 3.5 lakh.
Our analysis includes the Tata Nano, Hyundai Santro, i10, Alto, Alto K10, Estilo, Wagon R and the Chevrolet Spark.
Methodology
We gathered data for these cars related to paid service costs for standard requirements such as charges for engine oil, air filter, oil filter, coolant top-ups, and brake fluid top-ups. We also included associated labour charges for these services.
The service charge and labour charges for each model were gathered from authorized service stations of cars. We also assumed that each car has travelled 40,000 km, and then computed service charge costs for each car over this lifetime.
The total service cost was then converted into per kilometre cost (total service costs up to 40,000 km/40,000km). We have called this number the Maintenance Cost Index for each car (which actually works out into paisa).
Listed below are maintenance costs for petrol small cars, with the car with lowest maintenance cost index listed on top. The lower the index value, the lower the maintenance cost of the car.
Tata Nano
The cheapest car to own, the Nano is also the cheapest to maintain. A 40,000 km driven Nano demands only Rs. 6,015 on maintenance, unless any major issues pop up. In fact, opting for a 4 Year/60,000 km warranty will further extend the trouble-free ownership of this little car.
Maintenance cost index: 15 paisa.
Hyundai i10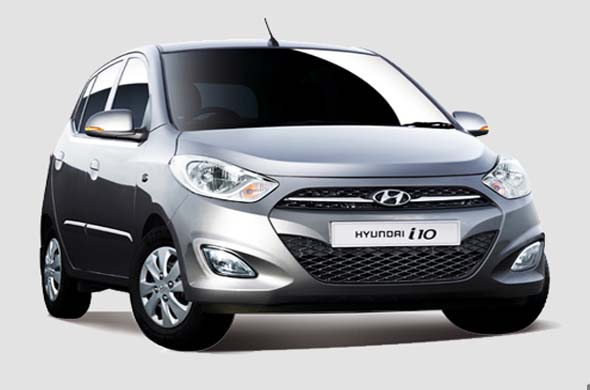 Hyundai has always managed to offer cars that are cheap to maintain. An i10 that has completed 40,000 km would have cost you Rs. 8,100.
Maintenance cost index: 20 paisa.
Hyundai Santro & Eon
The oldest horse in Hyundai's stable, the Santro is also cheap when it comes to service. A Santro that has run 40,000 km pulls Rs. 8,600 for regular service. The same is the case with the newly launched Hyundai Eon.
Maintenance cost index: 21 paisa.
Maruti Alto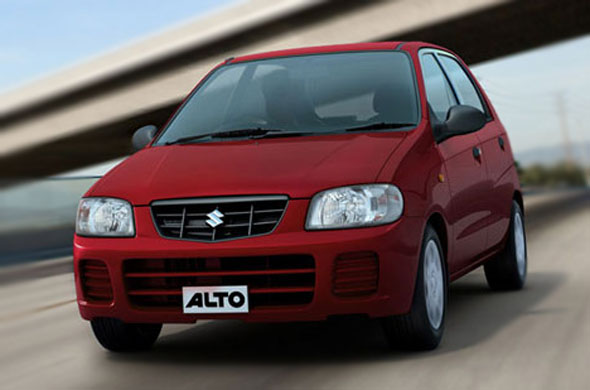 Maruti Suzuki's largest selling car, the Alto, was also the largest selling car in 2010 across the world. This small car is pocket-friendly when it comes to maintenance. Over 40,000km an Alto's service cost comes to Rs. 8,600.
Maintenance cost index: 21 paisa.
Maruti Alto K10
Maruti Suzuki Alto K10 has a premium maintenance cost when compared to the Alto (800 cc) and would cost Rs. 11,350 for regular service over 40,000 kms.
Maintenance cost index: 30 paisa.
Maruti Estilo & Wagon R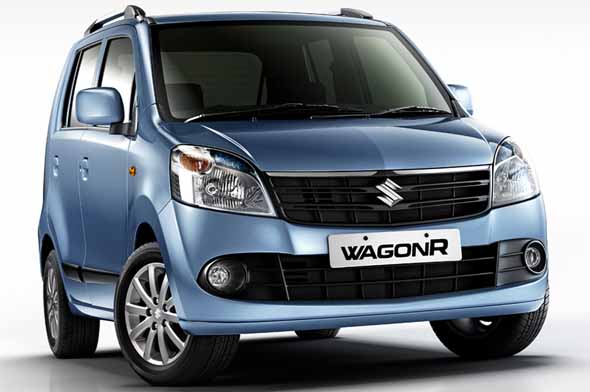 Both the Estilo and Wagon R coming from the same car maker and having the same engine share the same maintenance cost too. As per dealers, the Estilo and Wagon R will make you shell out Rs. 11,350 over 40,000 km.
Maintenance cost index: 30 paisa.
Chevrolet Spark
Chevrolet has struck the right chord by offering a 3 year/45,000 km maintenance package for Rs. 16,000. The maintenance package is a smarter choice because it is less than the actual service cost (Rs. 18,500).
Maintenance cost index: 40 paisa
Among small cars the Tata Nano is the cheapest maintain. Also Hyundai cars and Maruti cars are cheaper to maintain when compared to the Chevrolet cars.
[table id=107 /]