Owning a Harley Davidson motorcycle is probably in the bucket list of all bike enthusiasts. The iconic US manufacturer is one of the oldest bike makers in the world to be in continuous production. However, due to the high prices of its bikes in India, not many can buy it. However, what if you could buy a Harley Davidson Street 750 for less than the price of a Royal Enfield Interceptor 650. Well, this good-looking Harley here is a Street 750 and can be had yours for just Rs. 2.85 lakhs, which is lesser than the Royal Enfield Interceptor 650.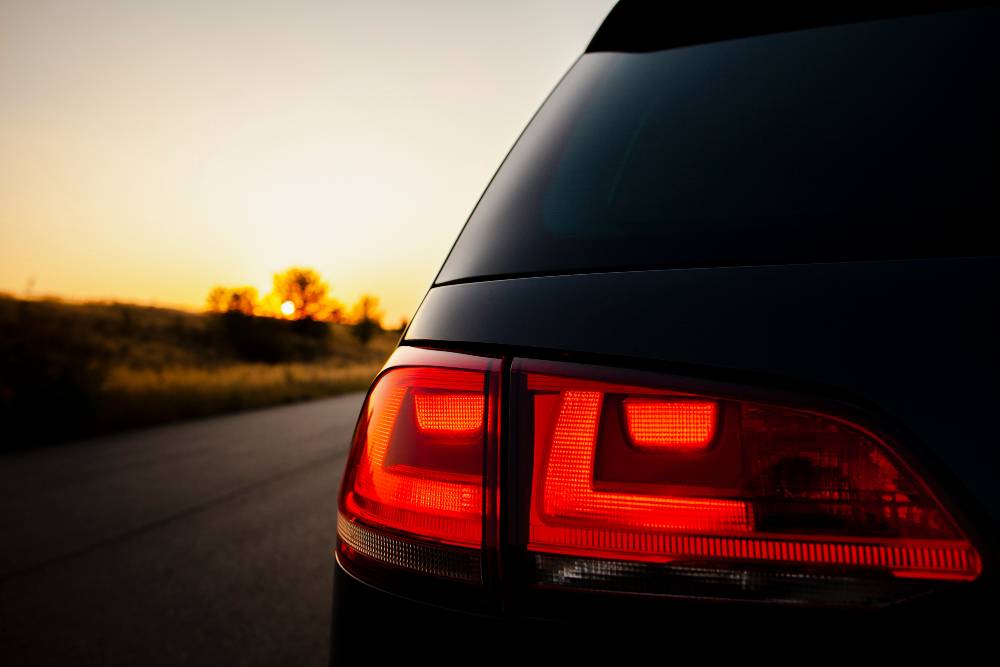 Now the Royal Enfield Interceptor 650 is one of the best twin-cylinder bikes you can buy under Rs. 3 lakh in India. Its range starts from Rs. 2.95 lakhs (on-road, Delhi) and has no direct rival in this price range. Now a new Harley Davidson Street 750 costs Rs. 6.09 lakhs (on-road Delhi) making it almost double the price of the Royal Enfield Interceptor 650. But this one here can be had yours for just Rs. 2.85 lakhs, which is less than the price of a Royal Enfield Interceptor 650. Considering the power output and visual appeal of this Harley, it seems to be quite a good deal.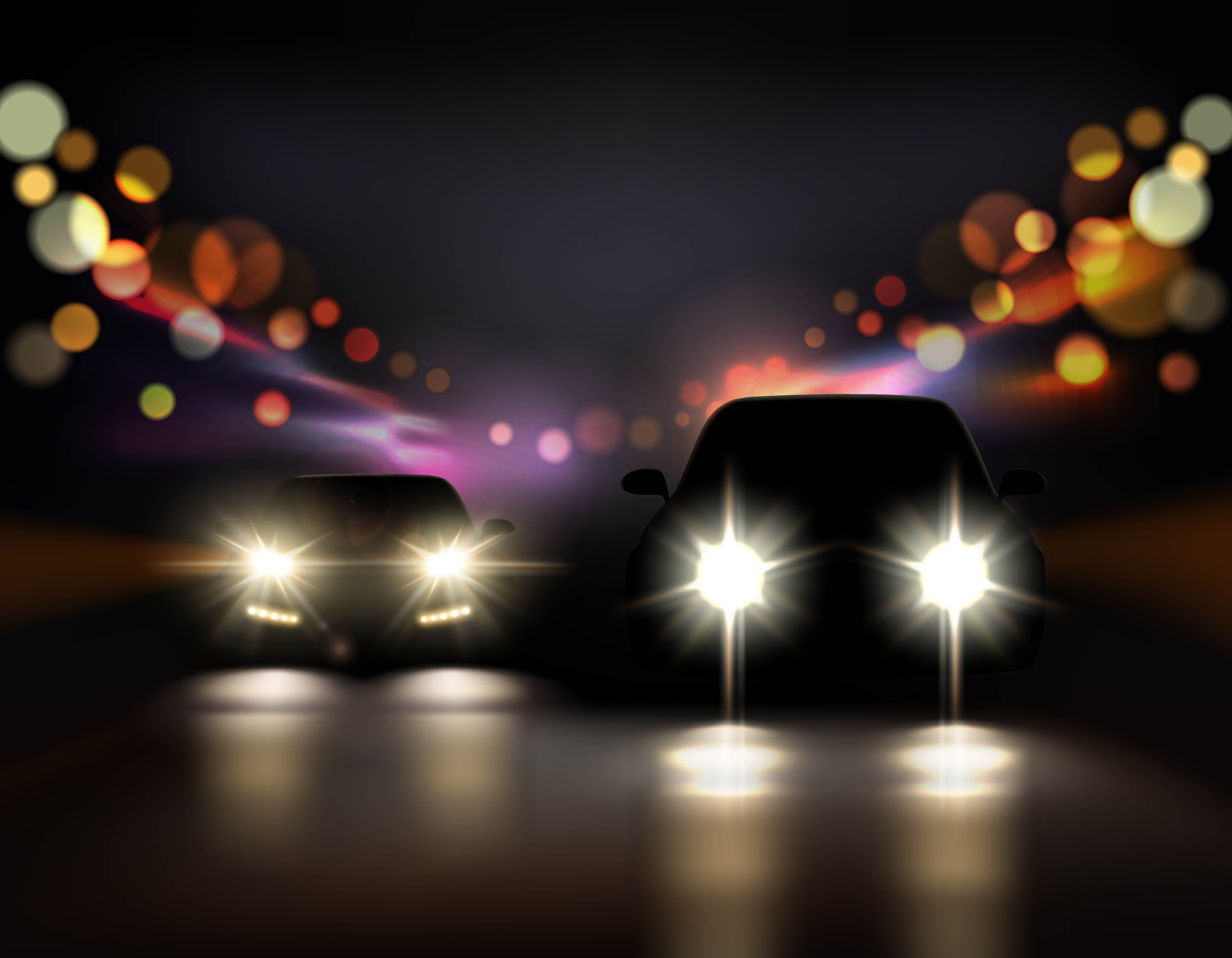 Talking about the bike, it has seen three owners till date and is a 2014 manufactured, 2015 registered model. Its original body colour is black but it has now been wrapped in white for added visual appeal. Being a wrap job though, it can easily be removed pretty easily if you prefer it in black. It has covered around 18,000 km till date and is up for sale in Delhi. According to its seller, the bike had been serviced recently and has been given new MRF tires this September. Further, the bike comes with Detailing Devil's 3 Years Coating package which means the bike will be shiny even in the years to come. Further, the bike has an insurance cover till September 2020 (Zero Dep – Comprehensive).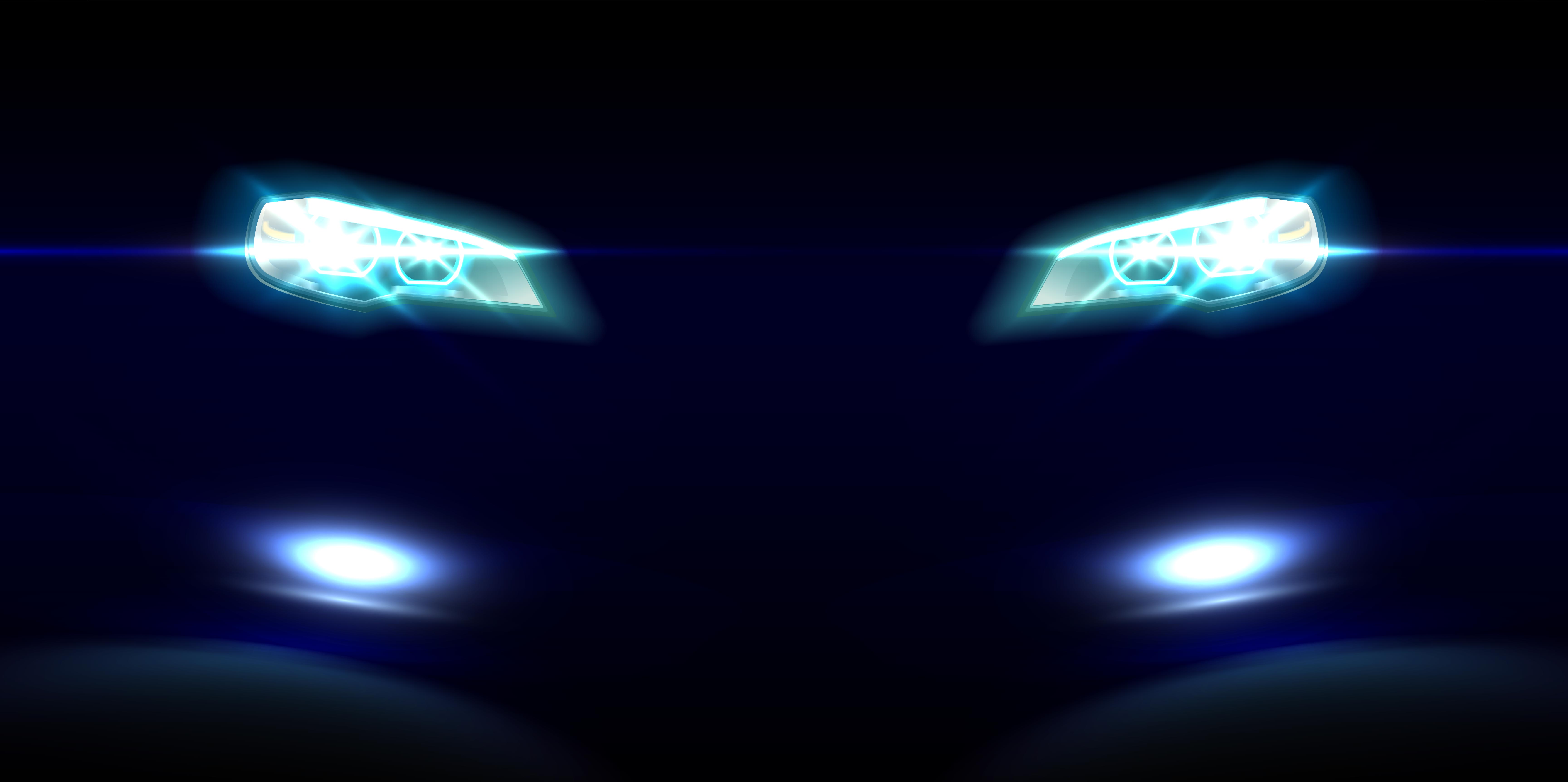 Powering this is a 750cc, V-Twin engined motorcycle that gets liquid cooling, fuel injection, ABS. This The 750cc, V-Twin motor churns out 47 Bhp of peak power and 59 Nm of peak torque. A five-speed manual gearbox is standard, and the motorcycle weighs 223 kilograms. This one has also been fitted with a lot of accessories and aftermarket parts including a Screaming Eagle exhaust pipe, Screaming Eagle air intake filter, Harley Davidson backrest, engine and leg guard, Harley mirror extender, LED crystal white headlamps, and LED dog lamps on both sides. We recommend you to go through the service history of this bike if it is available and take a thorough test ride before making up your mind.
If interested, you can check out more details about this bike and contact the owner here.