The Yamaha RD350 is an absolute legend, so much so that the bike still enjoys a legion of followers who are now taking to Change.org to ask Yamaha to bring it back. There's a twist though. The petition, started by Martin Zachariah, is asking Yamaha to bring back the RD350 in the vintage design, but with modern mechanicals.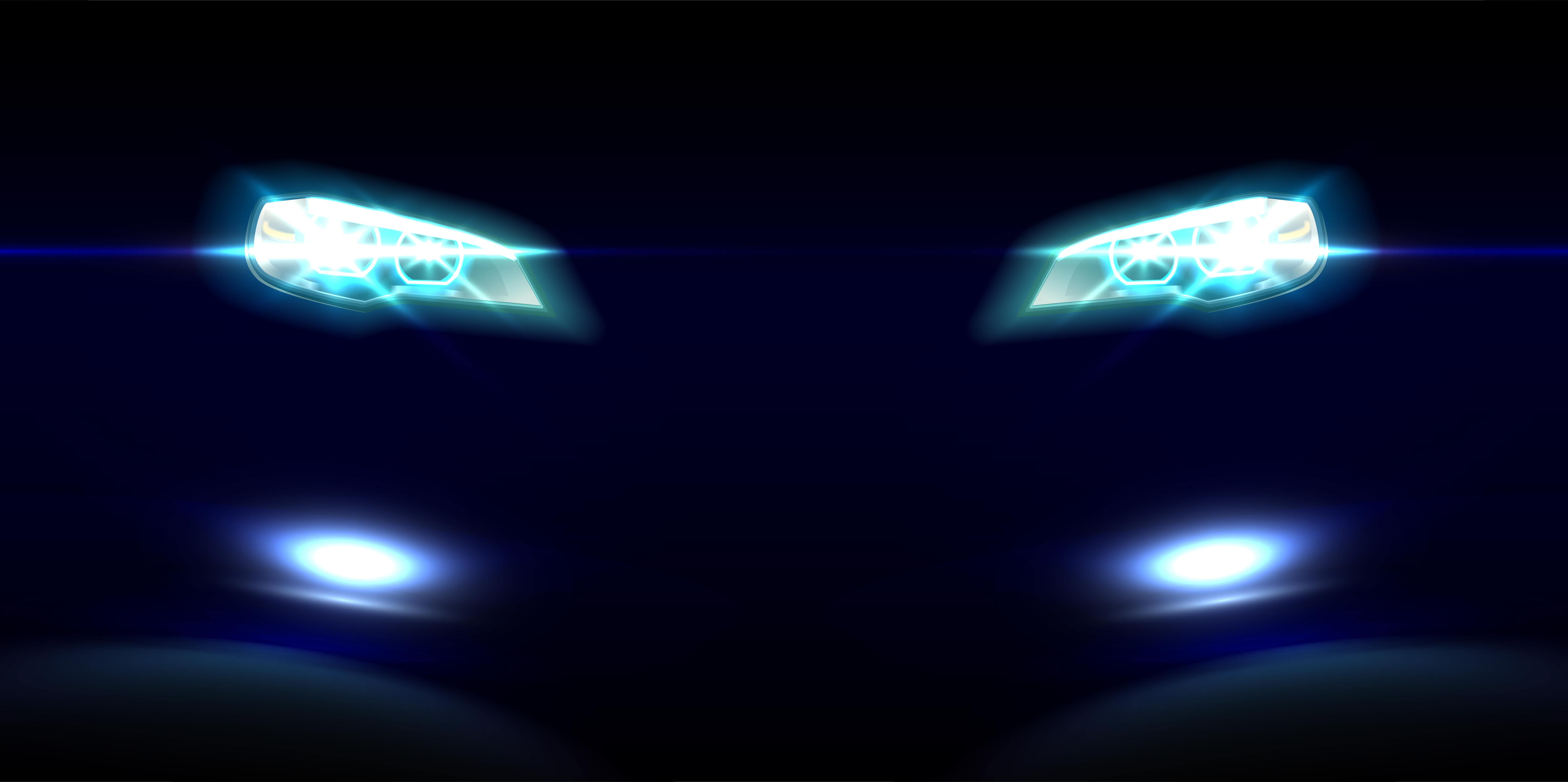 Since two strokes are all but dead in today's motorcycle world, the petitioner has asked for a very powerful and torquey 4 stroke engine in the resurrected bike. The petition is addressed to the current CEO of Yamaha India, Mr. Hiroaki Fujita. View the petition here.
Recreating the vintage RD look won't be much of a problem for a global motorcycle giant such as Yamaha. However, matching the feel of the old bike could be a problem, especially since a four stroke twin cylinder engine of similar capacity may not be able to match the sheer torque that the 347 cc two stroke engine of the original RD350 put out.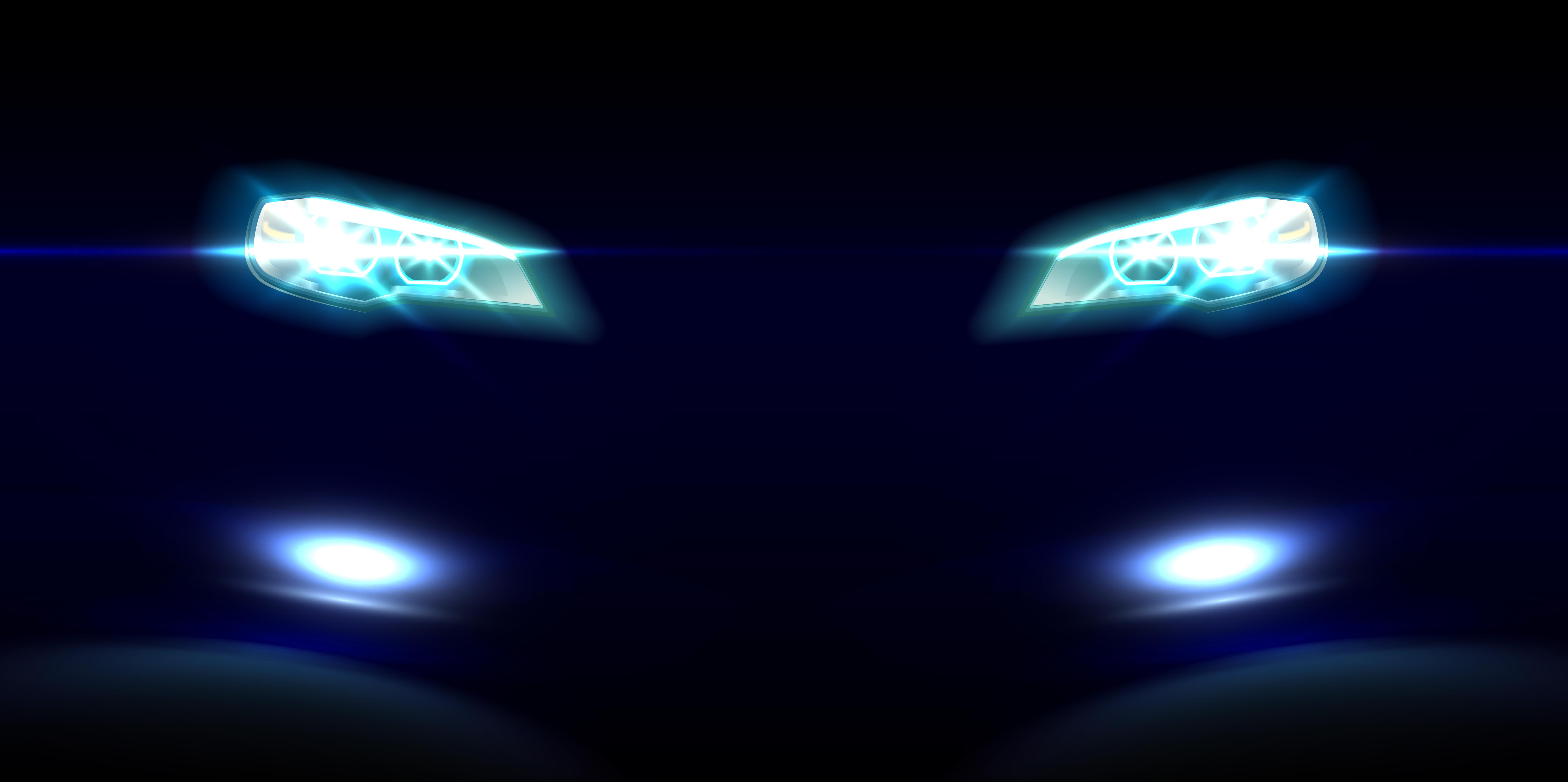 A four stroke parallel twin with about 350 cc would need to be a sufficiently low revving motor if it has to torquey enough. Generally, such motors are high revving, and produce most of the torque at the upper reaches of the power band. To make something that recreates the RD magic at under 5,000 rpm will be the big challenge.
The Yamaha RD350 that was built and sold in India between 1983 and 1989, featured a 347 cc parallel twin engine available in two states of tune. In LT or low torque state of tune, the engine made 27 Bhp while the HT or High Torque state of tune yielded 30.5 Bhp at 6,750 rpm.
The RD got a 6 speed manual gearbox as standard, weighed 143 kgs, and could hit a genuine top speed of 140 Kph. The RD350 remained the fastest bike produced in India for more than 20 years after its discontinuation. The Honda CBR 250R, which arrived sometime in 2011, was the first bike that went past the RD's top speed.
Via Change.org