The Japanese domestic market (JDM) is known for its unique cars around the world. Kei cars, which is a popular type of vehicle in the Japanese market, is now available in the global markets and is getting a lot of popularity. One such Kei car from the JDM is the Autozam AZ-1 and it is dubbed as the smallest sports car in the world that you can buy.
What is it about?

The Autozam AZ-1 was launched when the Kei cars were on the peak of their popularity in the JDM. A Kei car in the Japanese language can be translated into a light automobile. Post second world war, many companies launched the Kei cars, which were small in size and extremely pocket-friendly. Initially, such cars were powered by motorcycle engines. Over time, these small cars became very popular in the JDM and legal rules allowed the manufacturers to make slightly bigger cars with more powerful engines.
The Autozam AZ-1 was launched during this time by Suzuki and Mazda. In the 1990 Tokyo Motor Show, three concept models of AZ-1 were showcased and they all were well-received by the audience. The Type-A concept model was put into production and Suzuki built the Autozam AZ-1. The cars were sold through the Mazda's sales channel and competed with other Kei cars available on the market.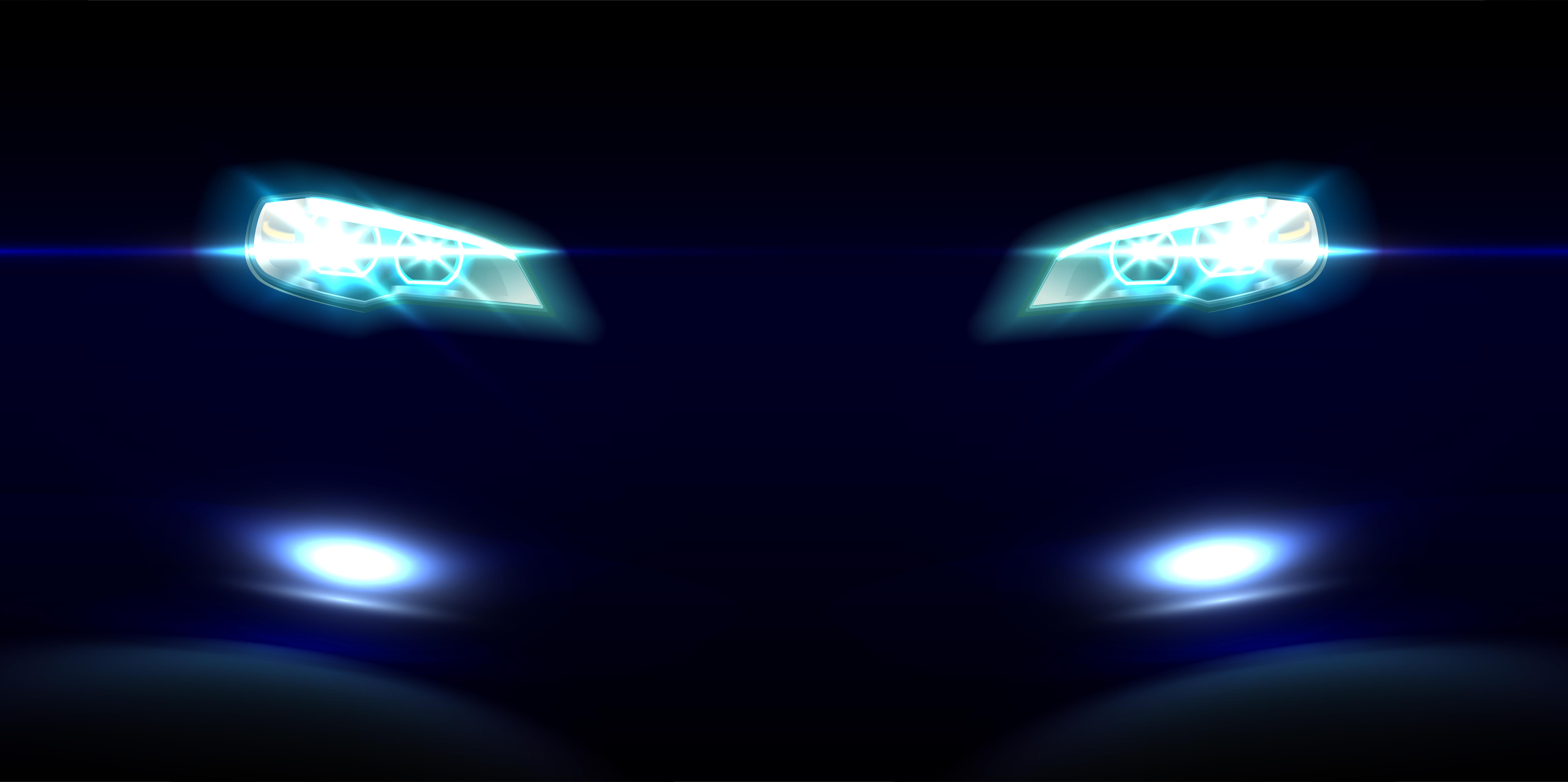 However, by the time the AZ-1 came into the market, the recession hit the JDM and the car was forced out of production after only 3 years and about 4,000 units of the vehicle were made. Today, a lot of the Autozam AZ-1 cars are finding their way to the USA market and it has become quite popular. The Autozam AZ-1 is extremely tiny, especially when compared to the American trucks, which are a common sight on the road.
The AZ-1 looks like a scaled down version of modern day sports cars. It gets gull-wing doors. The rear-engine vehicle does not get any storage space and has very basic interiors. It is powered by a 657cc, in-line-3 cylinder engine that gets a turbocharger. It generates a maximum power of 64 Bhp. However, a low weight of 720 kg and a short wheelbase make the AZ-1 a fun to drive vehicle. It is priced at around $12,640, which roughly translates into Rs. 8.7 lakhs.
You can also import the car to India if you can find it in the Japanese market. However, the import taxes of India are quite high than the USA, which will make the vehicle extremely expensive.