Over a dozen manufacturers sell more than one lakh new passenger cars in India each month. And while consumers have close to 50 different models to pick from, there are always the hot favorites. We decided to look at the top sellers in each of the popular car segments and list down the reasons for their success.
Entry Level Hatchbacks : Maruti Alto
257,732 units sold in 2017
The Alto is modern India's Maruti 800 and has the 'affordable' tag attached to it across all parameters. Regular discounts make it value for money, running costs (both repair and fuel) are the lowest and its easy to repair it no matter where you live. Add to it Maruti's 'peace of mind' factor and you have a mass segment car that ticks all the right boxes for most regions in India. The Alto is available with 800cc and 1 liter, 3 cylinder petrol engines.
Mid-size Hatchbacks : Maruti WagonR
173,286 units sold in 2017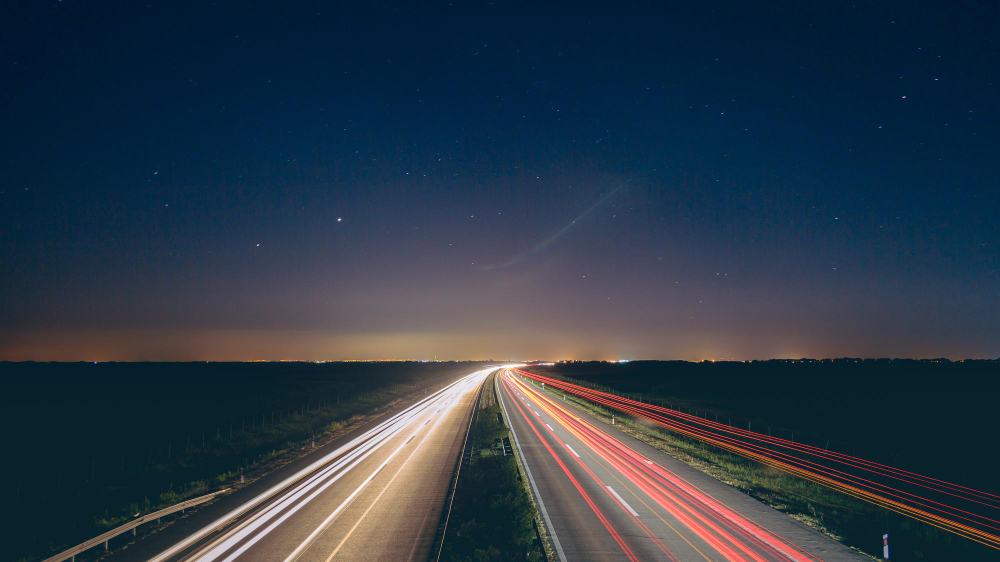 One of the oldest running products in the Indian market is still giving modern day offerings a run for their money. The WagonR is a no-nonsense practical family car that has the ability to play multiple roles. Its offered in various fuel choices, is easy to drive with excellent ingress and egress and remains a popular choice among the fair sex and the elderly.
Premium Hatchbacks : Maruti Baleno
175,209 units sold in 2017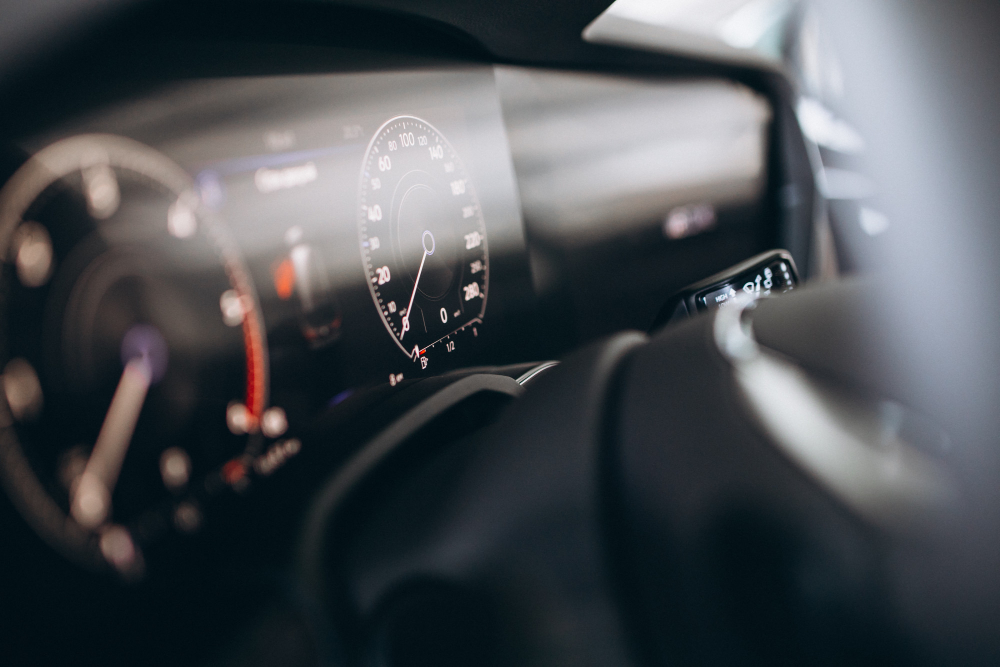 Yet another product from the Maruti stable is the Baleno. This elegant looking hatchback has given other rivals a tough time and sells almost double that of the closest competitor. The Baleno not only looks great, it also comes with, dare I say, futuristic interiors with highlights like a funky speedometer console. And then there are the engine options : from the 1.2-litre petrol to the 1.3-diesel, you can also pick from the 1.0 turbocharged petrol option. Perfect choice for youngsters we say!
Compact Sedans : Maruti Dzire
225,043 units sold in 2017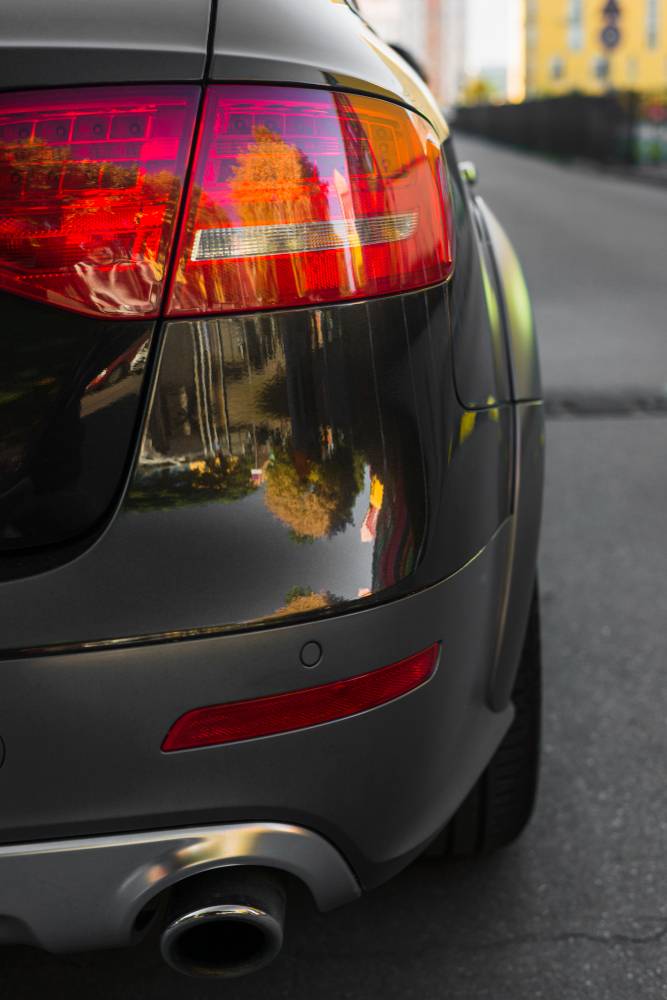 Not many know that the new Dzire is also India's largest selling car. And there are ample reasons for it. The 2017 Dzire car is an all-new product and looks smashing for the segment it plays in. The new platform is lighter which aids performance and fuel economy – it is also India's most fuel efficient car. Then there is the space on offer which makes it a hit with family users. Icing on the cake comes in the form of optional AMT that is offered with both engine options
Mid-size Sedans : Honda City
62,573 units sold in 2017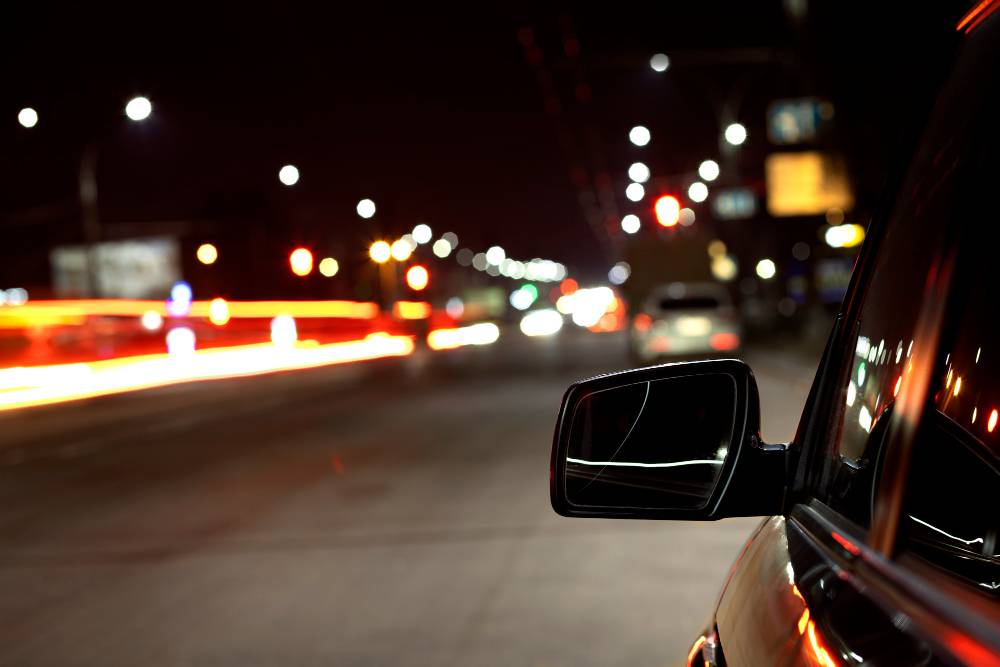 The Honda City has managed to dethrone both the Ciaz as well as the new Verna to become India's best selling C segment sedan. Honda's strong brand value plays an important role and so do factors like design, comfort and features. The diesel variant is noisy but rewards back with its torquey nature and excellent fuel economy.  The petrol, including the automatic, is very popular in metro towns due to its ease of driving.
Premium Sedans : Toyota Corolla Altis
One of the world's best selling cars is also the leader in the D segment in India, pipping rivals like the Octavia and the Elantra. Consumers of this segment want luxury with dependability and this is what the Altis provides. Plus it looks beautiful, has enough features to impress owner's friends and retains its strong re-sale value in the used car market. The segment leading back seat comfort often tilts the favors in its decision. A true all-rounder in our opinion.
Compact SUVs : Maruti Vitara Brezza
140,945 units sold in 2017
While others create a new segment, Maruti often launches a product that outsells every other option combined together in that very segment. The Vitara is one such product. We Indians love SUVs and if the same is available at an affordable price along with a dependable engine and low running costs, the recipe is surely a success. This, inspite of no automatic or petrol engine option as of now. The unique iCreate option also lets owners customize their Vitaras to their heart's content.
Mid-size SUVs : Hyundai Creta
105,484 units sold in 2017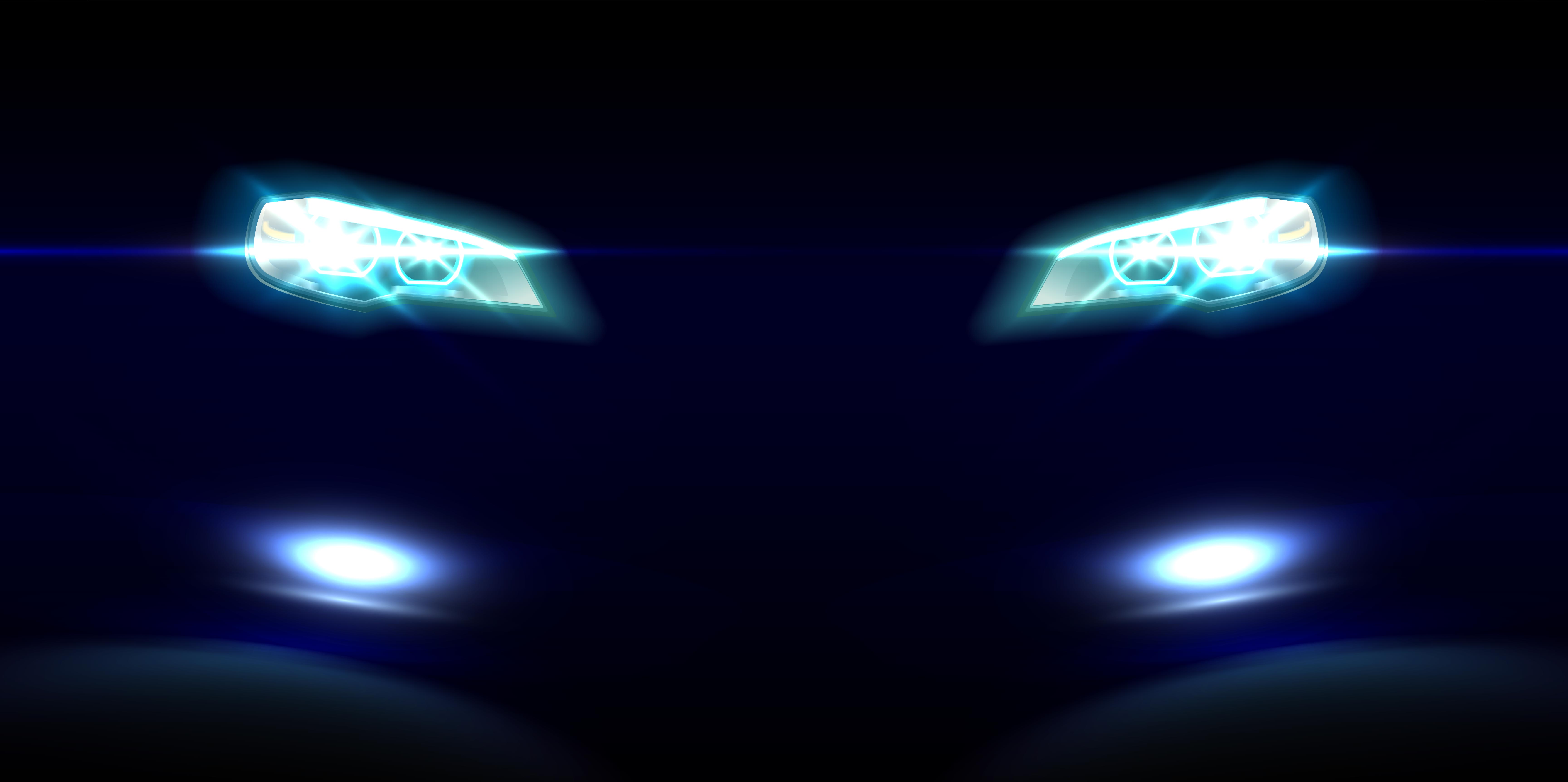 Hyundai truly managed to offer a refined and polished alternative to the likes of the Renault Duster and ever since, this product has remained at the top of the charts. Three engine options, two transmission choices and various trim levels have made the Creta versatile while its sedan like dynamics and comfort levels have upped the game for other manufacturers. A subtle update is also on the cards now.
Premium SUVs : Toyota Fortuner
24,383 units sold in 2017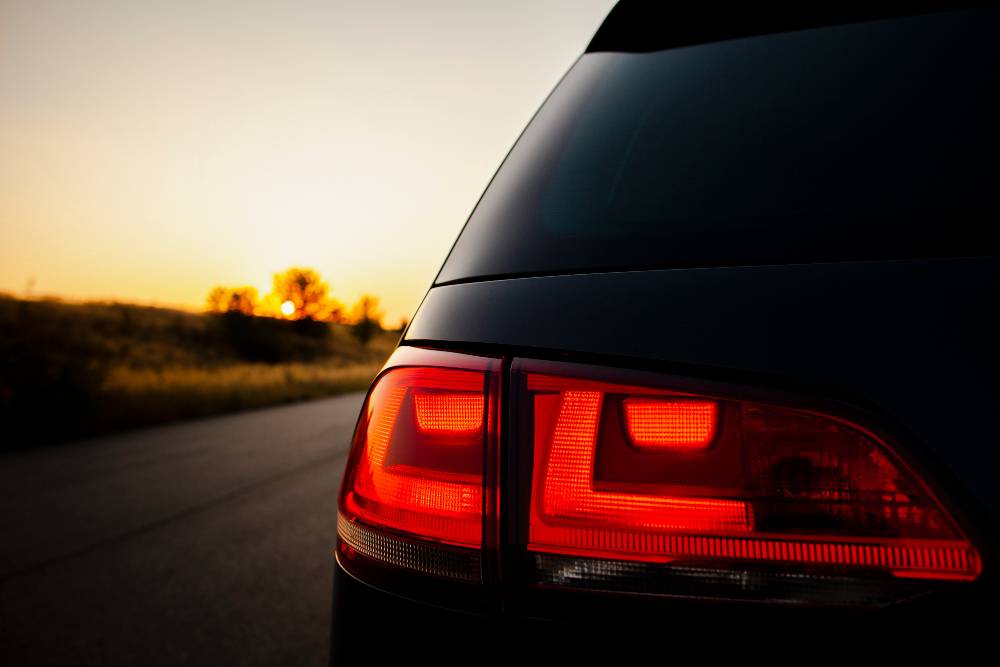 Since its introduction in the Indian car market in the year 2009, the Fortuner has topped the charts every single month and while doing so, has often emerged as the single highest gross product in terms of revenue generation for the car manufacturer. Size matters and the Fortuner's design language works well to massage the owner's ego. Next in line is the reliability factor – there is a reason why the even militants from war-torn countries around the world use SUVs based on the same platform and engine! Re-sale value is excellent and the automatic option makes it a breeze to drive.
MUVs / MPVs : Toyota Innova Crysta
72,349 units sold in 2017
Similar to the Fortuner, the Innova has also been the king of the segment since its launch in India. Its popularity in both private and commercial segments has never come down, in spite of that 'pricey' sticker price. It offers unparalleled comfort, ample space, powerful engines and extremely low running costs. A well kept Innova will run for lakhs of kilometers without a bother and yet manage to sell off at a very high price in the used car market. Want a premium people mover? Look no further!