While many of you do not know, his Holiness the 14th Dalai Lama is a major car enthusiast. His Land Rover was in news sometime back and currently, his Fortuner is making headlines, at least in the automotive world. Did you know the Fortuner that Dalai Lama uses costs more than Rs 1 crore? We bet you did not. Well, here is why.
Dalai Lama is currently travelling to Bodhgaya, Bihar. While he is not much spotted in cars, his latest ride, which is a Toyota Fortuner was spotted with him. He was spotted in his Himachal Pradesh registered Toyota Fortuner and waved hands at his followers on the way. While the Fortuner looks like a regular SUV, there is much more going on in this vehicle. The government of India has provided Dalai Lama with a bulletproof Toyota Fortuner and that is why it gets a hefty price tag.
Also read: Mahindra Thar vs Toyota Fortuner show off-road capabilities
While Toyota does not offer an armoured Fortuner from the factory, there are many aftermarket options that one can choose from. One such company that converts regular Fortuner to Bulletproof is Minerva Special Purpose Vehicles (MSPV). With the addition of the armour in the Fortuner, the weight increases to about 3.7 tons from 1.8 tons in stock condition.
MSPV's armoured Toyota Fortuner can withstand B4+ level of assault that includes firing from Kalashnikov AK47 and B6 level ammunitions including M80 special purposes machine guns and SS109 green-tipped ammo that can cut through many armours.
The floor of the Fortuner also gets protection against bomb blasts and explosives. It can keep the occupants safe from DM51 hand grenades or HG85 fragmentation grenades. There is also an option of adding protection against land mines like DM311.
No mechanical changes
Mechanically, the Fortuner remains identical to the stock version mechanically. It can cause a drastic drop in performance. However, other important parts like the suspension and steering are upgraded to handle the additional weight of the armour. Interestingly, such armoured vehicles are made to look identical to stock vehicles. In this Fortuner used by the Dalai Lama, only the steel rims and thick boundaries of the windows give away that it is an armoured car.
Windows of bulletproof vehicles are completely sealed as the glass used in such vehicles is much thicker than the standard glass. Also, it requires additional maintenance too.
Dalai Lama used a Land Rover Defender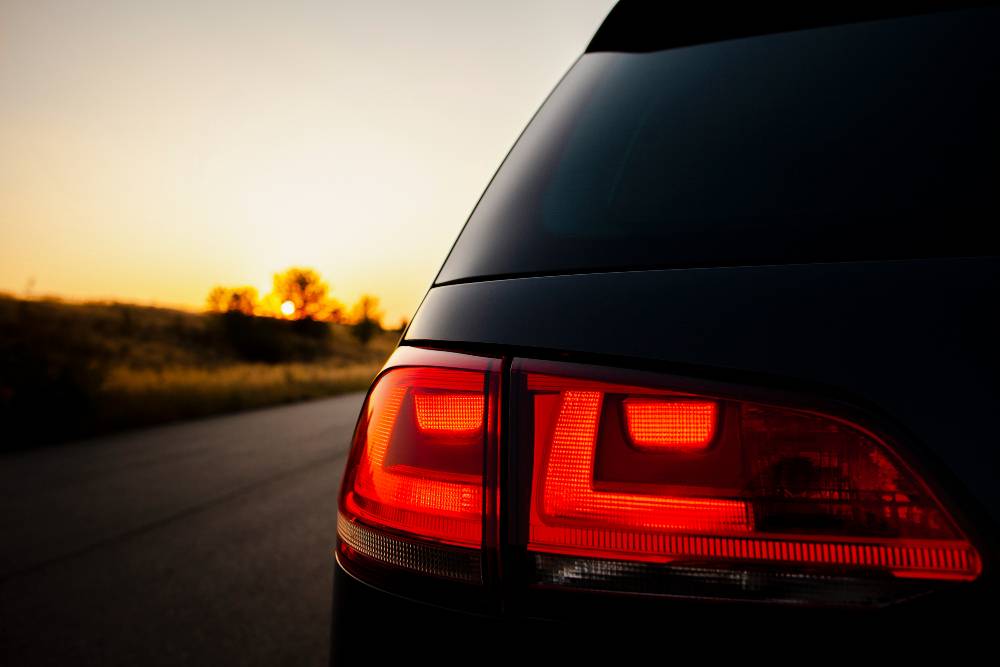 After taking refuge in India when China attacked Tibet, Dalai Lama used a Land Rover Series IIA as his personal vehicle from 1966 to 1976 in Dharamshala, India. The mountain city became the home of the Dalai Lama after escaping from Tibet when the Chinese invaded the plateau country. Even though Dalai Lama never drove the vehicle, he used the vehicle to roam around a lot and spent a long time in the co-driver seat.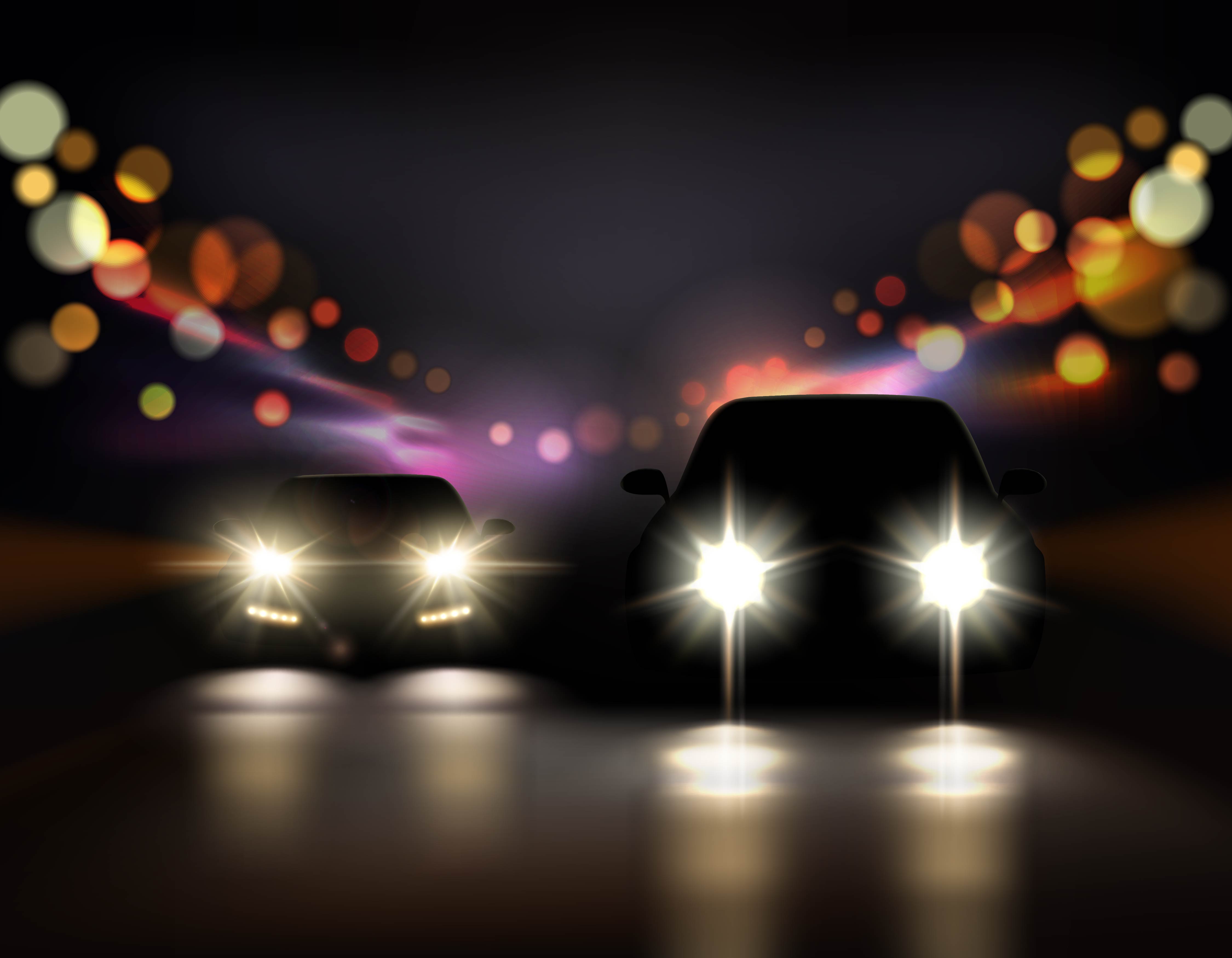 He used the vehicle quite frequently and travelled in it often. The car was restored in 2006 and during the restoration, it had more than 1.10 lakh km on the odometer. The vehicle was not only in India but it crossed the border to reach Nepal several times and also travelled throughout the Himalayan range.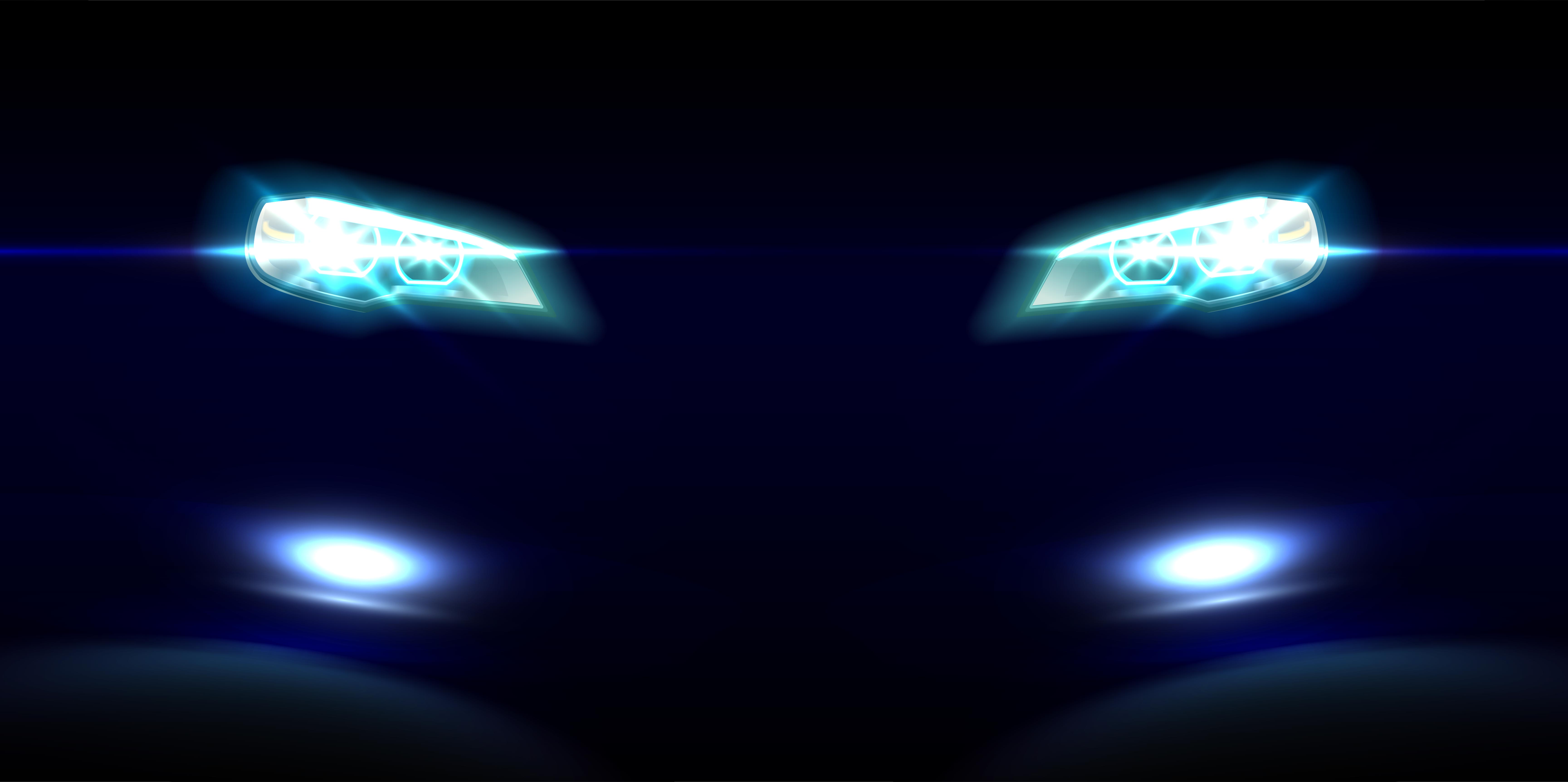 Of course, the low-ratio 4X4 capabilities of the Land Rover Series IIA did come in handy. Since the Himalayan roads remained unpaved for a long time and it was not an easy road ahead, only 4X4 vehicles were able to climb to these places.
Also read: 10 DC Design cars & how they look in the REAL world: Maruti Swift to Mahindra XUV500