If you haven't been living under a rock, you'll know that the iconic Jeep Wrangler is now available in India. While there's no doubt that the Wrangler's an absolute off road legend, this monster of a go-anywhere vehicle still can't beat the good old Mahindra Thar in India. We'll you exactly why!
Price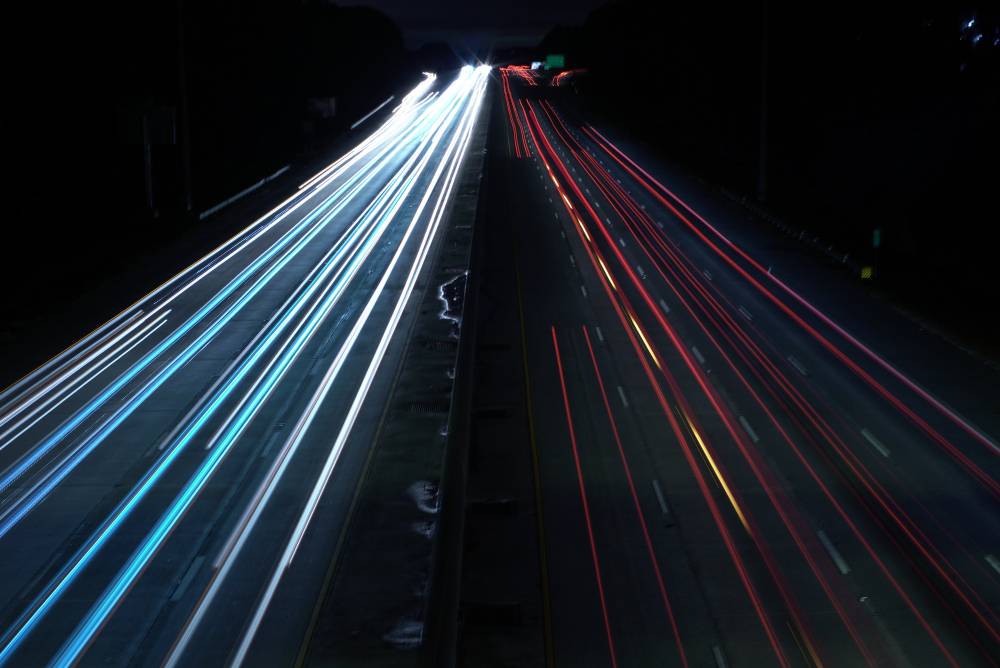 While we knew that the Jeep wasn't going to be affordable by any stretch of imagination, 56 lakh rupees, ex-showroom Delhi, has put paid to many a Wrangler dream here. The Thar costs about 10 lakh rupees. Blame import duties, and an over-optimistic pricing strategy from Jeep India!
This lack of affordability means that the Wrangler could be a very niche vehicle, one that the super rich buy as a weekend toy. So, while we have a hundred-odd Thar CRDes selling every month, the Wrangler's sales are likely to be in single digits. The only way to bring down prices is to make-in-India. And that's not happening anytime soon.
Accessibility
You can buy a Mahindra Thar CRDe pretty much in any corner of India, but can you do the same with the Jeep Wrangler? Short answer, nope. This off roader will be primarily targeted at the bigger cities, which have Jeep/Fiat dealerships.
Even if someone does manage to buy the Wrangler from the bigger cities, the next issue will be that of after sales. Existing Fiat owners constantly complain about service centers being too far apart. With the Jeep brand aiming to be more niche than Fiat, this problem could only be amplified.
Maintainability
Ask any off roader, and he'll tell you about how parts break when you go off the road. Even purpose-built off road vehicles suffer more wear and tear, and need additional maintenance. While parts are relatively cheap for the Thar, which shares most components with stablemate Bolero, it could be just the opposite in case of the Wrangler. Any CBU imported car comes with pricey spare parts, which also need to be imported. This could somewhat limit the Wrangler's appeal as an off road that can actually be used to get down and dirty.
Why buy, when you can build?
So, if I'm not going to off road, why else should I buy the Wrangler for? This is a question that many, especially those who can't afford a Wrangler, are bound to ask. That opens up the 'Why buy, when you can build' argument. Building a Wrangler look-alike with the Mahindra Thar as the donor is not difficult.
Many have already done it, and many will begin doing it once the Wrangler arrives here. Oh, and you just have to check out the Daybreak Edition from Mahindra. They'll build you one for about 20 lakhs, and this much money includes the donor Thar.
Now, let's look at the great bits of the Wrangler
If you have the money, and can afford the expensive upkeep, the Wrangler will simply run rings around the Thar, in almost every respect. There are no two things to this. Here are some kickass bits about this legend:
It the torque, baby
The Wrangler gets a 2.8 liter VM Motori turbo diesel engine with 197 Bhp and 460 Nm. That's almost double the poke the Thar makes (105 Bhp-247 Nm). A 5 speed automatic gearbox on the Wrangler means that it'll be more convenient to drive, day in and day out. Then you have better cruising speeds and a higher top speed. Even as an off roader, the Wrangler is a much better pick than the Thar.
Comfort & safety
It gets a factory fitted hard top as standard. The Wrangler comes with independent suspension all around while the Thar makes do with an independent front and a leaf sprung rear. Very bouncy, the Thar is the hardly the car most could live with on a daily basis. Ask me, I own one. Wrangler? No problems here. Not only is this Jeep comfortable, but also has a host of safety features that'll come into play when things go wrong. The Thar? You have seatbelts, and you must say your prayers.
Fit & finish
Again, the Wrangler is miles ahead of the Thar in terms of how the cabin is appointed, and the general feel of the inside. While the Thar is a Frankenstein of sorts, a half baked job in many areas, the Wrangler is a well thought out off roader, with significantly better ergonomics. But you'll still be disappointed if you expect luxury car comfort in the Wrangler.
Endless range of customization options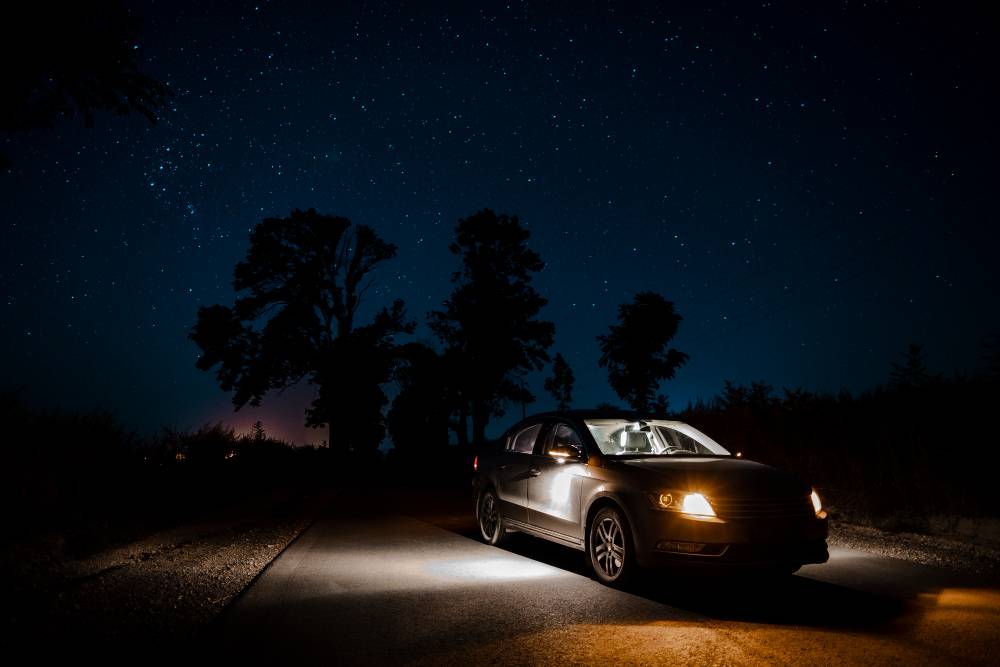 The Wrangler is made in the US, and Americans take this Jeep off the road, on forest trails and pretty much everywhere, in keeping with its go-anywhere nature. This has created an ecosystem of custom part makers. Virtually every important bit of the Wrangler can be customized, and this makes it very appealing to people who like customizing their rides, both for looks and performance. Owners in India can tap into it. The possibilities are endless.
With that, let's hope FCA decides to build the Wrangler in India sometime in the future, or at least chooses to hit the CKD button.