Toyota Fortuner is the best selling full-size SUV in the Indian market. It has kept its lead for a very long time now. There are people who are buying a pre-owned Totota Fortuner instead of a new mid-size SUV. So, what is it that makes Fortuner so successful? Today, we answer this.
Toyota vehicles are known for their bulletproof reliability. Ever since the manufacturer entered the Indian market with Qualis which was an MPV. The Qualis was a hit in the market. It was 2009 when they launched the Fortuner in the Indian market. The model was very successful because of its butch SUV styling and capabilities. It became the best selling SUV in the segment while other SUVs came and go. The Fortuner is also used by many politicians as their convoys because of its image.
Resale value
Also read: All-new Toyota Fortuner Legender SUV reimagined as a police car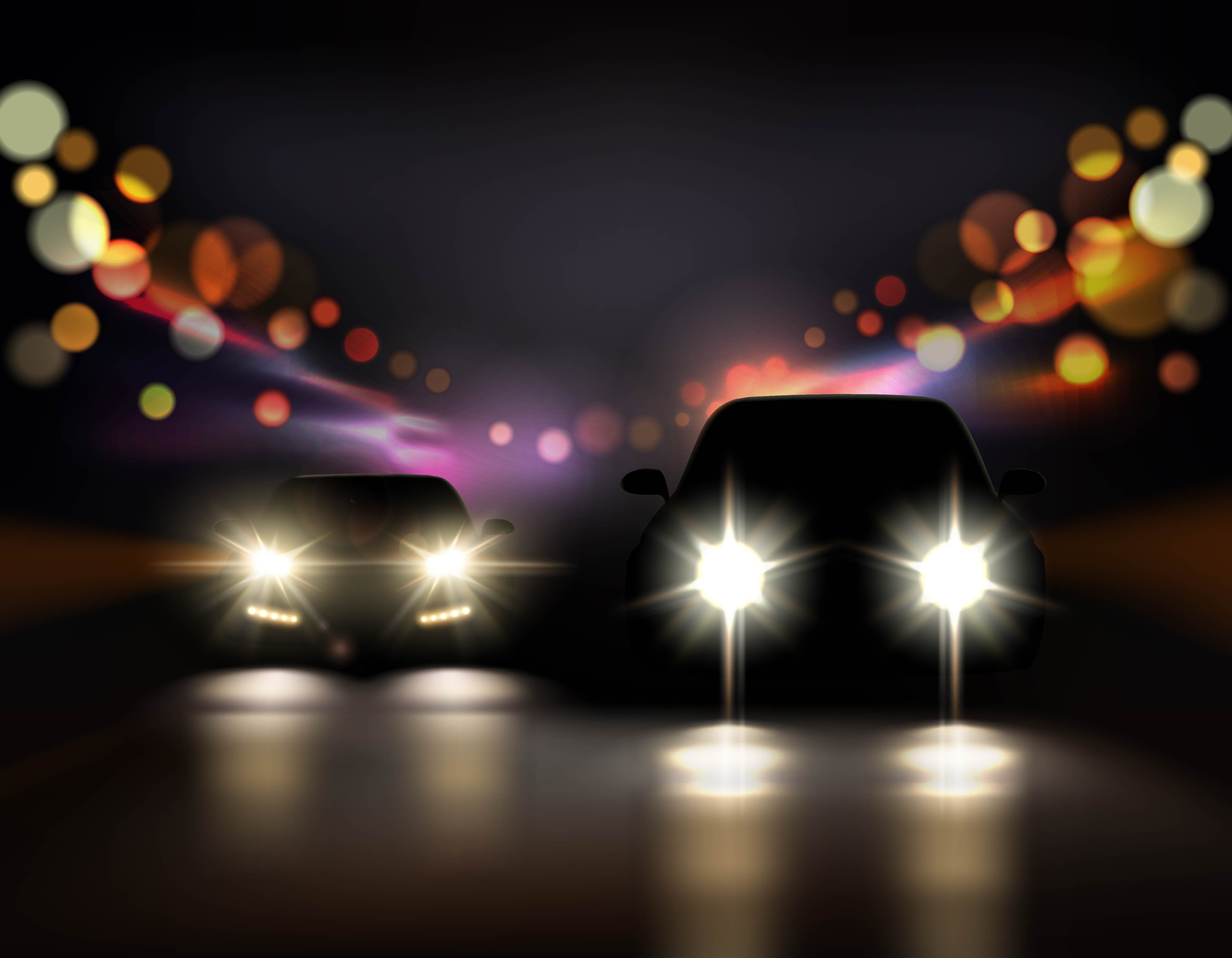 Toyota's resale value is significantly higher than the competitors. Even today, there are examples of pre-owned Toyota Fortuners that are selling for around Rs. 15 lakhs whereas the newer generation models are still going for more than Rs. 20 lakhs. Toyota itself says that their vehicles hold 68 percent of their value even after 5 years.
Good sales network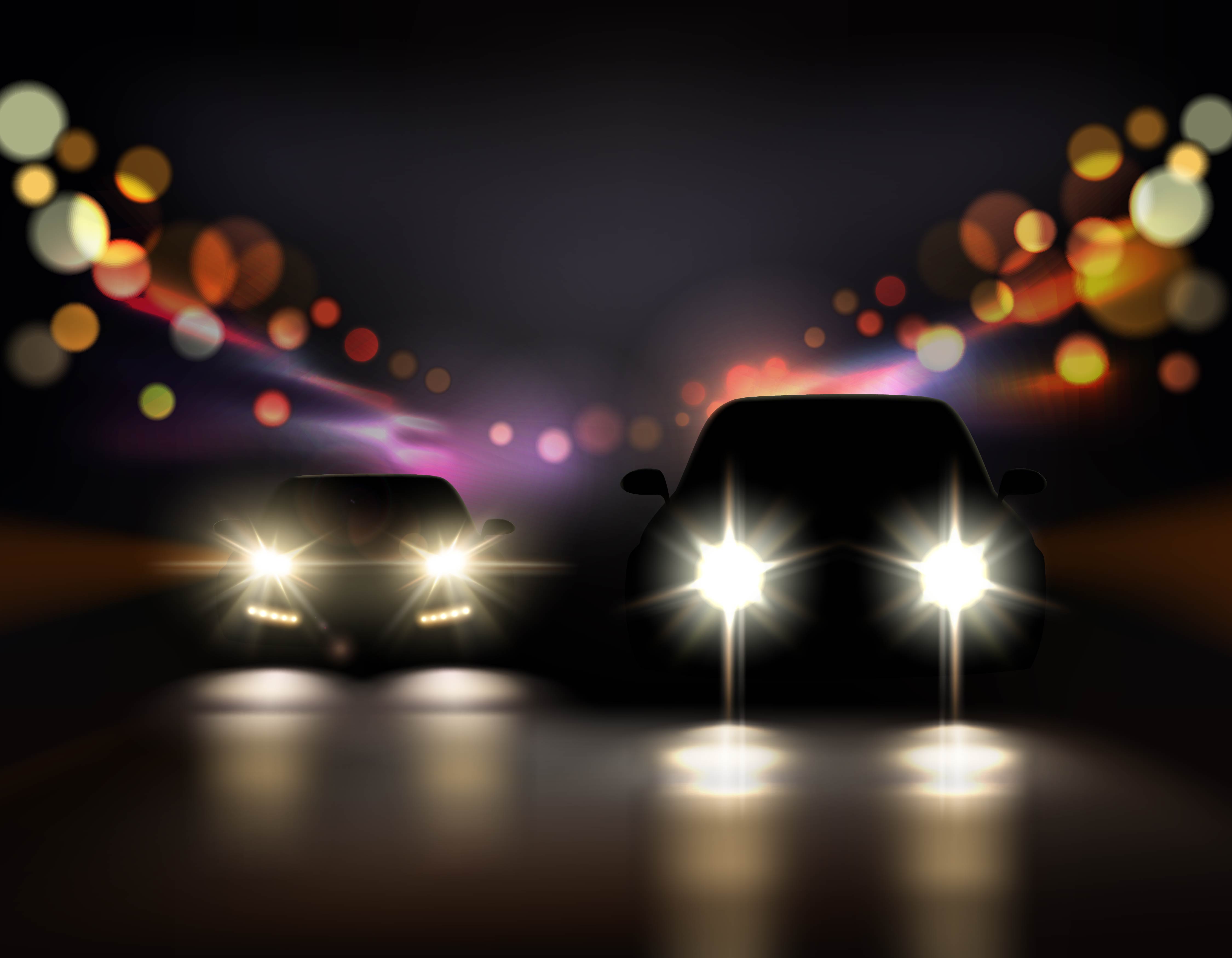 Toyota has one of the best sales networks in India. You would be able to find a service centre in every major city or town of India. Toyota has almost 400 service outlets and more than 80 dealerships across India. Toyota offers a standard warranty of three years or up to 1 lakh kilometres with the Fortuner. You can even extend the warranty up to five years if you get the extended warranty package. This gives peace of mind to not only the owner but also the second owner who is buying the vehicle from the original owner. The manufacturer also offers roadside assistance. So, even if something breaks down then a tow truck can be sent to provide assistance.
Affordable service
You might be aware that Toyota has one of the most affordable service costs in our automobile industry.  Because the engines are so reliable it is very rare that something breaks or goes wrong. So, the owner just needs to do timely general service which does not cost much. The cost of service for the Toyota Fortuner is the least in the segment. Many people do consider the maintenance cost while buying a new vehicle.
Many variants to choose from
There is a Fortuner for everyone. You can get it with a petrol engine, diesel engine, manual gearbox, automatic gearbox and even all-wheel drive. The petrol engine is only offered as a 4×2 but you can get it with a manual gearbox or an automatic transmission. The diesel engine on the other hand can opt for a 4×4 or a 4×2. Both of which are offered with a manual gearbox or an automatic gearbox. An option of a petrol engine is something that makes the Fortuner unique in the segment because no other competitor offers a petrol engine.
Reliable diesel engine
The diesel engines of Toyota are famous all over the world for their reliability. The diesel engine has a high thermal efficiency of 44 percent, making the engine one of the most thermal efficient diesel engines ever made. The engine was retuned with the facelift. So, now Fortuner's diesel engine produces 204 PS of max power and 500 Nm of peak torque.
Also read: India's famous Tesla owners: Mukesh Ambani to Riteish Deshmukh