Driving at night is not safe especially in India. Few days ago, a tourist bus carrying school children on a trip rammed into a KSRTC bus in Kerala. In this accident 9 people lost their lives including 5 students. Some reports claim that the driver was possibility fatigued. The accident happened at night and it is one of the latest incident that shows how dangerous night driving can be. Here we have a video where a vlogger explains why driving a car or any vehicle at night is risky.
The video has been uploaded by Ajith Buddy Malayalam on their YouTube channel. In this video, vlogger talks about the challenges one would face while driving at night and how these challenges become the reason for many accidents on our roads. He starts the video by talking about the reason why people often choose to travel at night. For people who are living in metro cities leaving for such trips might make more sense as there are less number of vehicles, they can cover more distance while maintaining good speed and they can reach their destination by the time sun rises.
Also read: 10 DC Design cars & how they look in the REAL world: Maruti Swift to Mahindra XUV500
People also choose night driving to save money on a hotel room. All these points may be right but, one thing that everyone should keep in mind while driving at night is that your body is not used to it. When you start driving at night there are multiple factors that start distracting the driver. If you are a person who sleeps at night, then your body will start giving you signs of sleep when you are driving. It is a natural thing and the best thing to do when that happens is stop the car and sleep for some time. If you continue driving, your body will start shutting down. The reflexes will slow down and the response from the driver would be late.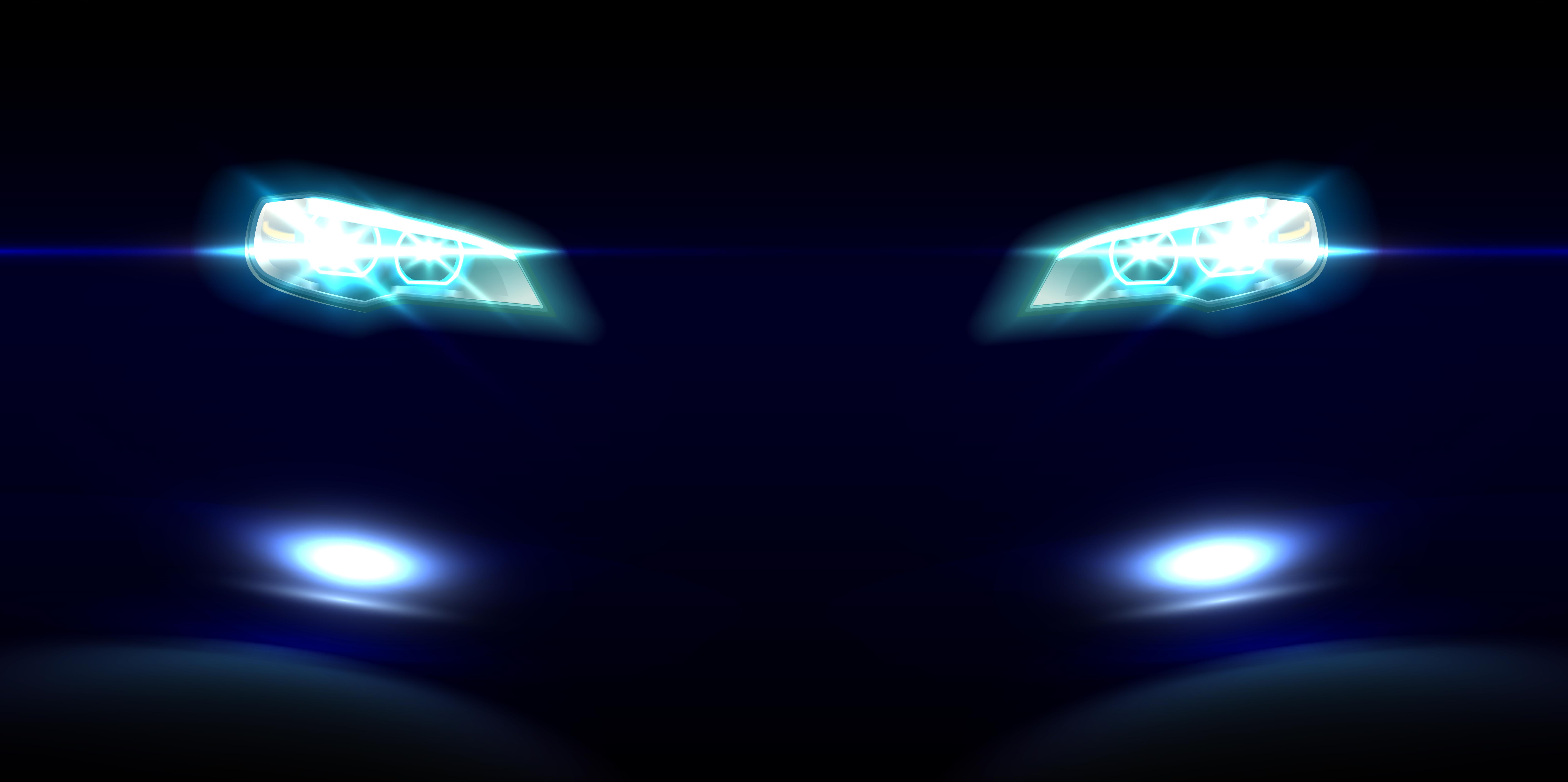 Not all the roads in our country are well lit. The only source of light in such cases is the headlight of your vehicle. In such cases, driver needs to concentrate more on the road and after some point, the driver would loose interest and there are chances that the driver might miss a turn or even hit a pothole. The headlight of the vehicle coming from the opposite direction is another problem that one faces while driving at night. As there are no proper street lights on our roads, most of them use high beam at night and this completely blinds the sight of the driver coming from opposite direction.
All these factors along with regular tiredness means chances of getting into an accident are more. Even if you are driving it safely at night, there might be another driver on the road who is facing the same issues and would come and hit your vehicle. The video even talks about a study conducted by professors of leading colleges in Tamil Nadu. They got in touch with bus drivers of state transport corporation to know more about the reasons behind the accidents at night. The reasons that are mentioned above were listed in the findings.
Also read: Upcoming 2022 Maruti Suzuki Vitara Brezza rendered
Other reasons include thefts, muggings and street gangs!
Here's a live example of a car driver getting stuck in a riot during a night highway drive.