There are some 'family' cars that you simply can't go wrong with, no matter what your needs are. The Ertiga is one such car, especially in the Indian context. So, what makes this compact MPV from Maruti the PERFECT car for India? Read on!
It's a BIG hatchback…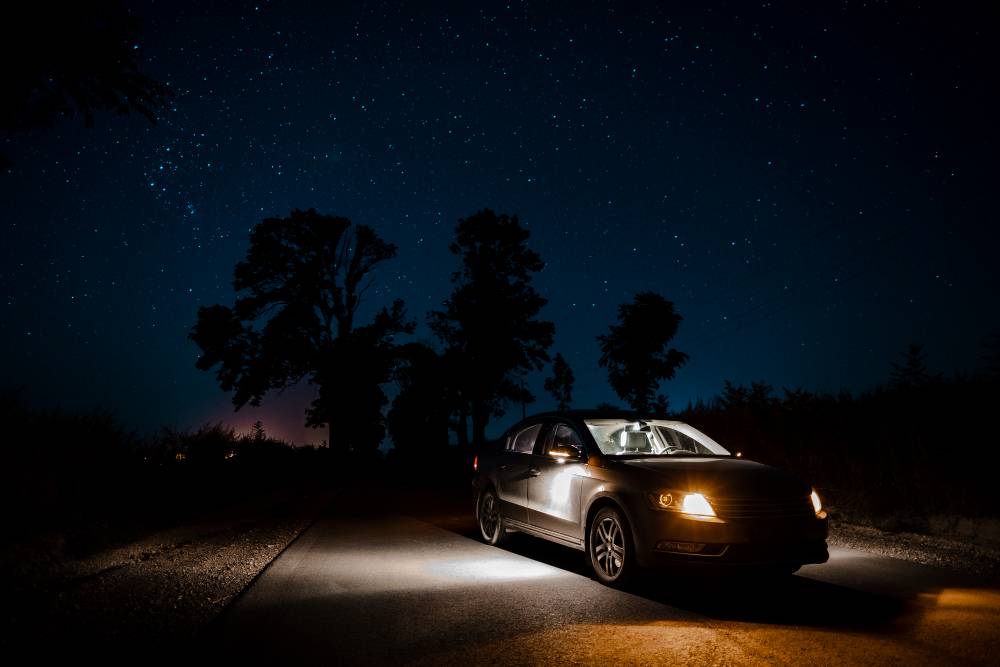 While Maruti may market the Ertiga as an MPV that can seat seven, this vehicle is more of a large hatchback that's very versatile. And India LOVES hatchbacks. Yes, the Ertiga can indeed squeeze in seven adults but that's not what people buy this vehicle for. It's bought because it's compact enough to fit most parking spaces.
Also, it's cheaper than many premium hatchbacks (petrol starts at 6.56 lakhs) and most C-Segment sedans (diesel hybrid starts at 7.9 lakhs). So, it's a compact, versatile car that is great value-for-money, a combination that quite unbeatable when combined with brand strength.
It's a Maruti Suzuki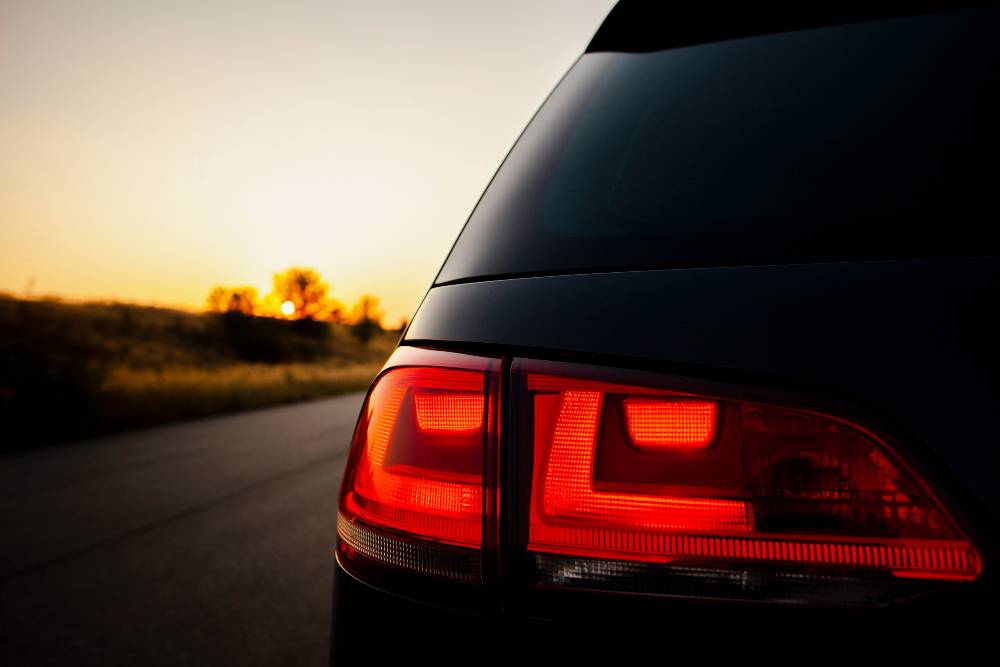 Yes, the Maruti Suzuki badge on the bonnet gives the Ertiga a big dose of reliability, good resale value, peace of mind for its owner, access to the country's best after sales service network and affordable maintenance costs. These factors are a big reason for Maruti's success in India, and the Ertiga in turn rides on these. In fact, until the Innova Crysta arrived, the Ertiga was consistently the top selling MPV in India.
No ban can touch it!
Yes, the Ertiga has so many fuel options that even NGT will find it difficult to ban this people mover. Maruti offers the Ertiga with a diesel hybrid option, which makes it even-odd ready. Why, it even has a factory fitted CNG option that makes it cheaper to run than even the diesel hybrid. And yes, CNG cars also pollute lesser than petrol and diesel cars, which makes them even more compelling.
Light, peppy and bad road friendly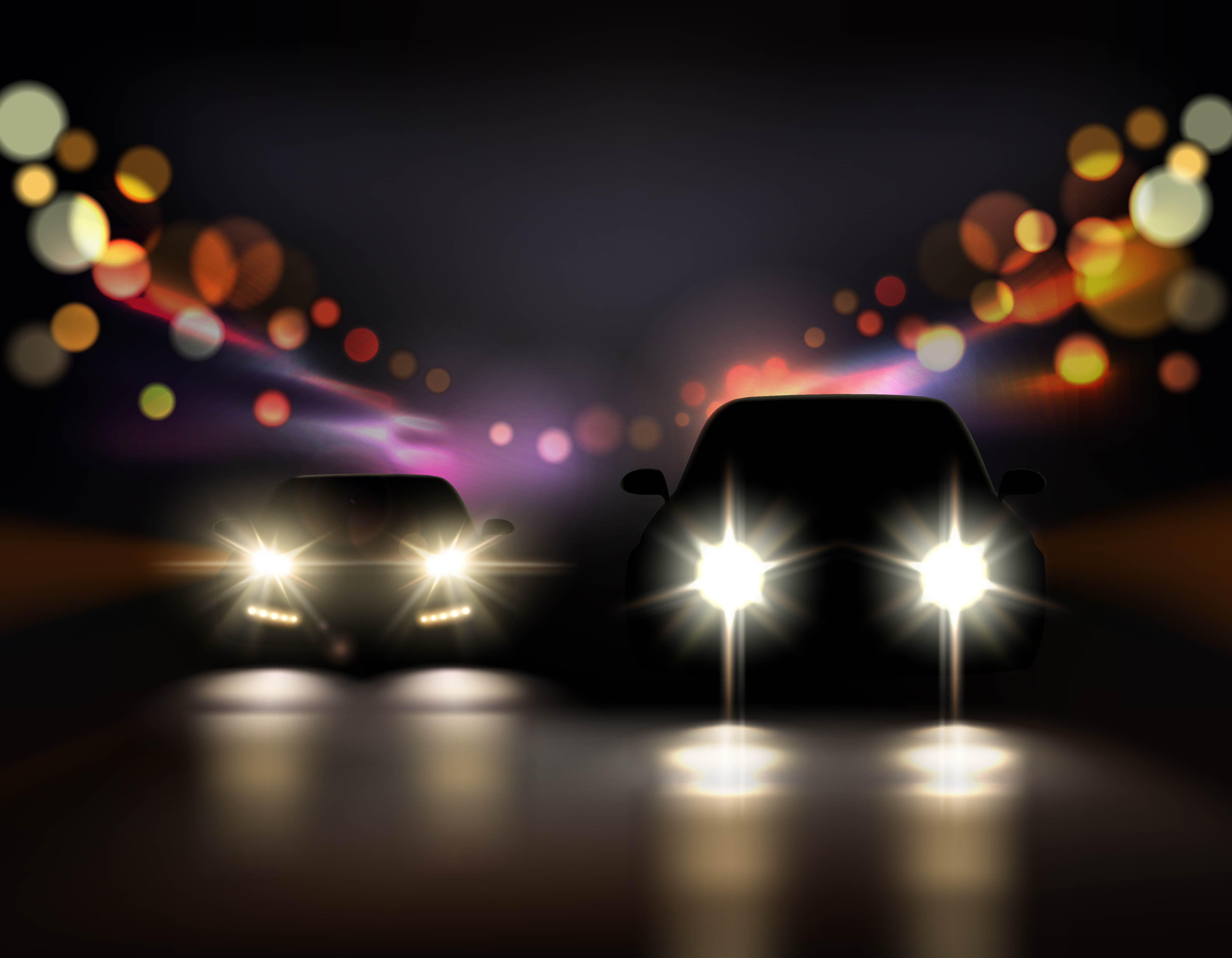 The Ertiga is light (1,160 Kgs for the petrol and 1,240 Kgs for the diesel). This makes it quite peppy for Indian roads. The 185 mm ground clearance and 16 inch wheels means that the Ertiga can handle bad roads with aplomb. And it drives like a car. This combination really clicks for Indian conditions. In this MPV, you have a compact 7 seater that handles like a car, is peppy and good on bad roads.
Can be modified to look good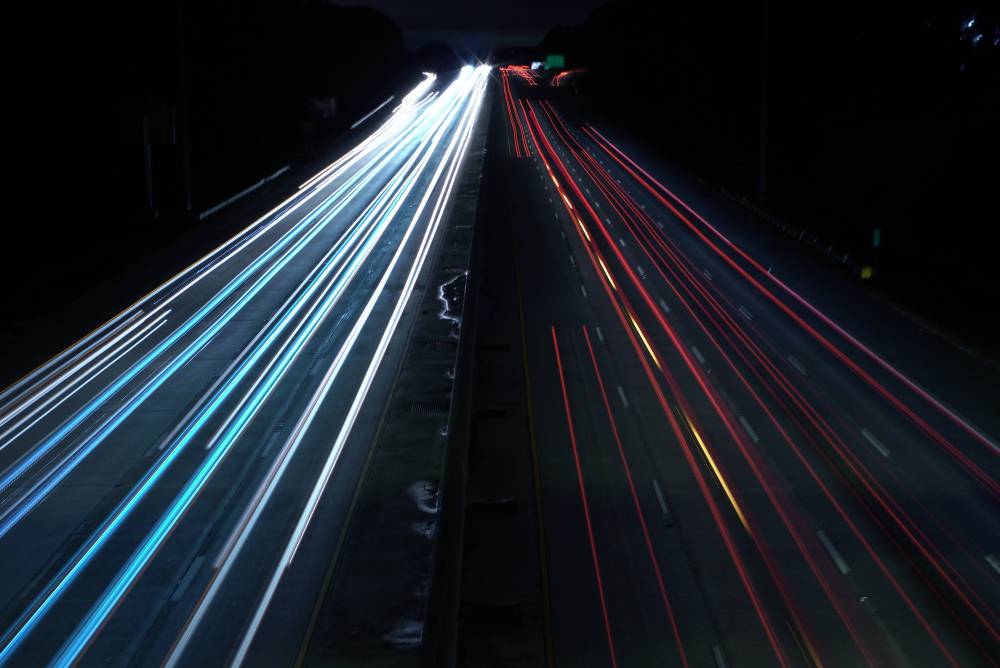 While this is true of any car, it's easy to make the Ertiga look hot. Throw in a set of alloy wheels, a body kit, blacked out lamp lenses, some strategically placed vinyl stickers, and you have an MPV that can look very cool, even with a roof rack on top. The diesel version can liberate 15-20 horses more with a remap/tuning box while the petrol version can sound very fruity with a free flow exhaust.