Toyota and reliability go hand in hand. We have featured many videos on our website where the owners have driven their Toyota vehicle for years without any major issues to the engine. We have featured a Toyota Qualis that had completed over 8 lakh km with nothing but just routine service. It is not just the case with Qualis, Innova MPV and Fortuner SUVs with lakhs of kilometre readings on odometer are still plying on Indian road without any major issues. The reliable and durable engine on Toyota cars are also reason why they have good resale value in used car market. Here we have a video that explains what makes Toyota cars so reliable.
Secret #1: Jidoka
Jidoka is a Japanese word that translates into 'automation with a human touch'. Most car manufacturers around the world are automating the whole production process. This is more effective in terms of time and cost for the manufacturer. Toyota however does not follow it. Engineers build every vehicle by hand until it meets the benchmark set by Toyota. As they build cars by hand, the engineers are aware about every piece that goes into the vehicle. Once this is done they send the parts through an automated process to ensure that there are no errors.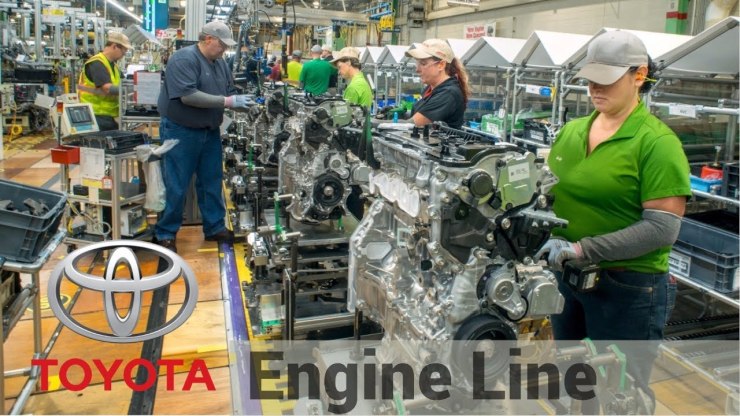 Also read: Well-maintained Kia Seltos SUV available for sale
This is one of the reason why Toyota does not offer a variety of engine options with their products and many of their models share common parts. Every part is thoroughly tested and chances of it going bad are very less. The parts that are common in many products are usually made from high-quality material. This means the cars can run for a long period of time without any major issues.
Secret #2: Kaizen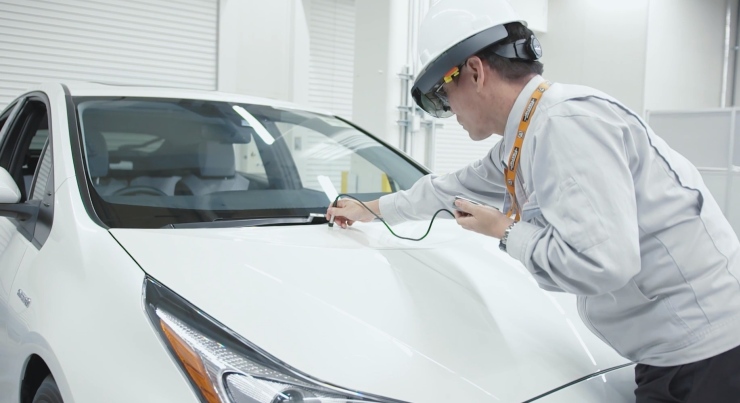 Kaizen is once again a Japanese word that translates to 'change for the better'. This philosophy allows you to slow down the process if it makes the product better. Kaizen allows Toyota employees to stop production if there is an issue or a suggestion to make the product better. This is an effective method as Toyota can actually find issues in their product even before the product is available in the market. We have seen many manufacturers recalling certain models or batches to fix a particular issue. By implementing Kaizen, Toyota can avoid this situation.
Secret #3: Function over form, and overengineering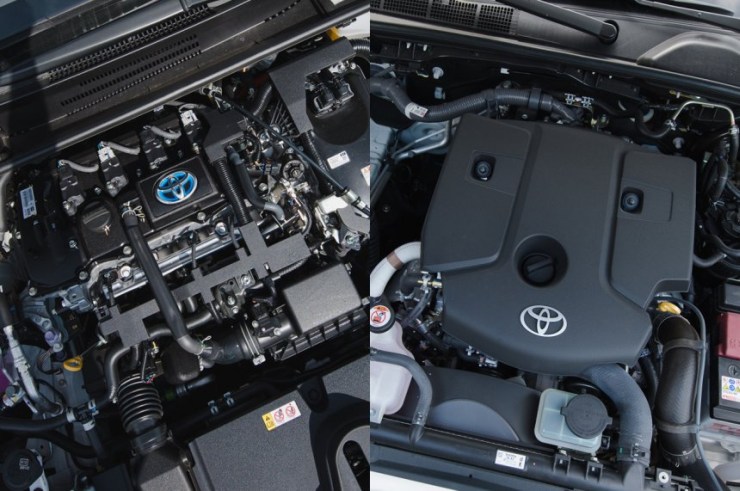 The primary focus of Toyota is to manufacture vehicles that can last at least 10 lakh kilometres. This is one of the reason why we have not been seeing a lot of features in Toyota cars that other manufacturers are offering. Toyota does not believe in gimmicks as they can fail and that would affect the overall image of the brand. Toyota vehicles are overengineered in such a manner that they last longer. When compared to rivals, Toyota engines do not rev high. Revving put a lot of pressure on the engine and that is why Toyota engines are designed in such a manner that too pressure or stress is not put on it. This is also the reason why it is extremely durable.
Also read: Tata Nexon Electriv SUV available for sale