India loves loud cars. By loud, we don't mean loud exhausts as such, but cars that look loud. Here are 10 such wild and wacky cars.
Maruti SX4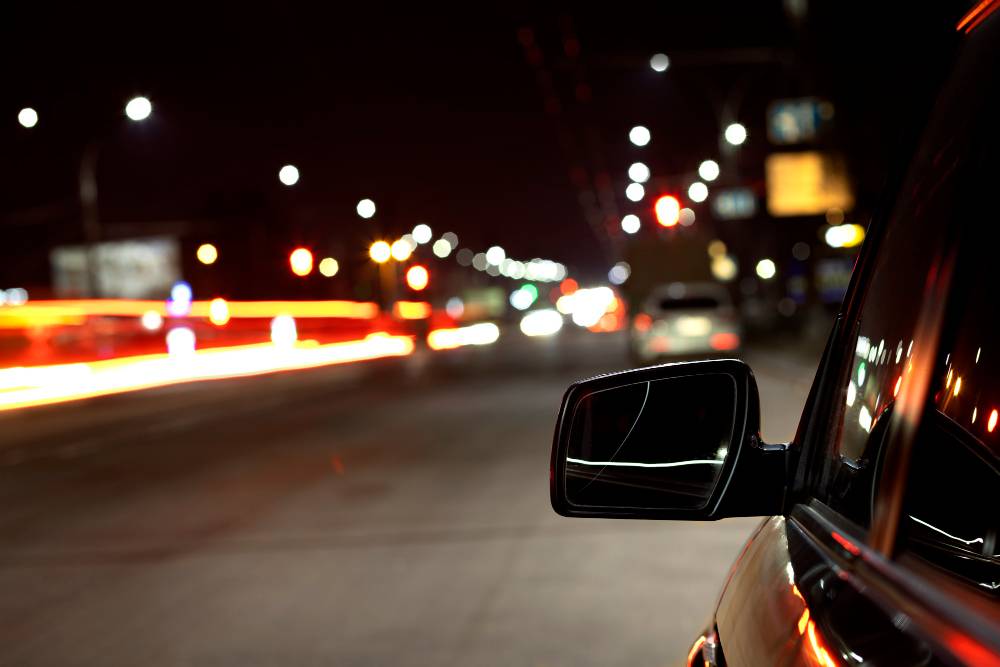 The SX4 was launched as a replacement to the sporty Esteem. It had a high seating position, a punchy engine and good room on the inside. The car never did really well though. There are a few owners who have gone all out modifying their SX4s. Here is one such car.
It has been repainted in a loud yellow colour for starters. In addition to that, it now receives a custom wide body kit which makes it look really aggressive. This includes a massive front bumper which has sharp creases all over and flared fenders. The bonnet also gets a hood scoop.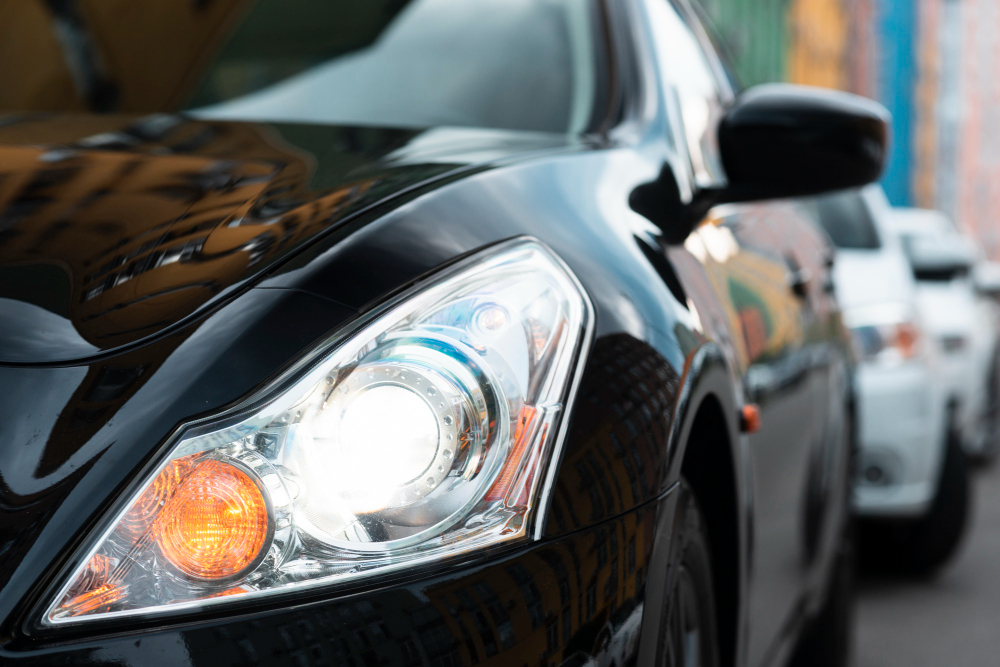 Even the rear fenders have been flared. There is now a new rear spoiler and a larger rear bumper with exhaust tips on.
Toyota Innova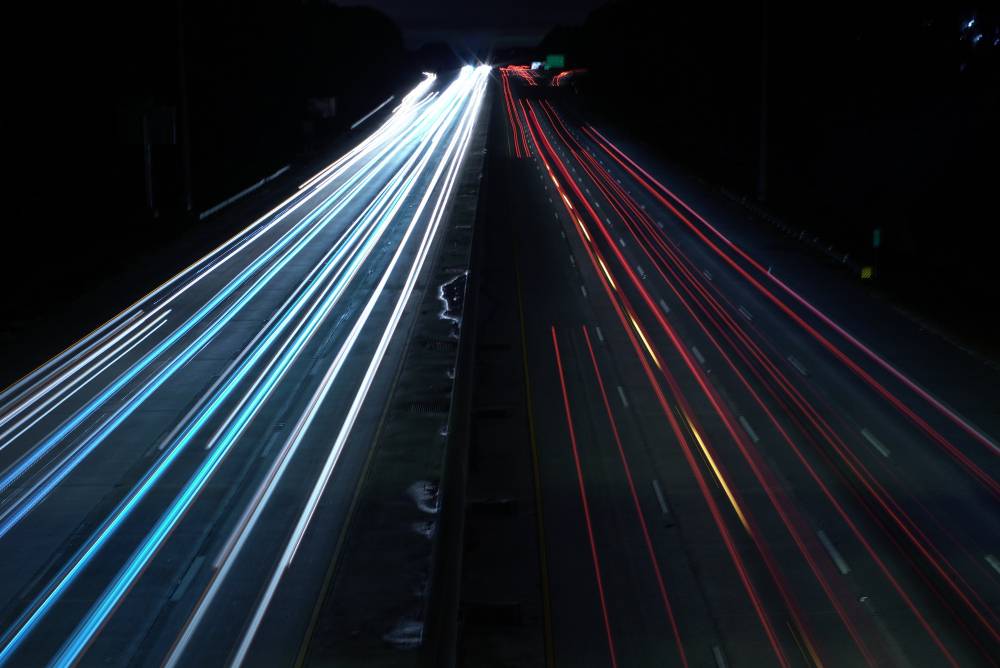 The Innova is mainly bought because it is an extremely practical and comfortable vehicle. For those looking to transport people in comfort and luxury, the Innova is the best bet. However over the past few months, we have been coming across a few modified examples. This is one such vehicle that sports a wide body kit.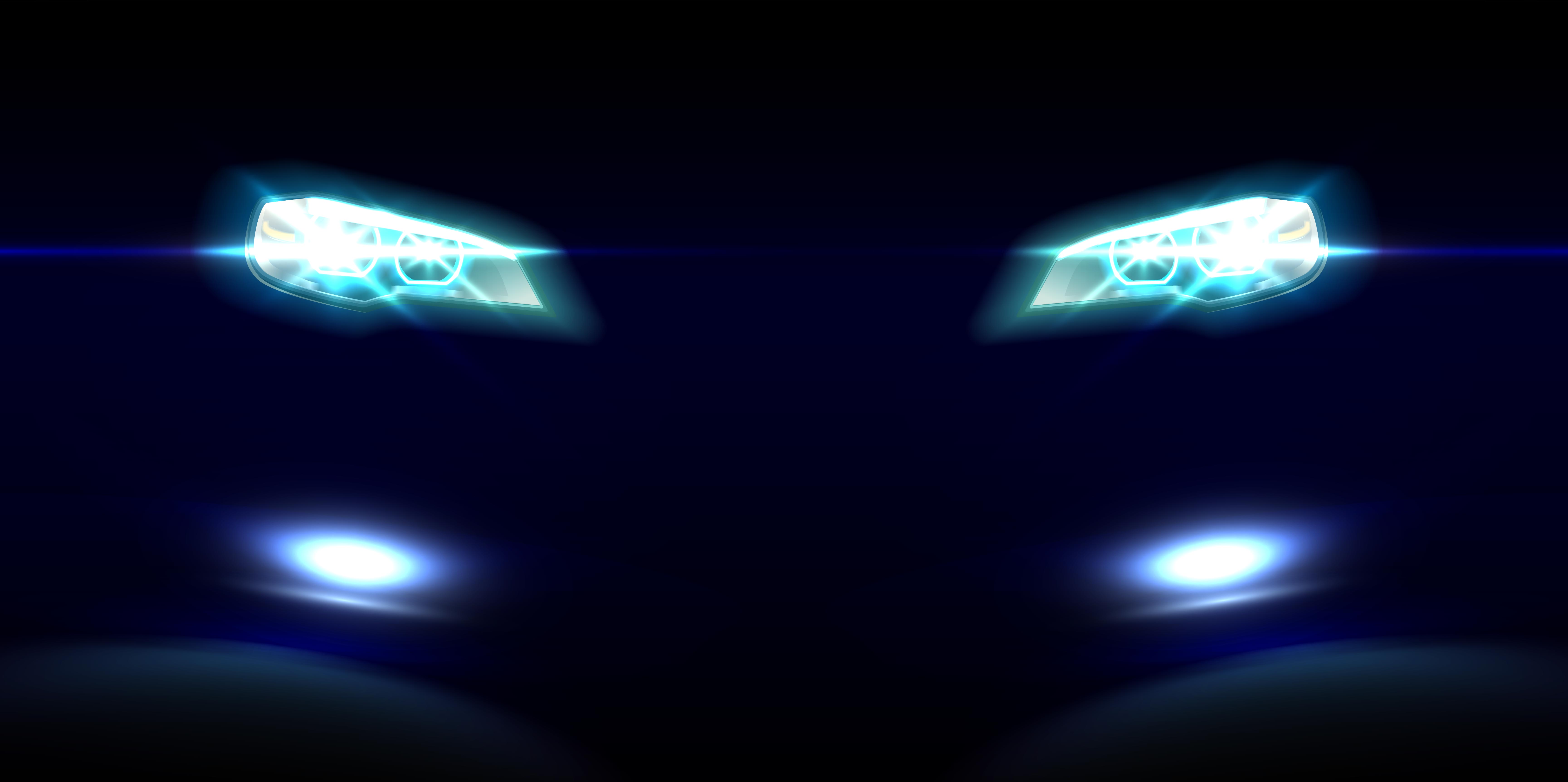 The first thing you notice is the new blue paint shade. In addition to that, you have the massive front and rear fenders that add muscle to the car. The front bumper and rear bumper have also been re-designed and hence complete the whole wacky look.
Honda Civic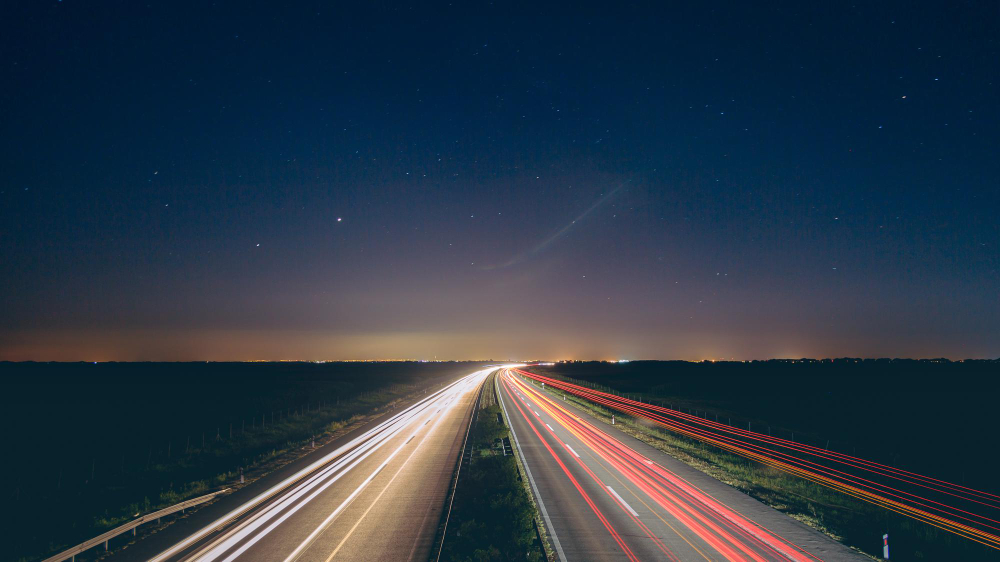 The Civic is one car that doesn't grow old. Though it has been around for more than a decade, it still looks really fresh. There are a lot of body kits which go onto the Civic. This one is one of the wackiest of them all. It features a massively redesigned front end with a massive bumper which makes it looks really aggressive and angry.
There are vertically mounted LEDs on the bumper. There is also a front splitted and a really loud aquamarine colour as well. The vehicle has been lowered and sits on massive deep dish rims.
Volkswagen Polo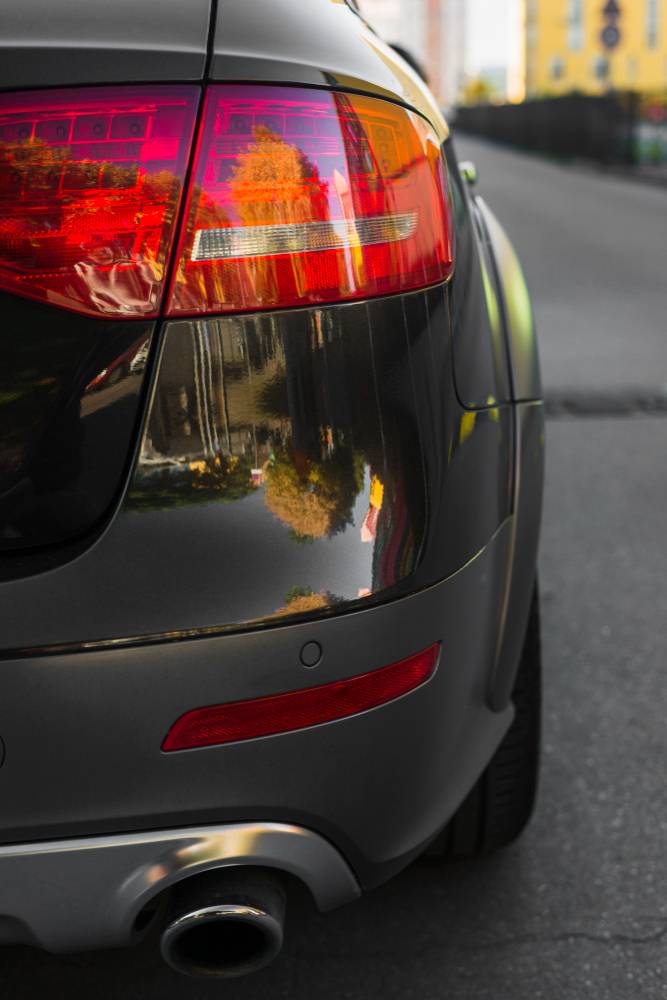 The Polo is an elegant vehicle. This one however has been given a shot of steroids. It now features a more edgier front end that has sharper lines. The headlamps now have a green tint. The bumper has been replaced with one with larger air intakes and custom vertical LEDs. At the back, there is a new tail lamp custer, a new rear bumper with quad exhausts and a diffuser.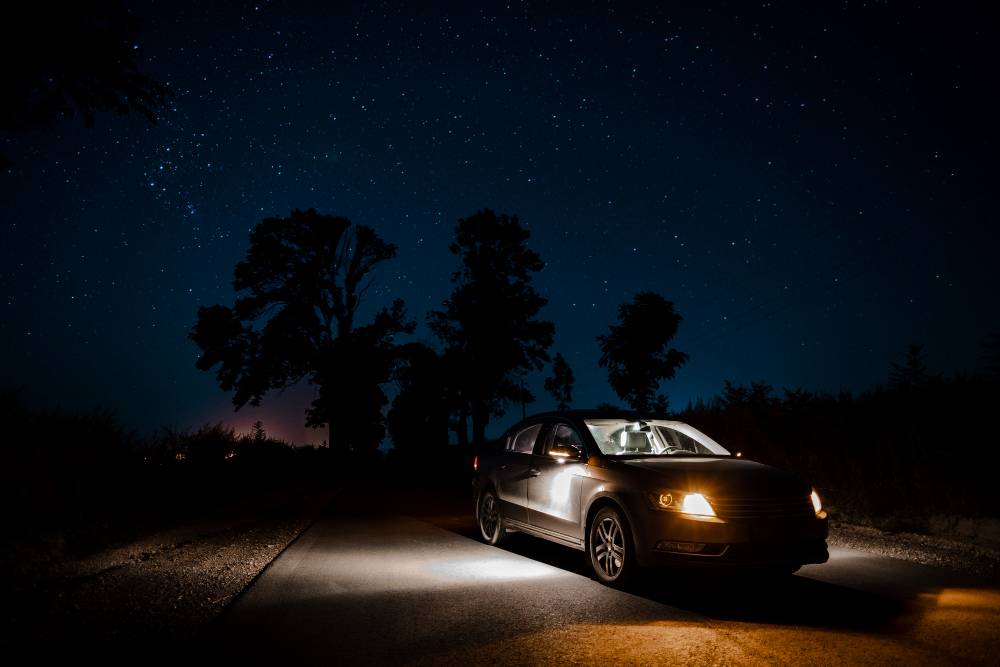 Nissan Micra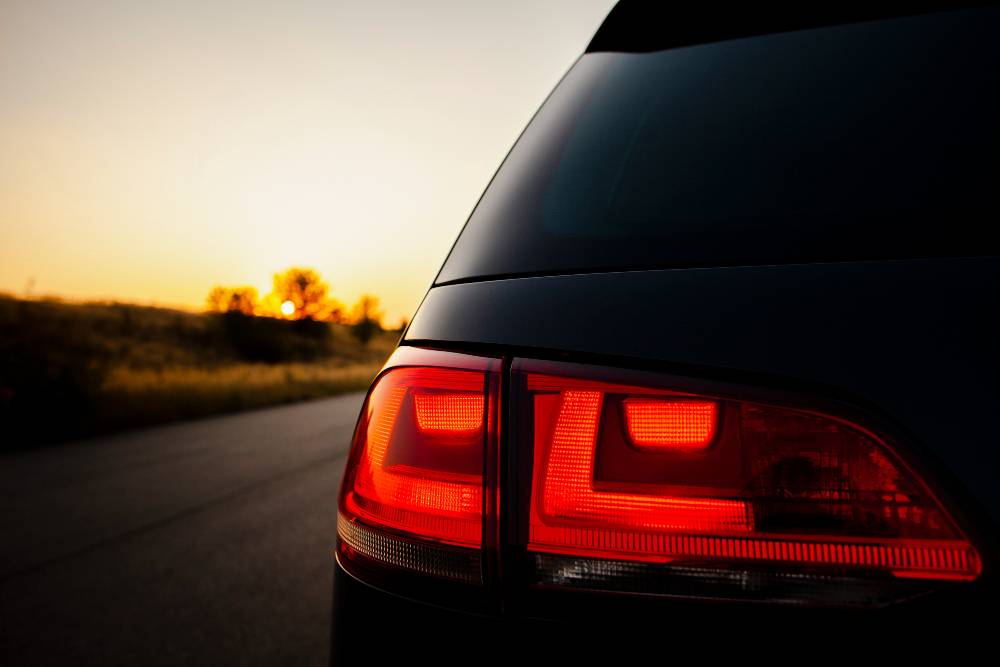 The Micra isn't a car that most people modify. Autologue design however has come up with a very wacky wide body Micra which makes the cute car look sharper. The front has extended fenders, there is a new front splitter and a new bumper at the front and at the back. Even the rear fenders have been flared to give it a full wide body look.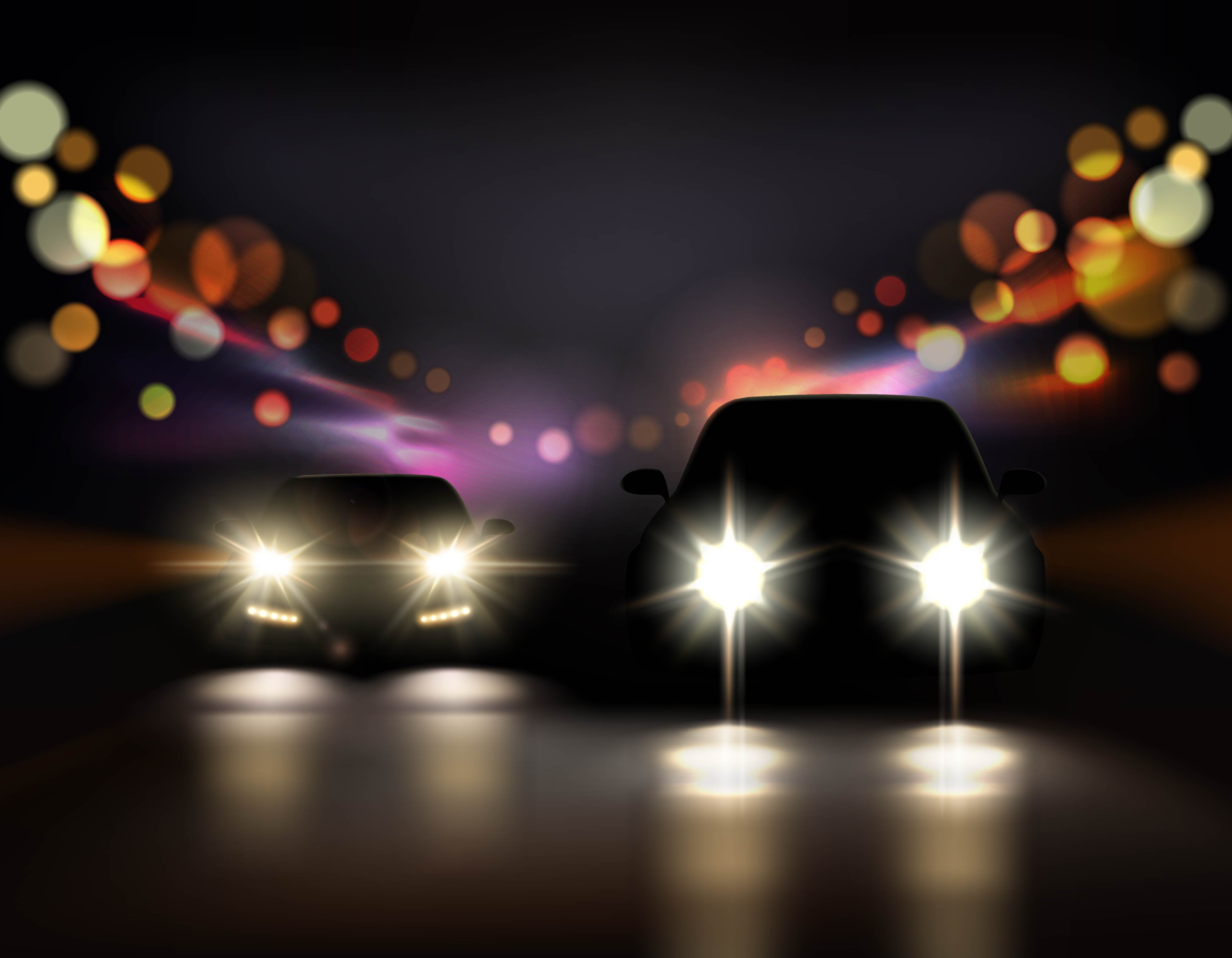 Continued below: Wild & wacky modified cars