Over the years, a number of "wild" cars have been built by car makers and customizers in India. Here are 8 such cars & SUVs, some of which you can buy while the others will arrive soon. And some of course, are one-offs.
Hyperion-1
Meet the Hyperion-1, a sportscar that'll soon be produced in India, as the country's second such vehicle, after the DC Avanti. The Hyperion-1 was showed at the 2016 Auto Expo, and this KTM X-Bow like sportscar can seat two. Powered by a Hyundai Sonata V6 petrol motor that drives the rear wheels, the car has plenty of 3D printed bits. To be built under the Make-in-India initiative, the Hyperion aims to bridge the gap between road and track by offering buyers a usable road-going sportscar. It's designed and developed by Motormind Design of Bangalore.
Tata MegaPixel
Tata Motors showed the MegaPixel concept a few years ago, at the 2012 Geneva Motor Show. A radical car, it's got a bunch of innovations that are likely to make it to future Tata cars. The MegaPixel is a petrol-hybrid that can deliver up to 100 Kmpl. Yes, you're reading right. The car will do this by going series hybrid, or in other words using a 325 cc petrol engine as a generator for the wheel-mounted electric motors. Yes, the MegaPixel has an electric motor in each of its wheel. It also has cantilevered seating that offers big space.
Rage Cyclone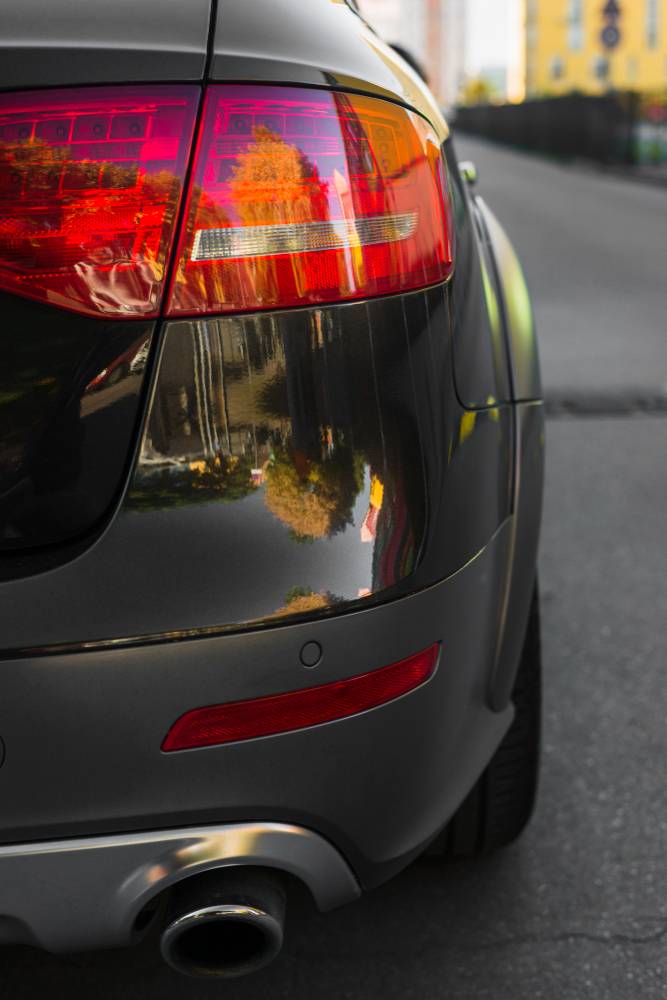 The Rage Cyclone is India's first buggy, and you can buy one brand new. It's got an interesting history though. Rage Motorsport of the UK has designed the chassis of this car, while other components such as the engine, which comes from a Maruti Alto K10, and the CVT automatic transmission, are locally sourced.
The chassis is sourced from the UK and the rest of the car is built right here in India, at Rajkot, Gujarat. While the Rage is not street legal, it's a blast on country roads and large farmhouses. The buggy features the 1 liter K10 petrol engine putting out about 70 Bhp. With a kerb weight of 540 Kg, and long travel suspension, the Cyclone is a real rage on gravel roads. It's priced at about 12 lakh rupees.
Chinkara Roaster 1.8 S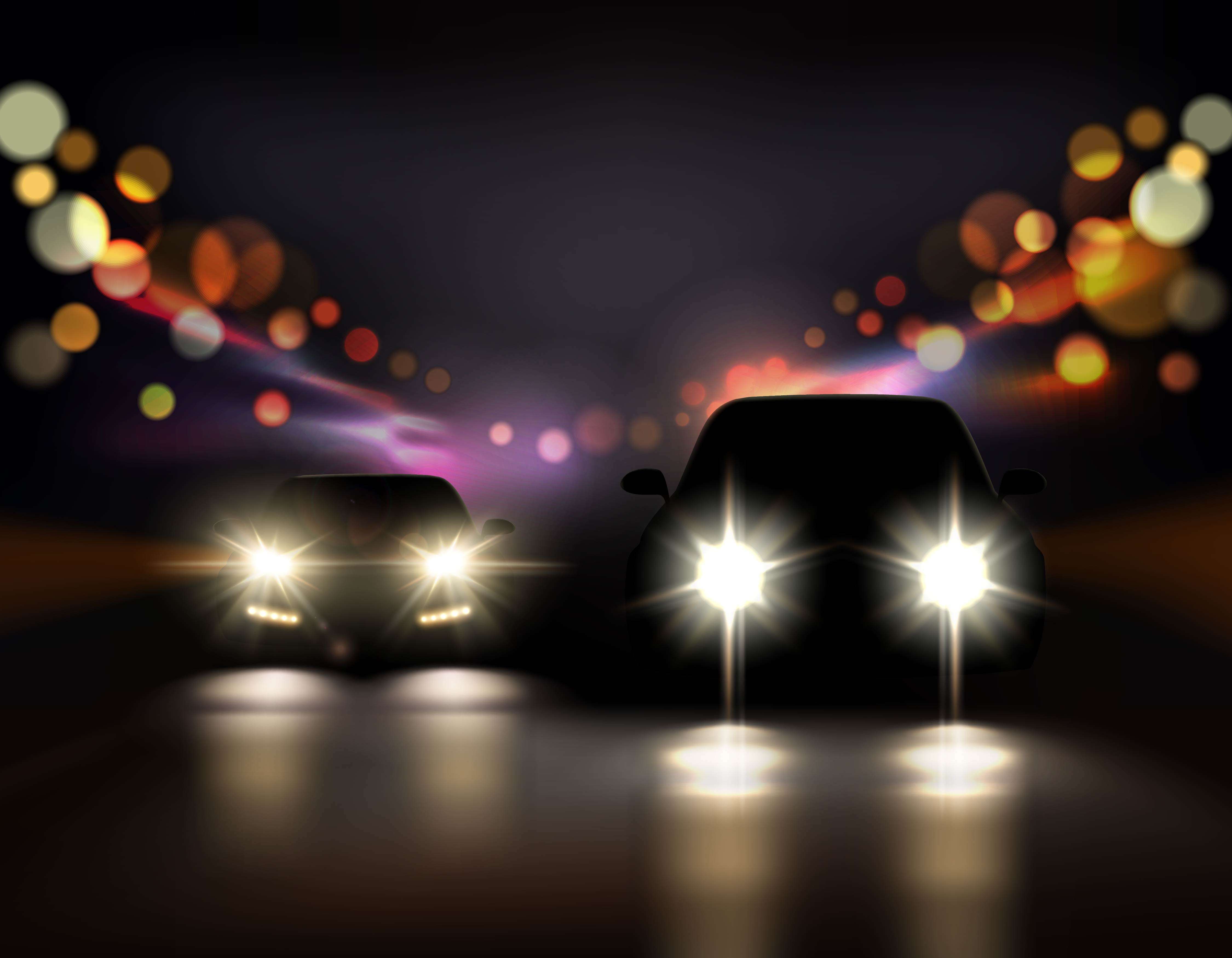 The Chinkara is a roadster that is built at Alibaug, Maharashtra, by a German aviation engineer, Guido Bothe, who's now settled in India. The Chinkara is powered by a massaged, 1.8 liter Isuzu petrol motor that puts out 110 Bhp-135 Nm. India's answer to the Caterham 7, the Chinkara features fiberglass body work as Guido is also a yacht builder. The roadster weighs just 745 Kgs, and this means that it can hit 100 Kph from standstill in just 8 seconds. Top speed? 190 Kph. This roadster's other aggregates come from a Maruti 800 for easy serviceability. The car's priced about 8 lakh rupees.
Continued below: Wildest Made-in-India Cars & SUVs