The Maruti Suzuki Omni is an iconic car and it was discontinued recently after a production run of over 30 years. While the Omni remained a not-so-attention grabbing vehicle on the road, the extremely spacious cabin ensured that it became extremely popular in the market. The Omni has always been a regular vehicle on the road, minding its own business and gaining the infamous "Kidnapping car" status because of its sliding doors. Indi Garage and Holyshift have transformed a regular looking Omni into a beast. A kind of beast that can scare away the people.
Omni Off-roader Gymni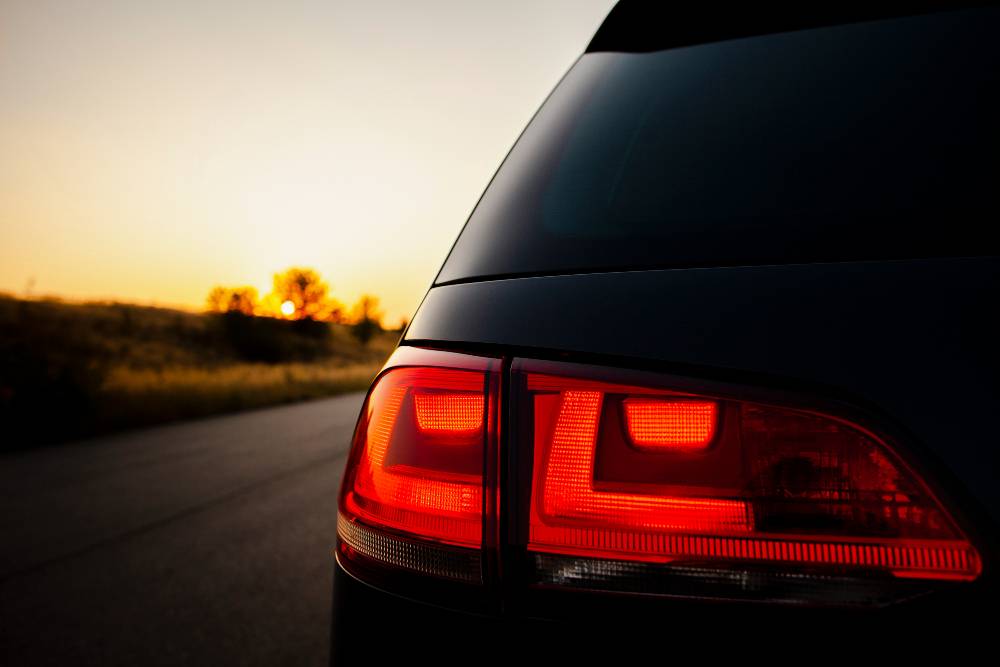 The transformation job here is not a regular one. It completely transforms the way the Maruti Suzuki Omni works and looks. Since the car gets parts from the Maruti Suzuki Gypsy too, the final product gets the name – Gymni. An amalgamation of Omni and Gypsy.
Since a very old Omni was used for the transformation job, the body of the Omni had to repair. The rust was removed by using metal parts. The chassis of the Gymni is from Omni but everything else, like the rear differential and engine, are from the Omni. Since the Gypsy is a 4X4 vehicle and the transformed Omni is a rear wheel driven a car, the rear off-set differential of the Gypsy had to be modified to bring the differential in the centre. This was done to align the transmission tunnel to the centre of the car.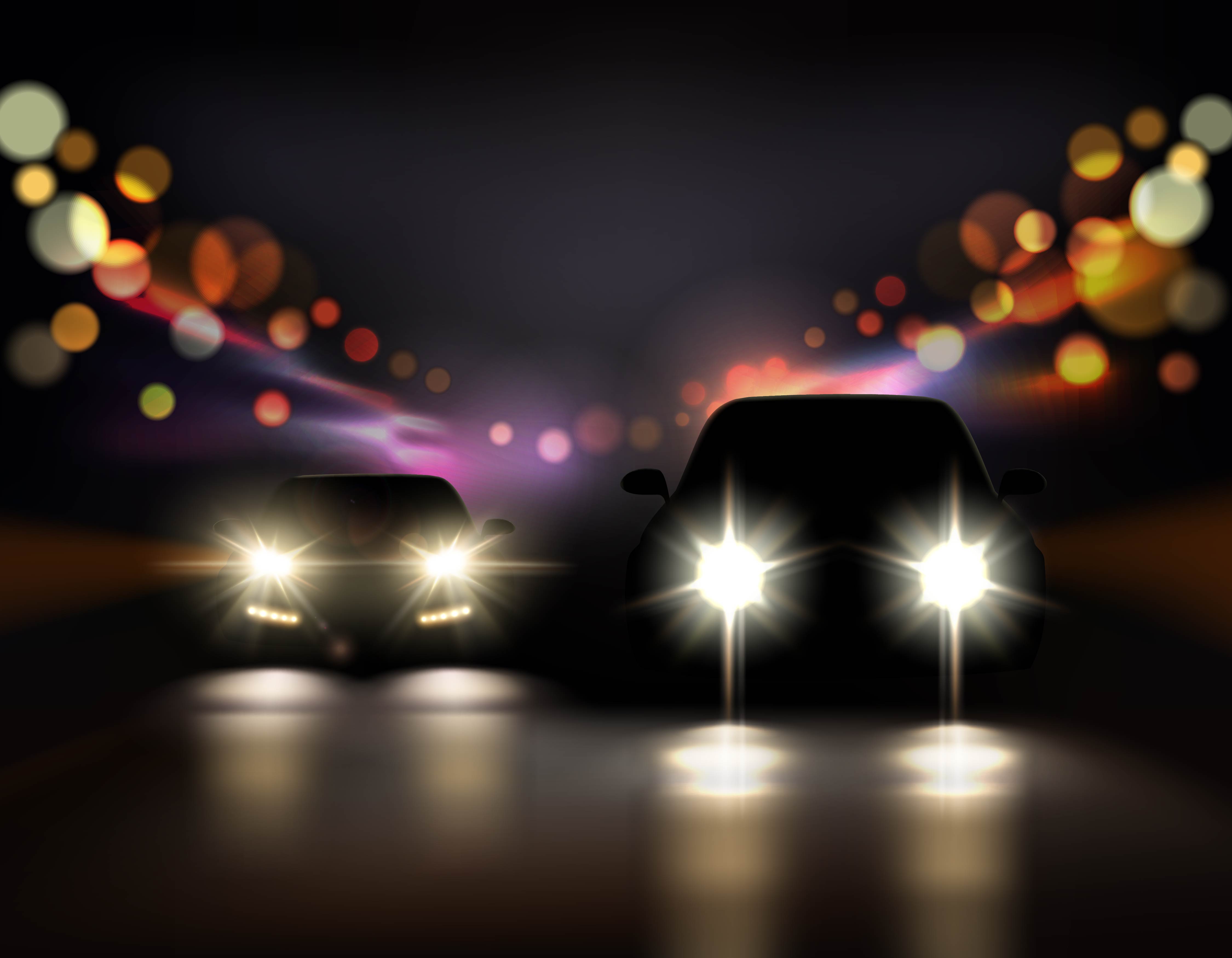 The differential of the Gypsy is much more rugged and can handle heavier weight too. This is why the stock system was replaced. To place the tyres, spacers have been used and the front and rear track of the vehicle have been widened. This was done to place the aftermarket tyres properly and also make the Omni stabler on the road.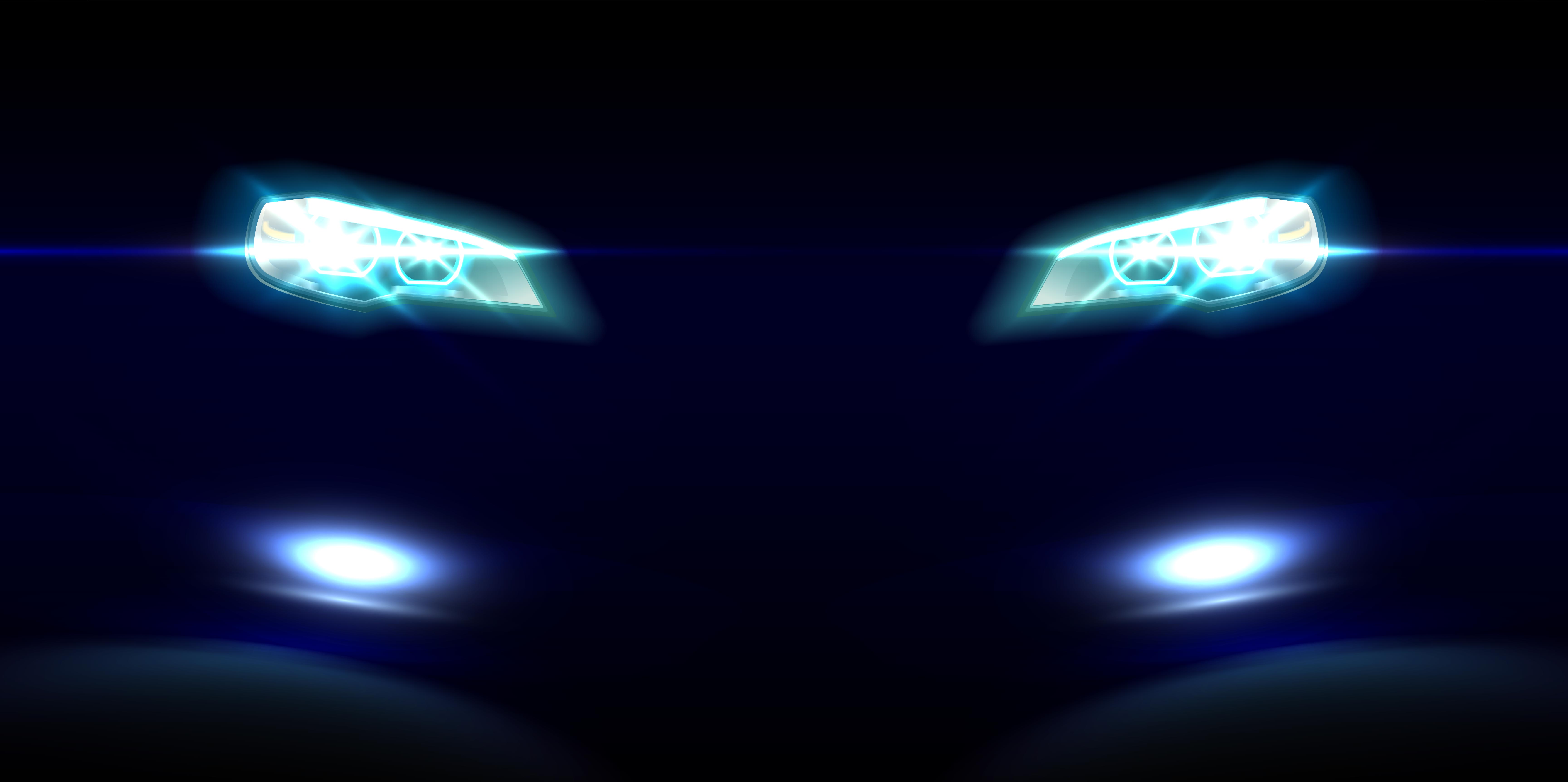 The wheel arches of the Omni were modified to accommodate the Maxxis off-road spec tyres on it. Spacers were welded to the suspension to increase the ride height. A lot of work has been done to give the vehicle the right camber angle.
The 1.0-litre engine from an old Gypsy was installed after porting the engine head. This increases the overall power output of the engine. The rear doors and windows were sealed using metal. While to ensure that the passengers are safe just in case the vehicle overturns while taking a mad corner or going uphill on an off-road track, an external roll cage has been put on place.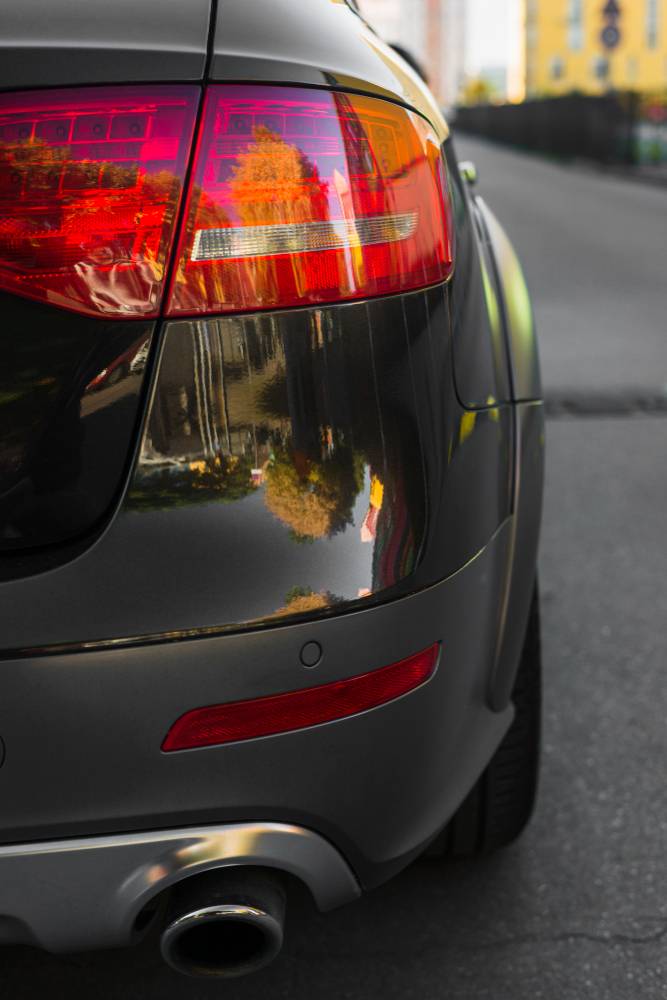 The final product gets a massive bull bar in front with 6 sets of foglamps and auxiliary lamps. There is a small rack in the rear, which can be used to carry a bike or any other object. It looks mad and can scare off people on the road for sure.