Internationally, Fiat will soon replace the Linea sedan with the Cronos. The Cronos is the sedan version of the Argo hatchback, which is incidentally the Grande Punto replacement internationally. Teasers of the Cronos are now out, with the official unveiling to happen very soon. As far as India is concerned, Fiat has not announced any plans to replace the Linea, now showing its age considering the fact that it was launched 8 years ago, in 2009. CarToq queries to Fiat regarding the Cronos possibly replacing the Linea in India went unanswered.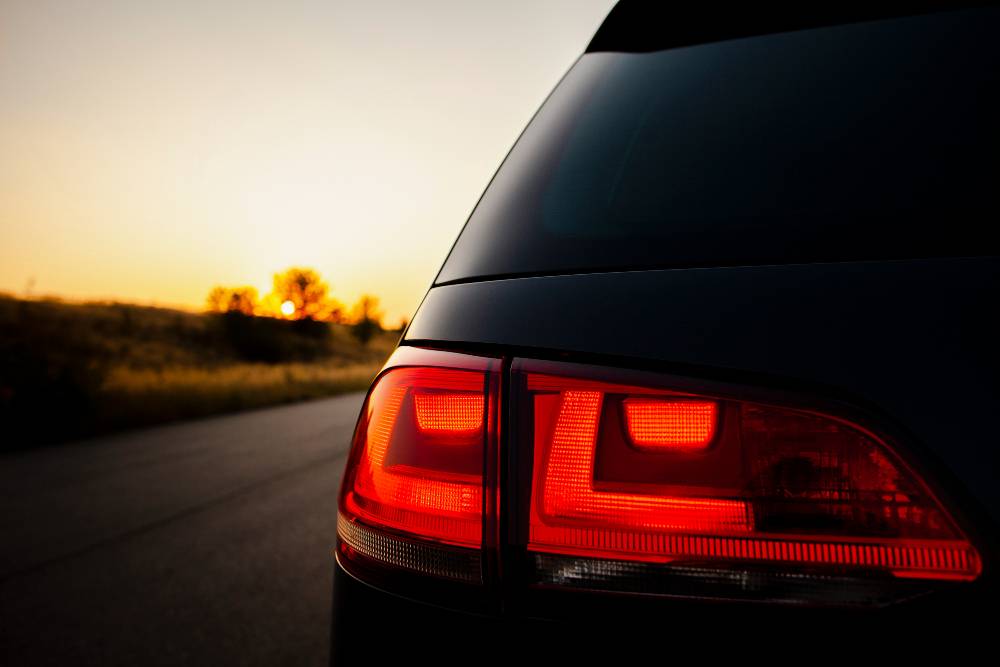 Now, Fiat's long term roadmap for the Indian market, first revealed by Fiat Chrysler's Asia-chief Mike Manley way back in 2012, included replacements for both the Linea and the Grande Punto. The plan was to launch the Jeep brand by the end of 2013, and also appoint 120 independent Fiat dealers across India.
The Jeep brand did enter India, but with a 3 year delay. With the launch of the Compass earlier this year, things are looking quite good for the Jeep badge, and the brand is appointing many standalone Jeep dealerships across the country. This is perhaps the biggest clue about the futures of the Linea and Grande Punto in India.
FCA (Fiat Chrysler Automobiles) seems to be focusing on the Jeep brand in India. The company plans to launch a smaller SUV that will sit under the Compass (Possibly the Renegade), and also add new variants of the Compass next year. Moreover, Jeep has been extensively testing the Renegade in India.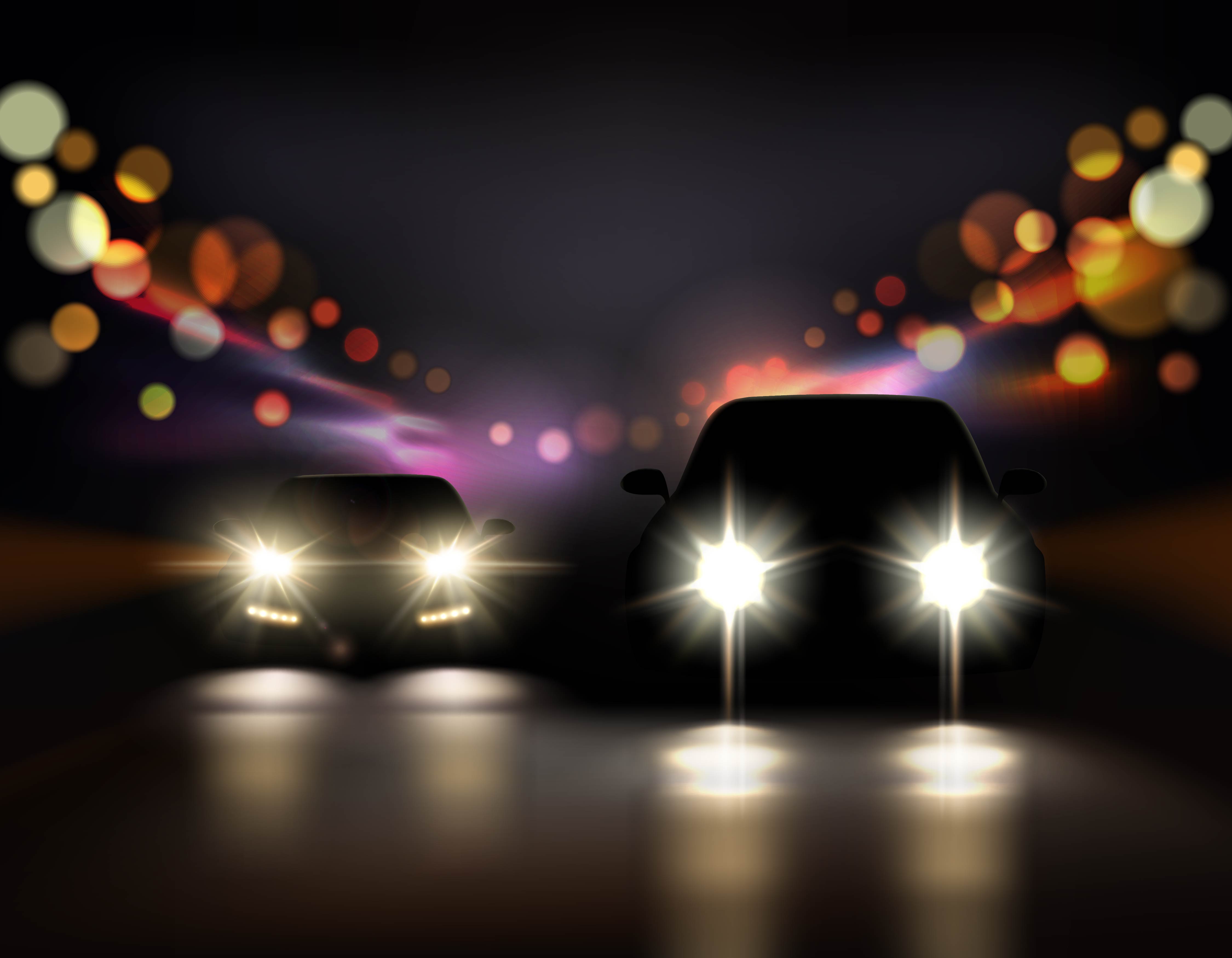 On the other hand, not a single test mule of the Argo hatchback (Punto-replacement internationally) or the Cronos sedan has been spotted in India. FCA officials have steered clear of any comment about the Fiat-branded cars. Rumours about the brand being shut down, and the focus instead shifting to Jeep, have been doing the rounds.
In India, both the Linea and the Grande Punto (and its derivatives) do abysmal numbers. With the rest of Fiat's international markets shifting to their replacements, producing the Linea and Punto just for the Indian market may not really be viable. And demand will only fall if Fiat doesn't update these cars with all-new models.
Considering all these factors, it's quite unlikely that Fiat would serve replacements to both the Linea and the Grand Punto. Both cars have been around for too long even as their rivals have received multiple updates. Don't be surprised if the Linea and Grande Punto are gradually phased out from the Indian market.