Honda is planning to launch a diesel version of the upcoming Honda Brio small car in India sometime in 2014 and plan to power it with a 1.5 litre engine to save on excise duty.
"We will have to look at an engine capacity of 1.5 litre or less (for Brio) to avail lower excise duty. This will take at least three years," Seki Inaba, Marketing Director, Honda Siel Cars India (HSCI) was quoted as saying by the Financial Chronicles.
Honda's small car the Brio  slated for an October 2011  launch will have a 1.2 litre i-VTEC petrol engine that produces 90 PS of maximum power. But will it be able to take on the Nissan Micra?? We find out!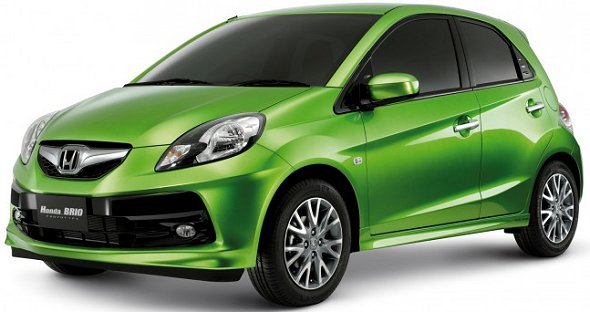 This petrol engine which already powers the Honda Jazz is known for its ultra-refined performance and consistent mileage. Hence, the Brio petrol is already a brilliant car for India to start with.
However, with rising petrol prices, economy-conscious buyers are getting attracted towards diesel powered small cars. Honda which has been reluctant to offer diesel engines, is finally developing oil burners for many of its products including the Honda Brio and the City sedan.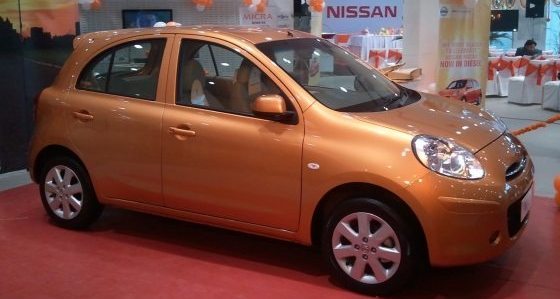 The Honda Brio will compete with the Nissan Micra diesel. This is partly because, both the Japanese models are new-generation cars and have many similarities between them like their size and the 1.5 litre diesel motors.
Honda Brio measures 3.6 m in length, 1.68 m in width and 1.475 m in height while the Nissan Micra measures 3.7 m in length, 1.65 m in width and 1.530 m in height. The boot space of the Brio is expected to be a little over 200 litres while that of the Nissan Micra is a bit more at 251 litres.
The Micra is powered by a 1.5 litre dCI engine that makes 63 bhp of maximum power at 4,000 rpm and 16.3 kgm of maximum torque at 2,000 rpm. Though the engine is not exceptionally powerful, the low-end torque aids urban driving and demands lesser gear shifts. The Micra is light weight which means it has an excellent power-to-weight ratio that not only results in better performance but also helps return a consistent mileage.
During a CarToq road test, the Micra diesel returned 20 km/litre, though the ARAI rating is 23.06 km/litre. There are no official details about the specifications of the Brio's 1.5 litre diesel engine but, we expect the engine to offer ample low-end torque and decent mileage.
Pricing, as always, will be an important aspect for any small car to sell in above average numbers in India and the Brio is no exception. The Micra, which currently costs Rs 5.58 lakhs for the XV version and Rs 6.04 lakhs for the XV Premium (prices ex-showroom, Delhi) will eventually see a price hike (due to input costs etc) to at least Rs 15,000 – 25,000 in the next three years.
If Honda plays this card right it could have a winner for its self and may manage to repair the damage done to their sales by the Volkswagen Vento.