Mahindra is showcasing the Stinger convertible SUV at the Auto Expo 2018, and the concept turned out to be a major crowd puller. But will the Stinger jump ship from concept to production? Well, there are chances that it could but in a different form. We'll explain.
The Stinger is based on the TUV300, a sub-4 meter compact SUV that Mahindra is invested on for the future. The automaker also has the Thar off-roader, a lifestyle vehicle that also functions as a brand builder. Now, the TUV300 is built on a ladder frame chassis, and meets BNVSAP (Bharat New Vehicle Safety Assessment Program) norms. In other words, the TUV300 is future ready.
On the other hand, the Thar is based on the Bolero platform, and a mishmash of other components such as the MM540 tub and the older Scorpio's engine. The Thar will not meet the BVNSAP norms, at least not in its present form. This brings us to the Stinger concept, a vehicle that has potential to become the next-gen Mahindra Thar as it seems to be the perfect bridge between the family oriented TUV300 and the tough and macho Thar.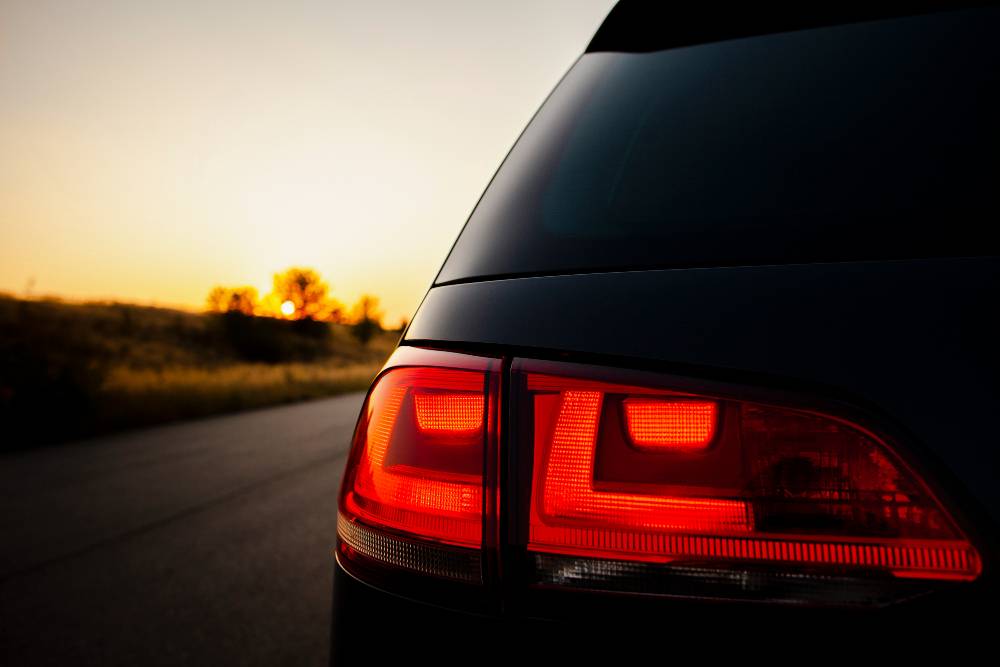 While Dr. Pawan Goenka, the MD of Mahindra, said that there are no plans to put the Stinger concept into production, the TUV300 platform that underpins the Stinger is likely to become the base for the new Thar. In the past, Mahindra has hinted that the next-gen Thar would feature an AMT – technology that's already available with the TUV300. It will continue on a ladder frame chassis – readily available in the TUV300. It'll have a diesel engine – again available. 4WD? Yes, this platform can support that as well. So, the new Thar will be based on the platform of the Stinger. Sure, it may look a lot different, but under the skin, things will be a lot similar.