The Maruti Suzuki Baleno is the current king of the premium hatchback segment in terms of sales. The car received a facelift this January which brought a few design changes for the exteriors as well as interiors. However, it does not come with a cool feature known as wireless charging. This feature is available on Balneo's chief rival, that is, the Hyundai Elite i20. However, one can easily install this feature in their car that too at quite an affordable price. The video below by JJ Automobile Vlogs shows how you can install a wireless charger on the Maruti Suzuki Baleno for a mere Rs. 700. Let's now take a look at the video before getting on further details.
As seen in the video, this wireless charger can be installed on your Baleno quite easily and the whole process is fuss-free as it does not require any major wiring change. Moreover, this wireless charging device can be installed on any car and not only the Maruti Suzuki Baleno. The price of this charger, which is made by Ubon, is Rs. 1,199 as mentioned on its outer packaging. However, the guy in the video says he got it for a mere Rs. 700 which probably is because of a discount offer he received. You might want to go for high-end brands of wireless phone charger if you want to use it regularly.
Note that the wireless charging will only be of use if your phone has this feature inbuilt. Several high-end phones now support wireless charging but if your phone does not come with this feature, buying this gadget will serve no purpose for you other than changing the phone of your family/friends who would have a wireless charging equipped phone.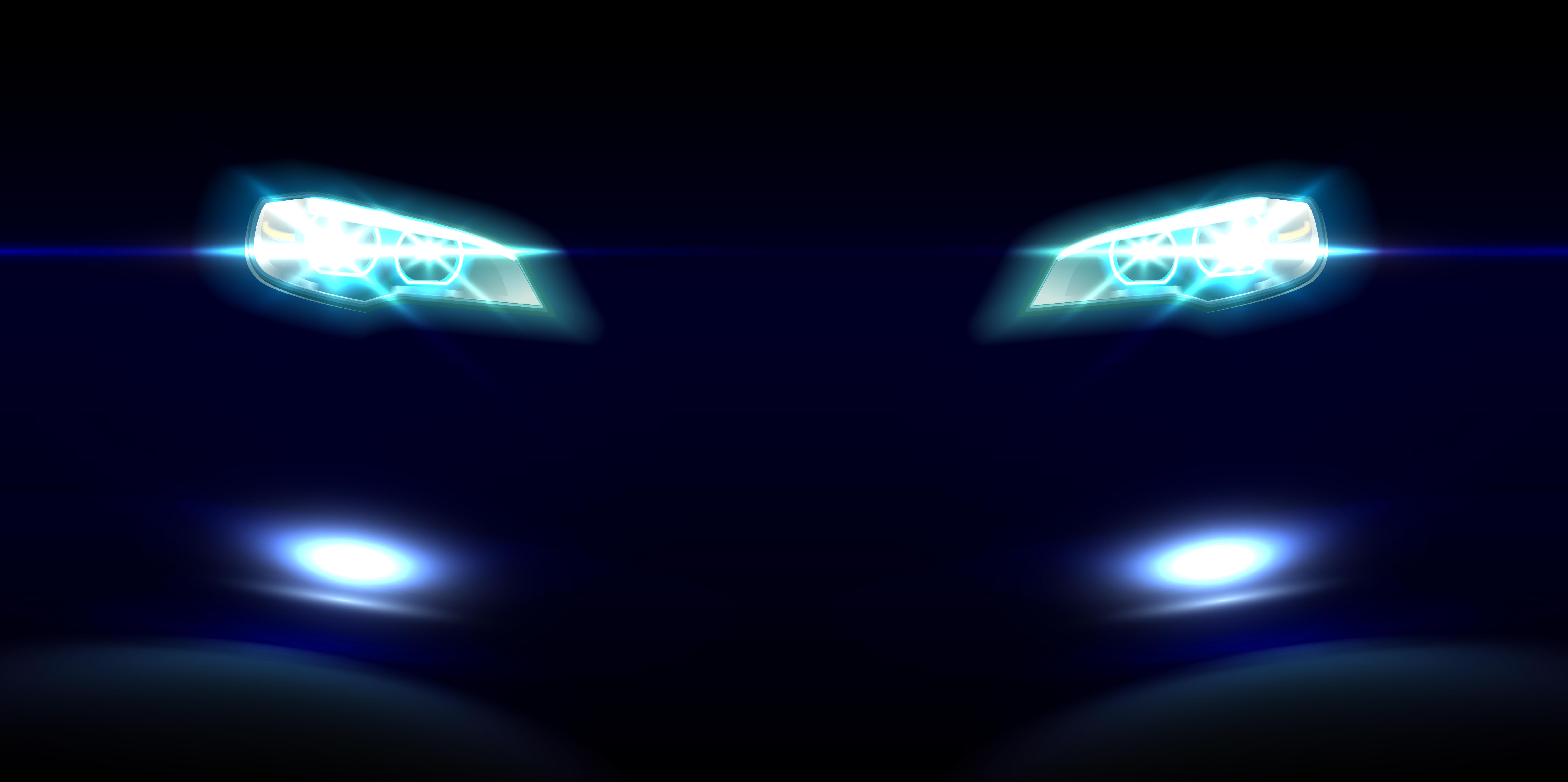 The package of this wireless charger came with the charger module along with a regular USB cable. The USB cable can be attached to the power socket via a dedicated port, which you would have to buy from the local market. The other end of the USB cable is then connected to the charger and it is kept in the storage space beneath the centre console. You can choose to attach it permanently via a double-sided tape or just use it when you want to. Upon placing a wireless charging supported phone on the top of this charger, the phone will start charging automatically.
The charger comes with a light ring across it breadth which starts glowing when the phone is charging. If a non-compatible phone is kept on it, the light will blink in a combination of red and blue. The charger comes with an anti-slip coating on top which prevents the phone from slipping while the car accelerates or brakes.