Wireless charging is a convenient feature. Instead of having to look for the charging cable, all the time, you can just place your phone and it would get charged. While this technology is still new, it is now being offered in cars as well. The Audi Q7 is one such vehicle to get wireless charging. But what if you cannot afford an Audi Q7? Well then you can have any car to get wireless charging as long as your phone supports it. This is crucial. Only those phones that support wireless charging can be charged in this way.
There are many accessories that are available that enable your car to have wireless charging. Here are a few examples that you can find in the Indian market.
Generic QI
Rs 2040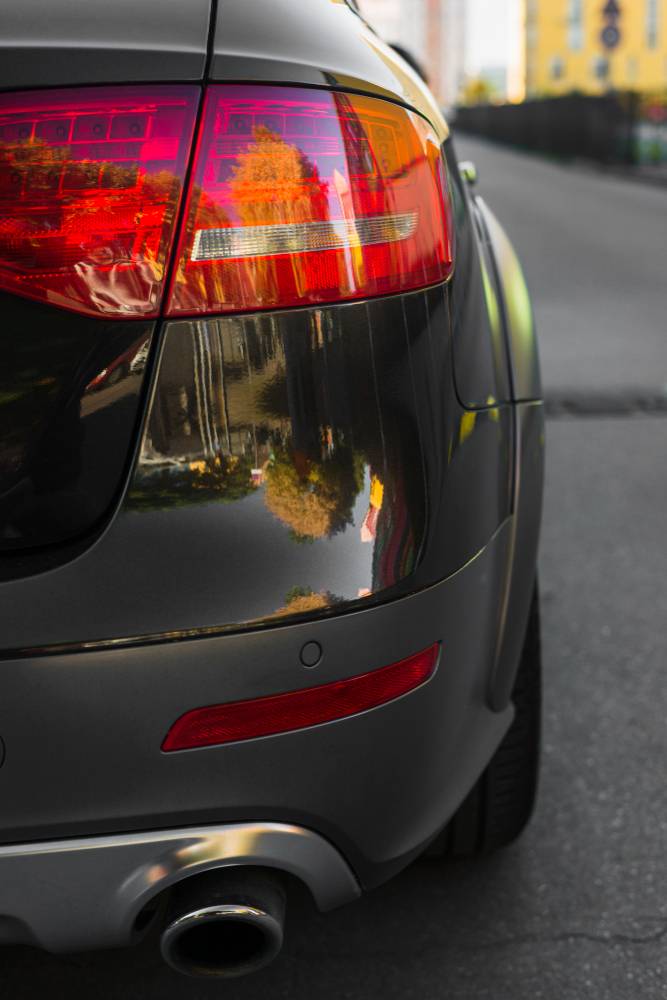 This is among the cheapest wireless chargers we found online. What this does is clamps onto the air vent of the vehicle. It has a cable which connects to the power point/USB point in the car which makes the case a charging one. Put it on and place the phone on it for wireless charging to take place.
You can buy it here : Link
Baoblae
Rs 2780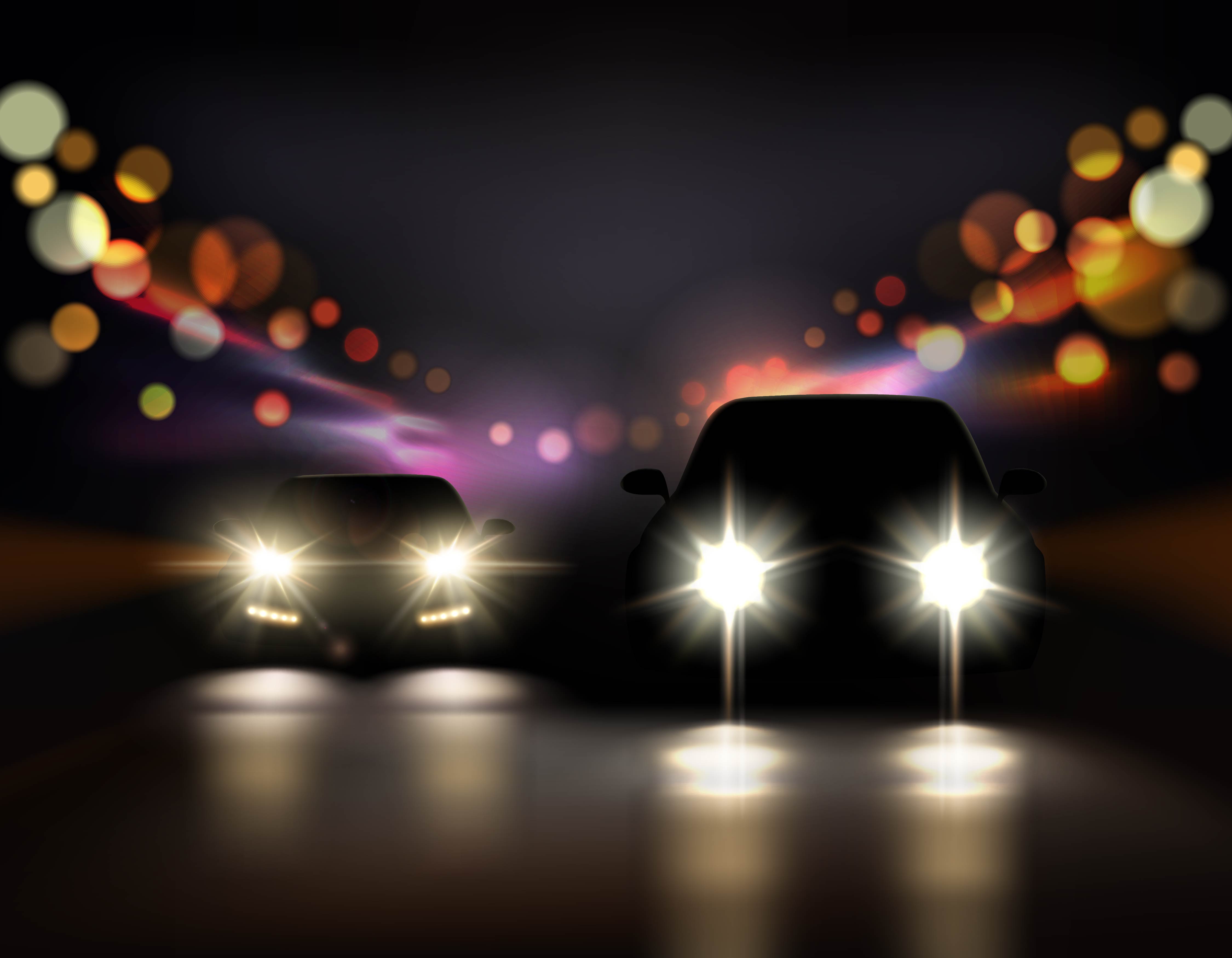 This one here has a suction cup that help the phone to be mounted on the windscreen. It comes with a USB which attaches to the base of the holder which makes it a wireless charger when you want it.
You can get it here: Link
Kington
Rs 2950
This one here requires you to get it from abroad. It can charge all phones that are capable of wireless charging. It plugs into the cigarette lighter port which then makes the phone charge.
You can get it here:  Link
Adwait
Rs 2999
Here is another phone mount which you can get for Rs 2999. This one works just like the other ones. It has a suction mount which you can use to connect to the windscreen and then connect your USB to the case and to charge your phone.
You can get it here: Link
Iottie
Rs 12,326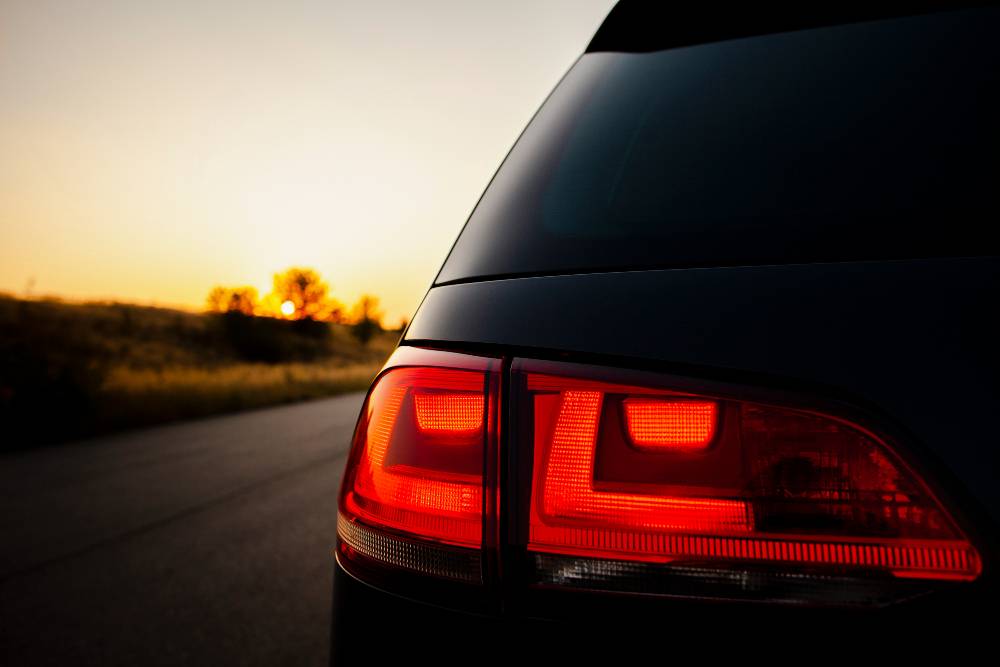 This one is more on the expensive side, priced at Rs 12,326. A company called iOttie makes this wireless charger. The mount has a USB slot which connects into the cigarette lighter slot and that can charge your phone when you slot it in. This looks a lot more sturdy as compared to the other ones featured here.
You can get it here: Link