Demonetization happened on the November of 8th, sucking out 86 % of India's currency notes. Almost every part of the Indian economy took a hit due to the liquidity crunch, and the automotive industry was no different. In the demonetization months of November and December, overall automotive sales dipped.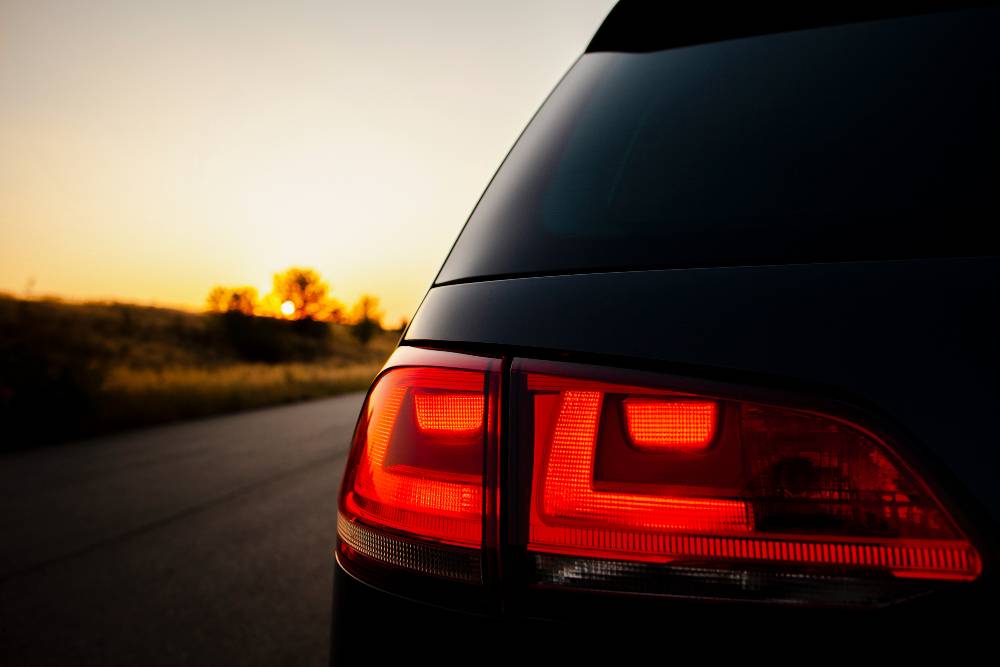 While some sectors of the auto sector are still struggling to cope with the ban on old 500 and 1,000 rupee notes, the passenger car industry has proven to be remarkably resilient, bouncing back from previous lows to clock new highs. Let's dial back to early November and see how car sales have fared over the last three months, two of them under demonetization.
Here's what has happened post demonetization
Month on month car sales dipped, but year on year sales remained in the green. In November and December of 2015, the Indian auto industry sold 233,544 and 227,932 units respectively. In the demonetization months of November and December 2016, sales stood at 239,102 and 225,188 units respectively, a very modest increase of 2,814 cars. In January 2017, the car industry put demonetization firmly behind it, clocking 262,308 units, a full 15 % rise over previous January's numbers of 227,944 units.
But is the recovery spread across the auto industry?
Not exactly. The Indian two wheeler industry, which still largely operates on cash terms, is hit hard by the liquidity crunch caused due to demonetization. Two wheeler sales continue to show a significant 7.39 % year-on-year drop, with January 2017 sales standing at 1.26 million units, down from 1.36 million units in the same month of the previous year.
Commercial Vehicles (CV), which showed dips in the demonetization months, also seem to be recovering, but only slightly. For instance, CV sales show a slight dip of 270 units from January 2016's numbers of 89,943 units. Luxury car sales are yet to recover. In January 2017, luxury car sales fell by a whopping 26 %, from 2,985 units in January 2016, to 2,198 units. The cash crunch seems to have hit the luxury car sales the hardest of all.
The used car sector also saw a sharp decline in sales as most purchases are cash driven. Talking to the HinduBusinessline, Nagendra Palle, the CEO of Mahindra FirstChoice has had this to say,
As an immediate effect, there was a drop of about 40 per cent in our volumes sold through our 1,000-plus outlets in nearly 500 towns pan-India. 
Mahindra FirstChoice is one of the few organized players in the largely unorganized used car market of India. The situation is likely to be bleaker among the unorganized players, who largely depend on cash for almost all transactions in the used car space. While cash is no longer scarce in the bigger cities of the country, smaller towns have yet to see liquidity return in a scale large enough to support big cash purchases such as automobiles.
Moving back to the mass market car segments, the recovery has been led by traditional best sellers:
Maruti Alto
The Alto hatchback is India's best selling car. Maruti Suzuki managed 22,998 units of the small car into dealer stockyards across the country in January 2017, a 7.2 % increase from the same month last year. While the Alto's sales growth is still half of the industry average of 15 % growth in January 2017, it's still an encouraging sign given the significant proportion of rural and semi-urban sales that this car clocks.
Rural and semi-urban India are limping back from demonetization slower than urban areas, and the Alto's good overall numbers paint a picture of recovery. The car is sold with 800 cc and 1 liter engines, available with petrol and CNG fuel options. Both manual and automatic gearbox options are offered. Reliability, a very affordable purchase price, fuel efficiency, Maruti's badge value and low maintenance costs are significant drivers of Alto sales in India.
Maruti Dzire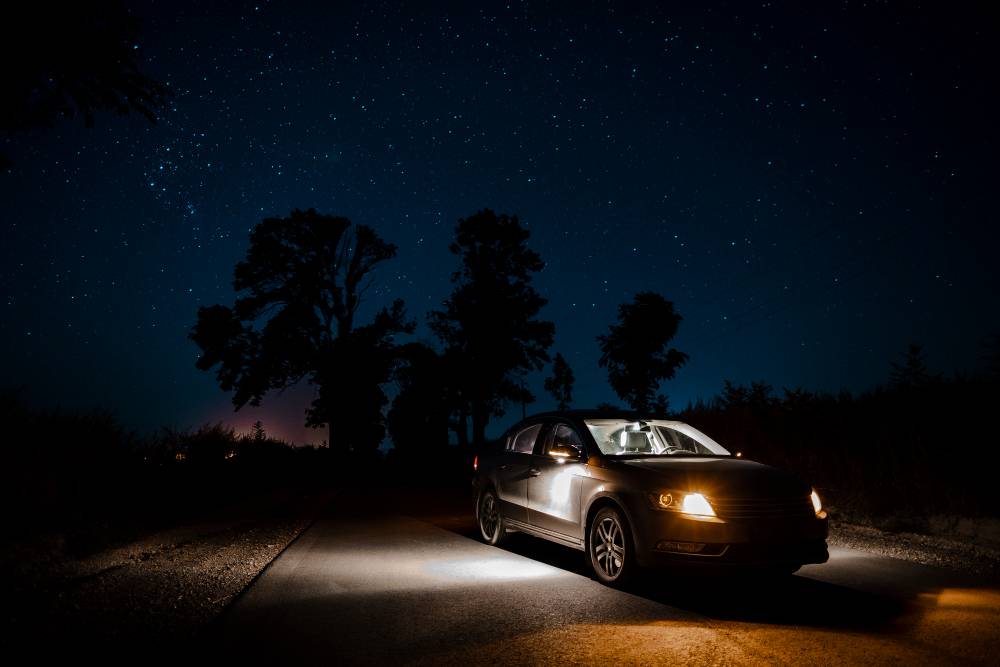 India's best selling sedan, and the country's second best selling car posted a small but significant sales rise of 2.8 % in January 2017 compared to January 2016, clocking 18,088 units. The sales growth of the Dzire is particularly significant given the fact a chunk of this car's sales come from the cab market, which saw a significant slow down in purchases during the demonetization months. Like the Alto, the Dzire enjoys great reliability, excellent resale and after sales service. The car is available in a range of variants, with petrol, diesel and CNG fuel options.
Hyundai Creta
A hot selling compact SUV, the Hyundai Creta did 7,918 units in January 2017, a 20.2 % sales growth from January 2016. In the demonetization months of November and December 2016, the Creta did 6,822 and 6,563 units respectively. The average price of the Creta is about 12 lakh rupees, and most buyers of this compact SUV are from the urban centres of the country. The increase in sales is therefore a good measure of the effects of demonetization wearing out in urban India. The SUV is sold with petrol and diesel engines. A premium set of features are on offer and the flashy styling is much sought after.
Mahindra Bolero
The Mahindra Bolero is the bellwether of passenger car sales in rural and semi-urban India, and January 2017 sales have been particularly encouraging. While Mahindra's overall sales have slumped post-demonetization, the Bolero's been a bright spark. With wholesale dispatches of 6,598 units in January 2017, the Bolero has shown a 7.1 % increase in sales from the same month of the previous year. The rugged MUV has also done much better than the demonetization months, when it clocked 4,939 and 5,928 units respectively. The Bolero is bought mostly for its rugged nature, fuel efficient and hardy engine, excellent resale value and low maintenance costs.
Maruti Omni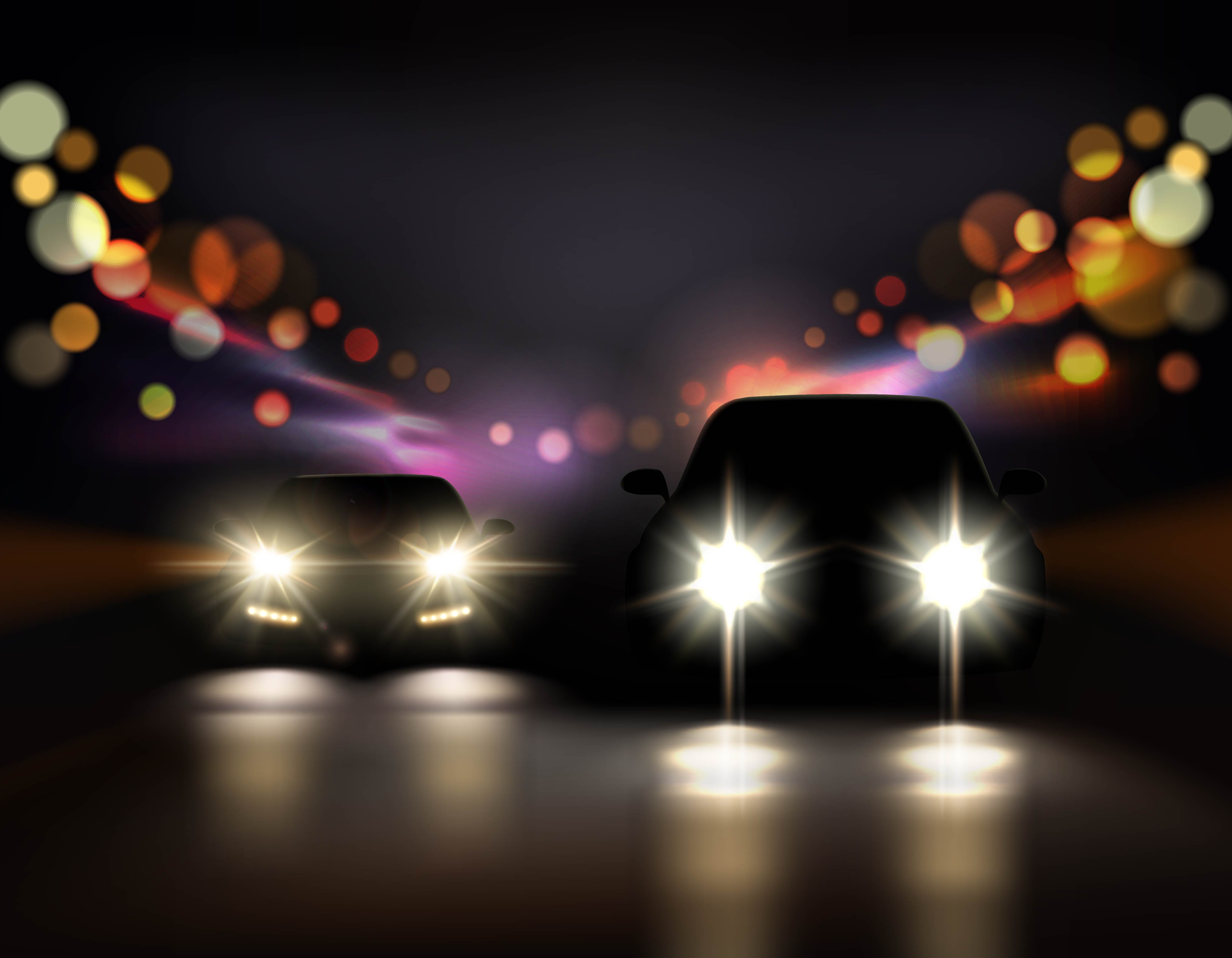 The Omni is India's veteran car, and has been around for over 3 decades. Yet, it manages to clock great monthly sales, month after month, year after year. While demonetization slowed it down, it has bounced back in January 2017, with Maruti dispatching 8,723 units, a whopping 48 % increase over January 2016's numbers. The Omni is bought by both personal vehicle and commercial vehicle buyers, and that makes the sales growth even more special. The Omni's growing sales indicate that the economy is recovering from demonetization. During the demonetization months, Omni sales were hit hard, with the car clocking 6,698 and 4,838 units in November and December respectively.
Note: The terms 'sales' and 'wholesale dispatches' have been used interchangeably.