Nissan might be ready to bring the GT-R but a Swift disguised as one is as weird as it can get. But thankfully the sporty styling of the Swift complements the new front-end. Let's have a look at what the Caddy Crewz's custom Maruti Swift has to offer.
Up front, the car comes with a wide, GT-R-like custom grille, a new bumper with LED DRLs, and a front lip spoiler. That's not at all, there's also custom-made fenders, side skirts, and 17-inch alloy wheels.
At the rear, flanking the quad exhausts (an HKS unit) is a new wider, sportier bumper. There's also a roof-mounted spoiler, and new head- and tail-lamps.
The car also has a sunroof, while inside it has a Sparco gear knob and Momo pedals. Tuned by the modified, the car has also been given a fresh paintjob.
And don't miss the GT-R moniker on the grille. Just to compare, this is how the Nissan GT-R (R35) looks: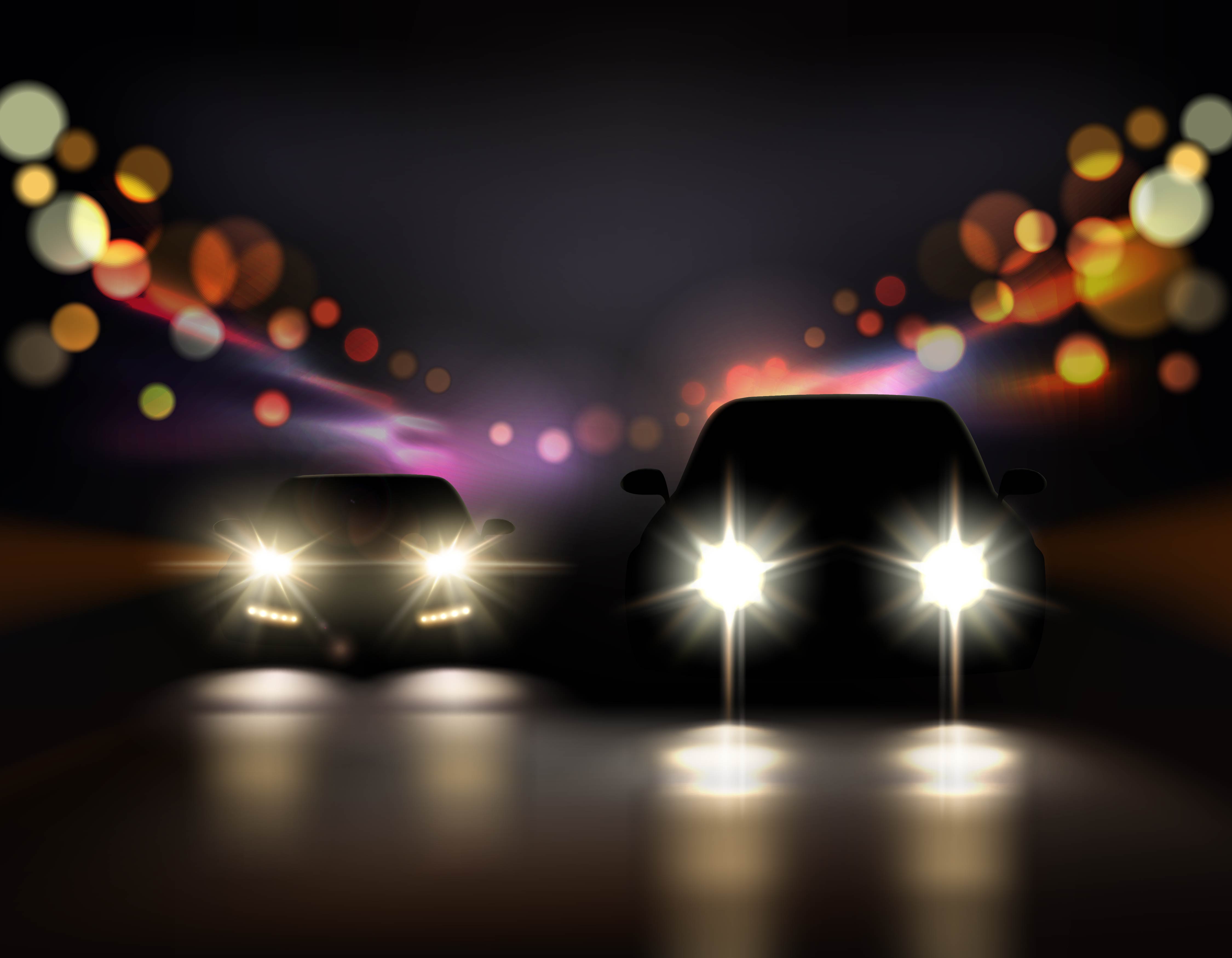 You can get in touch with Caddy Crewz here.