With the developing infrastructure in India, new tolls gates are coming up at a fast pace across India. However, most toll plazas don't upgrade for years to keep up with the rising volume of traffic. This causes huge traffic jams and increased waiting time at the toll plazas. In the past, there have been many incidents where angry toll road users got into argument or even fighting with the toll plaza authorities due to such delays. However, authorities do not take action on such delays on the toll plazas and the delays continue to happen at almost all the toll booths across the country. Here is a similar incident where a women got fed up after waiting for her turn at the toll plaza and forcibly opened the toll gate.
The incident happened at Paliyekkara toll booth in Kerala. The toll plaza is infamous of regular traffic snarls and there are many who get stuck into the jams quite often. A woman traveller, who got stuck in a similar situation at the toll booth took a bold step. She walked to the toll gate and kept the barrier up to let the vehicles pass. The woman got captured in the CCTV cameras at the spot while letting the vehicles pass. She reportedly stood there with the barrier open for about 20 minutes and numerous vehicles passed the gate without paying the toll.
The toll booth operator kept on shouting at her but she did not pay any heed and allowed the vehicles to pass freely. Later, the toll booth administration arrived at the spot and the woman even got into a tussle with the administration. She can be seen falling down after one of the men pushed her. The woman took the step after she waited for her turn to pay the toll for over 30 minutes.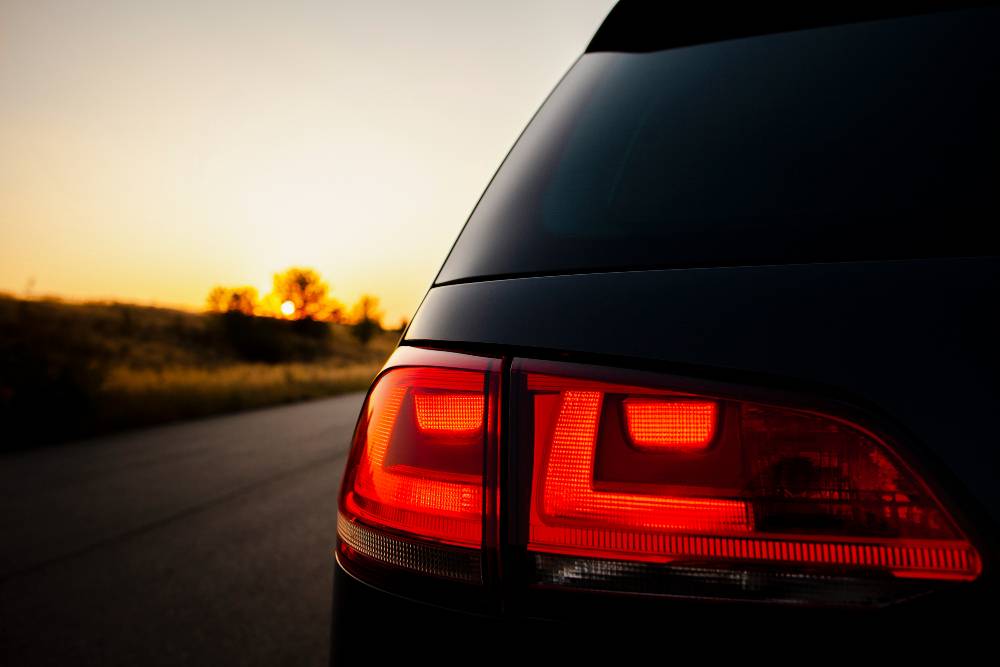 Puthukkad Police reached at the spot to ease the tension and mediated between both the parties. The police have not registered any case against the woman. The cops even asked the woman if she wants to file an official complain but she denied doing it. The cops allowed her to go after that.
What does the rule say?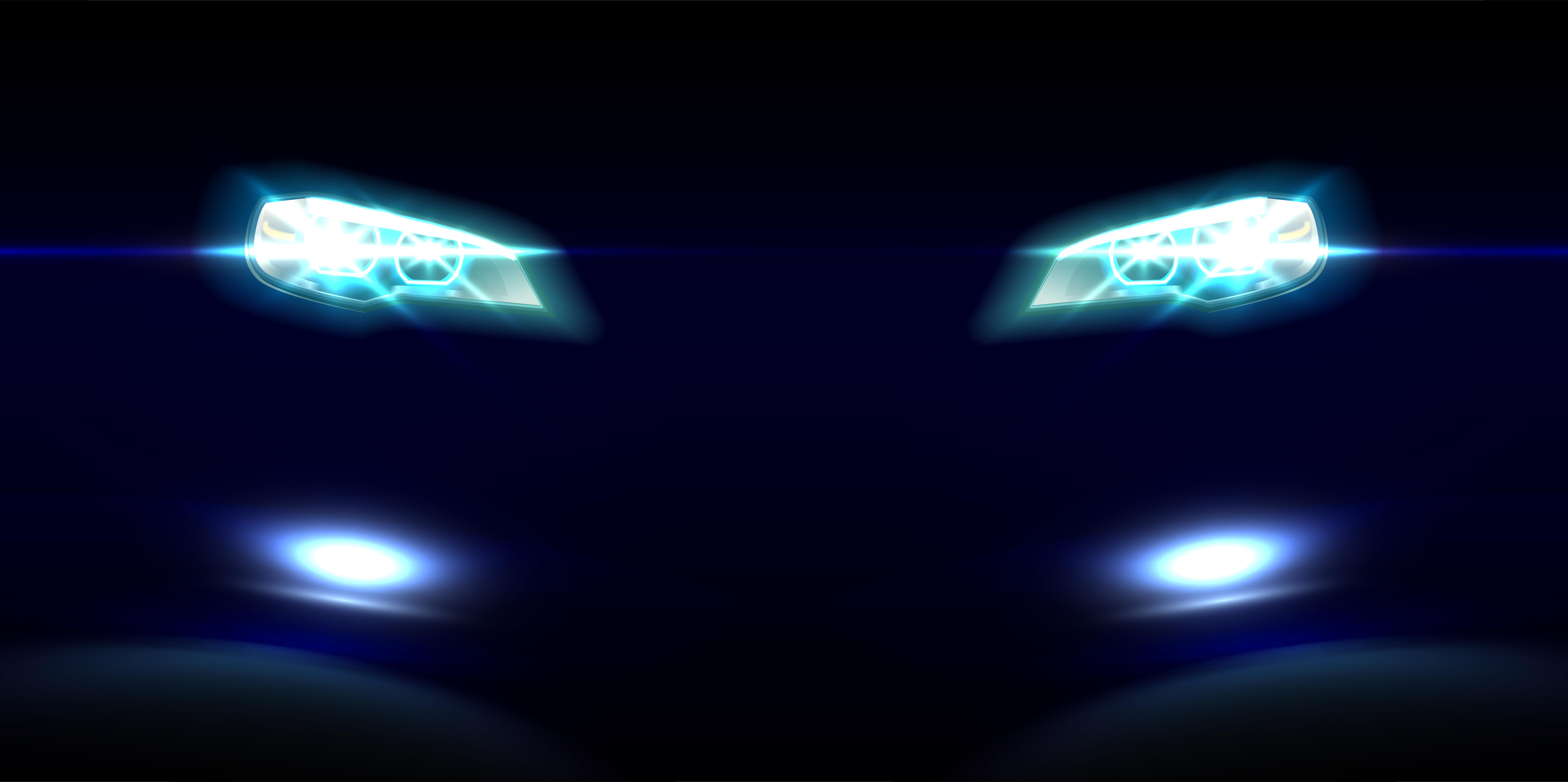 The rule about waiting at the toll plazas is not clear but a RTI replay in 2018 reveals that the total waiting time for a vehicle at a toll plaza is 3 minutes. If any vehicle has to wait for more than that, it will be allowed to pass for free. Now this is something that most of the toll operators in India do not follow. The lack of knowledge about this rule creates excessive traffic snarls at the major toll roads in India. Next time you're out on the highway, do make a proof of the video that you have been waiting for more than 3 minutes and show it to the toll operator.